On Tuesday, April 24, CloudCover Distribution, pioneer of virtual SIM technology in Nigeria, brought together stakeholders of the telecommunications sector at Transcorp Hilton, Abuja as it unveiled its flagship 4G/LTE device called the CC1 MiFi.
CloudCover is a provider of multi-network mobile data services that is contributing to solving challenges of constant connectivity for Nigerians with the portable CC1 Mi-Fi device which allows you to access the best available network anywhere in Nigeria and in over 100 other countries.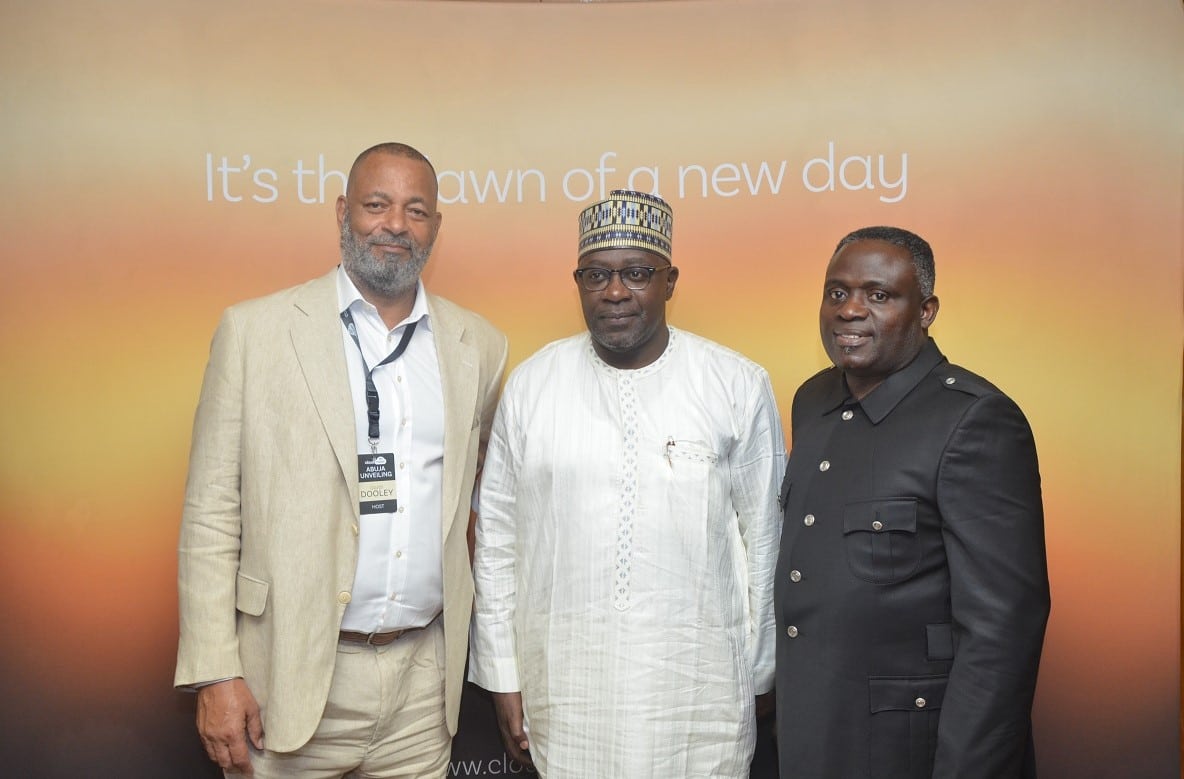 Members of the House of Representatives including Honourable Ehiozuwa Johnson Agbonayinma amongst others were present as the CEO of CloudCover, Nick Dixon, discussed the benefits of owning the CC1 device for entrepreneurs, technocrats and other forward-thinking individuals. In his speech, Dixon noted that virtual SIM technology was already being adopted in other countries and that the concept has been deemed the future of mobile technologies.
"Constant Connectivity to the Internet in today's world is priceless. With so much innovation being shared and discovered in the cyberspace, it has become imperative for one to stay connected regardless of time and location. People in today's generation are relying in the internet to do a lot of many different tasks. This is why we created the CC1 MiFi that keeps you constantly connected locally and internationally."
Also in attendance at the CloudCover Abuja Unveiling were Rt. Honorable Minister for Communications Technology, Barr. Abdur-Raheem Adebayo Shittu, and Chairman, House Committee on Telecommunications, Hon.  Saheed Akinade Fijabi who expressed their support for CloudCover; saying it was a necessary enabler for the Information and Communication Technology (ICT) sector in Nigeria.
To learn more about CloudCover, visit www.cloudcover.ng
See more photos from the event below