Every day, we hear stories of Nigerians in the diaspora who outperform in their various career endeavors. Last week Tuesday we heard the story of Tek Experts; a global IT support company that officially opened operations in Nigeria as a result of the impressive performance of Nigerians across their various operations around the world. A first of its kind in Nigeria, Tek Experts, in partnership with Microsoft, has set up a world class customer service and support center in Nigeria.
The arrival of Tek Experts in Nigeria brings with it hundreds of jobs for the teeming number of unemployed/ underutilized talent in the country, improving the skills and expertise of Nigerians within the technical/I.T. service sector. With 300 employees currently undergoing the best-in-class training, Tek Experts plans to additionally employ hundreds more to help develop infrastructure that will provide exceptional services to its clients.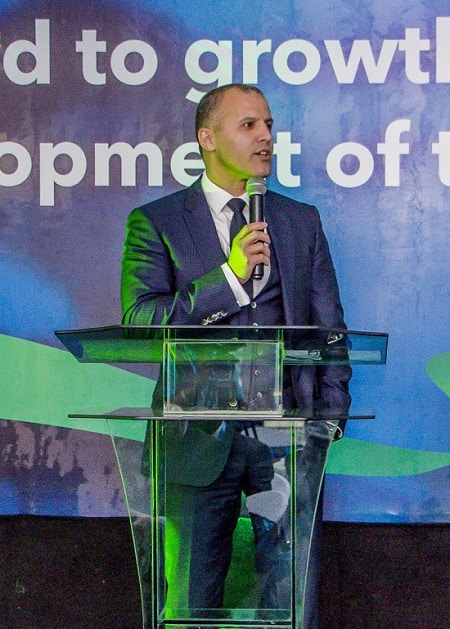 In his remarks, the Founder of Tek Experts, Yaniv Natan, spoke on the company's commitment to investing in the region and the people, and raising the profile of Nigeria as an exceptional location for technical talent. The office launch which was attended by the Honorable Commissioner for Science and Technology, Mr Hakeem Fahm, Leadership of Tek Experts, Microsoft, University Vice Chancellors, and other technocrats, featured a guided tour of the facilities followed by authentic Nigerian food and entertainment to thrill the audience.
Tek Experts provides business and IT support solutions for companies across the world and provides the services of a uniquely passionate and expert workforce that takes intense pride in helping companies manage their business critical operations. Their services include Software Support, Training and Education, Customer Success, Sales Support and Application Development. Find out more at tek-experts.com
See more photos from the opening below…