Taxify, Europe and Africa's fastest growing ride-hailing platform has added a panic button to its ride-hailing app in Nigeria.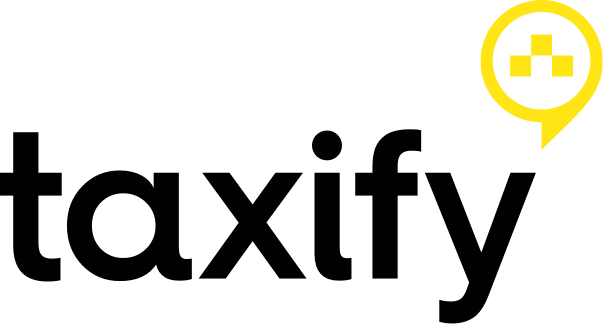 Introduced with the goal of safeguarding it's driver-partners against violent attacks and hijacks, the SOS button comes embedded in the Taxify driver app and triggers a distress call to the Lagos State Emergency Response Agency.
This new feature comes at a time when Taxify has been vocal about utilizing technology to ensure safety on trips. According to City Manager, Uche Okafor,
"At the top of our priority list is ensuring the safety of our drivers and riders. The safety button will allow Taxify driver-partners access rapid deployment of the correct emergency response, should they find themself in danger."
The SOS button, located in the top left of the screen, is designed to let driver-partners quickly contact local authorities in the case of an emergency, in situations where they feel insecure or at risk. After tapping it, the driver-partner will be prompted to confirm the call before placing it.
"With hundreds of thousands of trips across the country booked through our app each week, the safety of driver-partners and riders is a top priority for the company. Over the last few years we've led the way with technology based safety features such a GPS tracking of every trip and our two-way rating system. We recognize that we can utilize our technology even further and now that we have integrated the SOS button into the Taxify driver app, we look forward to applying this additional layer of safety to further strengthen driver safety while on the platform" Okafor added.
Taxify is a leading International ride-sharing platform, connecting millions of riders and drivers around the world to make travel easier, more reliable and more affordable. Taxify's efficient and tech-enabled business model benefits both drivers who have to pay a smaller commission as well as riders who end up paying less for their ride.