This isn't the first time that Africa's leading smartphone makers, TECNO Mobile have dropped several hints as regards releasing an innovative phone that would revolutionize the mobile market and enhance user experience. Few months ago, the rumour mill buzzed about TECNO launching a flagship smartphone with a first of its kind feature in Africa which turned out to be the CAMON CM with the 18:9 full screen display to the delight of many tech consumers& enthusiasts.
Well what do you know? The rumour mongers have started whispering once again and unconfirmed reports gathered suggests that the next TECNO smartphone would be released as a duo and would also possess yet another first of its kind camera feature that would cause a ripple effect through the smartphone ecosystem. Reports also suggest the device will be launched sometime next month on a global stage in Lagos, Nigeria.
Could the new camera feature be a 60MP rarecamera, a camera with super pixel zoom or a camera with an ability to adequately perform an MRI scan on people? Sounds like wishful thinking to be honest but we never can tell. Combining the rate of technological advancements in recent times and TECNO Mobile's track record of churning of premium quality products, anything is possible.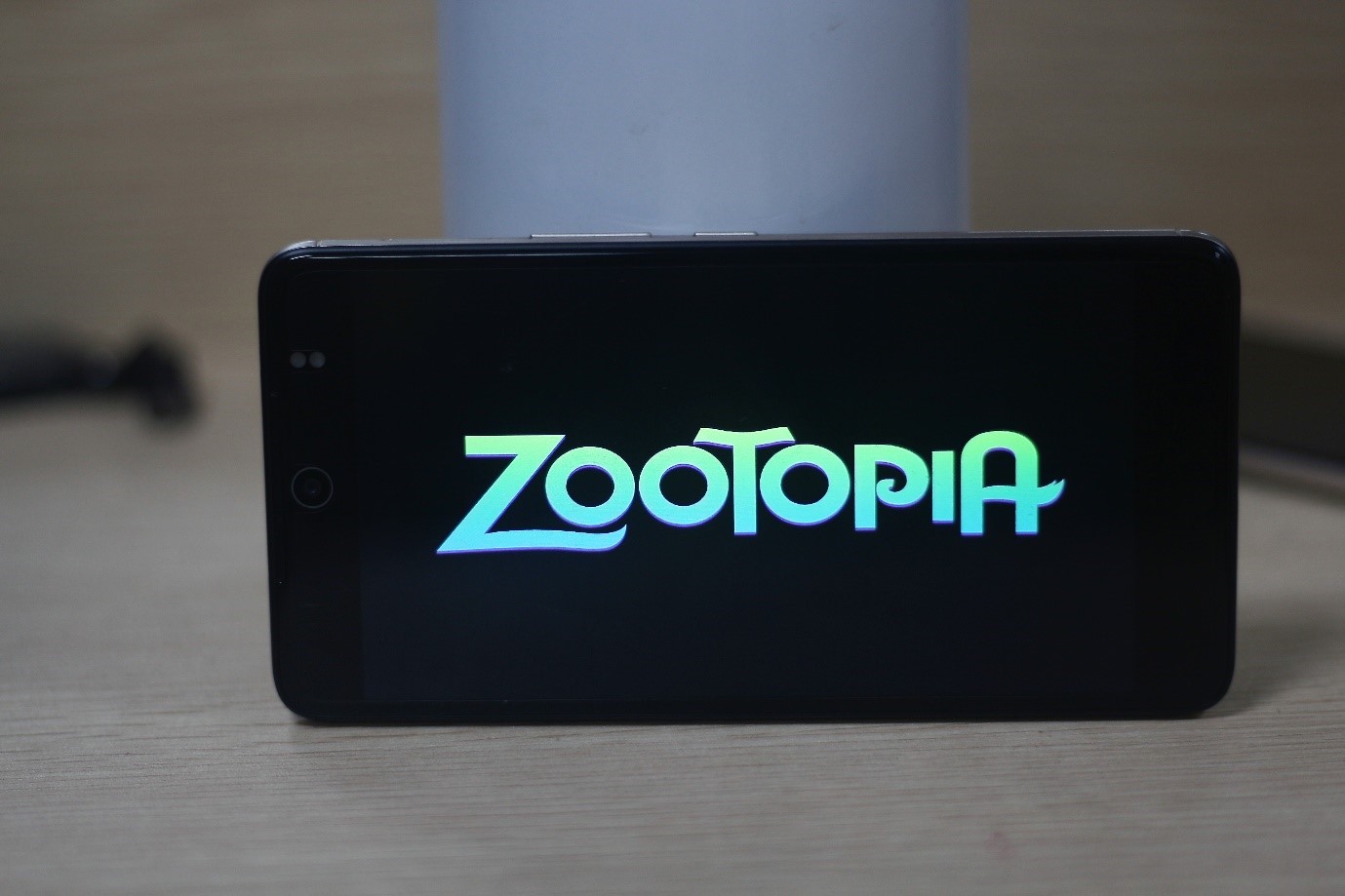 Just when you thought we all had seen it all as regards smartphone creation, TECNO Mobile always seem to have something new and innovative up their sleeves. Not only is this new smartphone rumoured to possess a unique, previously unheard of camera feature but it's also said to come with an inbuilt cooling feature that would keep the phone fully optimised through a series of background cleaning. A smartphone said to come with an in-built cooling system, the best things in life truly come in small packages.
Furthermore, the next TECNO smartphone is suggested to be a CAMON (the specific model remains undisclosed) and it's also said to come with a state of the art facial recognition system, large in-built storage and the latest android operating system.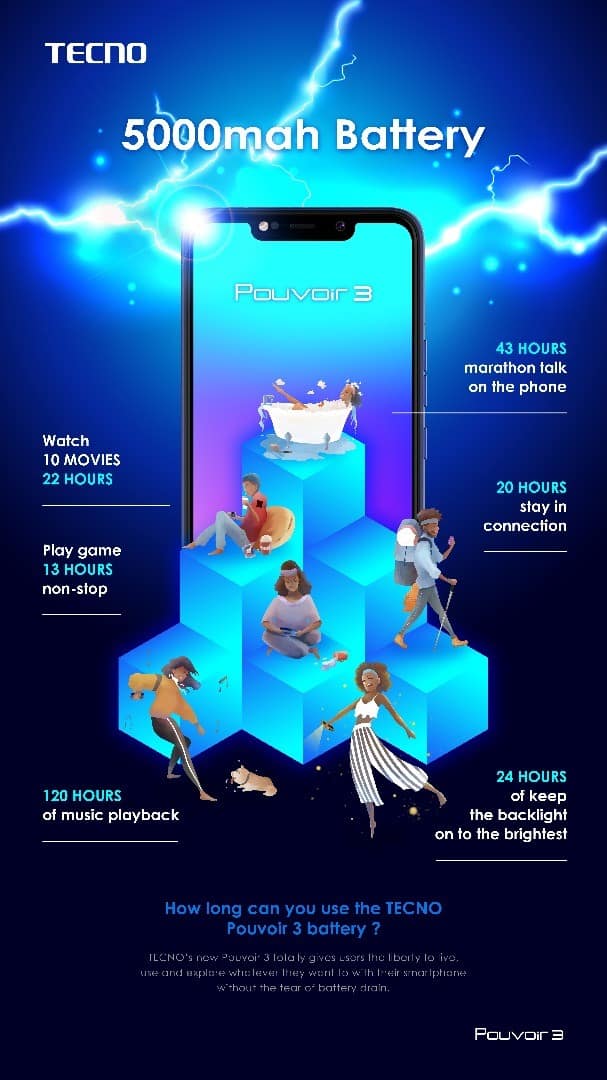 While there is no way to validate this information at this point of time but while we wait for an official launch, release or statement from TECNO, we can onlyhope that some of these claims circulating online have some truth to them as it would be yet another valiant effort from TECNO, stretching the imagination of the average tech consumer and redefining their expectations pertaining to smartphone user experience