Below is a compiled list of some available tech job vacancies for you this week. Follow the instructions specified for each role to apply.
Product Specialist at Imagine Concepts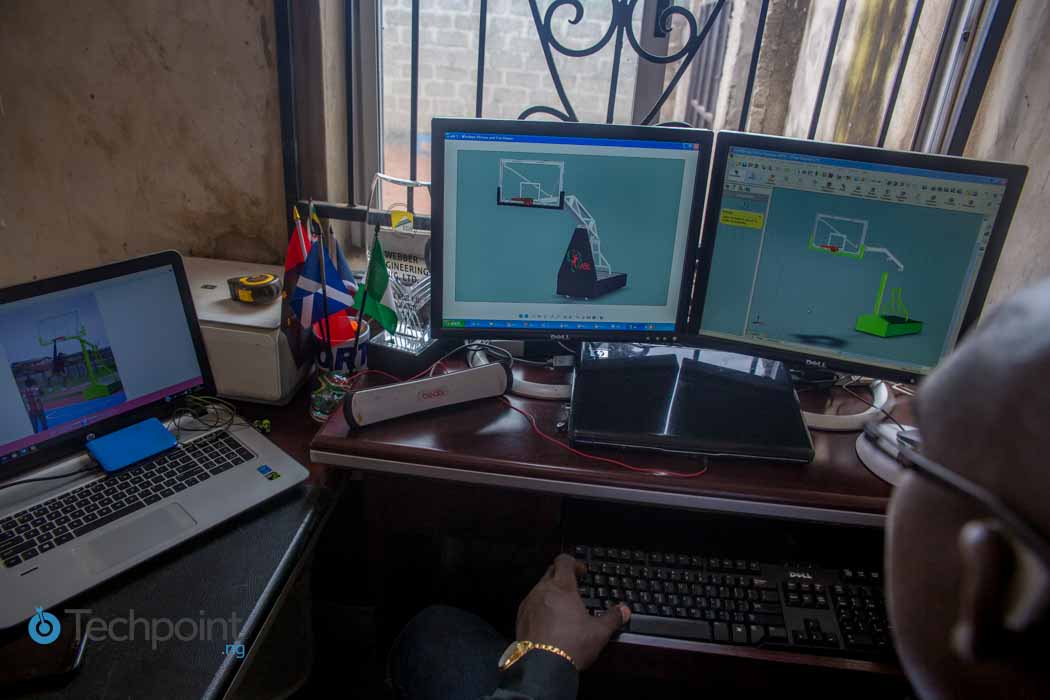 Job type: Full-time
Location: Ikoyi, Lagos
Application deadline: April 30, 2018
Responsibilities
Coordinate and provide support for overall innovation strategy and product roadmap, including formulation, design, planning and implementation in close collaboration with the technical team and business units where applicable
Proactively scout for new innovative ideas and opportunities in mobile technology
Promote and incubate products contained in the roadmap to support the attainment of the business' growth targets
Identify opportunities for new partnerships and lead proposal development efforts with mobile network operators in collaboration with the Business Development Unit where applicable.
Develop partnerships and network with local innovators, youth organizations, NGOs, cultural and religious organizations, the private sector, local media and academia to build and provide a space to nurture and test new and innovative ideas and build capacity.
Coordinate and support development and testing of innovation products to strengthen and improve efficiency and effectiveness of iConcepts service delivery. More specifically, provide technical support for deployment of data-driven products and services –including negotiations with mobile network companies and other service providers.
Train iConcepts staff and other end users, where applicable on the use of products and processes.
Document tested products and ensure effective sharing and generation of knowledge on mobile technology innovations in the entire business.
Support iConcepts efforts to showcase successful product innovations at mobile technology forums
Set up clear monitoring mechanisms for effectively launched products to ensure their continued performance throughout the product lifecycle.
Coordinate and facilitate project approval, RFQ, Vendor selection and product management up until the commercial launch of services
Transforms user needs & functional designs/specifications into technical system designs
Designing and development of solutions, debugging, POC etc.
Requirements
Degree in Computer science, Economics, Marketing or other relevant disciplines
Training or requisite experience in Product Development in the Telecommunications or Tech space
At least 2 years of experience with demonstrated results in Project/Program Management
Product management or product marketing Certification
Familiar with the concept of growth hacking
Hands on experience in product flow designing (Wire framing)
Understanding of product APIs
Product briefing and presentation skills to a technical team
Demonstrated communication, presentation and relationship building skills
Proven capacity to work with collaborative teams across different locations and with different technical skills
Experience in budgeting and coordinating projects
How to apply: Interested applicant should send resume, with the title 'Product Specialist' to jobs@iconcepts.com.ng.
Programmer at Marickson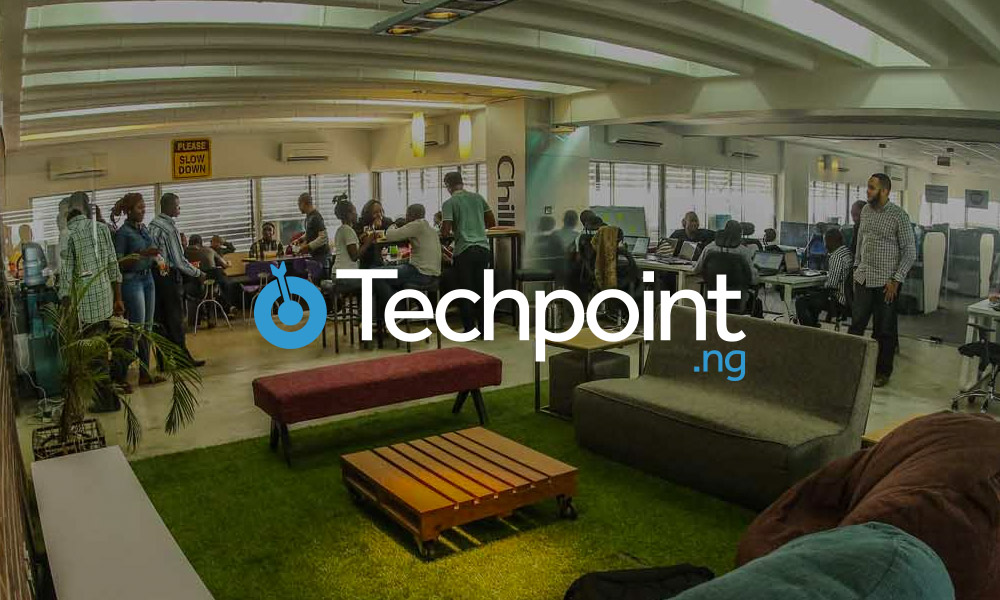 Job type: Contract
Location: Lagos
Application deadline: April 15, 2018
Responsibilities
To build an excellent and efficient iOS, Android blog/website to meet company specification and expectation.
Requirements
Must be an experienced developer
Ability to meet deadlines.
How to apply: Interested and qualified candidates can apply ikankeibia@gmail.com.
Content Writer at AllPro Technologies
Job type: Remote
Location: Lagos
Application deadline: March 23, 2018.
Responsibilities
Write fresh content by following instructions provided for each type of document.

Draft email newsletters weekly

Develop engaging content for articles, blogs, stories and social media to entice and engage the audience

Ensure that content contains sufficient keywords for search engine optimization

Utilize industry and organizational knowledge to develop ideas and content.

Requirements
Writing portfolio typically required
Ability to meet deadlines, follow guidelines.
How to apply: Interested applicant can send a mail to hello@allprotech.co.
Previously Featured Jobs
Application is still ongoing for the following roles:
---
Looking to fill any vacancy in your company/organisation? Tell us about it by filling this form