It's another week loaded with quite a number of impactful events. We have curated a list of the ones that might interest you.
Saucecode 2018
Saucecode 2018 is a national developer-focused competition organized by Findworka. The aim is to promote excellence, reward collaboration and advance the case for more homegrown developers. After four months of building products and different rounds of elimination, the grand finale for the maiden edition of Saucecode Hackathon 2018 is here. Saucecode is supported by Facebook, CC Hub, Afrolynk and BudgIT.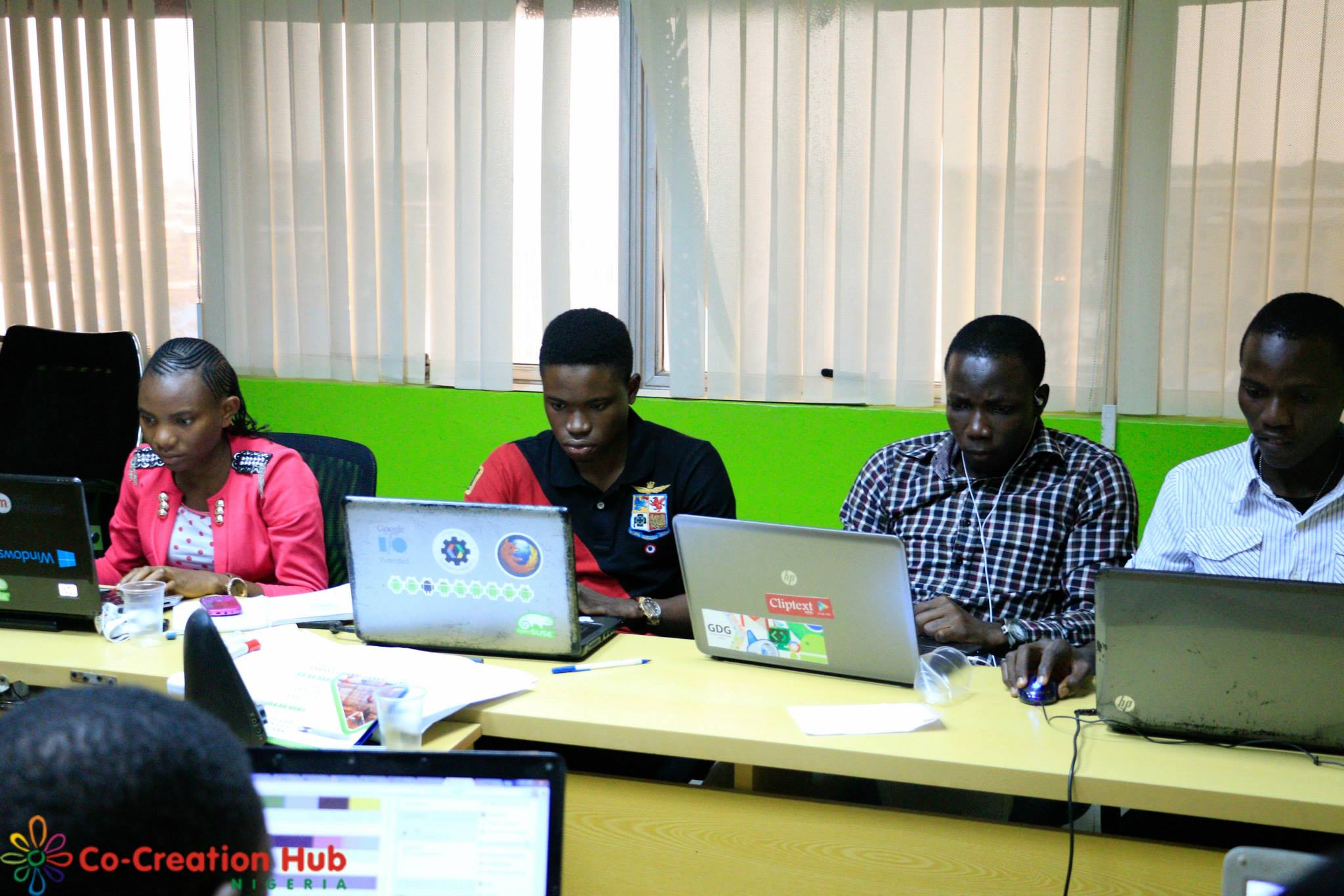 If you find this event interesting, you can join up at the venue.
Date: 10th, March 2018
Time: 11:00 AM
Venue: Co-creation Hub located, 294, Herbert Macaulay road.
Youthpreneur Women's Enterprise Clinic (YWEC) 2018
In commemoration of the International women's day, Youthpreneur Development Network is organising an enterprise clinic for women. The aim amongst others is to accelerate the growth of women involved in entrepreneurship. It promises to be educative and interactive as successful women entrepreneurs will be sharing knowledge, experience and strategies for business growth.
The event is free but you can register here to book your space.
Date: 8th, March 2018
Time: 10:00 AM - 05:00 PM
Venue: Co-creation Hub located, 294, Herbert Macaulay road.
Injini EdTech meetup
Edtech dedicated incubator, Injini will be in Lagos to promote the applications for its second cohort. They will be having discussions with players involved in the educational tech scene in Lagos, and share experiences in the edtech ecosystem. There will be drinks and snacks and good networking opportunities.
The event is open to any edtech entrepreneur that wishes to attend. You can confirm your registration here.
Date: 6th, March 2018
Time: 05:30 PM - 07:30 PM
Venue: MEST Incubator Lagos, 19B Adeyemi Lawson Street Lagos.
#Techaholics
Organised by @OnlineHuNG and NEST by KUTA, this is a monthly tech talk/meet-up event in the city of Abeokuta targetted at getting young, creative and savvy techpreneurs who are interested in becoming professionals in the digital space.
For the March, 2018 edition; the conversation will be revolving around "how to build a digitally enabled business" as it relates to the Abeokuta Tech Ecosystem.
If you're around Abeokuta, participation is free but open to only 50 individuals. So hurry up to book your seat.
Date: 10th, March 2018
Time: 09:30 AM - 01:00 PM
Venue: NEST by KUTA, Tegoe Street, Ibara, Oke-Ilewo, Abeokuta, Ogun State.
WordCamp Lagos 2018
WordCamp is an informal, community-organized events/conference that focuses on everything WordPress. This is the first organised event for Nigeria and it presents an opportunity for everyone; from casual users, bloggers, business people to core developers to participate, share ideas, and get to know each other and latest advancements in WordPress. The event is organised by the WordPress Nigeria team.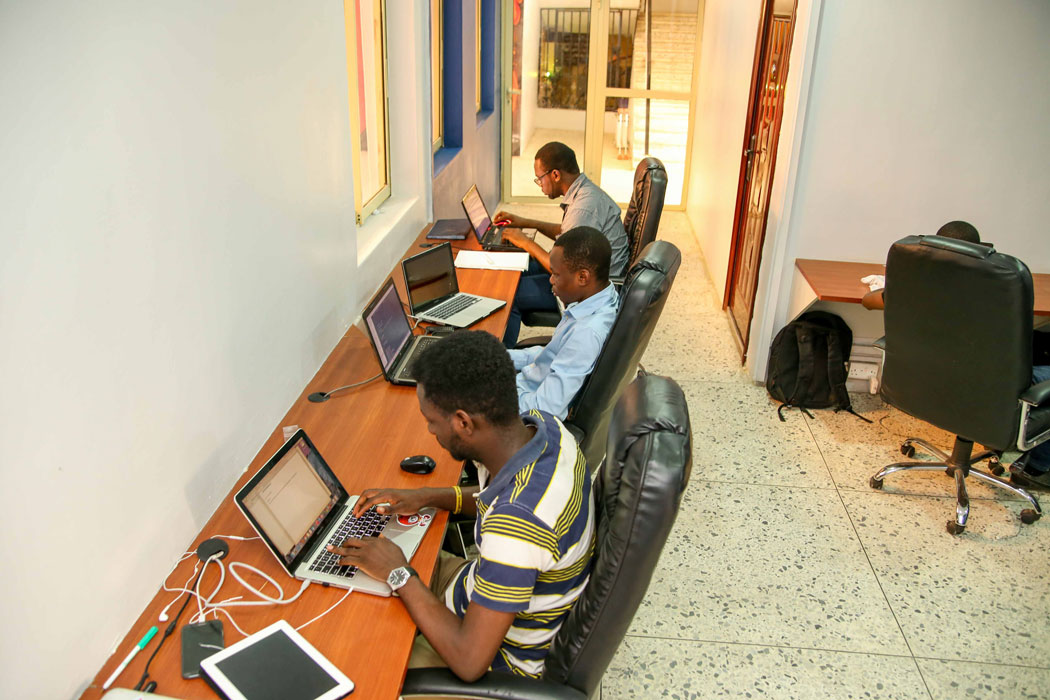 If you have interest in understanding or sharing idea on WordPress, then register to attend this free event.
Date: 10th, March 2018
Time: 08:00 AM
Venue: The Civic Centre, Ozumba Mbadiwe Avenue, Victoria Island, Lagos State, Nigeria.
Abeokuta WordPress Meetup 1.0
Abeokuta will be agog as WordPress designers, developers, techies, entrepreneurs and tech enthusiasts gather to support Abeokuta tech ecosystem. This will be a gathering to learn, collaborate, share and build together on WordPress Open source CMS Platform.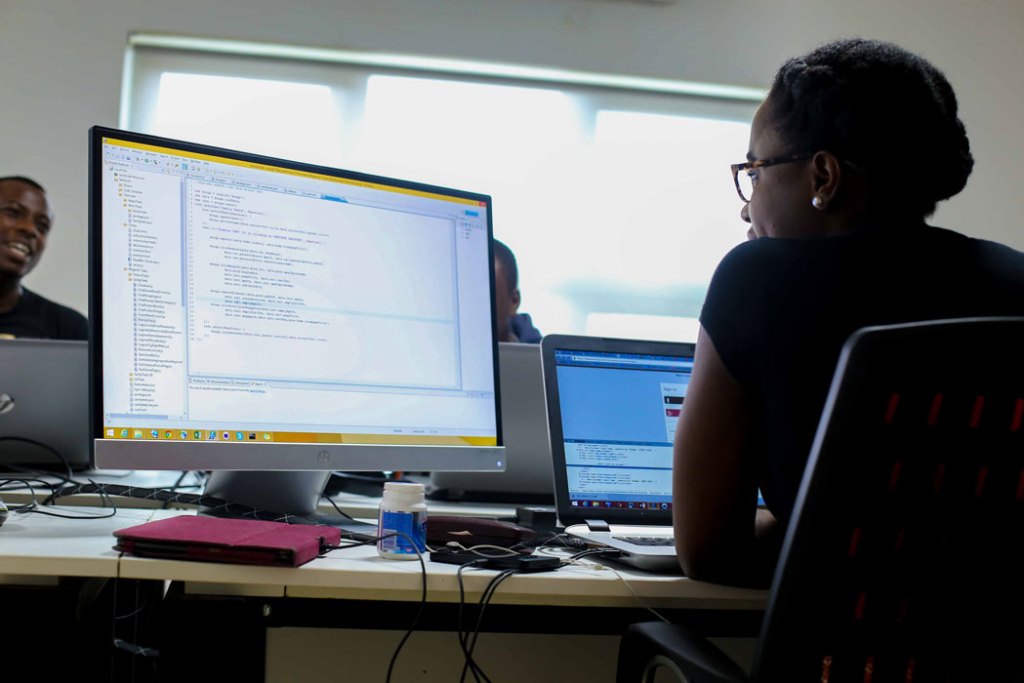 This event is free for anyone around Ibadan.
Date: 10th, March 2018
Time: 11:00 AM
Venue: ADUN House, National Library of Nigeria building, Along Centenary Hall, Ake, Abeokuta, Ogun.
---
If you'd like to have your event featured on Techpoint, kindly leave us the details by filling this form