When it comes to cars, "cheap" should not always mean low-quality or poorly equipped! Today, the market has a lot of new budget cars, among which anyone can choose the most suitable model for themselves.
We have prepared for your attention the rating of cars with the best price/quality ratio.
It is nice to buy an inexpensive car, and it is even more pleasant to buy an expensive car much cheaper! Become a reasonable buyer today -- visit Cars on Jiji!
Jiji is the number 1 Nigerian online-marketplace with impeccable reputation. Jiji is a modern solution to all problems with online shopping! The largest range of new and second-hand products on the web, a simple interface and a convenient search system with filters, a real opportunity to buy cool goods cheaper, the ability to communicate with sellers directly on the site and a modern, reliable system of protection against fraud!
RENAULT SANDERO: a democratic bestseller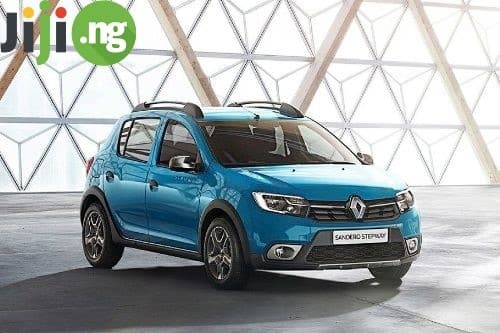 Renault Sandero is a perfect combination of reliability, practicality, comfort and reasonable price.
The car is equipped with a 1.6-litre engine in 3 variations -- 82 hp, 102 hp or 113 hp, and mechanic, automatic or robotic transmission. The volume of the trunk is 320 litres.
The package includes:
     ABS with electronic brake force distribution
     front and side airbags for the driver and front passenger security
     power steering
     climate control
     cruise control
     on-board computer
     multimedia system with four speakers and much more.
Price: from $5800.
VOLKSWAGEN POLO: German car, number 1 in the world!
Volkswagen Polo is the world's best-selling car of German production, and one of the most popular representatives of its class.
The model has won world fame thanks to the ratio of price and quality. Being very affordable, the car combines practicality, reliability and the highest level of safety (5 stars Euro NCAP 5 stars).
The car is equipped with 1.6 MPI or 1.4 TSI engine with 110 hp and 125 hp respectively.
Price: from $7300.
NISSAN ALMERA: an affordable and practical Japanese sedan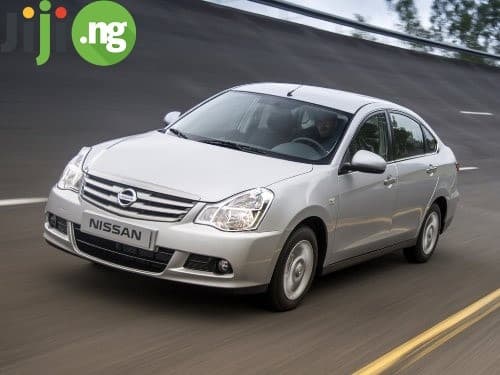 Nissan Almera is the most budget model in the assortment of the third largest Japanese brands.
The car is traditionally on demand due to its practicality and reliability. The power unit -- 1.6 litre capacity , 102 hp, gearbox -- mechanical or automatic. In the first case, the maximum speed is 185 km/h, and acceleration from 0 to 100 km/h takes 10.9 seconds.
Price: from $8000.
Visit Cars on Jiji today!