This week is loaded with events you don't want to miss. We have curated a list of those that might interest you.
Google Business Group Lagos Meetup
Organised by Google Business Group Lagos, this is a GBG Event specially designed for Business Leaders, entrepreneurs, web developers, startup founders and digital marketers. The event is themed "GOALS: Define, Measure, Analyse, Using Google Analytics." The Meetup will also feature a roundtable discussion and networking session.
You can register for the event here
Date: 22nd, February 2018
Time: 8:00 AM
Venue: Africa's Talking, 249 Herbert Macaulay Way, Opposite GTBank, Alagomeji, Yaba, Lagos.
EdustartSummit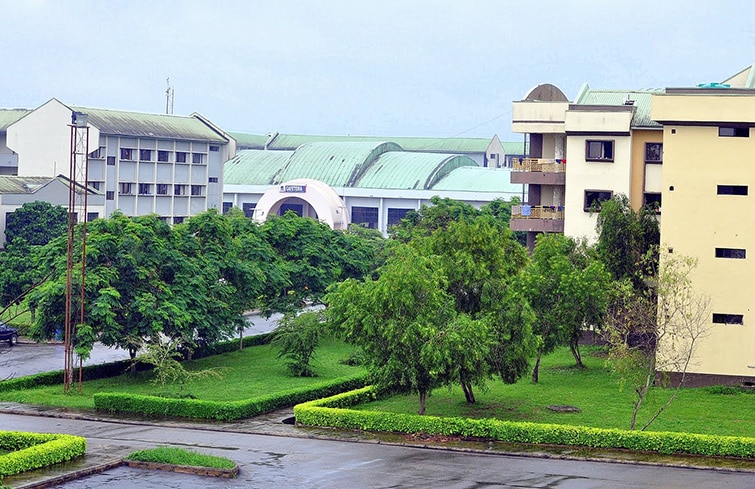 Organised by covenant university, the focus of the summit is to display how technology, attitudes and issues are disrupting education. The inaugural edition of the EdustartSummit is themed "the future of education." It promises to open up stakeholder (educators, regulators and technical service providers) and entrepreneurs to opportunities in the education space. While the event will  feature different panel sessions, with speakers and facilitators with a vested interest in education, it will by extension also include an exhibition session.
The event is free to attend.
Date: 22nd, February 2018
Time: 10:00 AM - 4:00 PM
Venue: Covenant University, Ota.
Leadership Roundtable Summit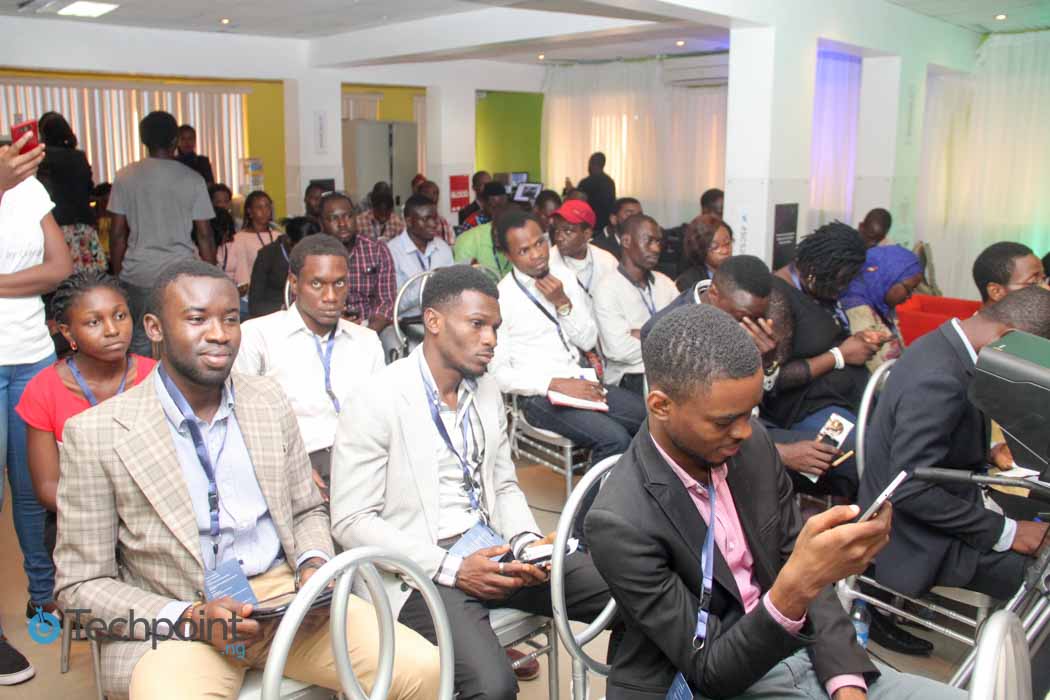 This is an event that is aimed at building capable leaders in all spheres of life. Organised by the Global Leadership Institute, it will offer a platform of learning and capacity improvement to everyone who desires to make an impact in life or anyone who desires to be a leader. Highlights of the summit include business exposition, leadership training, inspirational stories, networking, information market, business clinic and business pitch.
Topics to be discussed are as follow; Demystifying Nation-building, building structured businesses, Social Media; a tool for nation building and the role of the corporate and business world in nation-building.
You can attend this free event by registering here
Date: 24th, February 2018
Time: 9:00 AM - 4:00 PM
Venue: Theater, Creative Art Department, University of Lagos.
NerdsUnite Conference
NerdsUnite is MainOne's premier event meant to provide a platform for attendees to share new industry trends and developments with IT managers and professionals in Nigeria.
Themed "Radical Digital Transformation," the one-day event will convene leaders from global, technology companies sharing knowledge on new trends and innovative technologies that are available in today's business and technology landscape.
It will also offer opportunities to connect, network, share ideas, discover new opportunities and discuss breakthrough trends in the global IT space.
Date: 23rd, February 2018
Time: 10:00 AM - 6:00 PM
Venue: Oriental Hotel, Victoria Island, Lagos.
---
If you'd like to have your event featured on Techpoint, kindly leave us the details by filling this form