Quick access to medical service can be life-saving, especially during an emergency. However, accidents can occur anywhere and at anytime and rapid response is highly important. DOCOTAL is here to attend to all emergencies via its online platform.
Launched on November 2, 2017, by Okechukwu Ekemezie (CEO), Nnamdy Elenwoke (Co-founder) and Laminu Kaumi (Chairman), DOCOTAL is an online platform that offers free medical consultation to users. To further enhance its service, the online medical startup has launched an app to help its users quick access to medical services on the go.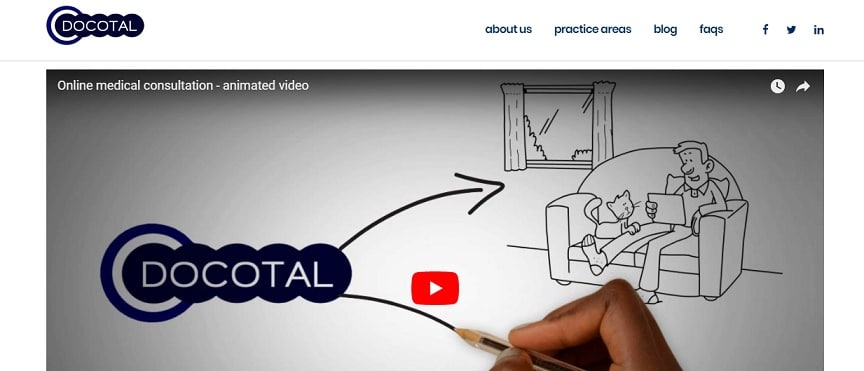 We engage our users constantly by updating our contents, to help them stay up to date on health information".
Despite that Kangpe is a similar niche player, DOCOTAL claims it has what it takes to take over the market in no time.
Do you need the service of a medical professional? Visit the website.
---
Discover new startups every weekday by noon (WAT) | Pitch your startup here
Deborah Soyombo
I'm in love with inspiring startup stories! I believe they have a way of inspiring people to be what they want to be. Contact me here.
---
Are you in tech and you are looking at getting a foreign remote job or you want to move abroad? Fill this form and you will get the BEST resources to help you get that high paying remote job as well as japa easily! WAGMI!