In a new week tinged with numerous events, it appears there are a few that are related to technology and entrepreneurship. Regardless, here are a few curated tech events that might interest you.
Conversation for Change
This is an annual Joint National Conference for young females in Nigeria between the ages of 18 and 40. The aim of this event is to especially inspire, encourage and support young women as they strive to achieve their potentials in life. The conference will hope to provide young, female entrepreneurs with the opportunity to meet, discuss and learn from established women who have made cut their teeth in entrepreneurship. The event feature both a panel and market session.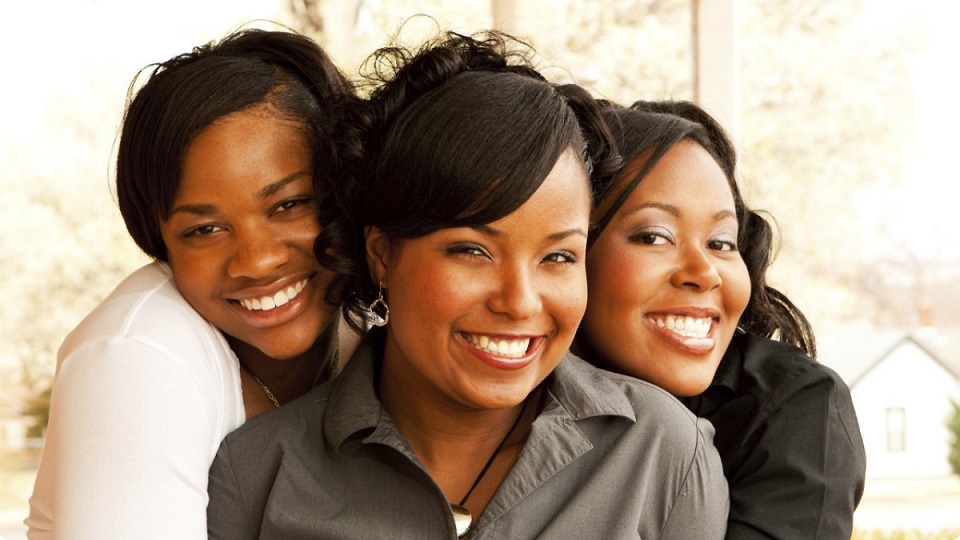 Date: 15th, February 2018
Time: 9:00 AM - 5 PM
Venue: CHIDA Events Centre, No 20 P.O.W Mafemi Crescent, Utako, Abuja, Nigeria.
FYB Conference
This event is organised by the CBN in conjuction with University joint Christian mission. The aim is to uncover the opportunities that exist beyond the bachelor's degree. Current undergraduates will get enlightened about opportunities for entrepreneurship with investments and career paths beyond their courses of study and grades. The event will have an open-access period where participants can network with employers, entrepreneurs, investors and coaches.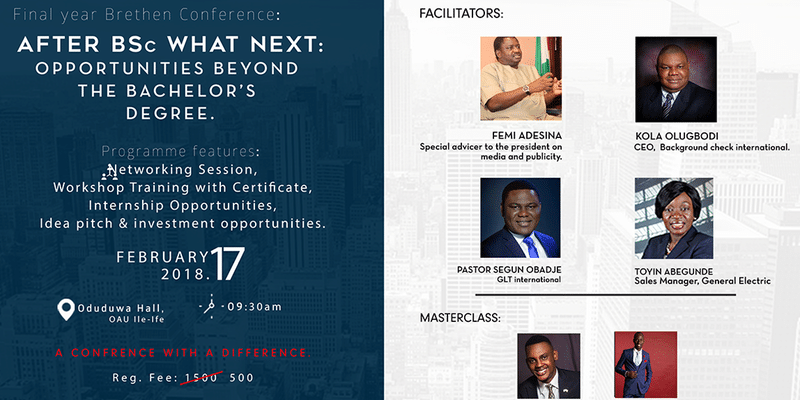 The event is free, but you can book a seat by registering here.
Date: 15th, February 2018
Time: 9:30 AM - 2:30 PM
Venue: Obafemi Awolowo University, Oduduwa Hall, OAU Ile Ife.
Code4Impact Developers meetup
Code4Impact is a developers meetup to discuss how to bridge the opportunity gap in the tech industry while promoting youth social responsibility and producing community impact solutions. Code4Impact developers meetup is free to attend.
Date: 16th, February 2018
Time: 5 PM - 8 PM
Venue: Civic Innovation Lab, Abuja, 50 Ademola Adetokunbo Crescent, Wuse II, Abuja, FCTi
---
If you'd like to have your event featured on Techpoint, kindly leave us the details by filling this form.