This article is worth reading.
Because what I have to share with you today can have a direct impact on you and your bank account in the next 30 days, if you stick around till the end of this article.
Let me ask you this, would you invest 2 minutes to potentially grow your business and change your life forever?  Stick with me because you can make MORE MONEY by reading this.
Its 2018, probably one of your New Year resolutions will be to set up a business. If you are thinking of setting up a business, then setting up online is the best way to go. But there is a catch putting all together on your own isn't as easy as it sounds.
Well, we have a solution for the first time in Africa introducing Payrexx.
What is Payrexx is probably the question in your mind.
Well, Payrexx is an all in one payment tool that allows you to sell your products or services online all on in one page with your own shop. It is the easiest all-in-one tool that you need for your online payments, and Payrexx makes it easy to sell through all online channels. You don't need a website or coding skills to use Payrexx.
One Page Shop
With the One Page Shop you provide your customers an easy and secure way to purchase products, subscriptions and services online. The aim of this tool service is to enable users facilitate people without coding skills website knowledge or a big budget to create a One Page Shop in just a few seconds and start selling their services/products on a user-friendly online shop.
Payrexx comes with numerous benefits for your business and customers. It provides you with most important payment options worldwide, transactions are quickly processed online, provide customers have with a clear overview of their selected products, shopping and payment processes occur shopping and payments happen on the same page reducing the bounce rates.
Thanks to responsive design your customers can also purchase on any mobile device this all possible because we do provide a multichannel page.
Facebook Market Place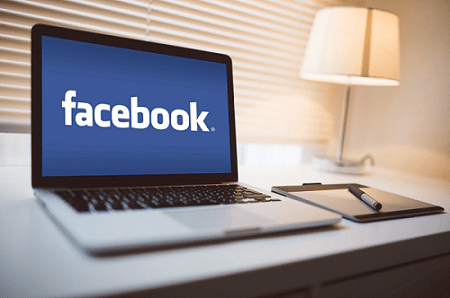 Payrexx also has a Facebook payment solution for Facebook marketplace, since Facebook marketplace launched a new platform that allows Facebook users to buy and sell their personal items.
Using Payrexx, anyone can send a pay link to the buyer and accept a payment by Visa, MasterCard, AMEX, and Skrill as well as by certain cryptocurrencies through Coin base and other payment providers. PAYREXX is the right solution in order to conveniently accept online payments on Facebook Marketplace. Accepting credit cards and starting to sell within a few minutes regardless of your know-how is easy with Payrexx.
Fundraising or donation
When it comes to online fundraising, PAYREXX is the easiest and quickest way you can use to collect donations.
There are many features that you will benefit from using Payrexx and at the end of the day make huge profits from your business, does this sound like you? I know you want to give it a trial and learn more about Payrexx. The signup is free and if you love Payrexx, you can keep using it. It's all RISK FREE, if you love it KEEP IT.
Click the link below to sign up for an account and create your One Page Shop or send a pay link within a few minutes and your account right, your system is already set up.
https://www.payrexx.co.za/en/home/
If you need any assistance, you can contact us at payrexx@rosenconsultants.com