In recent times, a lot of organisations, and busy professionals have embraced outsourcing as a means to execute tasks. The reason isn't far-fetched, asides the fact that it helps to free up productive time, outsourcing is usually a more affordable alternative. This is coupled with the fact that the Nigerian outsourcing industry shows a positive potential year-on-year.
According to Vanguard outsourcing contributes $300million annually to Nigeria's revenue. It's therefore no surprising to see a olot of outsourcing platforms springing up to take their share of the market almost on a daily basis. Excellaid is one of such.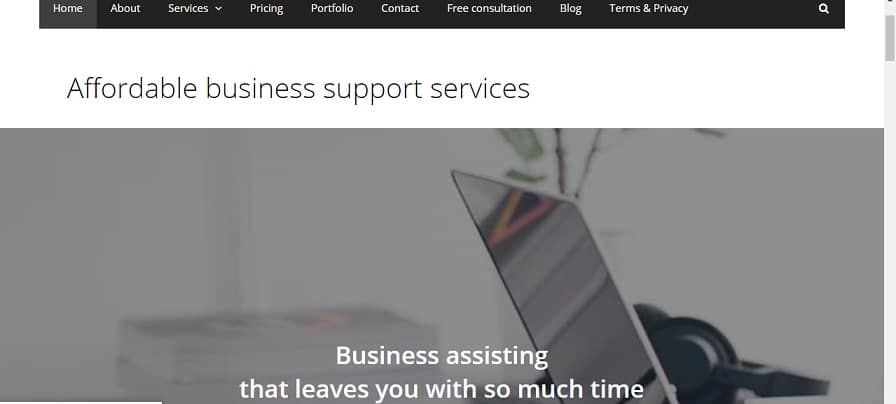 Founded  on September 20, 2014, Excellaid provides administrative support, content creation and social media management services to organisations and busy professionals. Among many other similar platforms jostling for the same market attention, Toyin claims her wealth of experience, accuracy,  coupled with Excellaid's experienced team members, will difinitely make them customers' delight.
As a way of welcoming new users, Excellaid offers free consultation and 12 months of business writing.
Need to outsource administrative tasks? Visit the website to take advantage of this opportunity. Reklama internete - Eugenijus Mockaitis SEO paslaugos kaina
---
Discover new startups every weekday by noon (WAT) | Pitch your startup here