"If you talk to a man in a language he understands, that goes to his head. If you talk to him in his language, that goes to his heart." – Nelson Mandela.
This week on Techpoint
This passionate mathematician teaches underprivileged kids maths in Igbo and Nigerian Pidgin.
---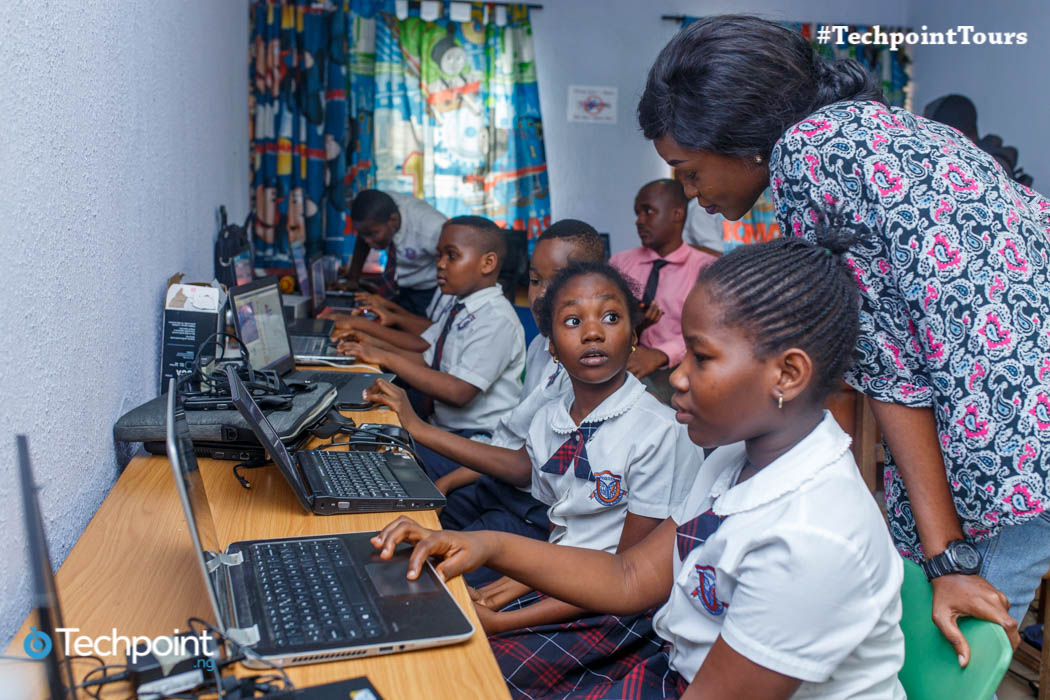 Where you might least expect it, there is a growing interest in STEM disciplines among kids that is bound to restore your hope in the future.
---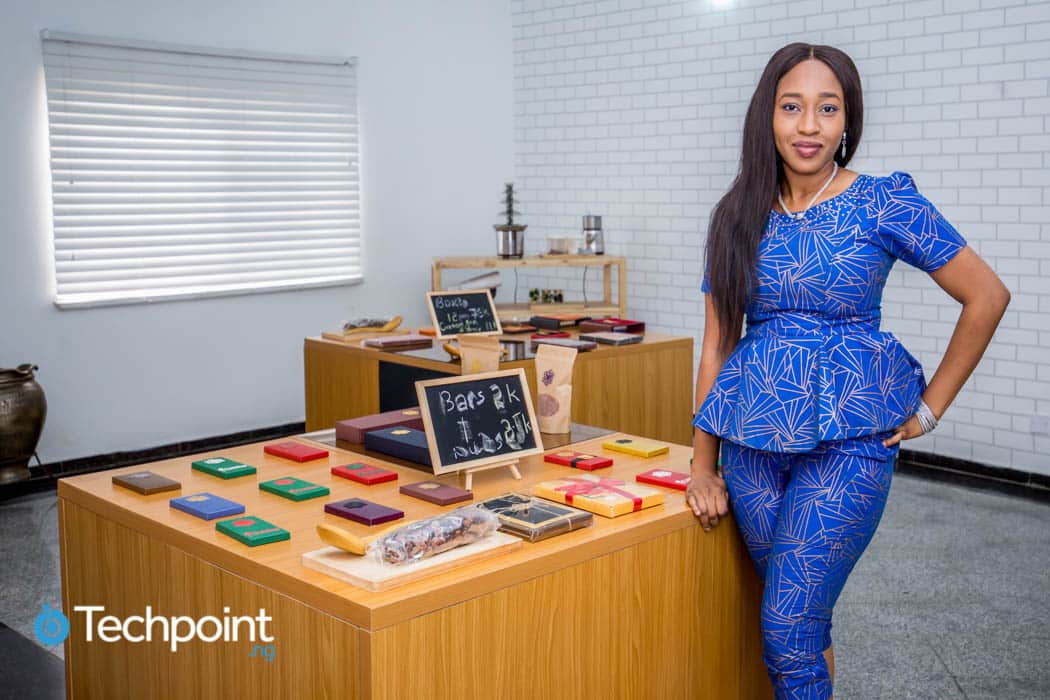 Femi Oyedipe is on a mission to make Nigerian chocolate just as iconic as its cocoa.
---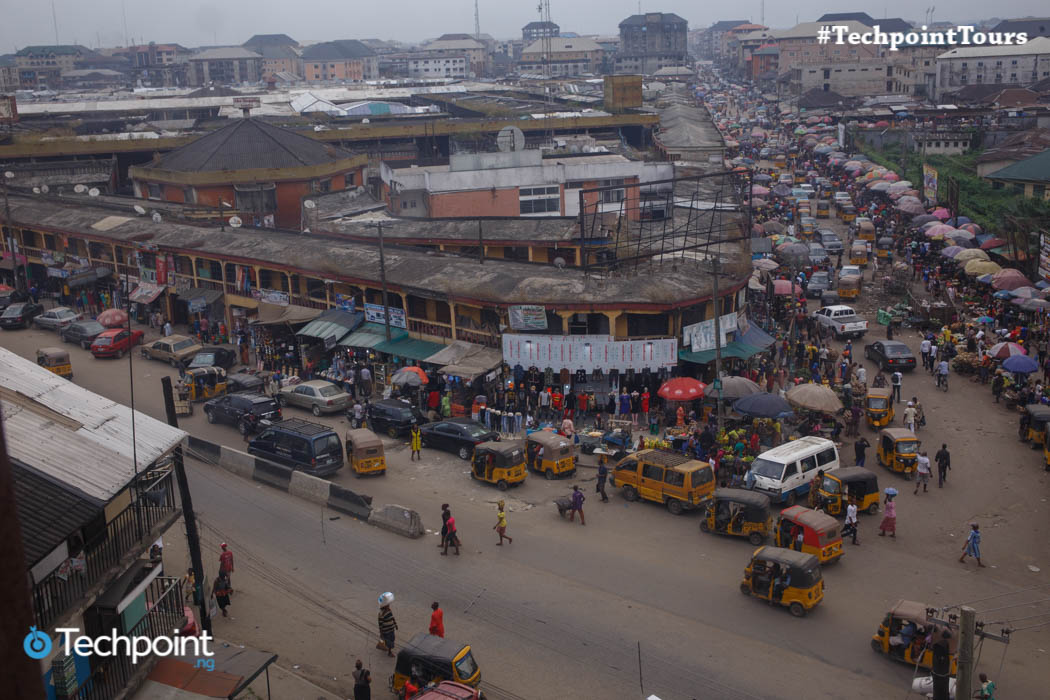 Aba: The long, painful journey to restoring an entrepreneurial city to its former glory.
---
Bulletpoints
InterContinental Hotels Group exits Nigeria.

Link

.

3 Kenyan telcos fined over $2.9m. Link.
Itanna looks to help African startups raise as much as $5m without going to Silicon Valley. Link.

Múyìwá Mátùlúkò
Chief Servant. I bully myself because I make me do what I put my mind to.
---
Are you in tech and you are looking at getting a foreign remote job or you want to move abroad? Fill this form and you will get the BEST resources to help you get that high paying remote job as well as japa easily! WAGMI!