"If you talk to a man in a language he understands, that goes to his head. If you talk to him in his language, that goes to his heart." - Nelson Mandela.
This week on Techpoint
This passionate mathematician teaches underprivileged kids maths in Igbo and Nigerian Pidgin.
---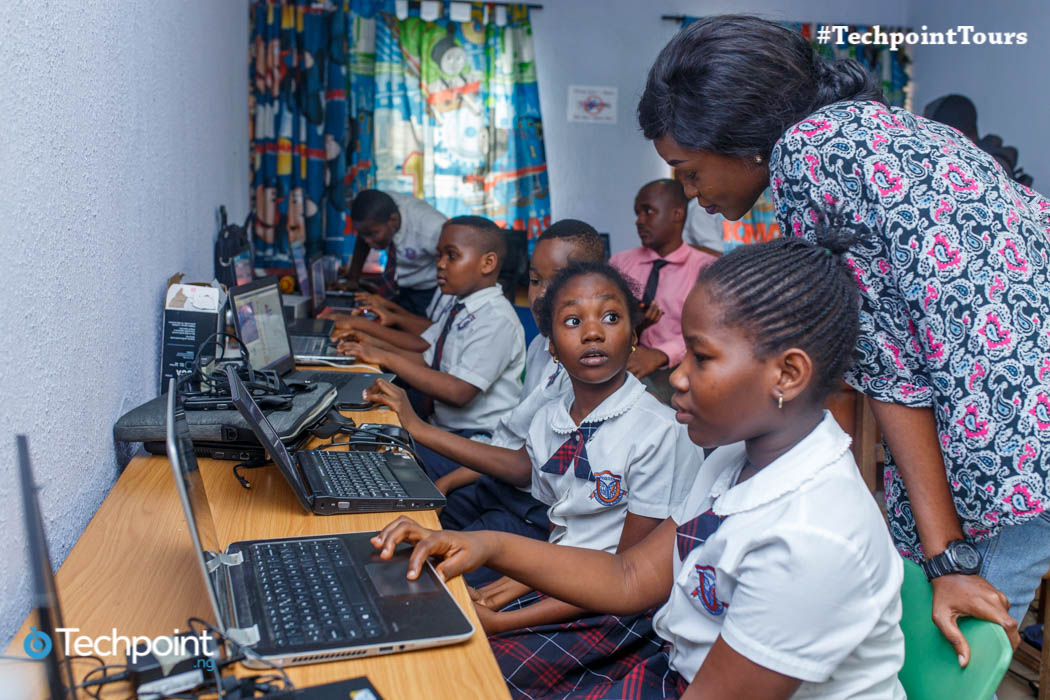 Where you might least expect it, there is a growing interest in STEM disciplines among kids that is bound to restore your hope in the future.
---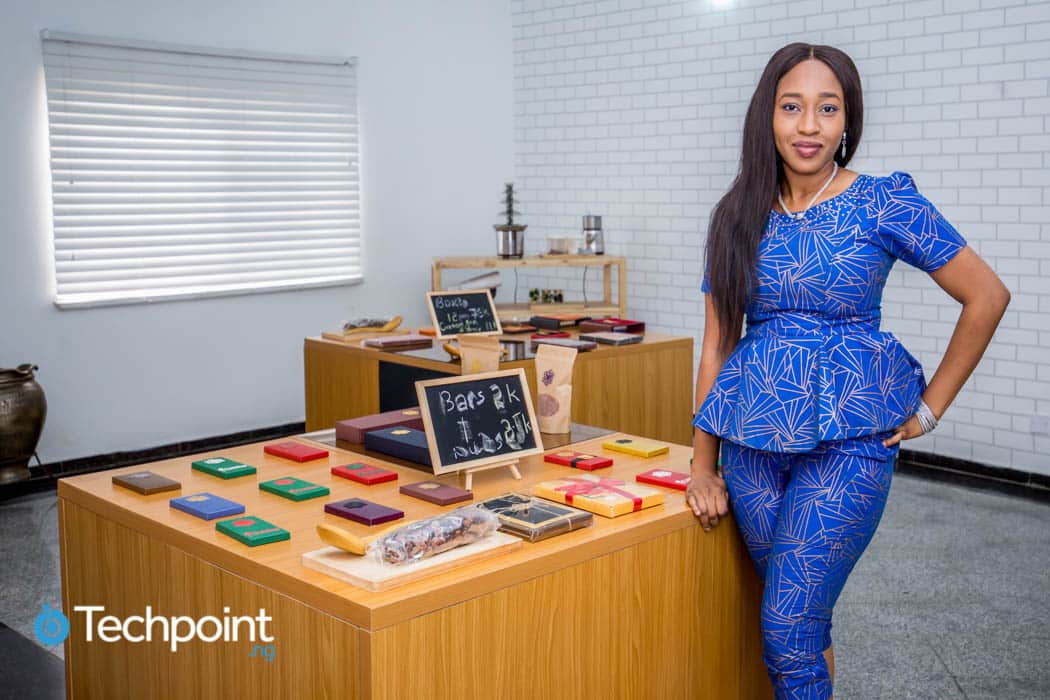 Femi Oyedipe is on a mission to make Nigerian chocolate just as iconic as its cocoa.
---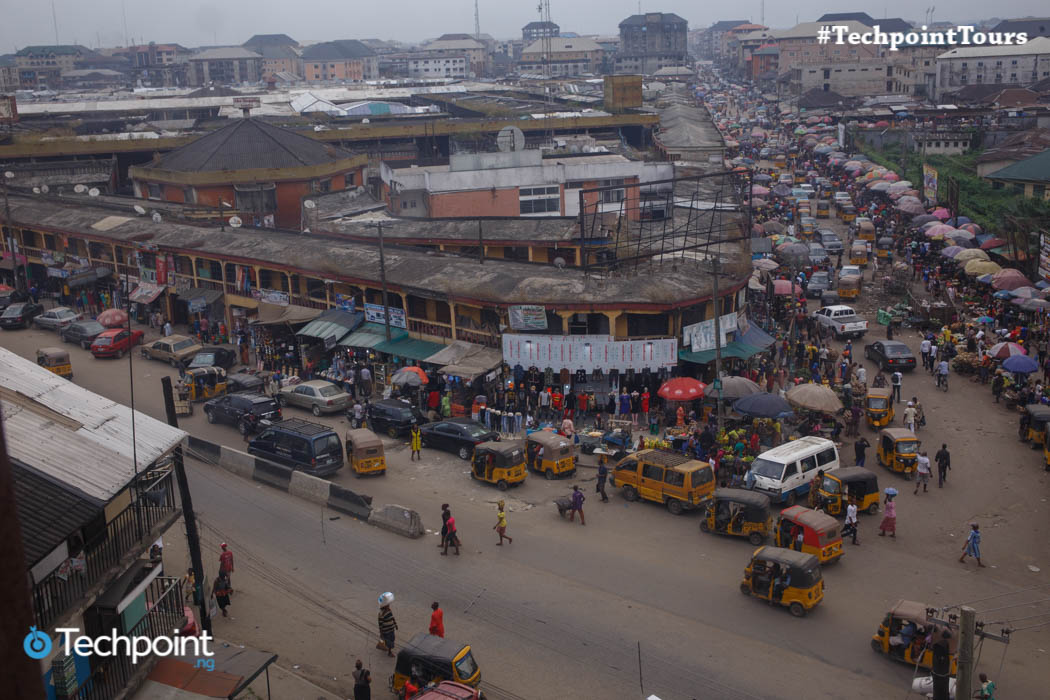 Aba: The long, painful journey to restoring an entrepreneurial city to its former glory.
---
Bulletpoints
InterContinental Hotels Group exits Nigeria.

Link

.

3 Kenyan telcos fined over $2.9m. Link.
Itanna looks to help African startups raise as much as $5m without going to Silicon Valley. Link.