Numerous opportunities await you this week. Scan through them and do not hesitate to apply for the ones that suit you most.
The Collective Global Accelerator 2018 in London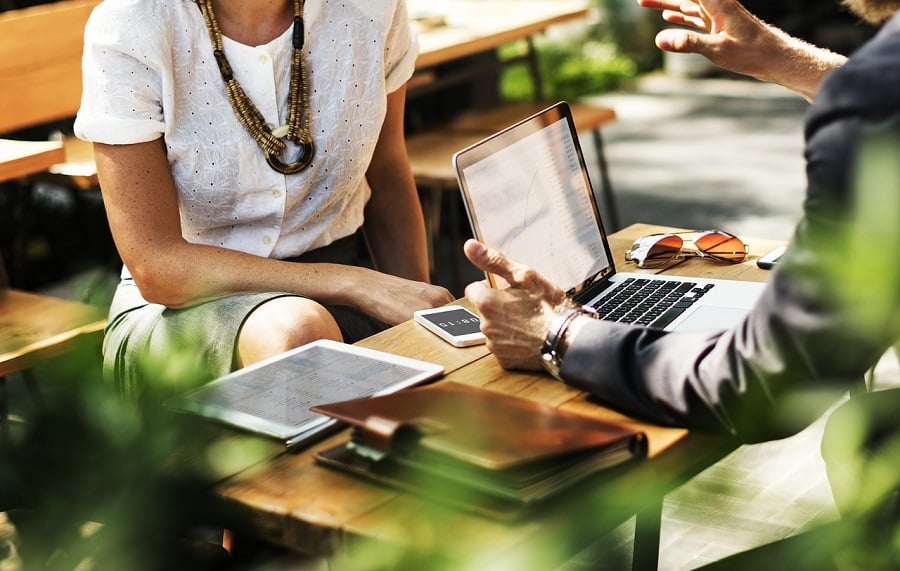 The Collective Foundation presents an exciting opportunity for ambitious and young social entrepreneurs to participate in a fully-funded 4-week global accelerator programme in London next summer. The programme is open for applicants from around the world. The Collective Global Accelerator covers all costs for participants.
Eligibility
You are between 20 and 35 years old.
You run an organization in the start-up phase (0-5 years old) -- either for-profit or not-for-profit.
Start-ups or communities must be already up and running.
Start-ups working on creating stronger communities in cities, through stronger human connection for better health and wellbeing, better education and fairer opportunities and contributing to a circular economy.
Benefit
Learn from experts in London how to develop your business, build your brand, increase your impact and become a better entrepreneur.
Get matched with a personal mentor, an entrepreneur or leader in your industry, with whom you will set your personal goals and aspirations.
The Collective Foundation sponsors all participants' stay during the programme.
Get access to the world-class network the Collective that will help you get the right connections you need to propel your startup forward.
How to apply
You may visit the website to commence your application process. Deadline is January 10, 2018.
Itanna's call for investment in fintech startups
Honeywell Group and the African Economic Revolution Fund (AERF), have joined forces to launch a new innovation space for Lagos – due to open in February 2018. A surprising, if not interesting play by one of Nigeria's most well-known corporates, the move sees a new dynamic emerging between the more traditional African business model, and the Nigerian start-up ecosystem. Honeywell, known for its ability to pivot and stay current, has now decided to invest further in tech, innovation and entrepreneurship, by creating a space in Lagos that will house 10 cohorts on a 5-month cycle. Each cohort will receive $20,000 initial funding, as well as access to the AERF and Honeywell Group networks. The top 2 graduates will also be able to access another $100,000 investment.
Benefits
5-month programme starting mid-February in a collaborative community working space
$20,000 investment from Honeywell Group and AERF in all participants
$100,000 investment from Honeywell Group and AERF in the top 2 graduates
Introductions to and guidance from Honeywell Group key decision makers
Hands-on advice from the AERF experts
Mentoring from leading entrepreneurs and industry experts in Africa
The opportunity to pitch your business to Honeywell Group and AERF's networks of investors
How to apply
Application is open from now till mid-January. Visit the website to apply immediately.
New Ventures Competition 2018 (closing in 2 days)
The Africa Business Club at Harvard Business School will be hosting its 20th Africa Business Conference New Venture Competition on March 2, 2018, in Boston, MA under the theme "Values and Value-Chains: Africa In a New Global Era". As part of the conference, the New Venture Competition will showcase the diversity of entrepreneurs making a difference on the continent today.
From the pool of applications, 10 finalists will be invited to pitch their business in front of approximately 700 attendees and receive feedback from a panel of experienced judges. The competition winner and runner-up will be awarded cash prizes of $10,000 and $5,000, respectively.
Benefits
The finalists will have the opportunity to participate in the Startup Lab, a workshop for early-stage entrepreneurs to solicit advice from conference participants.
Conference participants and Harvard Business School faculty and students with experience in strategy, operations, finance, and other relevant business fields will be recruited to engage with the entrepreneurs and help them ideate and solve their problems.
20 ventures will showcase their companies at the Startup Fair networking and recruiting event and attend networking lunches with distinguished panelists.
Eligibility
The competition is open to all entrepreneurs with businesses that resonate with the theme of innovation and disruption. Entrepreneurs who offer unique and homegrown solutions to local problems and who meet the following eligibility criteria are highly encouraged to apply:
Early Stage Startups (for-profit or not-for-profit)
Africa-focused with a majority or all of its operations in Africa
Less than 50 employees
Less than 5 years of operations
Raised less than $250,000 in funding to date
How to apply
You may submit your application via Google forms. The application form will be open from November 20th, 2017 to Dec 15th, 2017, at 5 pm EST.
Bincom's free PHP/MYSQL training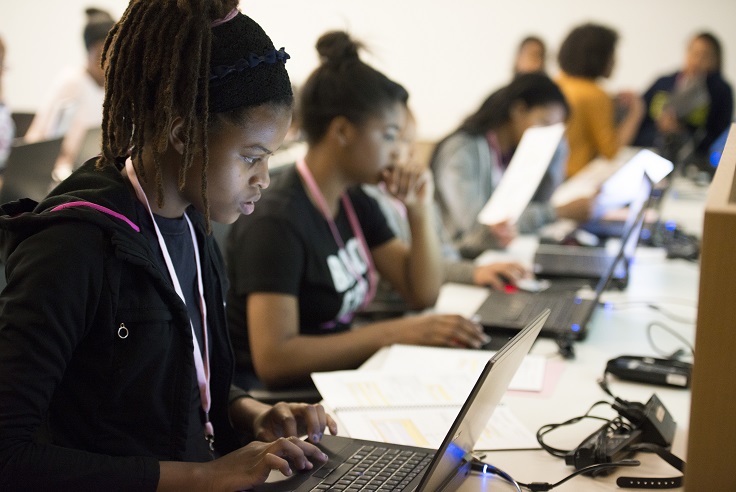 If you are considering delving into PHP/MYSQL programming, Bincom ICT solution is offering a month free training opportunity. During this period, you'll be taken through the core application development training curriculum in a Montessori approach. Students, fresh graduates, corpers are eligible. To understand the PHP/MySQL in enough detail along with its simple overview, and practical examples. The Training will give you enough ingredients to start with the base from where you can take yourself to a higher level of expertise.
Criteria
Applicants should read and understand the basics of HTML, CSS, MySQL and PHP before you attempt to apply.
Preferably, applicants should use "W3schools" as their starting point.
Have a strong desire for IT
How to apply
Interested applicants may visit the website to apply. Deadline is January 26, 2018.
AfricaConnekt Competition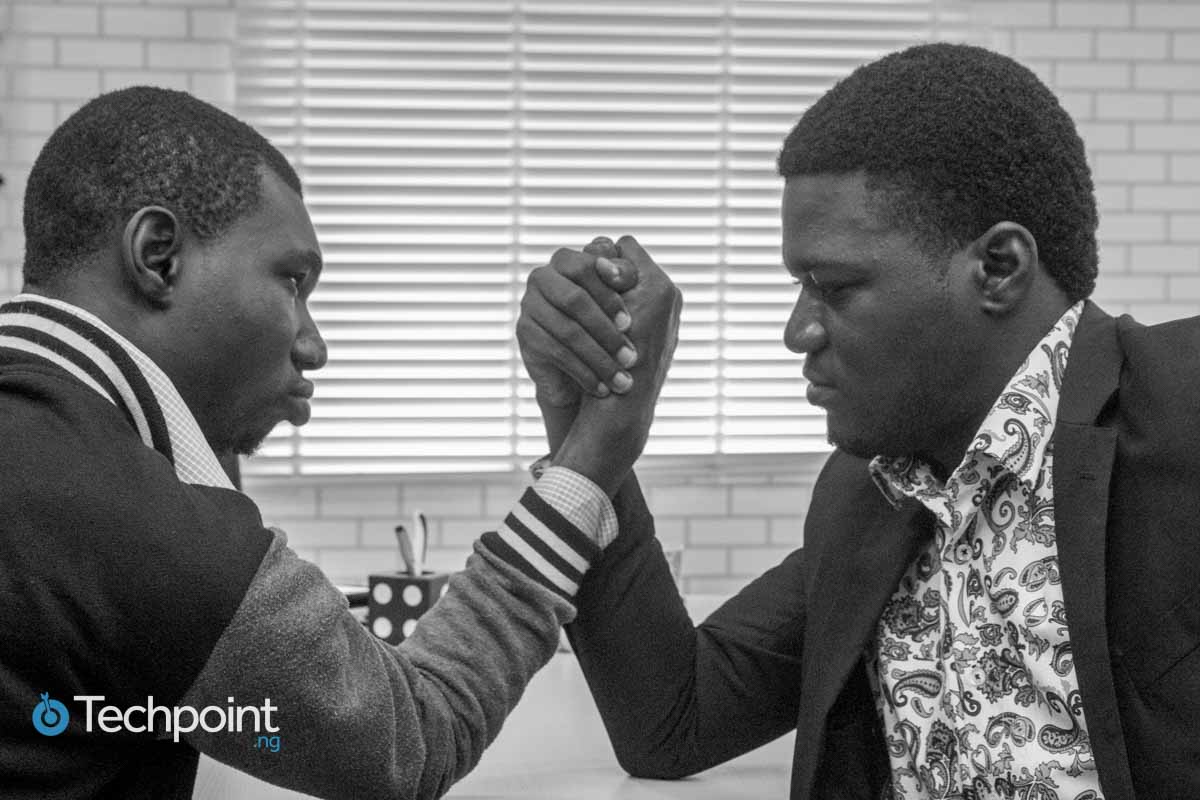 AfricaConnekt.org is an innovation platform that gives young African entrepreneurs a space to share their ideas, collaborate with their peers, and receive mentoring. The second AfricaConnekt.org Competition is now on, and your company could win funding. All you have to do to enter the competition is create an account, submit a video explaining your business or idea.
How  to apply
Visit the online platform to apply.
Digital Africa startup challenge 2018
For more information and to apply for this challenge, head to the website.
Microsoft "Dream, Build, Play" Contest for Game Developers 2017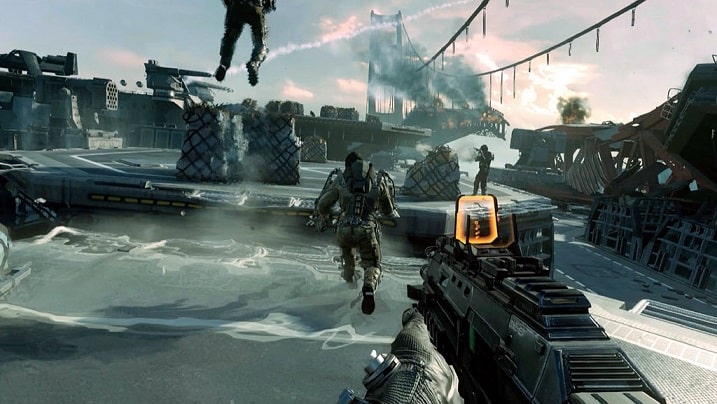 The Dream.Build.Play 2017 Challenge is pushing game makers to maximise their creativity and create experiences that engage gamers from across the world. This competition is open to all creators, working solo or in teams of up to seven. Create a Universal Windows Platform (UWP) game for one of the categories below by December 31, 2017, and you'll have a chance to win cash prizes and share your game with the world.
To participate, entries must fall into one or more of these categories:
Cloud-powered game ($100,000)
PC game ($50,000)
Mixed reality game ($50,000)
Console game ($25,000)
For more information on eligibility and to apply, visit the website immediately. Registration ends December 31, 2017.
---
Editor's note: Are you launching any opportunities? Tell us about it by filling this form.