Leading Pan-African Tech Solutions provider, Vatebra Limited has won the award for the Technology Company of the year for 2017. The announcement was made at the Nigerian Technology Awards Ceremony held in Lagos on the 25th of November 2017. In winning the most coveted award of the night "the Technology Company of the year" Vatebra topped the list of nominees in a category with some industry big names. Having bagged the same award in 2016, Vatebra has concretized its position as the backbone of Information Technology Solutions in Africa.
The Nigeria Technology Awards (NiTA) is an award organized to recognize, celebrate and reward Technology Entrepreneurs, Innovators, Academicians, Inventors and policy makers (Government) in Nigeria. The Awards as projected by the organisers is aimed at building a large scale and internationally recognized Technology Awards in Nigeria.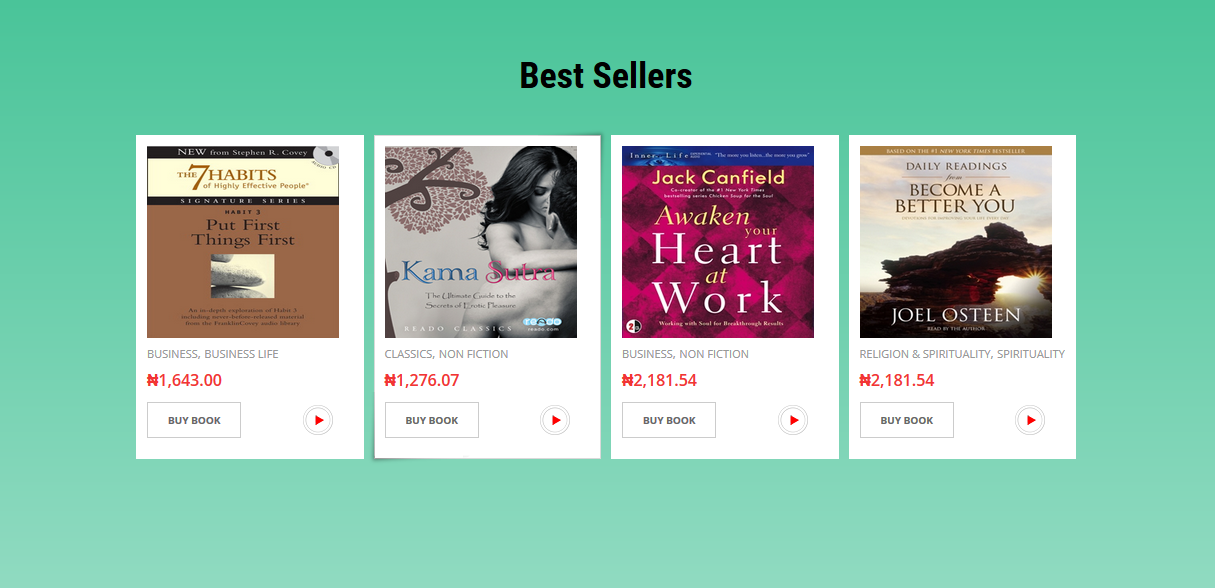 By rewarding professional expertise in the technology space the organisers of this worthy cause have in many ways helped to build a culture that will in return promote innovation, healthy competition and improve service delivery.
Vatebra's Managing Director Mr. Kunle Akinniran in expressing his appreciation for the award said, "Vatebra is honoured to receive this great award; and in a special way we would like to thank our customers, partners, policy makers and other stakeholders who challenge us to do better every time, thereby fostering our drive for excellence".
The Deputy Managing Director Vatebra Limited, Mr. Mike Aigbe, also remarked "Since inception in 2003, Vatebra has had a history of revolutionizing the way things have been done in Africa. Innovation has been our focus and we try to portray this in everything we do. In line with our vision, we aim to be the foremost provider of Information Technology solutions in Africa."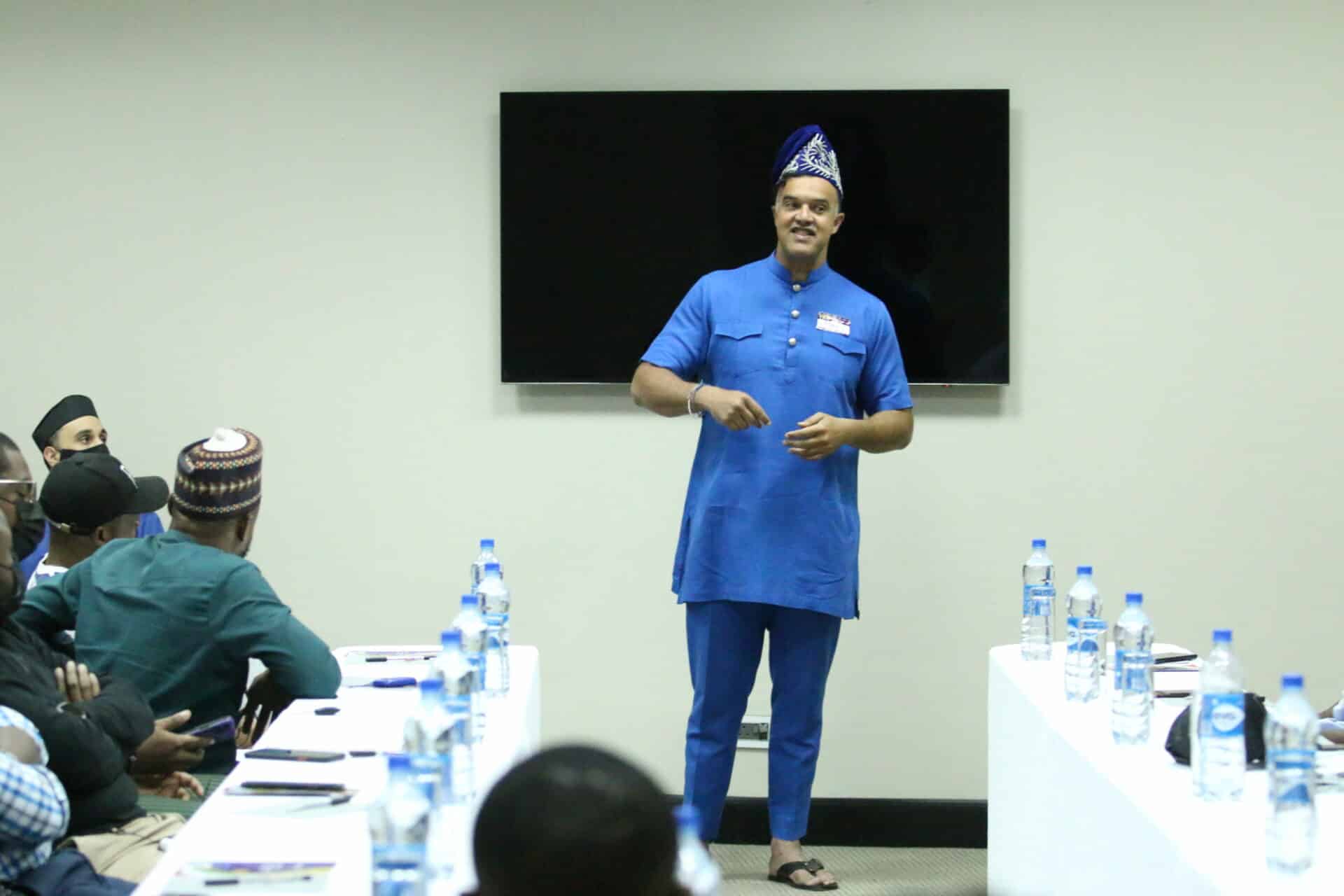 Vatebra Limited was represented at the award by the Chief Technology Officer, Mr. Evans Okosodo; Business Manager for African Markets Mr. Tony Ayoko; Business Manager Enterprise Sales, Mrs. Aderonke Okewoye; Business Manager Customised and Portal Solutions, Mr. Mathew Omoaka; and Head Product Development, Mrs. Titilope Abiola-Taiwo.
Vatebra is behind some of the tech successes in Africa such as the deployment of customised solutions, mobile applications, identity solutions/biometrics, e-payment solutions and many others. The Company was established in 2003 as Fleet Technologies and re-branded to Vatebra Limited in 2016, positioning as the Tech backbone of Africa. The Company has a drive to bridge the gap in the provision of competent and dependable software solutions in Africa. Vatebra has businesses across Africa with offices in Lagos, Abuja, Accra and Nairobi.