Nigerians have unique ways of reacting to great news, especially those that reflect a change or an improvement. For every person interested in new technology, the essence is not just buried in the need to join or participate in trends, but to also explore the functions of such devices while creating an experience.
With the collective use of these devices, users connect emotionally with the product, and expand such experiences through shared understanding with other users.
Social media is an exciting platform for self-expression, where users can control the narrative and manage expectations through their feedback on various brands. Depending on recommendations and reactions, these might clearly determine the actions of other users. Mobile phones have become the most common gadgets, and usually, those with the means would prefer to build a relationship with brands with excellent storytelling techniques.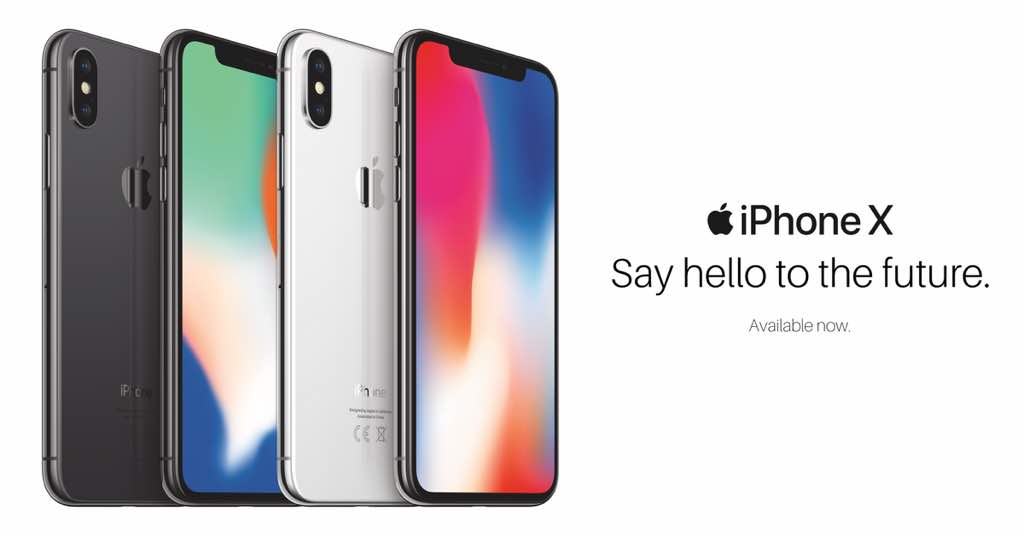 According to top industry professionals, the iPhone X launch is arriving Nigeria at a good time and users will be excited to have the experience. Over the years, the iPhone has become an exciting device to share stories and personal experiences, and this can only get better with the new iPhone X.
The new phone is a typical example of the how brands relate to customers through storytelling, by developing a relevant connection built on functionality, caters to specific demands and creates lasting and healthier experiences for the users.
Within the tech space, the iPhone series have been very consistent in production, and more often than not, the brand meets the consumers expectations. And the new iPhone X is the ideal device for tech savvy, upwardly mobile individuals and business owners.
The Super Retina display features a 2436 x 1125 resolution with 458 pixels per inch, the highest resolution and pixel density Apple has introduced in an iPhone. It offers True Tone technology, which uses an ambient light sensor to adjust the white balance of the display to match the ambient lighting in any room.
It is the sort of future all users dream of. So, how are you anticipating the future ?