Your favourite aggregation of global technology news has been on a break following the just concluded Techpoint Tours, but we are back. This week there are lots of big names and monies flying around, read on for more gist.
Welcome to the 'half-a-trillion-dollar' club
Chinese investment company Tencent has surpassed the $500 billion (HK$3.99) valuation mark to become the first from the region and one of the few in the world to reach this milestone.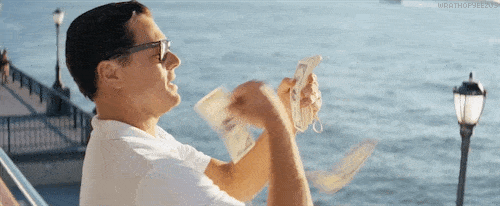 According to a Techcrunch report the company rallied past the half a trillion dollar mark on the Hong Kong Stock Exchange to surpass its closest Asian rival Alibaba ($474 billion). With this move, Tencent joins the global half-a-trillion-dollar club with the 'Big 5' -- Apple, Alphabet, Facebook, Microsoft and Amazon.
How our darling Bitcoin fared this week
Still speaking of insanely high valuations and big monies, Bitcoin shot past the $8,000 mark on Monday, sounds incredulous? See for yourself on Bloomberg.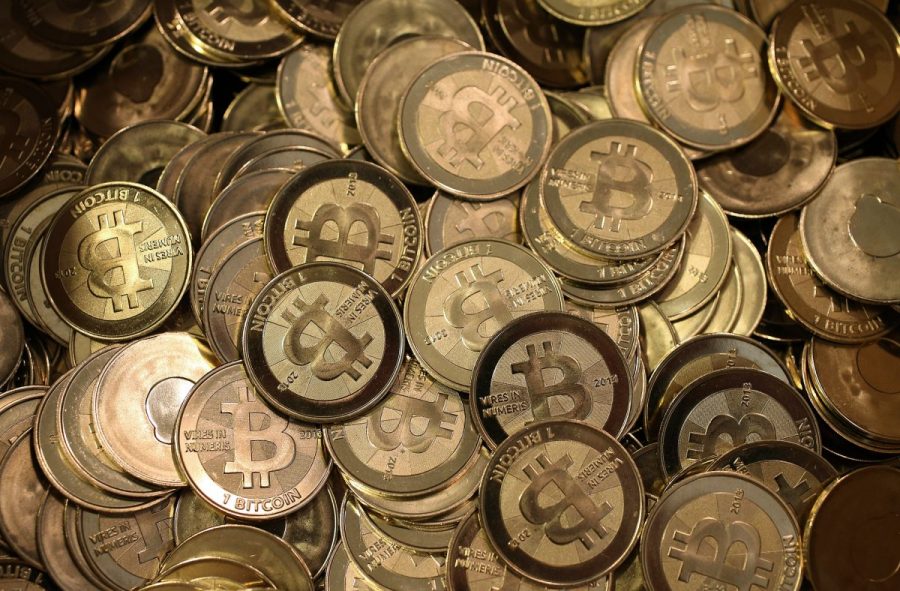 However, Bitcoin's astronomical and shocking rise through the price ranks is not really news if you've been following the cryptocurrency.
CoinDesk has the real bitcoin news buzzer; Tether a cryptocurrency startup claims $31 million was stolen from its coffers by a hacker. A bubble burst is the worst nightmare of bitcoin enthusiasts and naysayers, we didn't all see a hack coming. We did not.
An update on Lyft and Uber
While Tencent was surpassing a $500 billion valuation, in an alternate universe Lyft raised another $500 million. Axios says this new funding round could raise the ride hailing company's valuation to $11.5 billion. Techcrunch also reports that the company recently joined the ranks of companies that have received a nod from the government to test their self-driving technology.
Uber on the other hand is not having a good day. The ridesharing company reportedly concealed a 2016 major data breach and America's Federal Trade Commission(FTC) is not very happy with the development.
Upgrade of the Social Medias
Twitter announced a Bookmark feature that will let users save tweets for later. This is a refreshing breath of fresh air and Techcrunch says the new feature may appear in your 'Menu' corner of the app.
Funny but this new feature reminded me of Facebook and Instagram's 'save' feature, especially the latter. Instagram too isn't resting on it's oars. Your favourite photosharing platform now has a new feature that lets you join another user's live stream and broadcast with them. Cool stuff, Techcrunch has more details.