There are lots of opportunities this week. Check out the list and pick the one(s) that prick your interest.
Techpoint Build 2018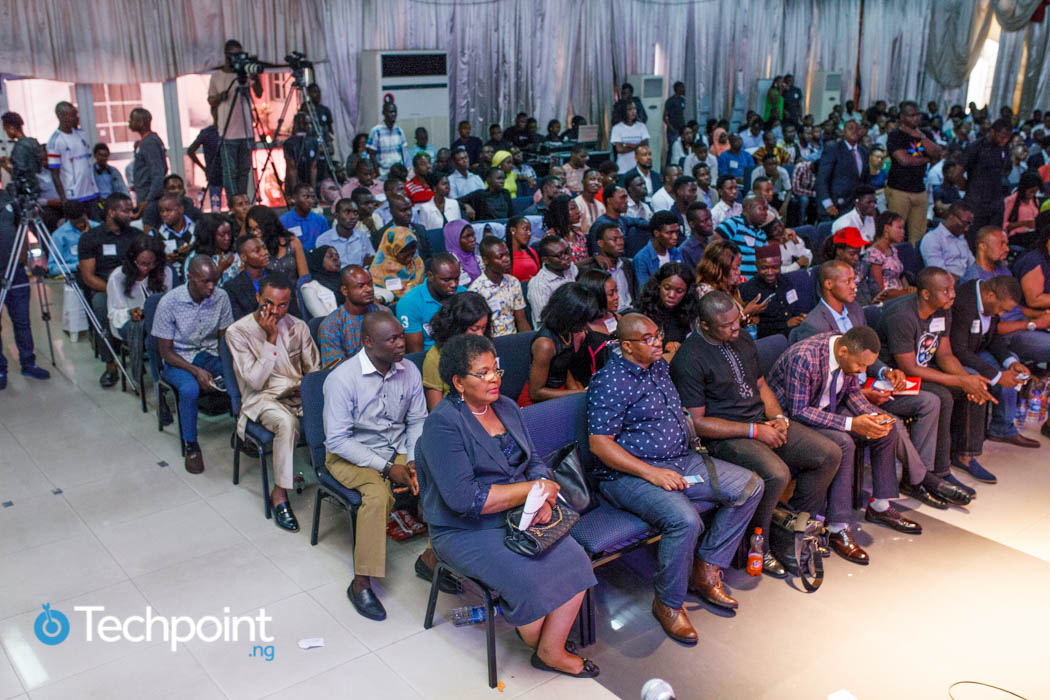 Happening on January 27, 2018, Techpoint Build is an annual event aimed primarily at facilitating more local investments in home-grown startups and the local business ecosystem.
Several opportunities await startups at the event. The most interesting one is internet startups  — in the following categories — get to pitch to a distinguished panel of judges and stand the chance to win ₦1 million equity free cash!
Retail
Agriculture
Finance and payments
Education and recruitment
Health
Entertainment
Hardware/software
Startups will be eliminated down to 5 finalists. The emerging winner gets ₦1 million equity-free cash prize, while other finalists will be invited to a post-event dinner with potential local investors.
How to apply
You may visit the website to apply immediately. Entries close on November 30, 2017.
Bincom's free PHP/MYSQL training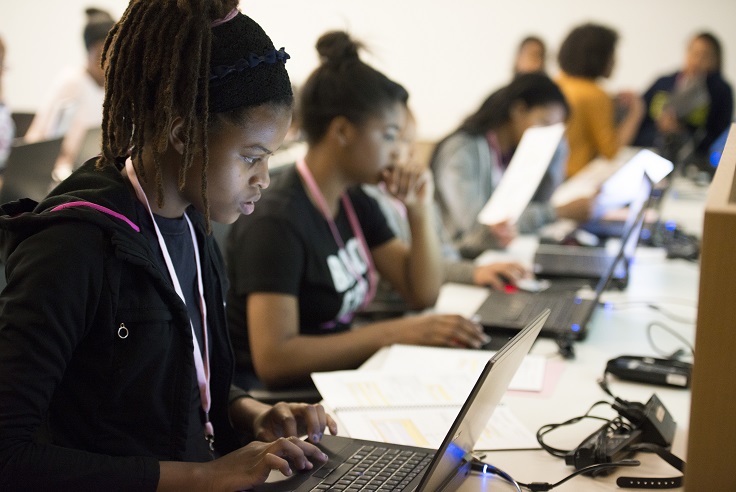 If you are considering delving into PHP/MYSQL programming, Bincom ICT solution is offering a month free training opportunity. During this period, you'll be taken through the core application development training curriculum in a Montessori approach. Students, fresh graduates, corpers are eligible. To understand the PHP/MySQL in enough detail along with its simple overview, and practical examples. The Training will give you enough ingredients to start with the base from where you can take yourself to a higher level of expertise.
Criteria
Applicants should read and understand the basics of HTML, CSS, MySQL and PHP before you attempt to apply.
Preferably, applicants should use "W3schools" as their starting point.
Have a strong desire for IT
How to apply
Interested applicants may visit the website to apply. Deadline is January 26, 2018.
Saucecode Hackathon 2018
Findworka is organising Saucecode, a project aimed at discovering and celebrating the finest technical talents in Africa starting with Nigeria. It was conceived to challenge the talents in our tech ecosystem, encourage the best practices of programming, promote collaboration, make new role models out of the very best and put Nigeria on the map again. Software developers, designers, project managers are welcome to apply for the hackathon.
Eligibility
Teams have to consist of a maximum of four people and a minimum of 2.
Participants are required to select and build a solution for one of the lists of problem statements provided on the website.
Only The first 20 to submit in their prototypes move to the next round.
Benefits
The winning team gets admission tickets to attend 2-days conference of Facebook's F8 2018 at California, United States (valued at $800 each).
$50,000 worth of investment from Partner company, Afrolynk.
Admission tickets to attend Afrolynk's conference 2018.
Advice and coaching for the winning team to prepare their application for the Afrolynk's $50K startup challenge.
All finalists get FbStart prize packages which will provide each team with a wide range of free developer tools.
How to apply
If you are interested, visit the website to register. Deadline is November 30, 2017.
Wiki Loves Africa 2017 (Photo Contest)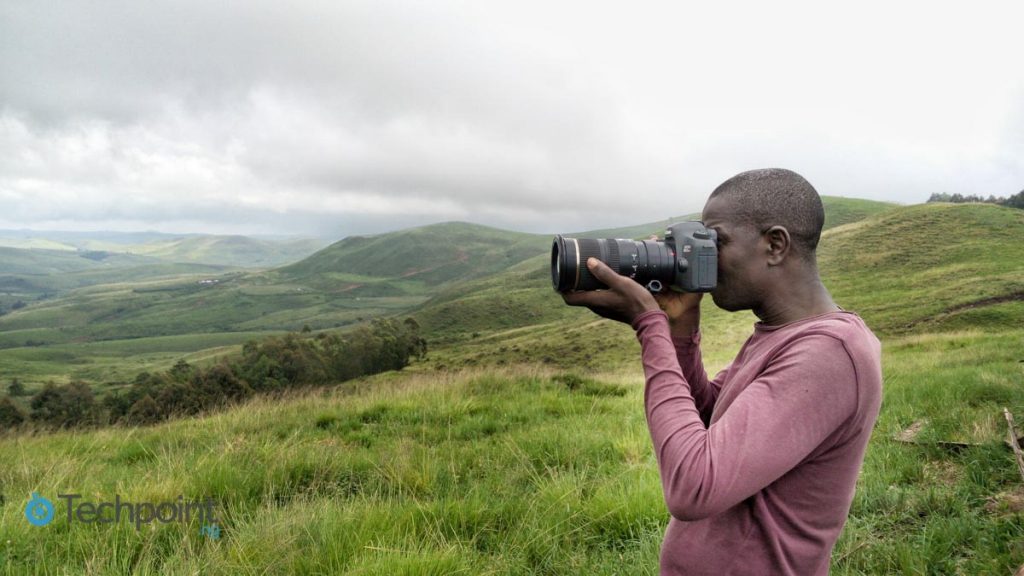 Wiki Loves Africa is an annual contest where anyone across Africa can contribute media relating to that year's theme to Wikimedia Commons for use on Wikipedia and other project websites of the Wikimedia Foundation. Wiki Loves Africa encourages participants to contribute media (photographs, video, and audio) that illustrate the specific theme for that year.
Each year the theme changes and is chosen by the community from universal, visually-rich and culturally-specific topics (for example, markets, rites of passage, festivals, public art, cuisine, natural history, urbanity, daily life, notable persons, etc). The competition, which began on October 1, 2017, will last through November 30, 2017.
Cash prizes
1st prize: $600
2nd prize: $400
3rd prize: $200
Organiser prize: $200
Photo Essay Prizes: Women Working ($200)
Photo Essay prizes: Rare, Fading or Threatened Traditional Craft, Style or Way of Working ($200)
How to apply
To participate in this competition and see examples of what's expected, visit the website immediately.
AfricaConnekt Competition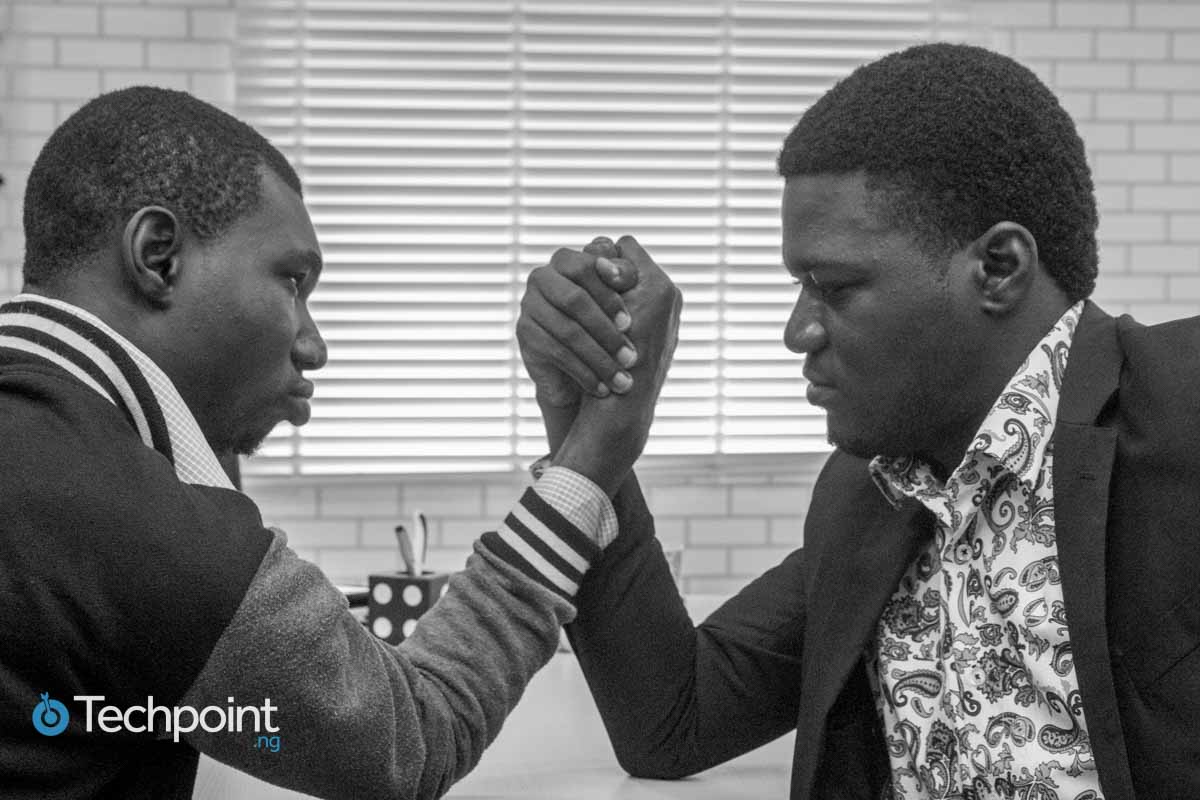 AfricaConnekt.org is an innovation platform that gives young African entrepreneurs a space to share their ideas, collaborate with their peers, and receive mentoring. The second AfricaConnekt.org Competition is now on, and your company could win funding. All you have to do to enter the competition is create an account, submit a video explaining your business or idea.
How  to apply
Visit the online platform to apply.
Digital Africa startup challenge 2018
For more information and to apply for this challenge, head to the website.
Microsoft "Dream, Build, Play" Contest for Game Developers 2017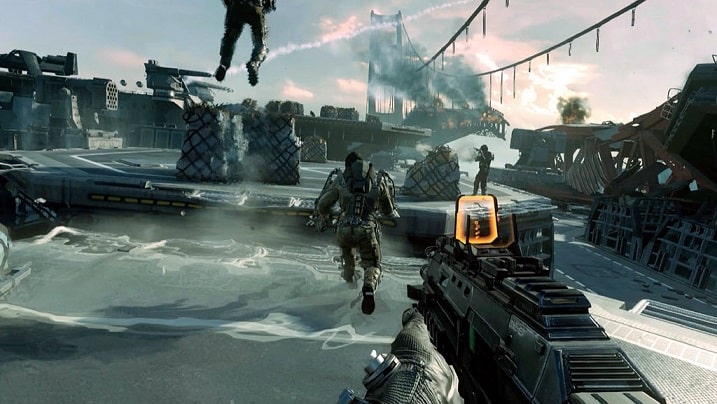 The Dream.Build.Play 2017 Challenge is pushing game makers to maximise their creativity and create experiences that engage gamers from across the world. This competition is open to all creators, working solo or in teams of up to seven. Create a Universal Windows Platform (UWP) game for one of the categories below by December 31, 2017, and you'll have a chance to win cash prizes and share your game with the world.
To participate, entries must fall into one or more of these categories:
Cloud-powered game ($100,000)
PC game ($50,000)
Mixed reality game ($50,000)
Console game ($25,000)
For more information on eligibility and to apply, visit the website immediately. Registration ends December 31, 2017.
---
Editor's note: Are you launching any opportunities? Tell us about it by filling this form.