Techpoint Innovation Tour 2017 (Southern Nigeria Edition) is made possible by our primary sponsors — GIGM.com and Riby.ng
Location partners (Uyo) include: Unilever, Start Innovation Hub, The Roothub
---
The activities of Day 11 were scheduled to begin by 8 AM but for various reasons, the Techpoint team did not leave the hotel until 9:30 AM. Breakfast did not go as planned either as the nearby restaurant we visited had nothing but Eba and vegetable soup on their menu. Most members of the team decided to get breakfast at our next stop.
By 10:30 AM, we arrived at the annex campus of the University of Uyo where Dr. Essien Akpan Uko, the Coordinator of the University's Centre for Entrepreneurial Studies welcomed us to his office.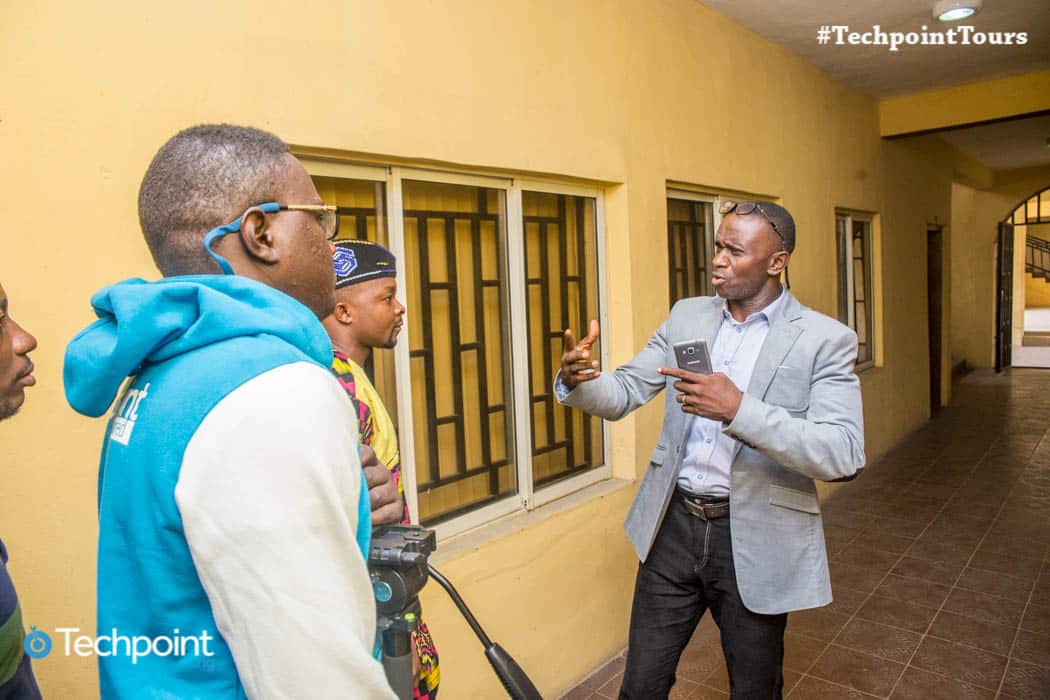 In an interesting chat, he revealed the present state of school's entrepreneurial studies curriculum, it's unique challenges and the centre's plan for the future.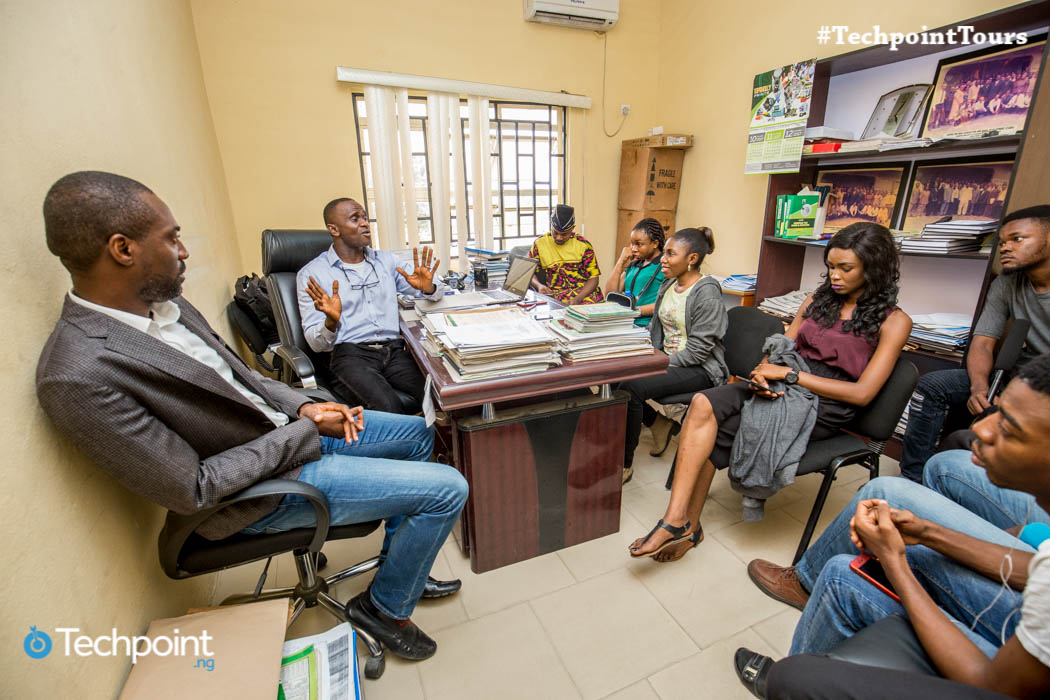 We rounded up the interview after about one hour but stayed back in the annex for another 45 minutes so that members of the team who skipped breakfast earlier could eat.
From the University, we made our way into town to the Akwa Ibom Employment and Enterprise Scheme (AKEES) Toothpick and Pencil Factory, Nigeria's first pencil making factory.
We met Mr. Bassey Friday Moses, the factory's General Manager who gave us a tour around the factory and a detailed run-through of the facility's manufacturing processes.
It was both interesting and disappointing to learn that most of the materials and equipment used in the factory were imported.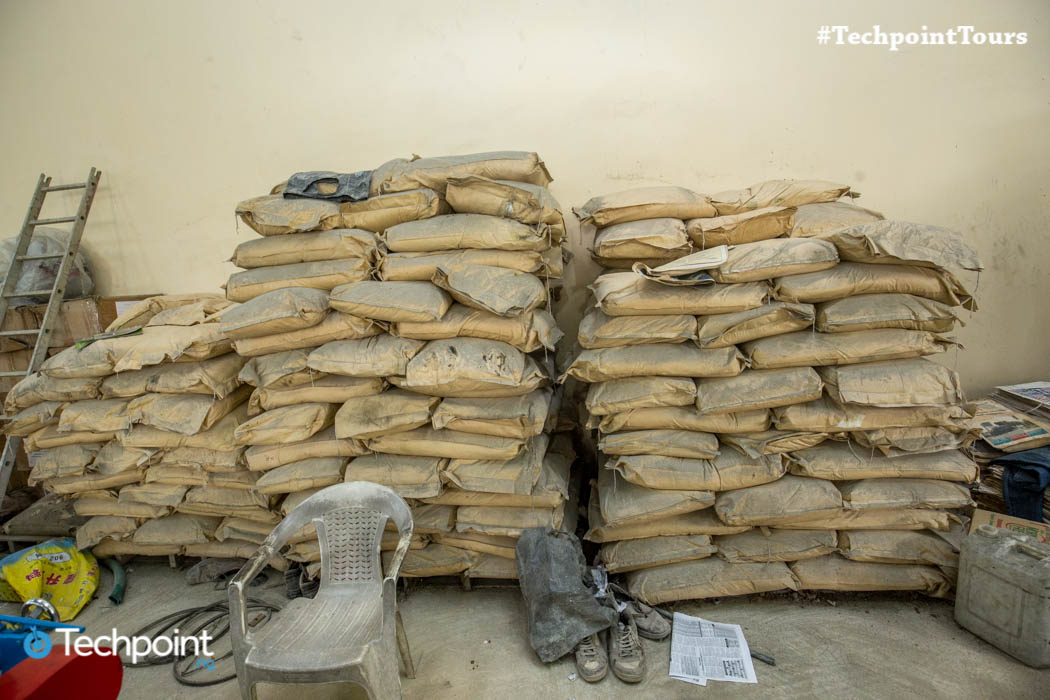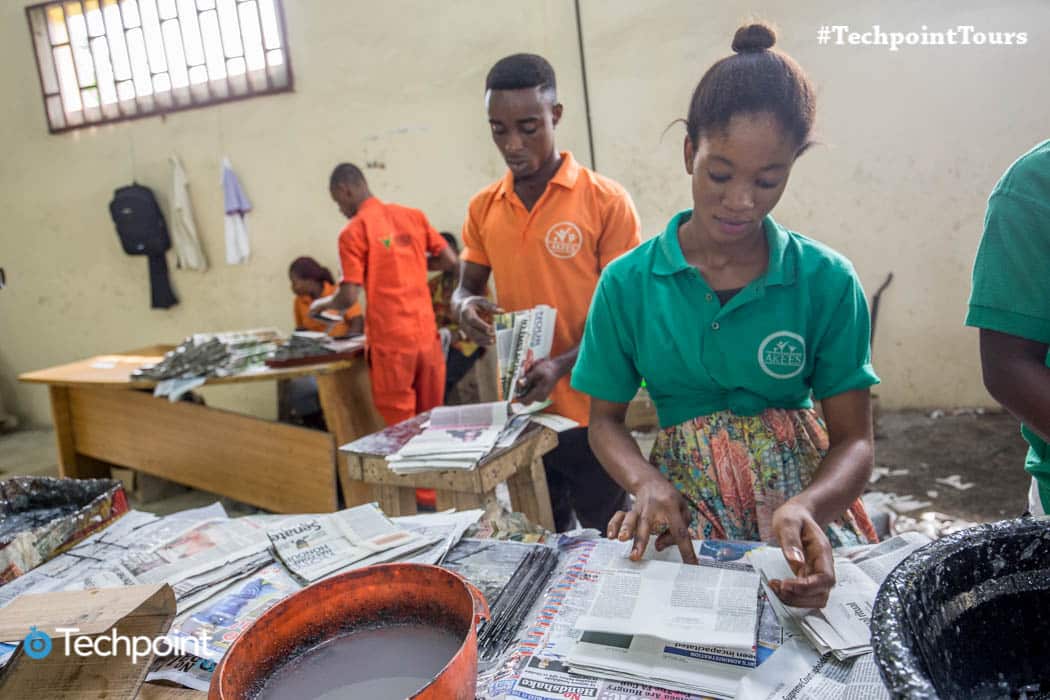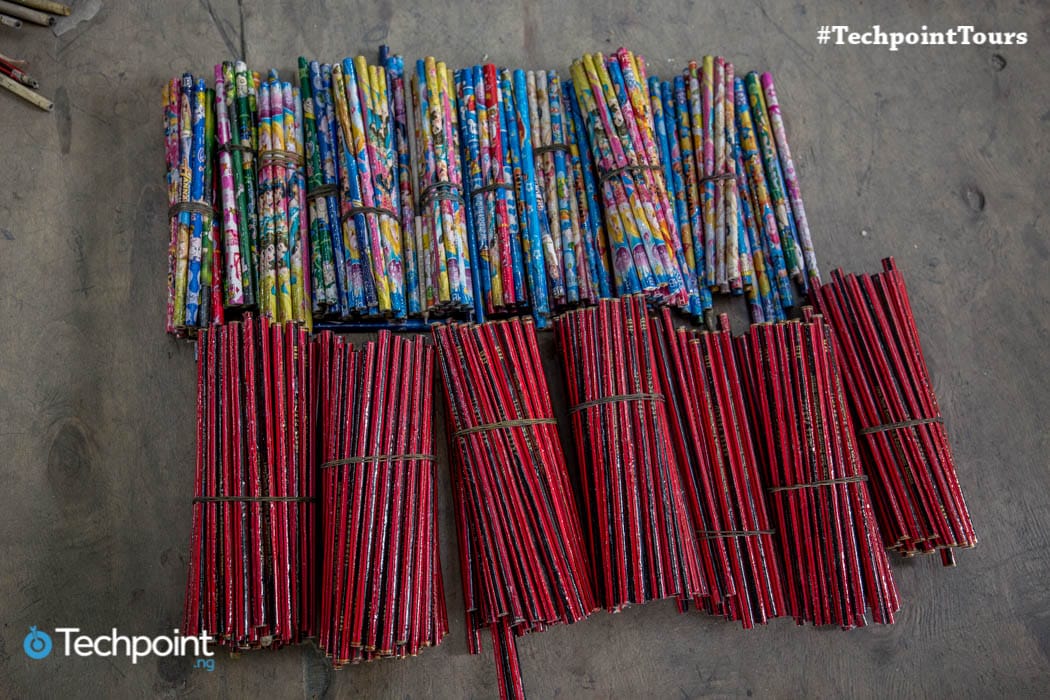 We bade goodbye to the pencil factory by 2:55 PM and proceeded to the next set of activities on our agenda. Onyinye and I were to interview Iniobong Udoh, an Uyo-based Android developer and fashion designer while the rest of the team headed to the Ibom e-Library for a chat with the team of the Start Innovation Hub.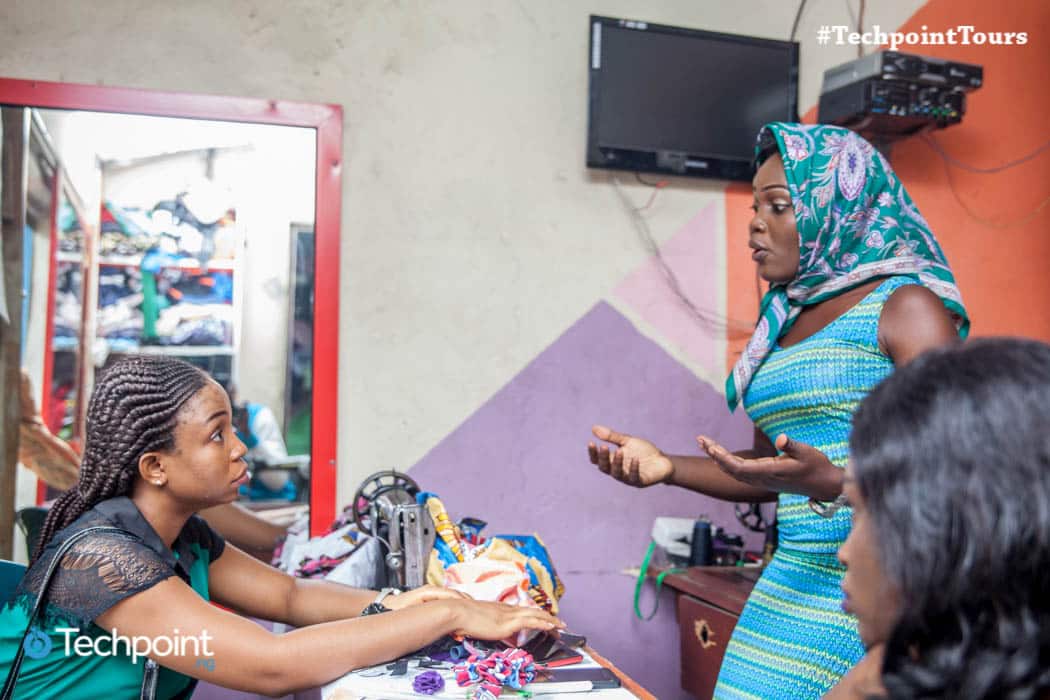 Iniobong makes cute headbands and lapels from left-over fabrics and donates the proceedings to orphanages.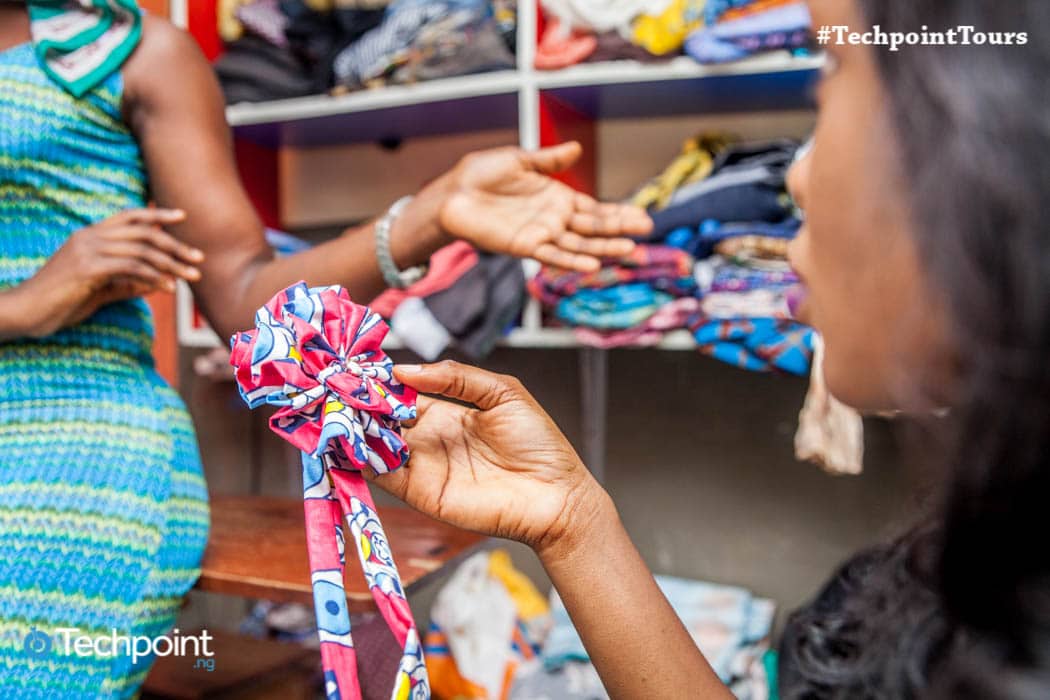 In a short interview, she shared her story with us and revealed her plans to make the tech ecosystem in Uyo more conducive for women. Before we left, Onyinye and I got one custom-made headband each.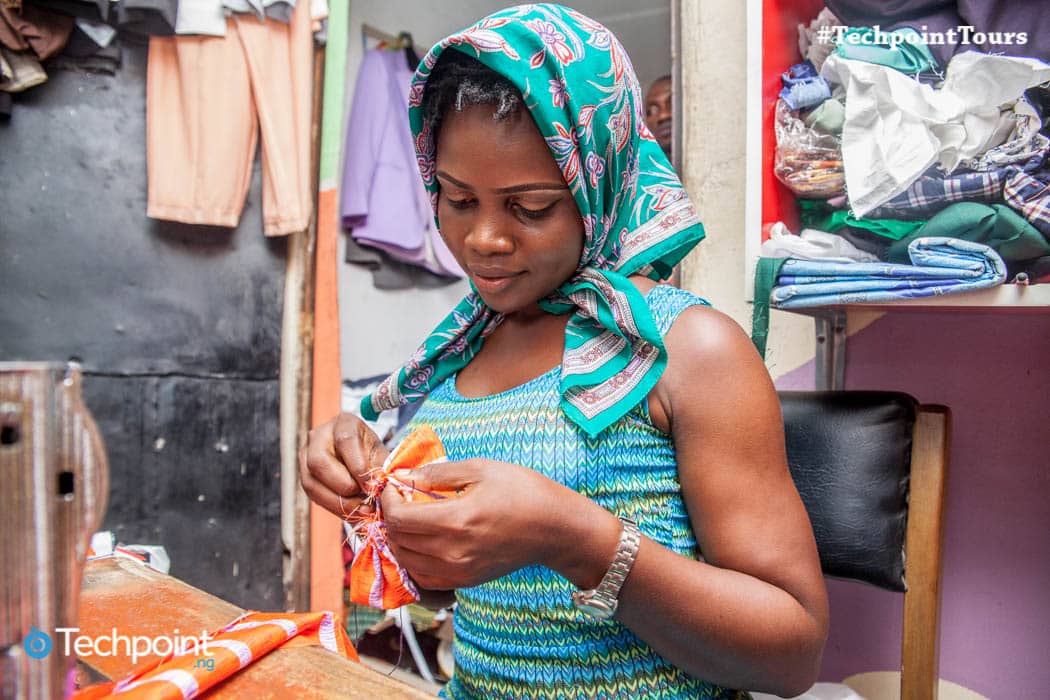 Meanwhile at the Ibom Library, Grace and Ifeanyi were having a chat with Hanson Johnson, the founder of Start Innovation Hub. They also interacted with the startups that work from the hub.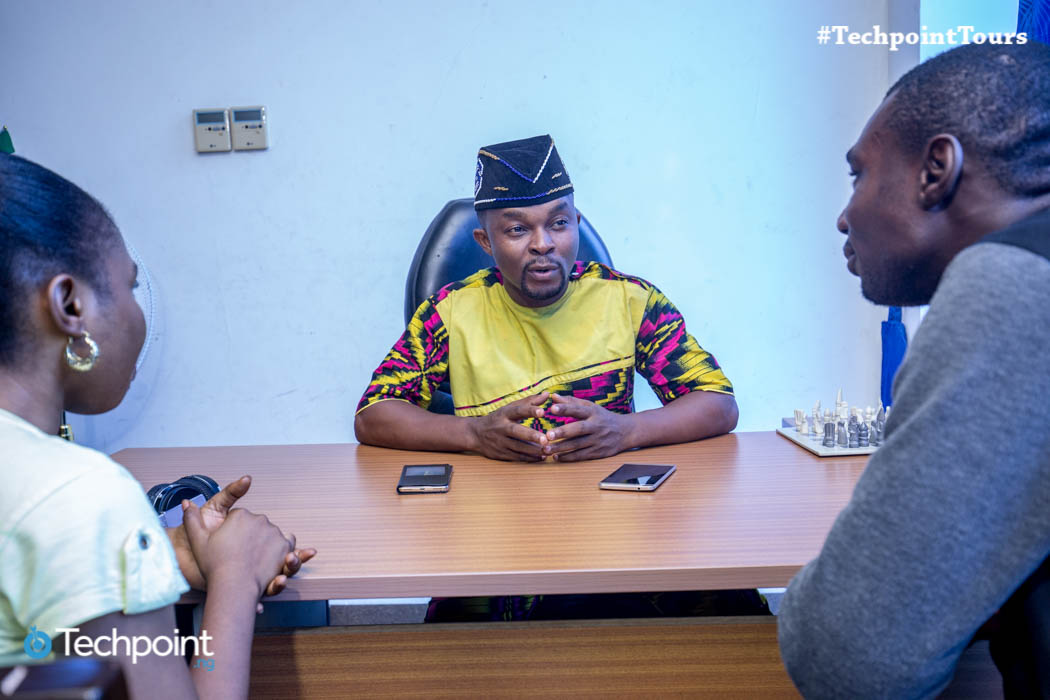 By 4:35 PM, Onyinye and I joined the rest of the team at the Ibom Library.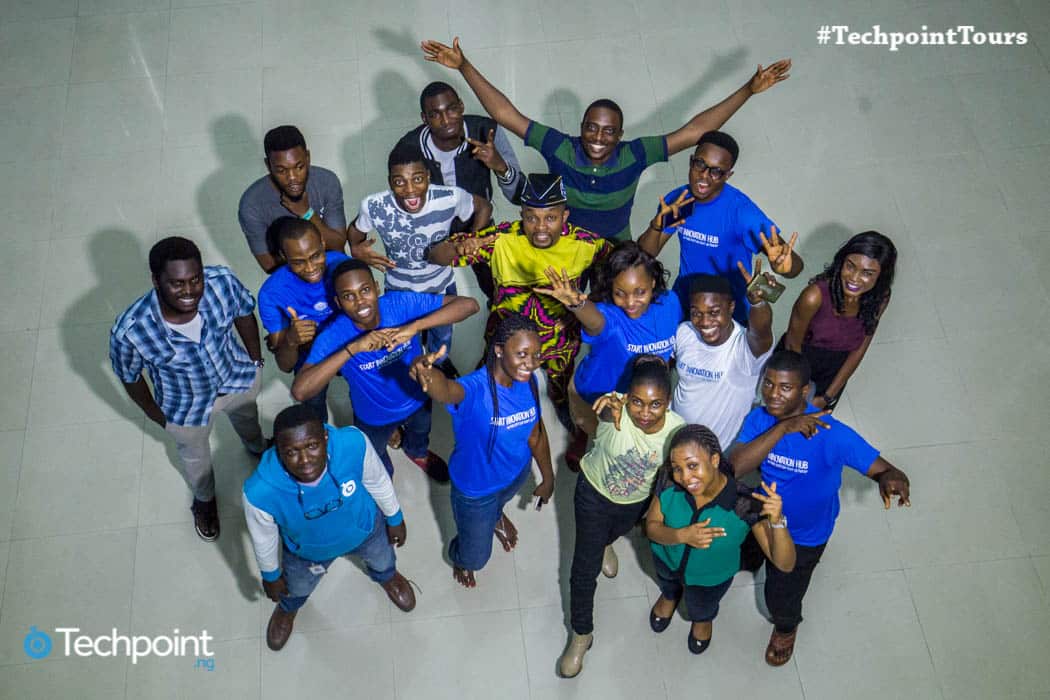 We made a few stops afterwards before settling to have dinner. We returned to the hotel by 7:50 PM to retire for the night.
---
The venue for the Uyo meetup today, has been changed to The Roothub, AKEES Plaza, IBB avenue, Uyo. Time remains 4pm. Register here.
While the tour officially ends today, some of the team members would be heading back to Aba for the Abia startup weekend.