Are you an entrepreneur,  innovator or student? Check out our list of exciting opportunities this week.
Techpoint Build 2018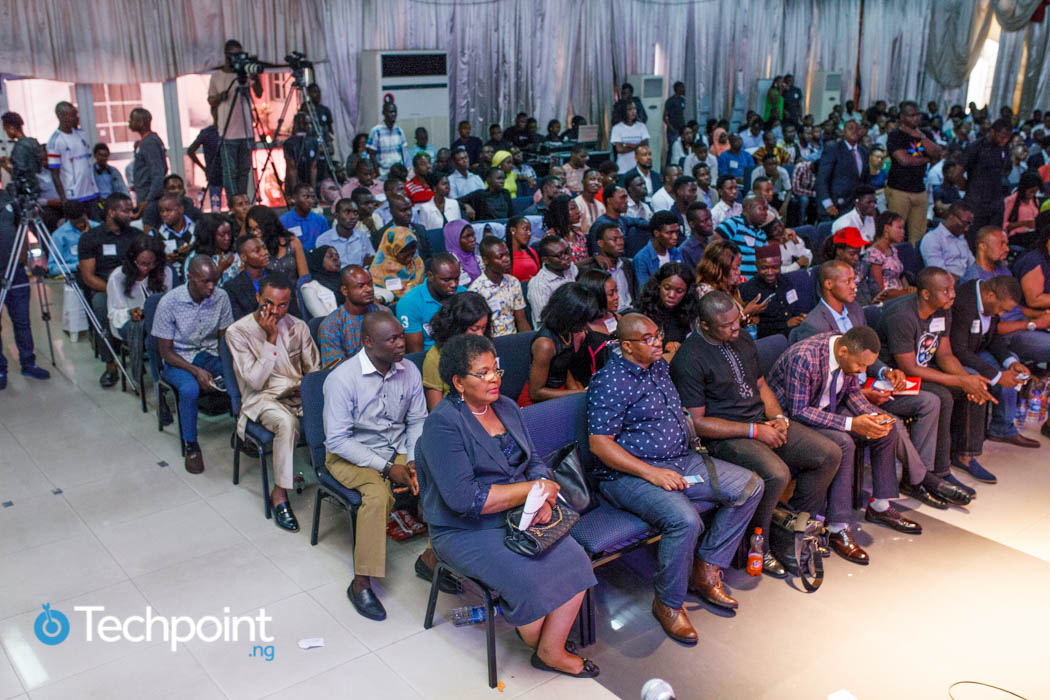 Happening on January 27, 2018, Techpoint Build is an annual event aimed primarily at facilitating more local investments in home-grown startups and the local business ecosystem.
Several opportunities await startups at the event. The most interesting one is internet startups  — in the following categories — get to pitch to a distinguished panel of judges and stand the chance to win ₦1 million equity free cash!
Retail
Agriculture
Finance and payments
Education and recruitment
Health
Entertainment
Hardware/software
Startups will be eliminated down to 5 finalists. The emerging winner gets ₦1 million equity-free cash prize, while other finalists will be invited to a post-event dinner with potential local investors.
How to apply
You may visit the website to apply immediately. Entries close on November 30, 2017.
Google Code-in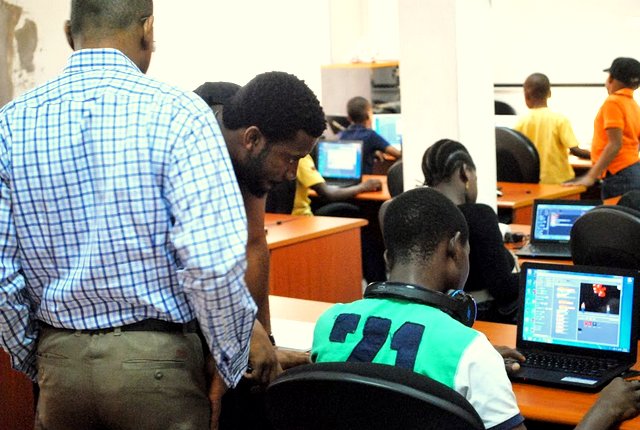 Google Code-in is a contest to introduce pre-university students (ages 13-17) to open source software development. Since 2010, over 4500 students from 99 countries have completed work in the contest. Because Google Code-in is often the first experience many students have with open source, the contest is designed to make it easy for students to jump right in.
Open source organisations chosen by Google provide a list of tasks for students to work on during the seven-week contest period. A unique part of the contest is that each task has mentors from the organisation assigned should students have questions or need help along the way.
Students search for a task that interests them and claims it. They have at least three days to complete it. The student works on the task, getting guidance from mentors if needed. Once the student is ready, they submit their work for review through the contest website. Mentors from the organisation evaluate the work, provide feedback, and if it's complete, accept it! Otherwise, specific feedback is provided, and the student updates the work.
Once a task is accepted, the student can claim another.
Benefits
Participants who complete at least 1 task get a digital certificate!
Participants who complete 3 or more tasks receive a t-shirt too!
At the end of the contest, each organisation will choose five finalists to receive limited edition Google Code-in hoodies!
Two finalists from each organisation will be grand prize winners and go on a trip to Google Headquarters in California!
How to apply
If interested,  you may head to the website to commence the application process.
Ericsson Innovation Awards 2018 (Closing today)
Ericsson has recently announced that it's 2018 Ericsson Innovation Awards competition is now open for students worldwide. Youths are to join the discussion and showcase how their talent and innovation can help the world of ICT develop future opportunities. This year's theme is 'The Future of Truth' – How to find, validate and share truth in the age of ICT. And the competition is centred around  these questions:
How can you influence the perception of truth?
Will your ideas shape the future understanding of reality?
Can you improve the ways we find the truth, validate information or share stories and facts?
Benefits
For the regional competition, each of the seven regional
winners will receive a €1,000 cash prize,
a recruiter interview for a job or internship,
a prominent feature on Ericsson digital media,
and a certificate of achievement, in addition to special recognition and prizes offered within their respective regions.
The global competition will consist of semi-finalists and finalists.
All semi-finalists will receive two months of mentorship from Ericsson experts in innovation and business.
Semi-finalists will also receive recognition on social and digital media, recruiter interviews and a certificate of achievement.
Furthermore, all finalist team members will receive a trip to Stockholm, Sweden to compete live at the Grand Final event, including airfare, hotel accommodations, group meals, transportation and other expenses.
Finalists will also receive an additional month of mentorship and recognition across Ericsson social media and digital channels.
Overall, winners get
Grand Prize: €25,000,
2nd Place: €10,000,
3rd Place: €5,000,
4th place: €2,000
How to apply
To participate in this competition, visit the website. Deadline is November 15, 2017.
Wiki Loves Africa 2017 (Photo Contest)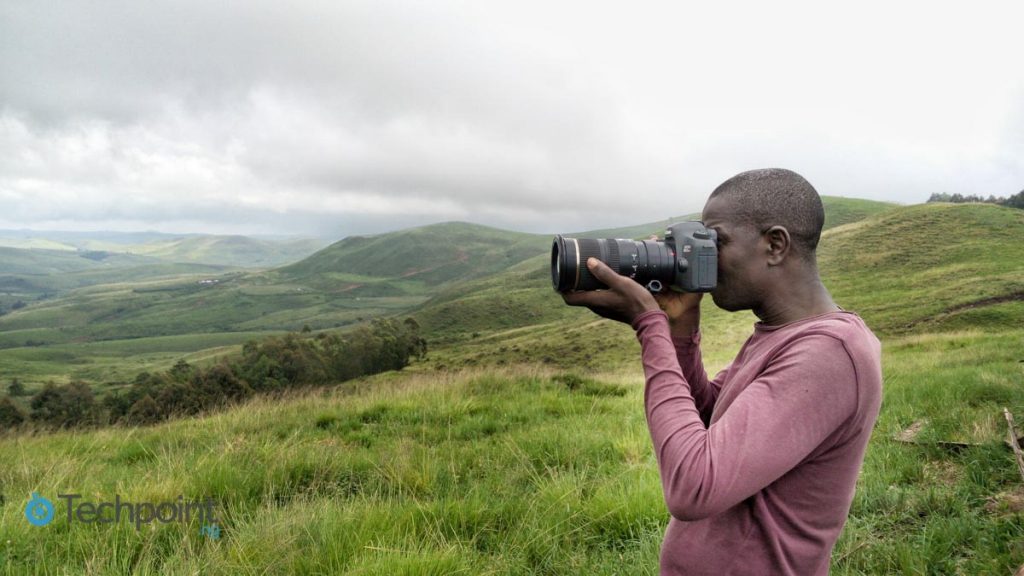 Wiki Loves Africa is an annual contest where anyone across Africa can contribute media relating to that year's theme to Wikimedia Commons for use on Wikipedia and other project websites of the Wikimedia Foundation. Wiki Loves Africa encourages participants to contribute media (photographs, video, and audio) that illustrate the specific theme for that year.
Each year the theme changes and is chosen by the community from universal, visually-rich and culturally-specific topics (for example, markets, rites of passage, festivals, public art, cuisine, natural history, urbanity, daily life, notable persons, etc). The competition, which began on October 1, 2017, will last through November 30, 2017.
Cash prizes
1st prize: $600
2nd prize: $400
3rd prize: $200
Organiser prize: $200
Photo Essay Prizes: Women Working ($200)
Photo Essay prizes: Rare, Fading or Threatened Traditional Craft, Style or Way of Working ($200)
How to apply
To participate in this competition and see examples of what's expected, visit the website immediately.
Digital Africa startup challenge 2018
For more information and to apply for this challenge, head to the website.
AfricaConnekt Competition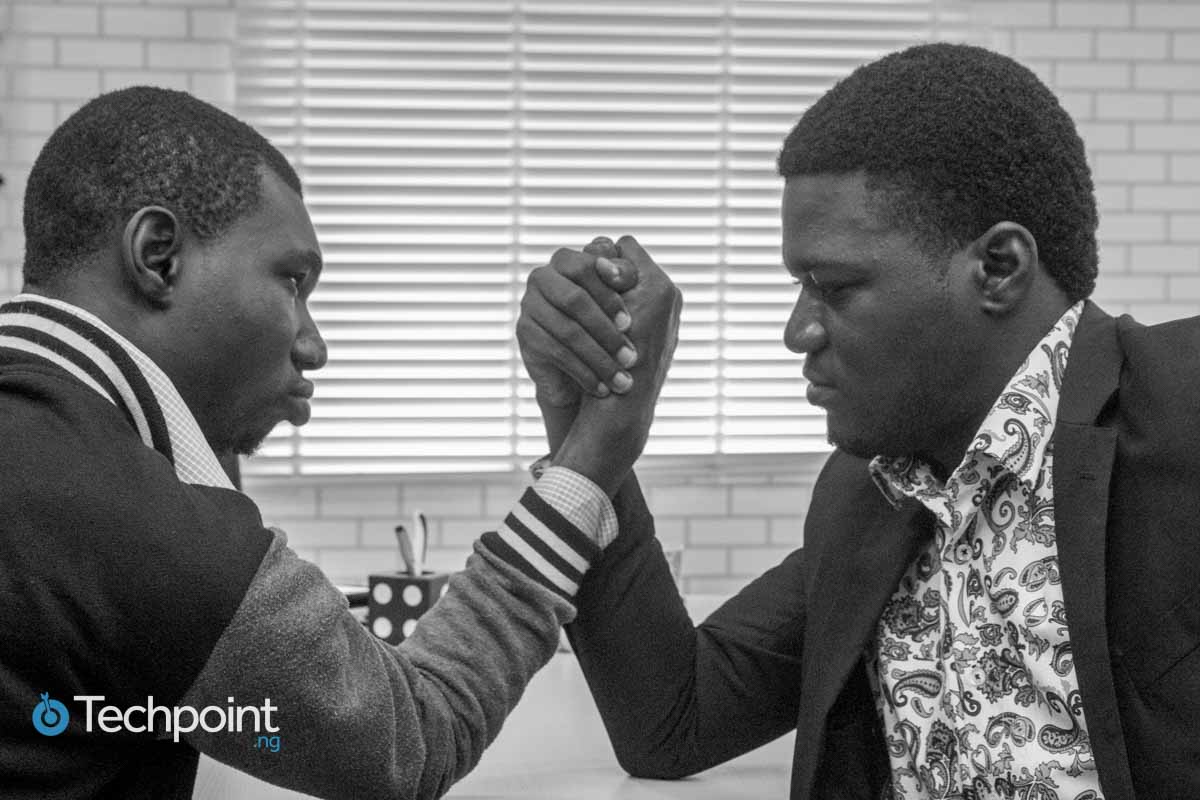 AfricaConnekt.org is an innovation platform that gives young African entrepreneurs a space to share their ideas, collaborate with their peers, and receive mentoring. The second AfricaConnekt.org Competition is now on, and your company could win funding. All you have to do to enter the competition is create an account, submit a video explaining your business or idea.
How  to apply
Visit the online platform to apply.
Microsoft "Dream, Build, Play" Contest for Game Developers 2017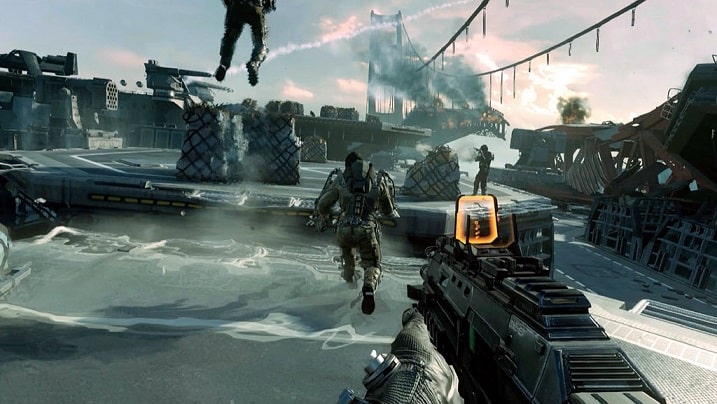 The Dream.Build.Play 2017 Challenge is pushing game makers to maximise their creativity and create experiences that engage gamers from across the world. This competition is open to all creators, working solo or in teams of up to seven. Create a Universal Windows Platform (UWP) game for one of the categories below by December 31, 2017, and you'll have a chance to win cash prizes and share your game with the world.
To participate, entries must fall into one or more of these categories:
Cloud-powered game ($100,000)
PC game ($50,000)
Mixed reality game ($50,000)
Console game ($25,000)
For more information on eligibility and to apply, visit the website immediately. Registration ends December 31, 2017.
---
Editor's note: Are you launching any opportunities? Tell us about it by filling this form.