Techpoint Innovation Tour 2017 (Southern Nigeria Edition) is made possible by our primary sponsors — GIGM.com and Riby.ng
Location partners (Aba/Umuahia) include: Unilever, LearnFactory, Innovation Growth hub, Vigan Press, and Clintonel. 
---
On Day 4 of the Techpoint Innovation Tour 2017, we said goodbye to Port Harcourt and arrived Aba, the commercial center of Abia State around past 9 PM.
Refreshed from a good night's rest, the activities of Day 5 started at 9:35 AM as the team was led by our Aba host, Mr. Chibueze Ukaegbu to his office somewhere in the heart of the commercial city.
Mr. Chibueze is the founder of LearnFactory, a technology and innovation centre that trains and outsources developer talent outside of Aba.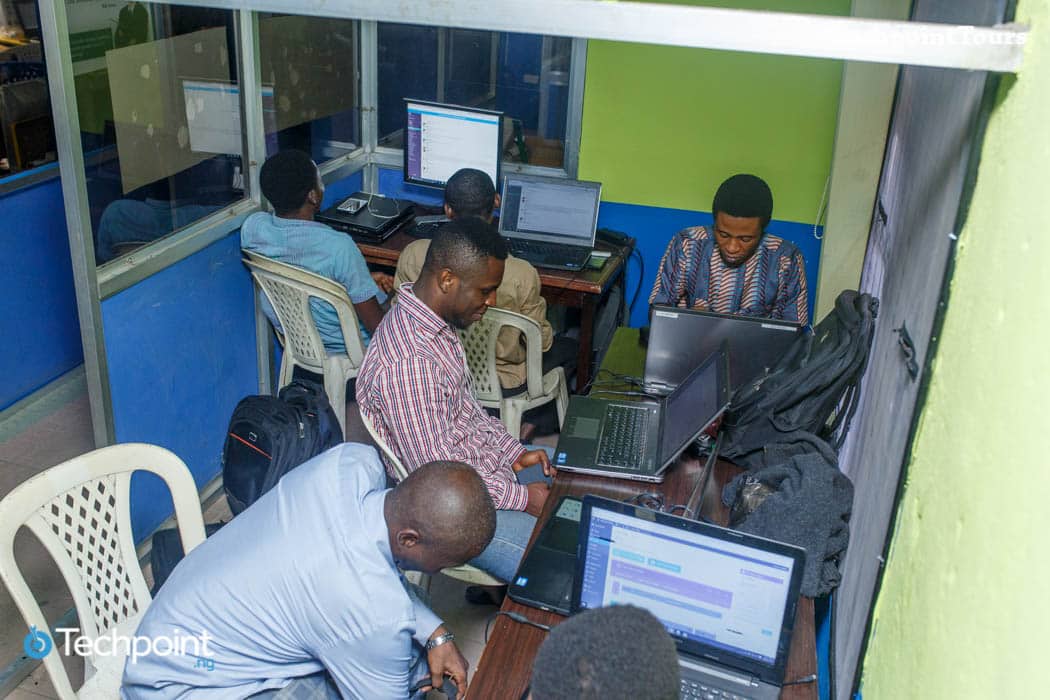 As we arrived at the LearnFactory office, we were served a delicious breakfast of pancakes and sizzling hot tea.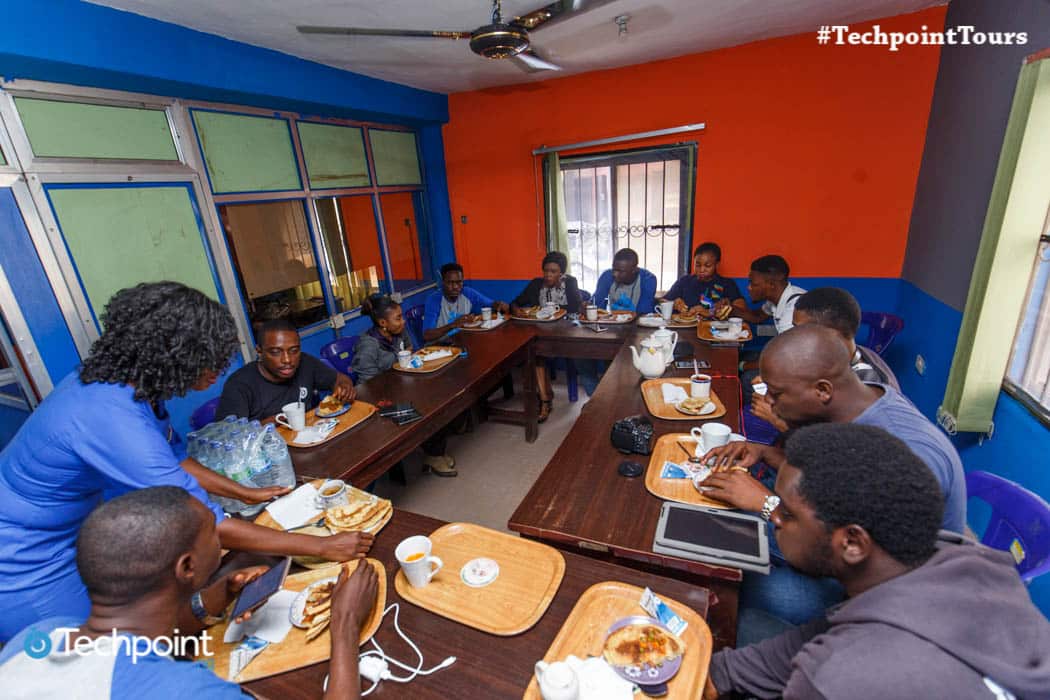 Afterwards, Ifeanyi proceeded to interview Chibueze Ukaegbu and members of his team while the rest of the Techpoint crew took turns to take pictures.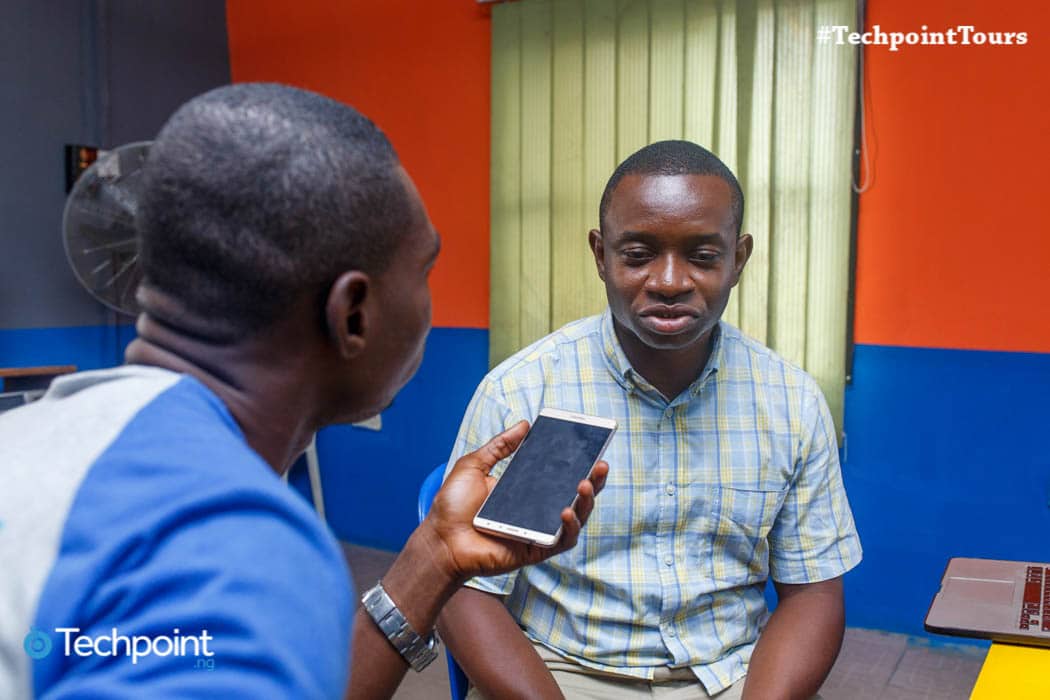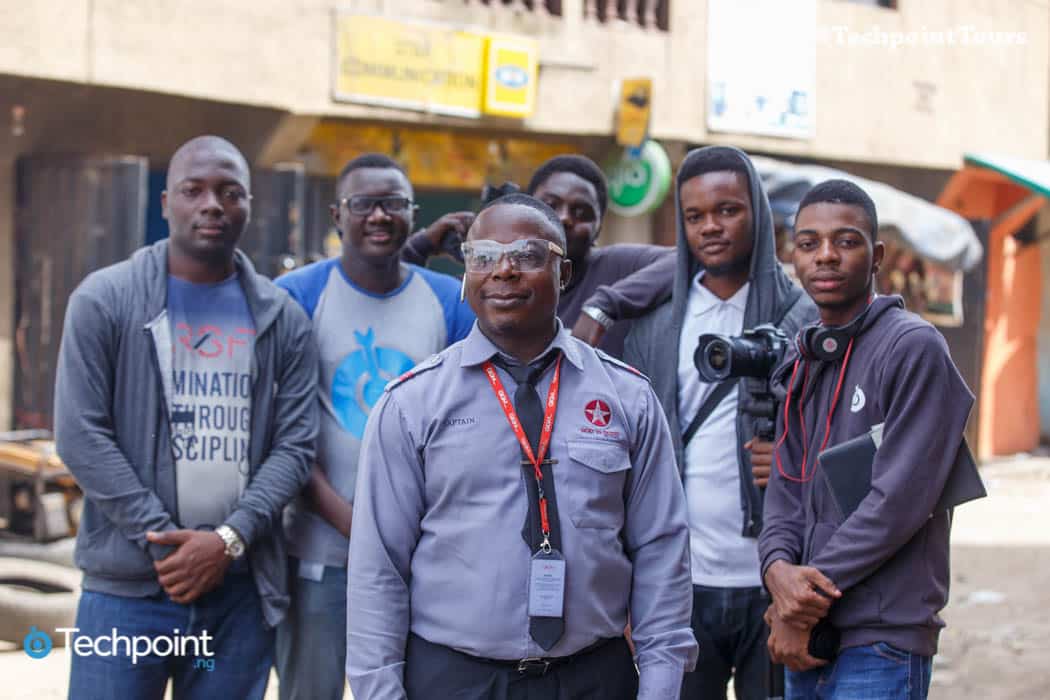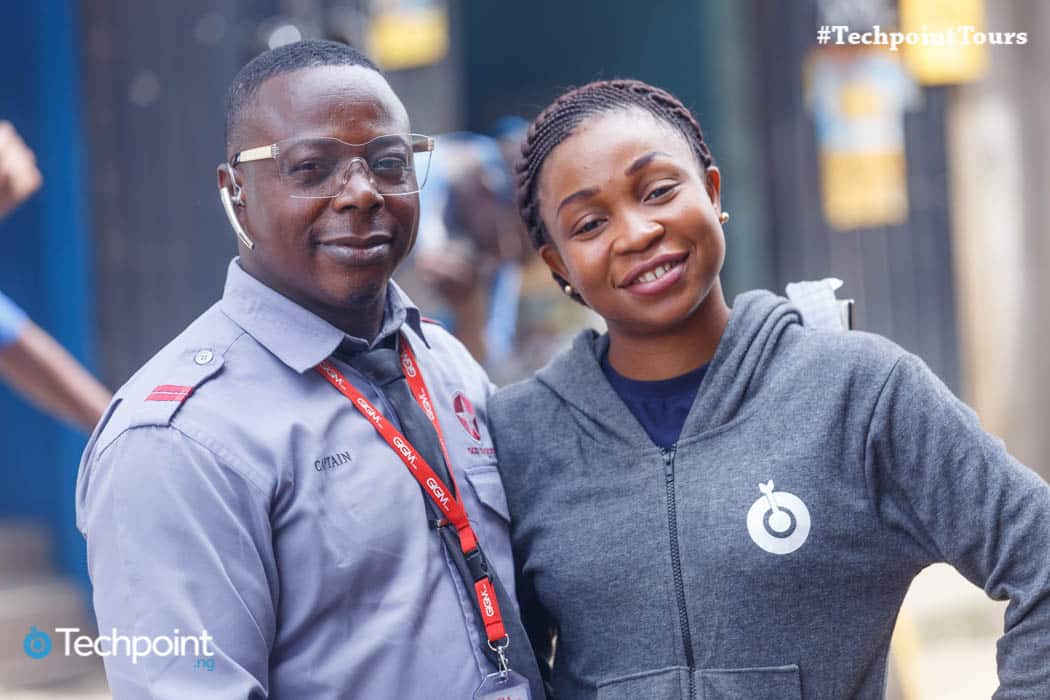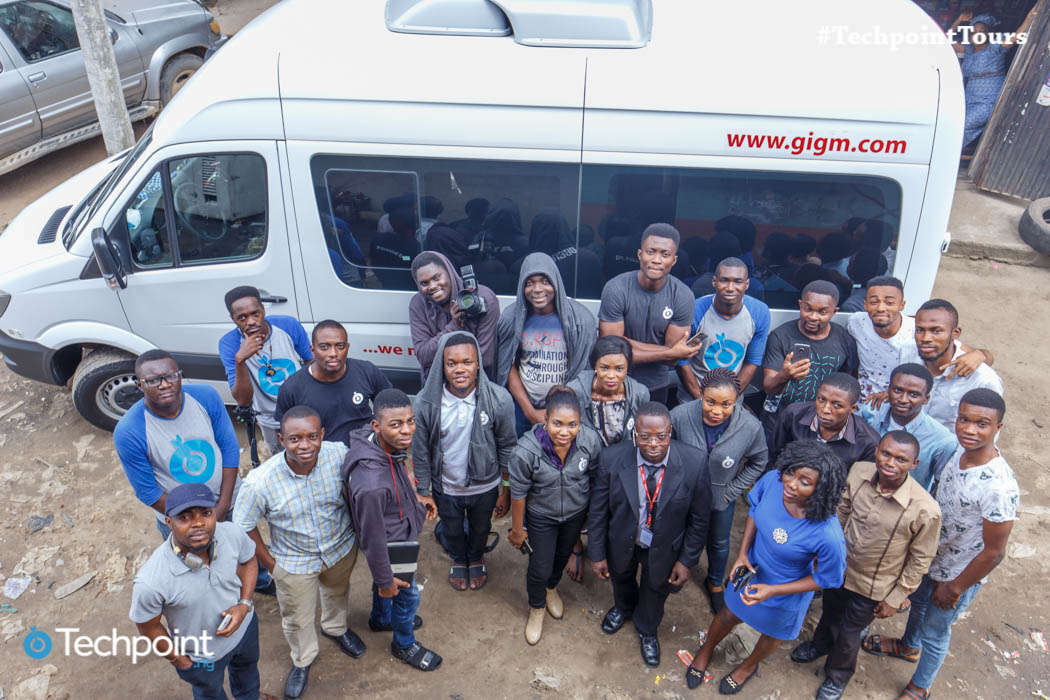 After about 30 minutes, the entire team set out to a nearby location where the third edition of Startup South was taking place.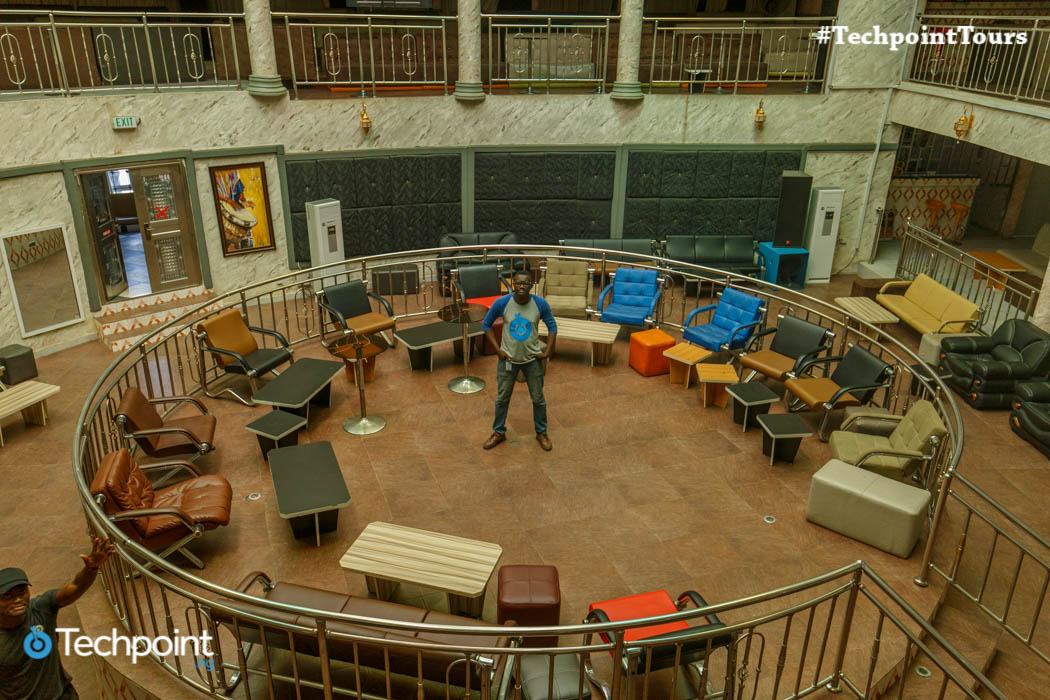 Startup South is an annual gathering of startup founders, innovators, investors and technology enthusiasts in the South-South and South-East region of Nigeria.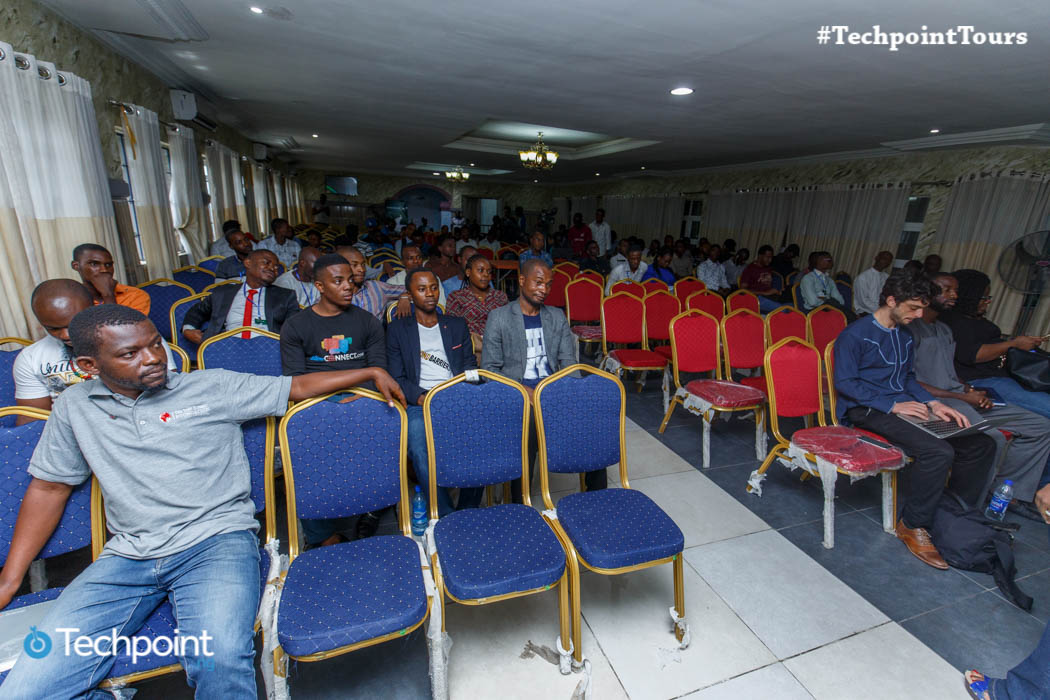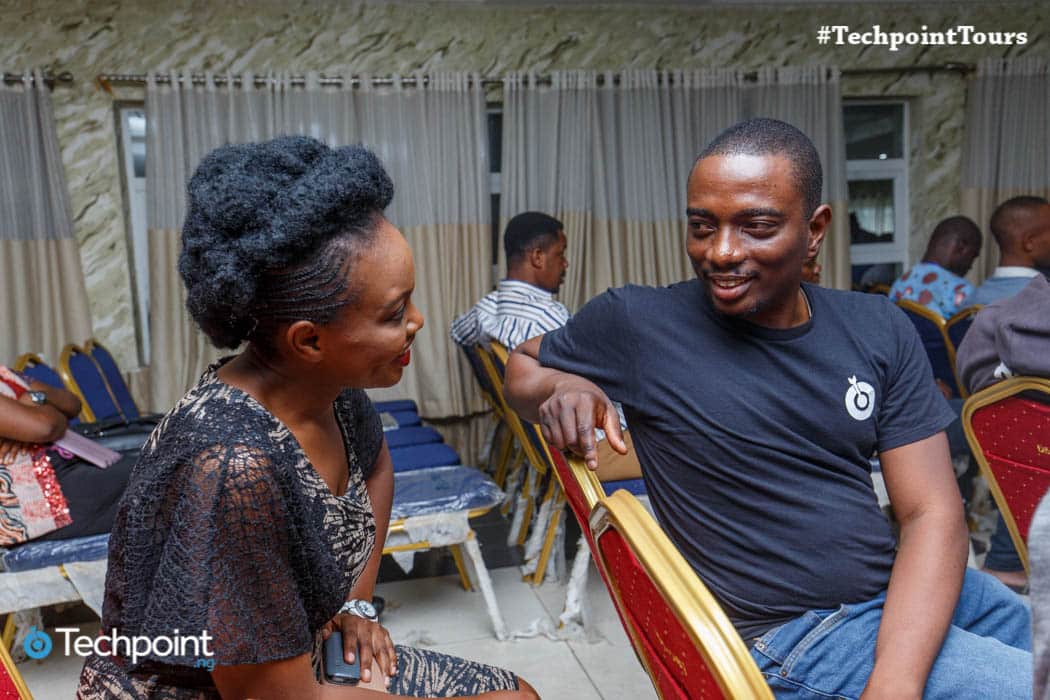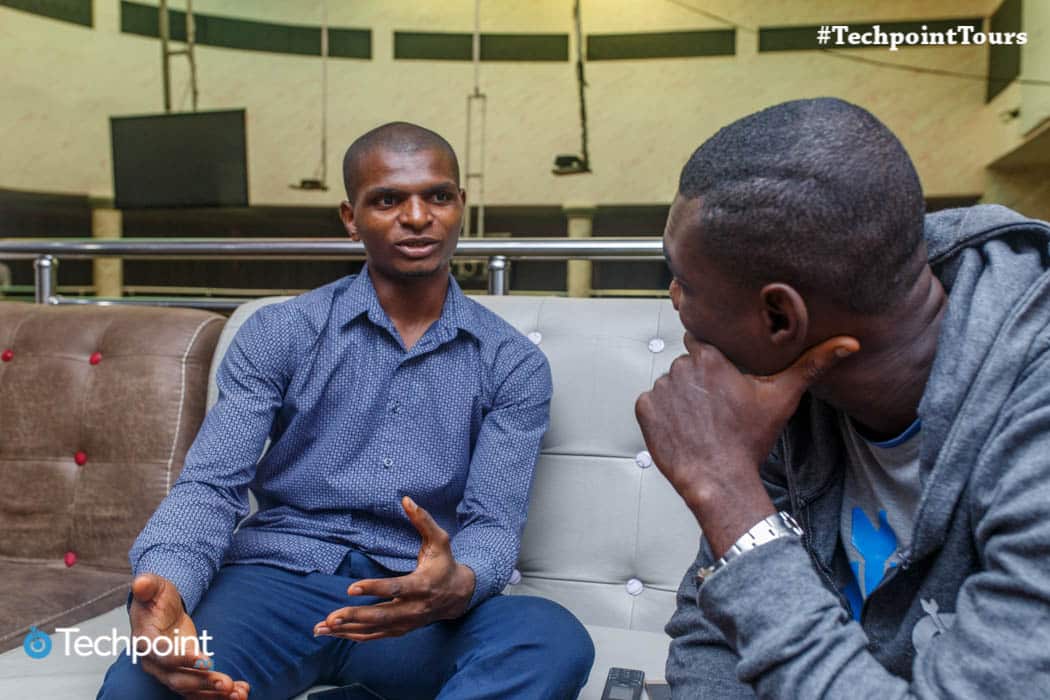 Members of the region's startup community were well represented at the event with a line up of interesting speakers and judges for the pitch session.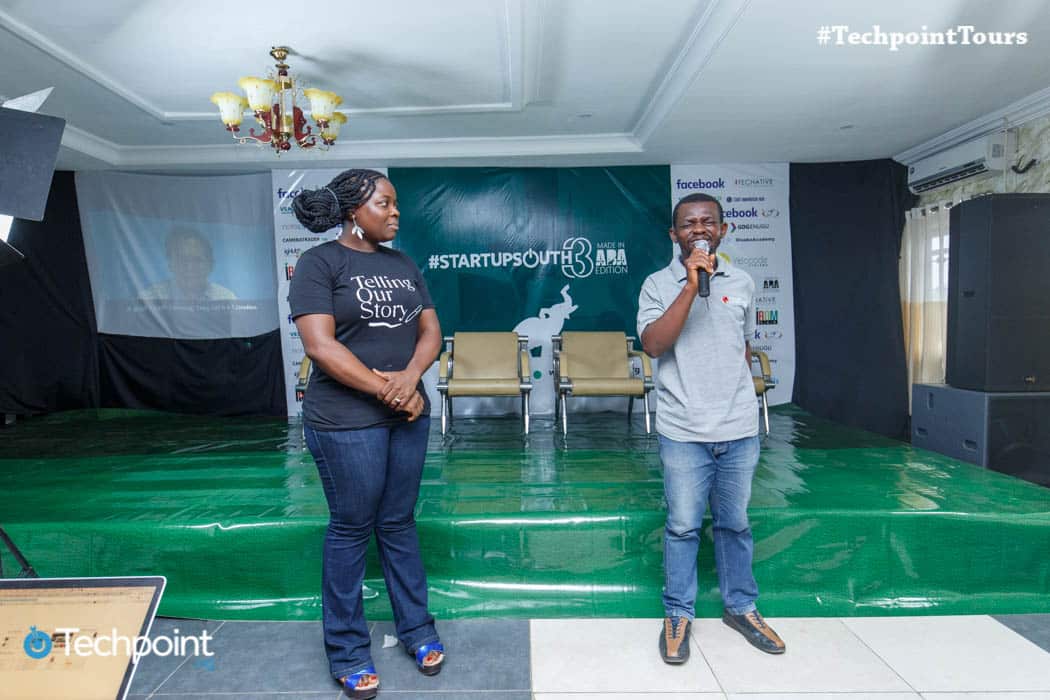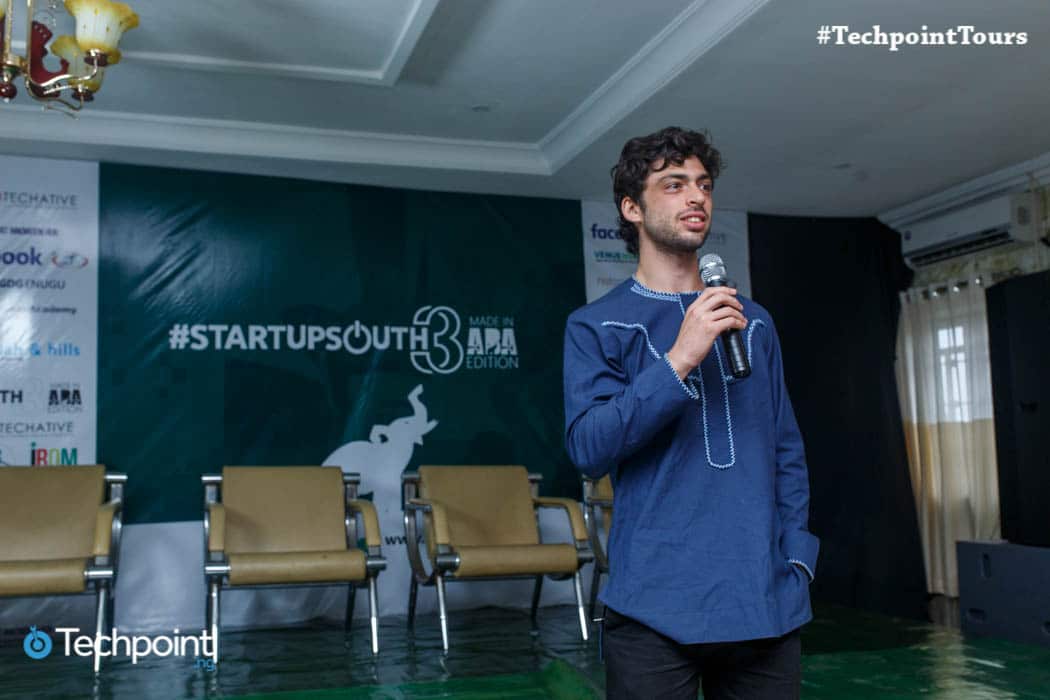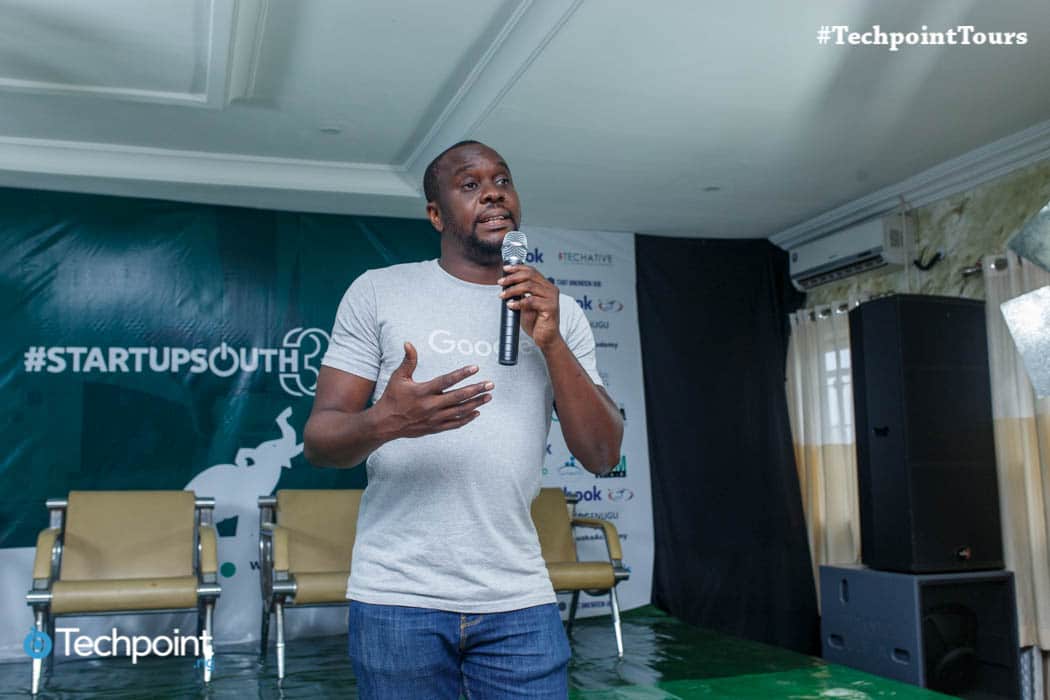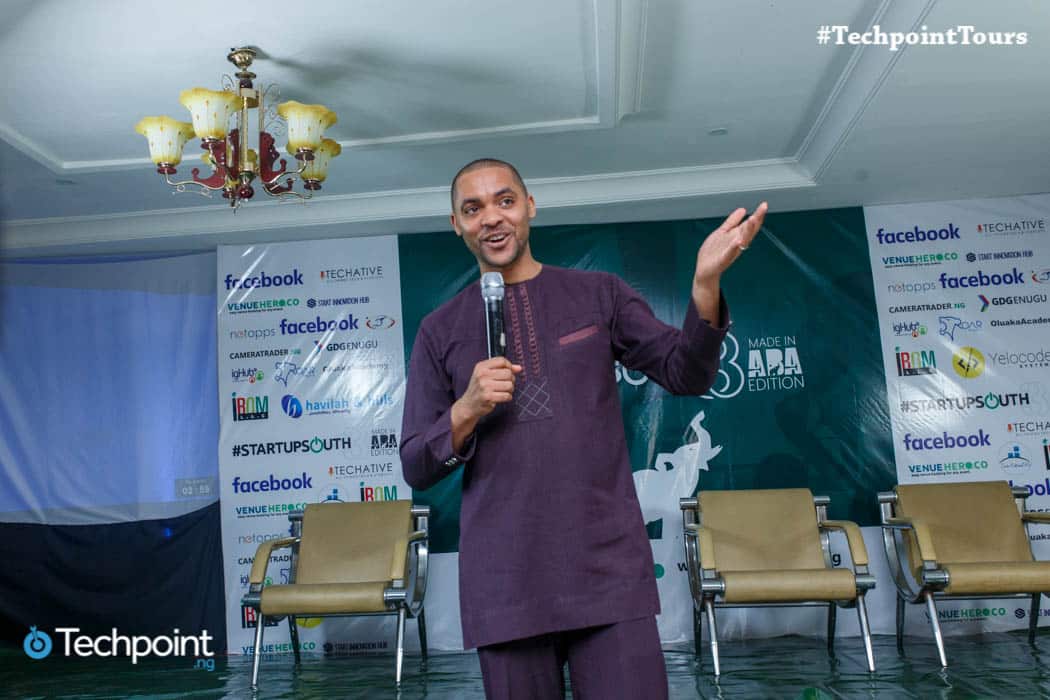 We were also entertained by the melodious tunes of Dantonio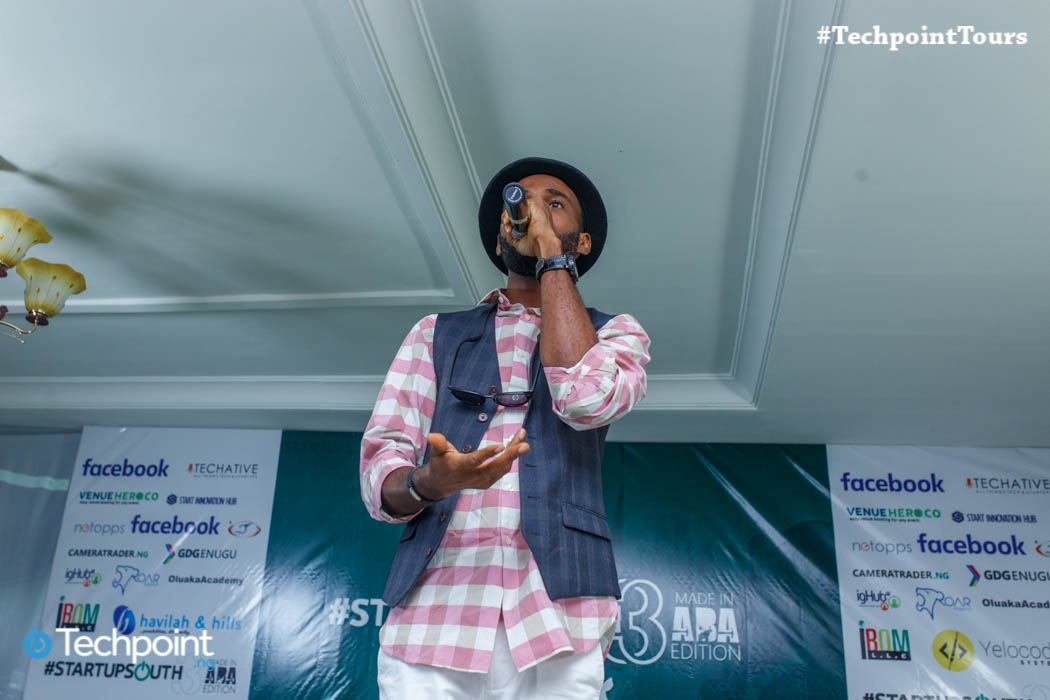 Unfortunately, we could not stay too long at the event as we had plans to visit Nnewi, the second largest city in Anambra state and home to industialists, Innoson Motors, Ibeto Group and other enterprising businesses.
But before we embarked on our journey to the metropolitan city, we stopped by at the LearnFactory office for a tasty lunch of Eba/Semo with Afang Soup courtesy of Mrs. Ukaegbu.
As we set to leave Aba, we were accosted by some men who posed as government officials and claimed to have scores to settle with our official logistics sponsor, God is Good Motors. After a few calls were made, the issue was resolved and we left Aba for Nnewi at 2:30 PM but without Nifemi, who stayed back for GDG DevFest 2017.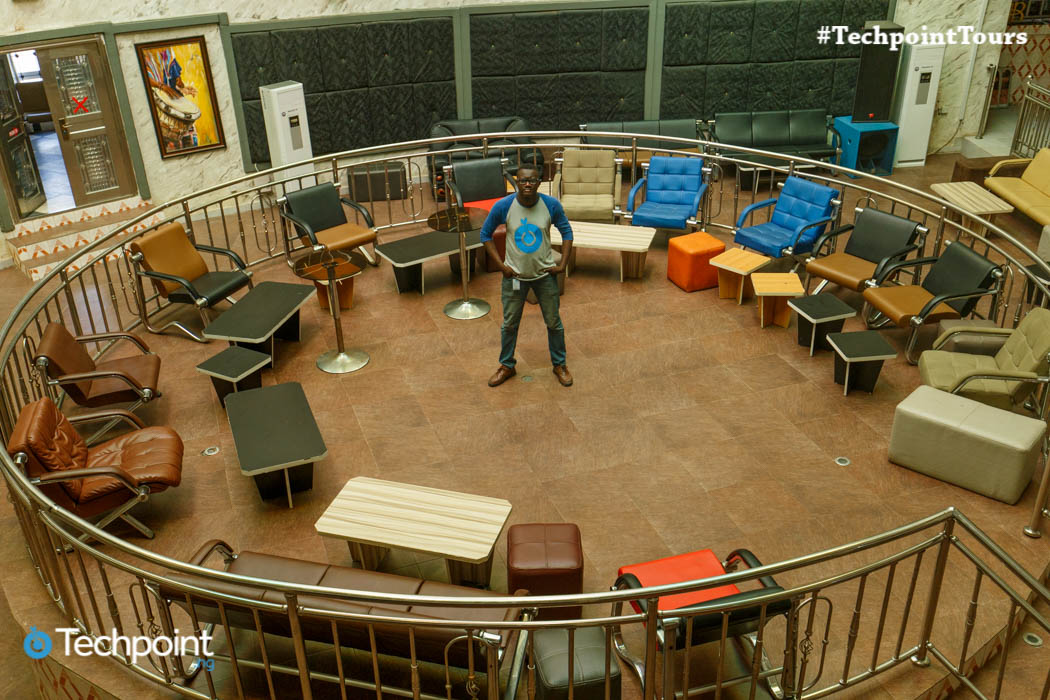 We arrived at Nnewi at around 6 PM. Navigating through the city posed a challenge without Google Map and the fleet of motorbikes but we found our way with the help of the people of Nnewi. Our first stop was the residence of Chief Pius Okechukwu Ogbuawa, Anambra Industialist and businessman where we arrived by 6:45 PM.
After a brief chat with the popular business man, we made our way to the hotel around 8 PM to retire for the day and plan for our tour around Nnewi the next day.
---
We will return to Aba today after our tour around Nnewi. Register for our meetup in Umuahia on the 13th of November here.