We have been touring the city of Port Harcourt, and curating a list of some interesting tech job openings for you while at it.  Apply for roles you are interested in as soon as you can.
Kenya Correspondent at Techpoint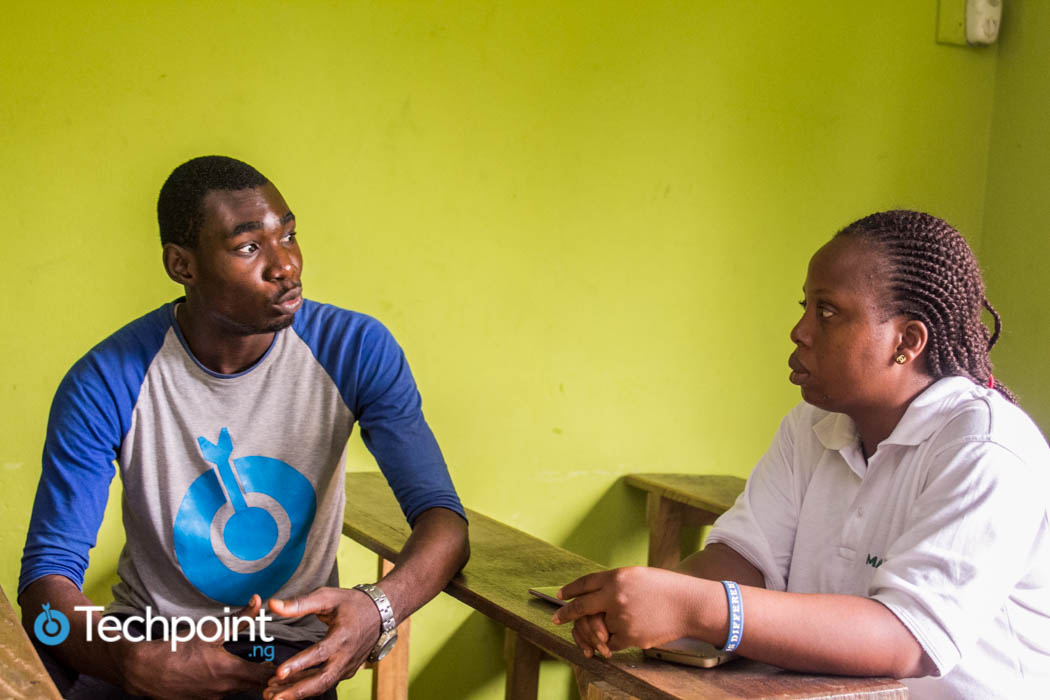 Location: Kenya
Job type: Remote
Application deadline: November 8, 2017 (12 noon, EAT )
Techpoint is looking to add an enterprising, energetic and self-motivated Kenya-based individual to the team. This is a part-time, remote position.
Requirements
Must be based in or around Nairobi, Kenya.
Must be passionate about startups and technology reporting.
Relevant digital skills are an added advantage
Interested in this role? Send a pitch email of no more than 40 words (no resumes please) to [email protected], using Kenya Correspondent as the subject line.
Applications that do not follow instructions will be disqualified. Good luck!
Mobile Application Developer at Imaxinacion Technologies Limited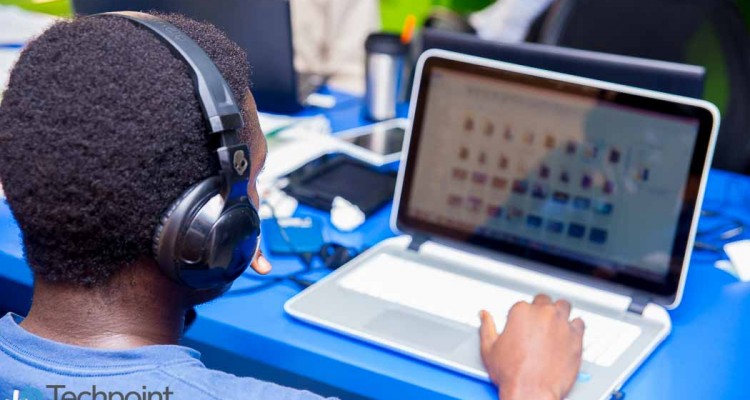 Job type: Full time
Location: Victoria Island, Lagos
Application deadline: November 17, 2017
Responsibilities
Design and build applications for the iOS or Android platform
Proficient with Objective-C/Swift or Java
Ensure the performance, quality, and responsiveness of applications
Collaborate with a team to define, design, and ship new features
Identify and correct bottlenecks and fix bugs
Help maintain code quality, organization, and automatization
Requirements
Must be highly proficient and have hands-on-experience in mobile application development.
To apply for this role send applications to

[email protected]
Graphic Designer at Imaxinacion Technologies Limited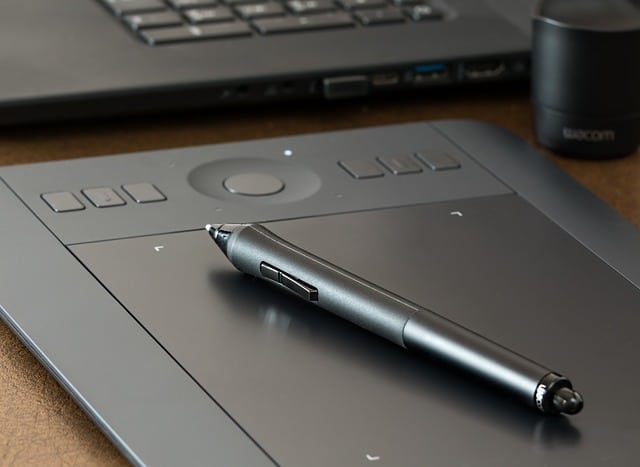 Job type: Full Time
Location: Victoria Island, Lagos
Responsibilities
Video Editing
Illustrator
After effect
Photoshop
Requirements
Applicant must have hands-on-experience on Graphic Design.
Send applications to [email protected]
Information Technology Engineer at Cirrus Energy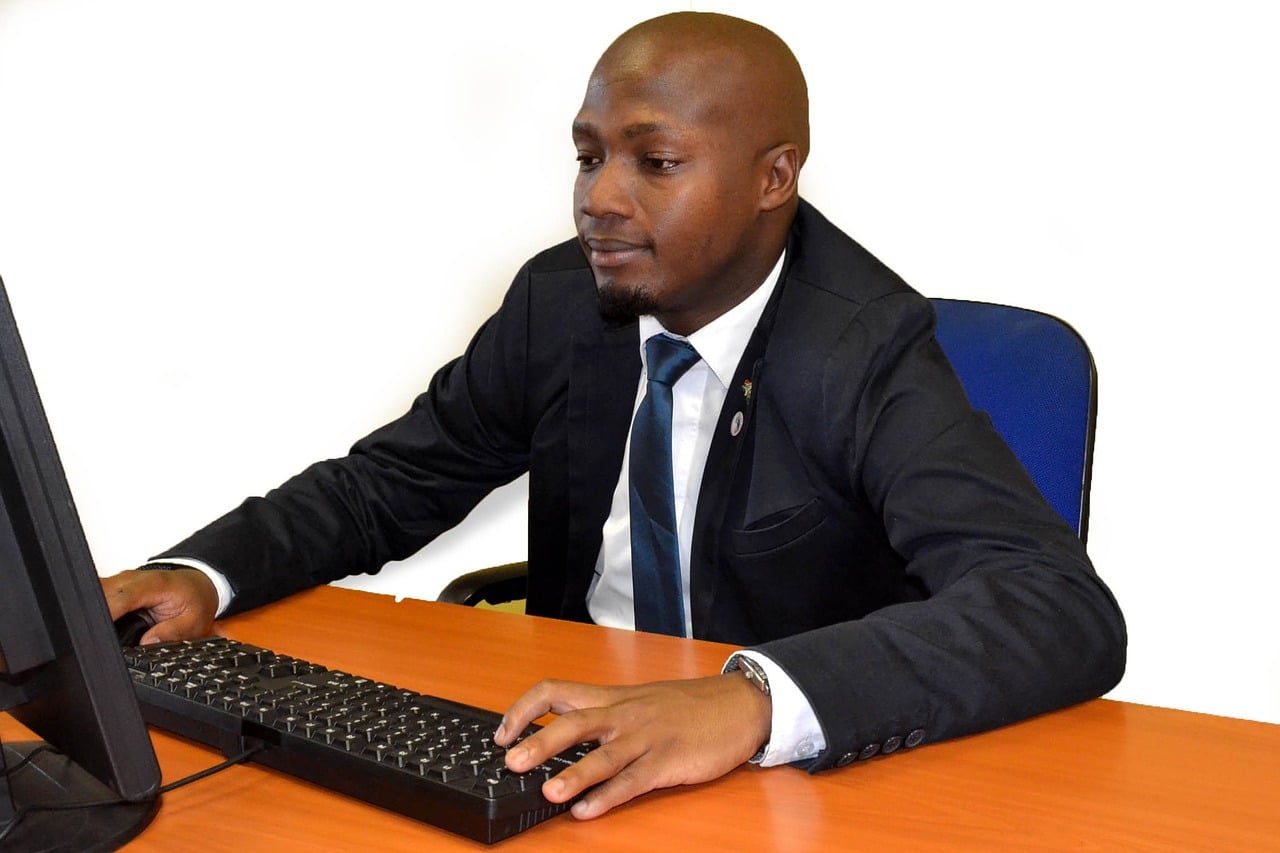 Location: Lagos. Nigeria
Responsibilities
Installation of OS and required service packages: both open source and proprietary
Updating and Maintaining OS and software to the latest releases, patches etc..
Implement security tools and practices across servers and applications/services.
Implementation, operation, and management of services like web, mail, DNS, billing etc.
Record Servers and services/applications log and analyze them.
Required Qualifications:
Bachelors degree or its equivalent in IT related course.
At least 5-8 years experience in a similar role.
Professional IT qualification will be an added advantage.
Proven IT experience in a fast-paced environment.
Interested in this role? Click here to apply.
Database Administrator at AXA Mansard Pensions Limited
Location: Lagos
Responsibilities
Provide technical support to departmental and end-users.
Installation, configuration, upgrade and maintenance of database software.
Creation of databases and database maintenance
Database backup and recovery
Performance monitoring, tuning, and troubleshooting.
 Define users and enable data distribution to the right user, in the appropriate format, and in a timely manner.
Provide database reports as requested by departmental and end-users.
Minimize database downtime and manage parameters to provide fast query responses
Determine, enforce and document database policies, procedures, and standards.
Requirements
Bachelor's degree in Computer Science or a relevant discipline.
Excellent knowledge of data backup, recovery, security and integrity
Proficiency with Microsoft SQL Server suite.
Good understanding of Information Technology infrastructure (networking, servers, application architecture, databases).
Conceptual thinker, problem-solver, and solution driven.
Click here to apply for this position.
Incubator Fellow at MEST Incubator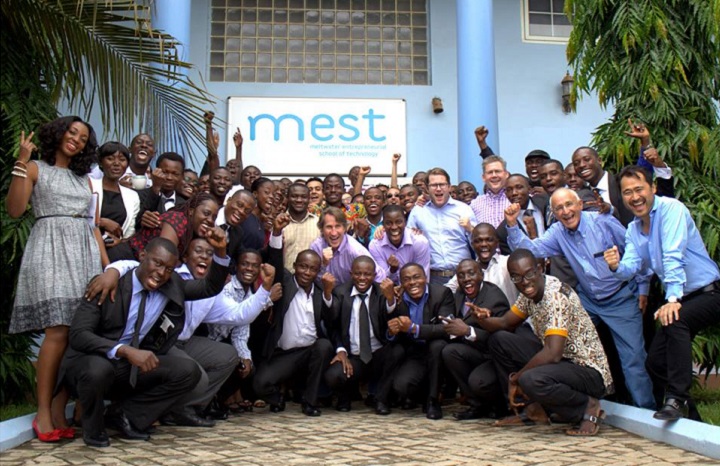 Location: Accra, Ghana
Application deadline: November 15, 2017
Responsibilities
Work closely with 3 to 5 assigned portfolio companies to scope and prioritize projects, understand user needs, and translate them into requirements.
Lead analysis of core metrics and KPIs including user engagement and retention.
Advise the team in other areas of business growth as needed (eg. user acquisition, recruitment) and connect them to resources that help them achieve their goals.
Liaise with company and incubator management. This will include making sure that reports and KPIs are reported accurately and on time.
Requirements
2-4 years experience in an operational role at technology startups, or a consulting background.
Strong user acquisition instincts and can help a team market what they've built.
You're able to communicate clearly and convincingly with different stakeholders, including portfolio founders, MEST management, potential hires, and investors.
Find out more details about this role and apply here.
Previously featured jobs