Boomplay Music, Africa's fastest growing music streaming and download platform, reinforced its continued contribution to the African content distribution ecosystem, after being recognized by an independent panel of industry experts at the AppsAfrica Awards. AppsAfrica is a leading pan-African technology news portal and advisory service dedicated to delivering the latest insights on mobile, tech and innovation in Africa. The AppsAfrica Awards aim to celebrate and connect the best in the African mobile and tech ecosystem with global players, and are recognized as the premier accolade for anyone operating in Africa's digital market.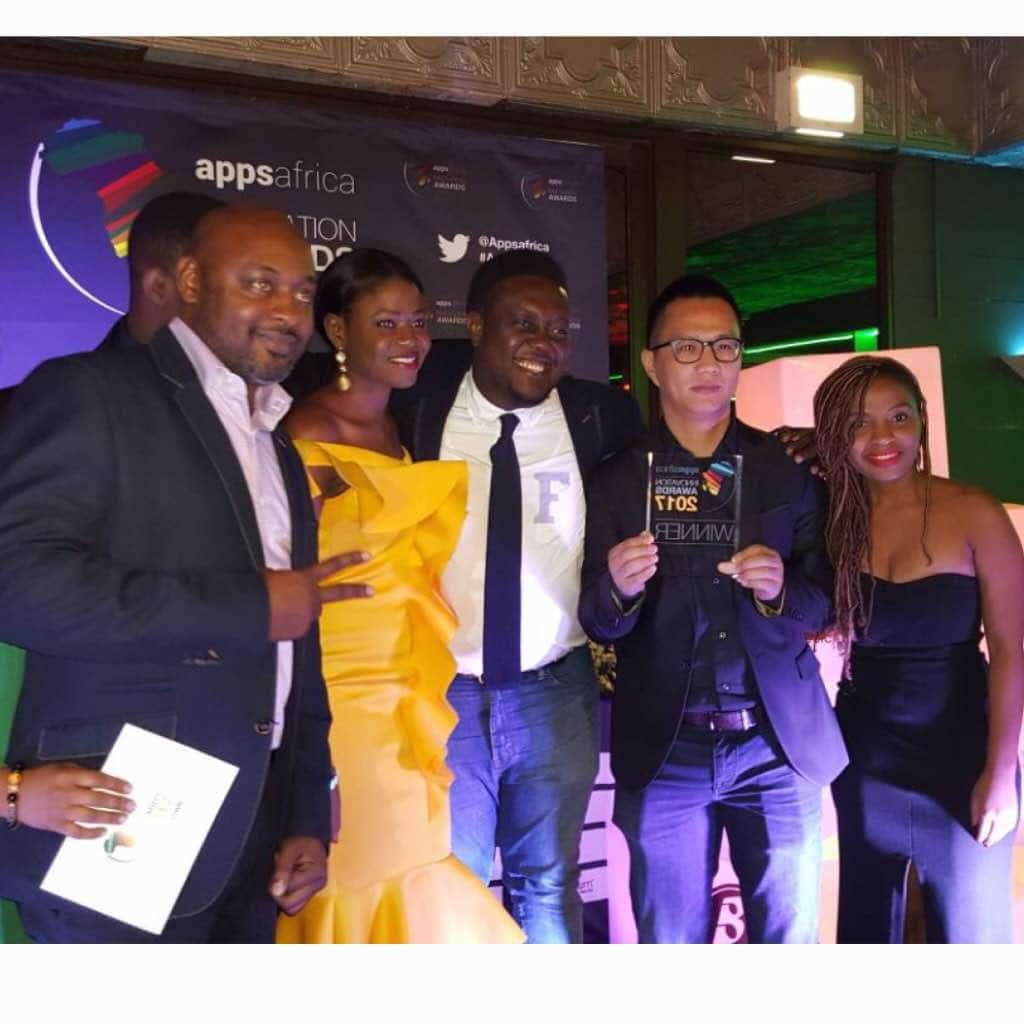 Boomplay Music won the award for the 'Best African App', with its unique and user-friendly Boomplay Music application, which gives easy access to millions of songs, videos and entertainment buzz. The award was announced at the AppsAfrica Awards party in Cape Town, South Africa on November 6, 2017. Nominated in the same category was Carter - SA, Asorbia – Ghana, Truecaller Africa and Feastfox – SA. Boomplay Music led the pack in the category to become the first on demand music streaming and downloading app to ever win the award.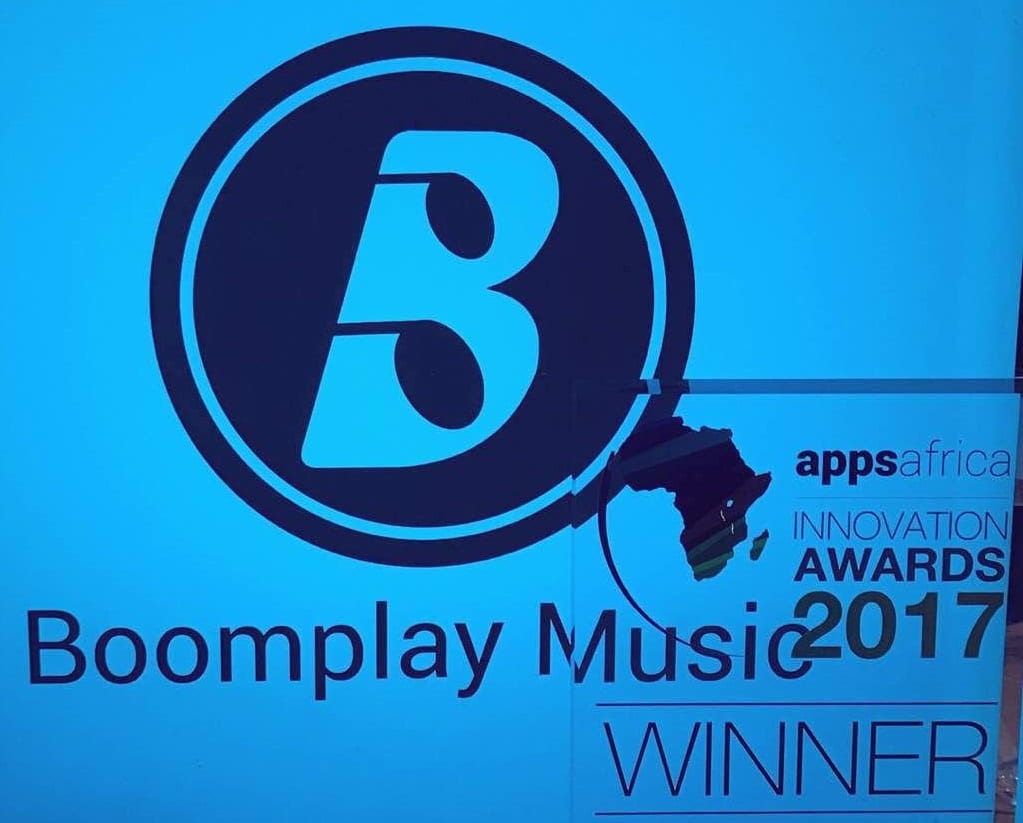 As at October 2017, Boomplay Music users have increased to over 16 million, compared to 6 million at the end of 2016. Meanwhile, the Monthly Active Users have also increased to 9 million, up from only 2 million in the same period in 2016. According to Joe He, Managing Director of Boomplay Music, over 2 million users are now using the app to listen to music, watch videos and read news every day.
Boomplay Music app was awarded for its ease of use, beautiful user interface and innovations, particularly its significant impact in making music easily accessible to millions of Africans and ultimately driving more customers to mobile music consumption, while helping in curbing piracy through smart business strategies and ensuring intellectual property is duly protected using both technical and commercial efforts. Boomplay sees to it that content providers are able to make revenues off their music sales.
Commenting on the awards, the Managing Director of Boomplay Music, Joe He said: ''Bagging the award for the best African app showcases our renewed efforts to build a sustainable ecosystem for content providers, while ensuring that content consumption is a walk in the park for our users. The growth we have experienced in only a little over two years is super impressive. On behalf of Boomplay Music, we are emboldened by this recognition and will continue to sharpen our focus towards confronting digital content consumption challenges with new and adaptive innovations through technology.''
Boomplay Music app is currently available for all android devices in the Google Play Store and will be available for iOS users in the year 2018.