People say the sky is the limit for exploits, so is it for opportunities. There are so many opportunities to explore this week. Browse through the exciting list and do not hesitate to take necessary action.
Techpoint Build 2018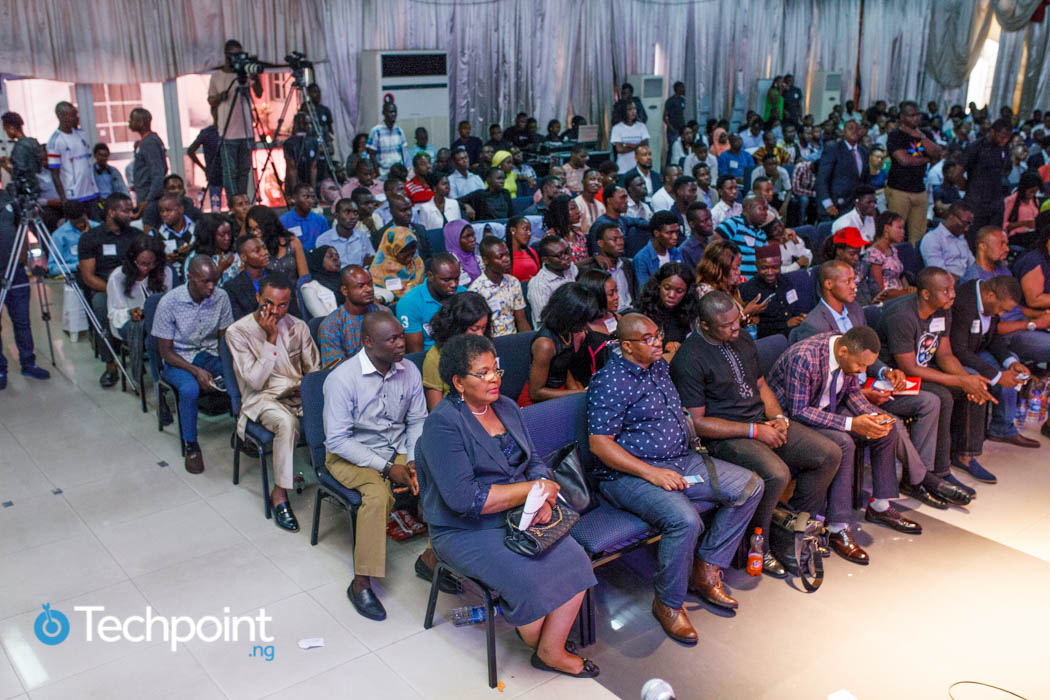 Happening on January 27, 2018, Techpoint Build is an annual event aimed primarily at facilitating more local investments in home-grown startups and the local business ecosystem. Several opportunities await startups at the event.
Several opportunities await startups at the event. The most interesting one is internet startups  — in the following categories — get to pitch to a distinguished panel of judges and stand the chance to win ₦1 million equity free cash!
Retail
Agriculture
Finance and payments
Education and recruitment
Health
Entertainment
Hardware/software
Startups will be eliminated down to 5 finalists. The emerging winner gets ₦1 million equity-free cash prize, while other finalists will be invited to a post-event dinner with potential local investors.
How to apply
You may visit the website to apply immediately. Entries close on November 30, 2017.
Ericsson Innovation Awards 2018
Ericsson has recently announced that it's 2018 Ericsson Innovation Awards competition is now open for students worldwide. Youths are to join the discussion and showcase how their talent and innovation can help the world of ICT develop future opportunities. This year's theme is 'The Future of Truth' - How to find, validate and share truth in the age of ICT. And the competition is centred around  these questions:
How can you influence the perception of truth?
Will your ideas shape the future understanding of reality?
Can you improve the ways we find the truth, validate information or share stories and facts?
Benefits
For the regional competition, each of the seven regional
winners will receive a €1,000 cash prize,
a recruiter interview for a job or internship,
a prominent feature on Ericsson digital media,
and a certificate of achievement, in addition to special recognition and prizes offered within their respective regions.
The global competition will consist of semi-finalists and finalists.
All semi-finalists will receive two months of mentorship from Ericsson experts in innovation and business.
Semi-finalists will also receive recognition on social and digital media, recruiter interviews and a certificate of achievement.
Furthermore, all finalist team members will receive a trip to Stockholm, Sweden to compete live at the Grand Final event, including airfare, hotel accommodations, group meals, transportation and other expenses.
Finalists will also receive an additional month of mentorship and recognition across Ericsson social media and digital channels.
Overall, winners get
Grand Prize: €25,000,
2nd Place: €10,000,
3rd Place: €5,000,
4th place: €2,000
How to apply
To participate in this competition, visit the website. Deadline is November 15, 2017.
Taiwo Bankole Prize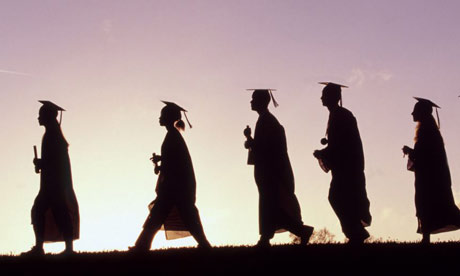 The Taiwo Bankole Prize honours a viable tech product/idea designed by a Nigerian undergraduate or a group of undergraduates. The annual prize encourages creativity and innovation among Nigerian undergraduates with interest in ICT. The winning individual or group gets a cash prize of ₦1 million which is strictly for further development of their proposed product. Twenty finalists will be selected and have the chance to pitch their products to a panel during 2017 Tertiary Forum holding in Lagos.
Eligibility
Applicant must be an undergraduate or a group of undergraduates
Entrants for the prize must also register for the forum.
Entrants must be willing to commit themselves fully to the development of their products upon selection
How to apply
If you are eligible, visit the website to apply. Deadline is October 31, 2017
Global Startup Challenge 2017 – Fintech Series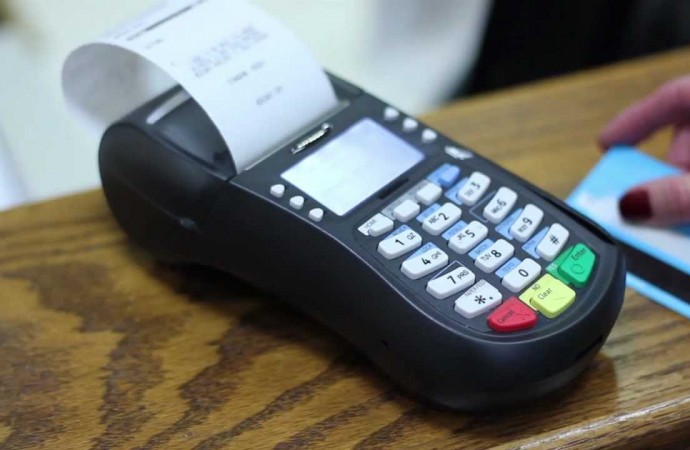 FinTech Series is an initiative to empower innovations and start-ups across the globe through the platform EDGE 196. The challenge, which runs across 26 global clusters (196 countries) aims to identify start-ups that have the potential to become the next unicorn in the world.
The three shortlisted startups are invited for online conference pitch session and the 26 winners are then offered the term sheets and provided with an acceleration program run by one of NRI Startup India's global partners in India, UK, Canada, Singapore, and the USA.
Reward
One winning start-up from each cluster (26 Clusters) will get an investment of $50,000. Out of 26 winning start-ups, one will be selected for the grand investment of $1 million. Other benefits include:
Global Market Access: The start-ups with potential are facilitated and presented into the global market for a broader audience.
Investment: the winning start-up from each cluster gets an investment of 50,000 USD to finance their project. One potential start-up across the globe gets the investment of whopping 1 Million USD.
Acceleration: the winning start-ups from each cluster get the chance to enter into acceleration program that is run by one of Edge 196's global partners.
Start-up Summit: The final 26 successful start-ups are then invited to the Grand Finale to pitch.
Continuous Investment: The selected start-up has the chance to raise its continuity investment through Global Investment Partners. (Investment is equity-based).
Criteria
Startup must be in Fintech domain
Must be at an MVP stage or later — preferably with influence in terms of clients/revenue.
No more than 3 years in development.
With a significant target audience and intending to go global.
Have at least 2 people working on it.
How to apply
Evaluation of the Start-ups: 1st to 15th November 2017 (shortlisting)
Online pitch session: 24th November 2017 (video conference)
Grand finale: December 2018.
Interested applicants may visit the website to get started. Deadline is November 14, 2017.
KickStart programme Season 3
The KickStart programme is one major initiative aimed at turning around the lives of youths in the area and improve the economic prosperity of the South West. Season 2 saw the emergence of 24 lucky finalists who got grants to kickStart their businesses to the tune of ₦500,000 to ₦1,800,000. These businesses cut across some notable economic providers like Agriculture, Food production, Fashion and Design, Arts and Entertainment, Education and much more.
Season 3.0 is here and promises to be bigger than any of the previous seasons of the program.
Criteria
The competition is open ONLY to South Westerners of 18 to 35 years who live or have their business within the South Western region.
Applicants must be at least 18 and at most 35 years with valid identification (e.g National I.D; Drivers Licence; International Passport; Voters Registration, etc.) as at the last day of the application period.
He or she must be willing to operate the business on a full-time basis.
Have an innovative business idea in need of a start-up capital.
Or already have existing small businesses needing capital to expand operations.
Energetic and entrepreneurial in approach.
Must be able to read and write.
How to apply
Interested entrepreneurs are to visit the website to commence application. Deadline is November 6, 2017.
EU-Africa Business Forum
The European Commission is covering the travel and accommodation cost of 50 EU and 50 African based digital entrepreneurs (max. 2 persons per startup) to showcase their services and technology during the 6th EU-Africa Business Forum, taking place on November 27 at Abidjan. They will have the opportunity to showcase their services and technology to investors and decision makers during a Startup Fair and attend a number of side events dedicated to entrepreneurship, digital economy, energy, and agriculture.
You may visit the website to apply. Deadline is October 25, 2017.
Wiki Loves Africa 2017 (Photo Contest)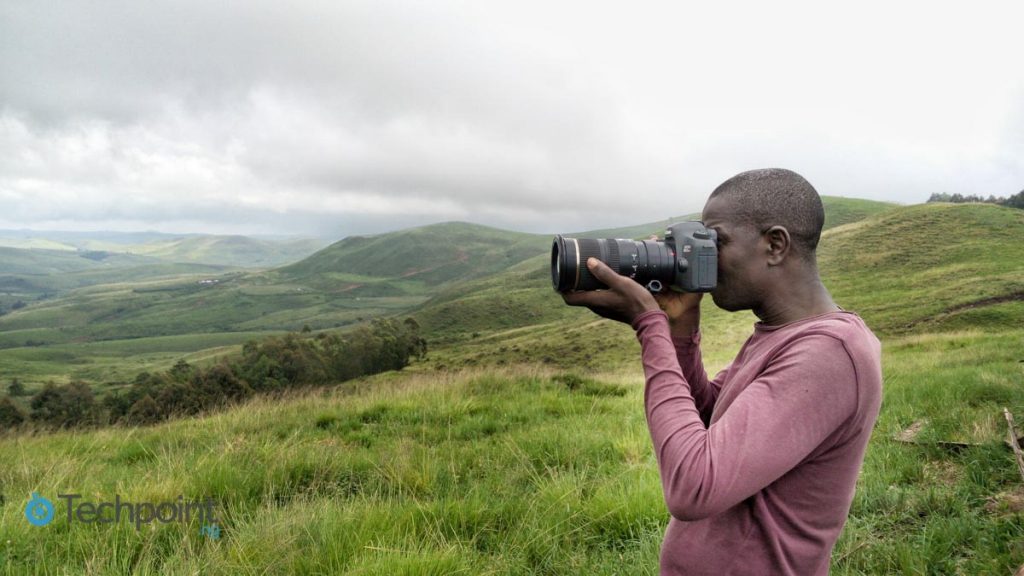 Wiki Loves Africa is an annual contest where anyone across Africa can contribute media relating to that year's theme to Wikimedia Commons for use on Wikipedia and other project websites of the Wikimedia Foundation. Wiki Loves Africa encourages participants to contribute media (photographs, video, and audio) that illustrate the specific theme for that year.
Each year the theme changes and is chosen by the community from universal, visually-rich and culturally-specific topics (for example, markets, rites of passage, festivals, public art, cuisine, natural history, urbanity, daily life, notable persons, etc). The competition, which began on October 1, 2017, will last through November 30, 2017.
Cash prizes
1st prize: $600
2nd prize: $400
3rd prize: $200
Organiser prize: $200
Photo Essay Prizes: Women Working ($200)
Photo Essay prizes: Rare, Fading or Threatened Traditional Craft, Style or Way of Working ($200)
How to apply
To participate in this competition and see examples of what's expected, visit the website immediately.
Digital Africa startup challenge 2018
For more information and to apply for this challenge, head to the website.
AfricaConnekt Competition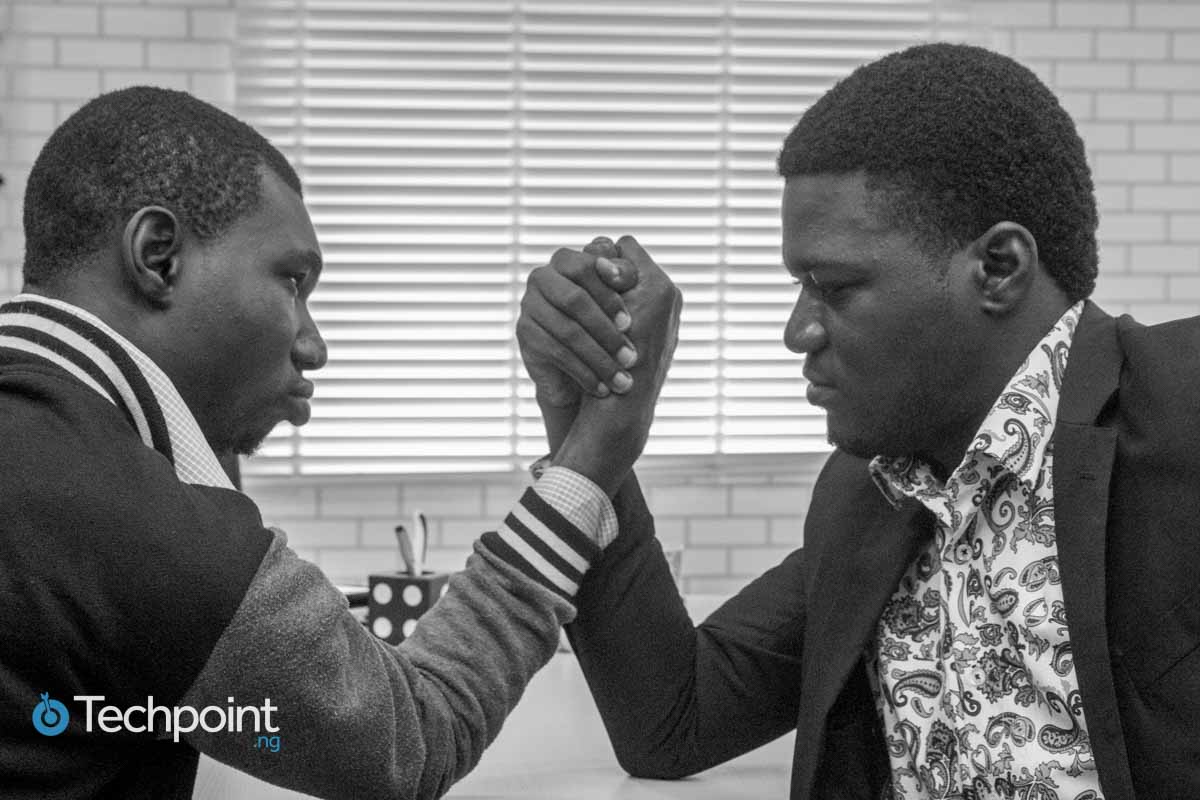 AfricaConnekt.org is an innovation platform that gives young African entrepreneurs a space to share their ideas, collaborate with their peers, and receive mentoring. The second AfricaConnekt.org Competition is now on, and your company could win funding. All you have to do to enter the competition is create an account, submit a video explaining your business or idea.
How  to apply
Visit the online platform to apply.
Microsoft "Dream, Build, Play" Contest for Game Developers 2017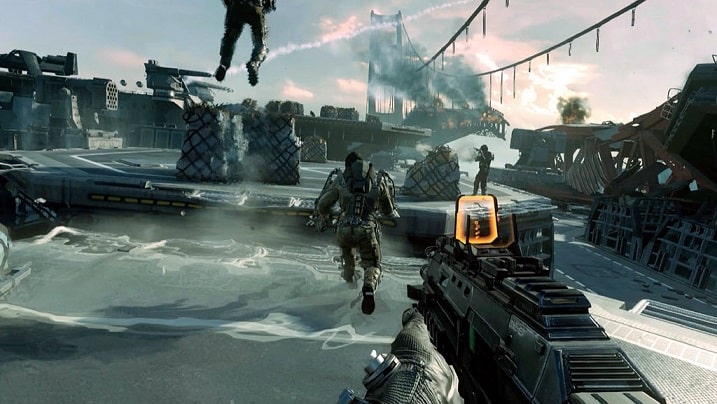 The Dream.Build.Play 2017 Challenge is pushing game makers to maximise their creativity and create experiences that engage gamers from across the world. This competition is open to all creators, working solo or in teams of up to seven. Create a Universal Windows Platform (UWP) game for one of the categories below by December 31, 2017, and you'll have a chance to win cash prizes and share your game with the world.
To participate, entries must fall in one or more of these categories:
Cloud-powered game ($100,000)
PC game ($50,000)
Mixed reality game ($50,000)
Console game ($25,000)
For more information on eligibility and to apply, visit the website immediately. Registration ends December 31, 2017.
---
Editor's note: Are you launching any opportunities? Tell us about it by filling this form.