Established in 2002 as a Web Design firm, Web4Africa has since evolved into a leading ICANN Accredited Domain Name Registrar and pan-African Web Hosting Company.
From its headquarters in Johannesburg South Africa, Web4Africa has served over 40,000 clients from over 120 countries across the world.
Web4Africa is currently a market leader in Web Hosting with its cutting-edge innovation and heavy investment in hosting infrastructure. The company is thus able to offer a wide range of Hosting solutions from 4 datacentres that cut across the African continent in Johannesburg South Africa, Lagos Nigeria and Accra Ghana.
Server Colocation
The company is now able to offer server colocation in Lagos and Johannesburg, backed by world-class Tier-III datacentres with guaranteed power supply and offers super-fast Internet connectivity or IP Transit.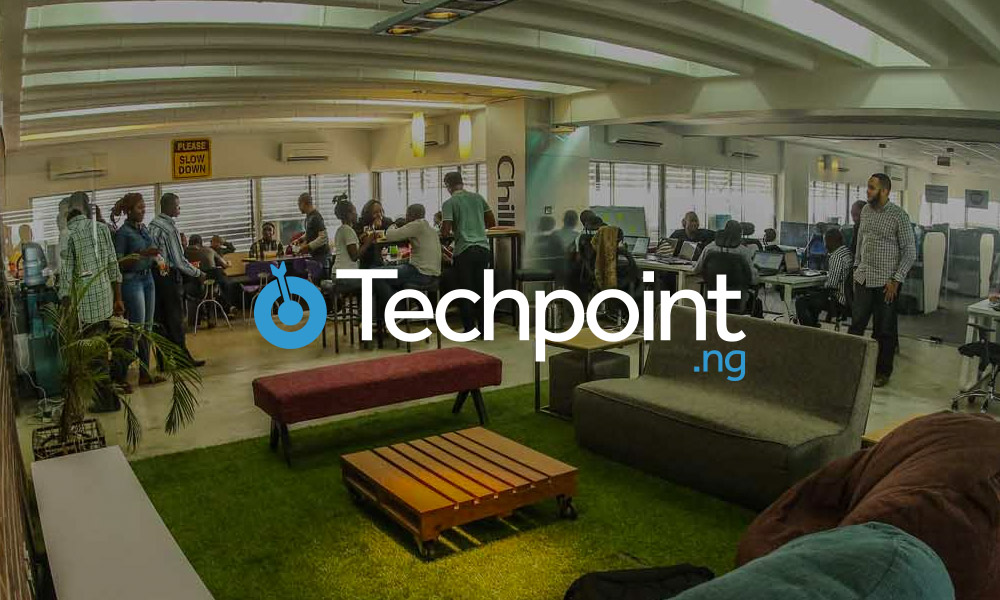 Dedicated Servers
Web4Africa is a leader in dedicated server solutions, offering servers in more countries than any other provider on the continent. In addition to enterprise-grade hardware and a resilient dual-stack IP network, the company is able to offer custom dedicated server solutions that meet custom specifications, based on specific requirements from the customer. The servers can be located in Ghana, Nigeria or South Africa.
Virtual Private Servers
Where dedicated servers are not a perfect fit, Web4Africa offers smaller units of servers for smaller needs based on virtualization technologies like LXC, OpenVZ and KVM. A wide variety of server operating systems are available, including CentOS, Ubuntu, and Debian. Web4Africa's VPS Hosting solutions are available as Managed where Web4Africa handles all aspects of security updates and Self-Managed where the client is 100% responsible for every aspect of the server admin and management. Choices of datacentre location in Nigeria, South Africa or Ghana, are available.
Custom Cloud Hosting Solutions
The hosting company is able to offer custom cloud hosting solutions meeting a wide range of specifications covering Compute, Network or Storage. Web4Africa can setup and provide private Cloud Hosting solutions that meet stringent performance and security specifications.
Shared Web Hosting
This is the most popular form of Hosting solution offered by the company. Web4Africa offers hosting on Linux (with cPanel control panel) and Windows (with Plesk control panel) server platforms. The feature-rich Hosting solutions come with free domains on annual purchases as well as free SSL Certificates in addition to generous disk space and monthly bandwidth allocations.
Domain Names
As one of the very few ICANN Accredited Domain Registrars on the African continent, Web4Africa offers hundreds of domain extensions at affordable prices to clients worldwide.
Anniversary Discounts
To mark it's 15th Year Anniversary, Web4Africa is currently offering 15 domain extensions at huge discounts till the end of 2017 as well as a massive 50% discount off the regular pricing of its Web Hosting plans. The full details are available at https://www.web4africa.net/