Digital Bananas Technology, a company at the forefront of digital transformation in the United Kingdom has now set its sights on Nigeria. Digital Bananas has been in existence since 2012 and has quickly become famous for its eWorkExperience solution, enabling thousands of Nigerians gain practical and relevant work experience within the digital spectrum.
Yesterday, was the launch of DBT's Digital Hub at Onikan, Lagos, where the Lagos State Commissioner for Science & Technology, Hon. Olufemi Odubiyi along with the Lagos State Commissioner for Local Government and Community Affairs, Hon. Musiliu Folami came to officially commission the official launch of the Digital Bananas Technology hub.
It was an honor to have these honorable and distinguished government official support an initiative that will empower Nigerians with the right digital skills and create thousands of jobs, adding value to the economy and preparing Nigerians for the digital age we now live in.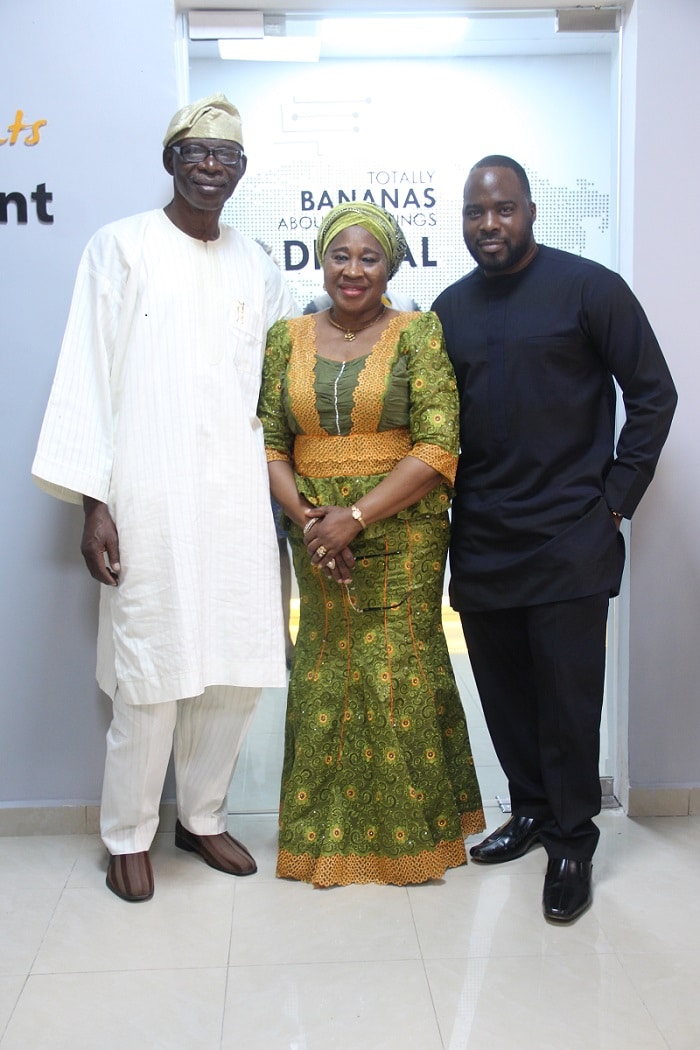 This eWorkExperience program has spawned experts who have gone on to land lucrative positions as Digital Project Managers, Digital Business Analysts, among other roles. At a time when several multinationals are exiting Nigeria and cutting personnel in response to harsh business climate and rising operational costs, DBT has chosen to expand to Nigeria focusing on building home grown skills and expertise.
Beyond providing Work Experience, Digital Bananas has hit the ground running, creating jobs as it expands its marketing, sales and customer service team in Nigeria. One of the surprising and innovative aspects of the company's move is its decision to set-up a sales, support, operations and marketing team for its U.K candidates in Nigeria. DBT's Nigerian support team is made up entirely of Nigerians living in Nigeria who provide walk-throughs for prospective candidates, attend to candidates request and even encourage people to enroll to join the eWorkExperience platform.
The focus is to empower Nigerians with the right expertise and experience in digital transformation, CRM, digital marketing, cyber security, big data analysis, project management and business analysis and give them the opportunities to compete on a global scale. Also allowing aspiring Nigerians with a minimum bachelor degree to easily work in and collaborate with the UK, US and Canadian team using cloud based project collaborative tools. With over 4,000 success stories in the UK alone and now helping candidates in Nigeria secure life changing digital jobs abroad, we are setting our youths up for global success as we are now living not only in the digital age but a global economy.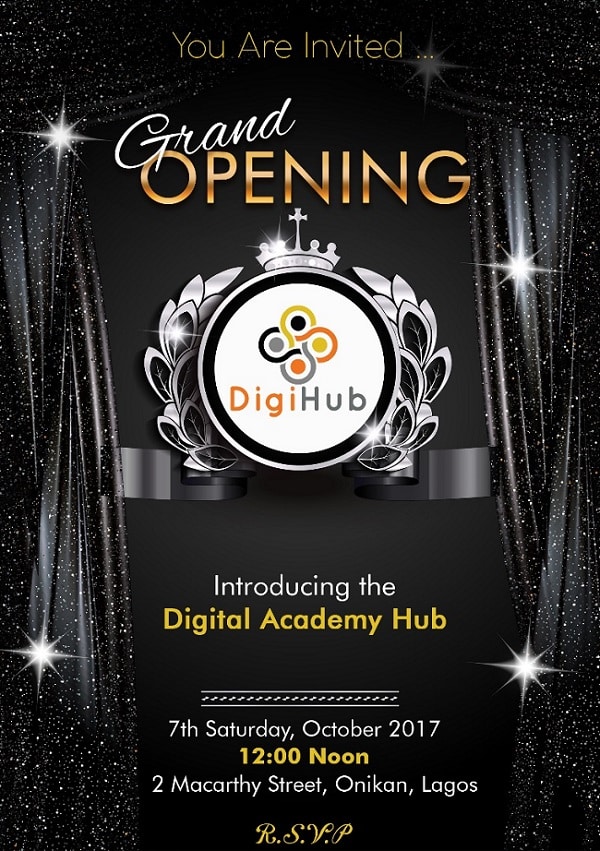 The hub will officially be open for business this Saturday from 12noon. Pop in and be inspired to change your career and pay package or visit any other day.
We look forward to seeing you all this Saturday at 12noon
Address:
2 Macarthy street, Onikan, Lagos Island.
Call 07011852771 or 08086776800 to reserve your seats.
Learn more about Digital Bananas Technology at: www.digitalbananas.co.uk
Watch how they celebrated the success of over 500 candidates last year and listen to successful Nigerian candidates living in the UK:
Follow Us on:
Facebook: @careerinsightstv
Twitter: @careerinsights_
Instagram: www.instagram.com/careerinsights.tv/
YouTube: Career Insights