The KickCity project announced cooperation with huge payment company in Africa, where a lot of events are concentrated. Together with Geoffrey Weli-Wosu, the platform is going to introduce itself in Nigeria and other African countries in order to implement effective P2P marketing using blockchain solutions.
KickCity is an international IT company which plans to connect everyone in the crypto-world through reward-based communities on blockchain.  The company has been existing for more than 2 years with products that generate revenue.
Project founders believe that event organizers all over the world spend too much money on ineffective marketing and advertising, that's why KickCity is planning to connect people around value communities and make event industry better.
Geoffrey Weli-Wosu is project lead at www.domineum.io. He is also entrepreneur, cofounder of VoguePay with over 11 years' experience that brings a unique blend of legal and business expertise that has seen the realization of a leading online payment processing company in Africa from the ground up. Advisor and active collaborator in developing Nigeria's ICT sector, including areas of e-government and e-pay.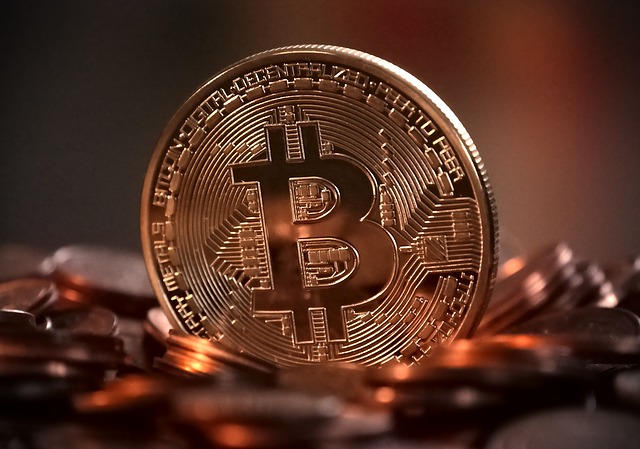 Every day thousands of different events are organized in Africa: conferences, business seminars, concerts, performances, meetups and others. The gains of decentralized referal event marketing will drive a lot of people to buy tickets online. KickCity platform will be able to bring over 1 million people to crypto transactions in Africa in less than 2 months
Decentralized P2P Event Marketing & Promotion
Traditional event marketing with CPC model has failed as the conversion rate is very low. KickCity P2P protocol will use smart contracts to distribute reward among users based on their promotional power. Basically, a decentralized and transparent referral system for the event industry where anyone can earn KICK for their promotional power and event makers can save time, energy and money.
KickCity's protocols  & partnerships will drive  mainstream blockchain technology adoption in Africa, providing more effective marketing for organizers and value for users. A Value Network allows members to buy and sell products as well as share information. The nodes in a value network represent people.
With the token economy and blockchain technology, KickCity has a value advantage for it's users (such as the possibility to earn rewards and exchange value).
KCY-tokens  are smart standard ERC20 tokens which implement Bancor protocols, providing asynchronous price-discovery while maintaining continuous liquidity by using constant ratios of reserve tokens (held through smart contracts, acting as automated market makers.
KickCity Pre-Sale starts on 4th of October, token sale – 26/10-26/11.
For more information, please visit http://ico.kickcity.io/