In Abuja, Nigeria on September 23, 2017 - OyaNow Logistics Ltd. shared their website and app with the world at their launch event in Abuja. The event took place at 7:30 PM at Ventures Platform, a workspace hub with a unique design concept and an incredible view of Aso Rock. Excitement was in the air as guests settled in, each and every one of them knowing that they were about to become a part of a special moment in Nigeria's history.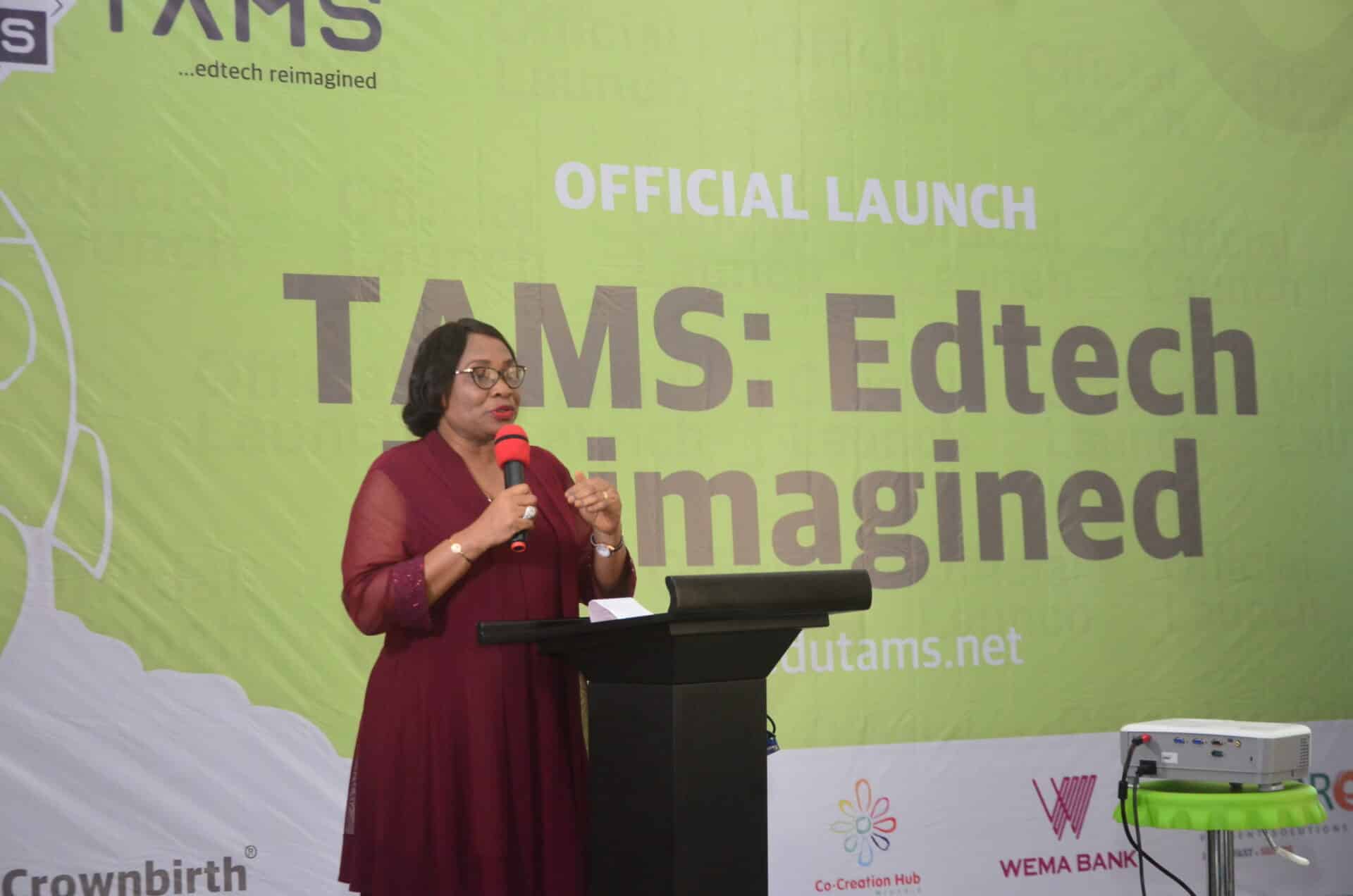 Drinks and finger foods, provided by Cafe de Vie, The Clubhouse restaurant, and Zermatt Wines & Champagne, were served by waiters wearing the OyaNow polos you'll be seeing more regularly on the streets of Abuja. Guests were approached by OyaNow team members who conveniently offered free internet and assistance in downloading the app on their Android or iOS devices. Halfway through the event, the management of OyaNow began their presentation.
The master of ceremonies first introduced Erik Obianozie, Technical & Marketing Manager at OyaNow, who gave a heartfelt introduction about the company and its' benefits to the local community. He passed on the mic to the CTO, Stephanie Hakim, who performed a live demonstration of the app using an iPhone, and while waiting for the OyaNow driver to arrive with the bottles of champagne she'd ordered, the CEO took over with his team of drivers: "Convenience! Time! Quality of service! The Customer is Always Right!" they cheered on behind him. Their positive vibes were contagious, setting a light and happy atmosphere at the event. The presentation ended with a powerful speech by the CFO, Iffat Mahmud, on future expansions and goals in Nigeria and the rest of Africa, with a potential development in Angola.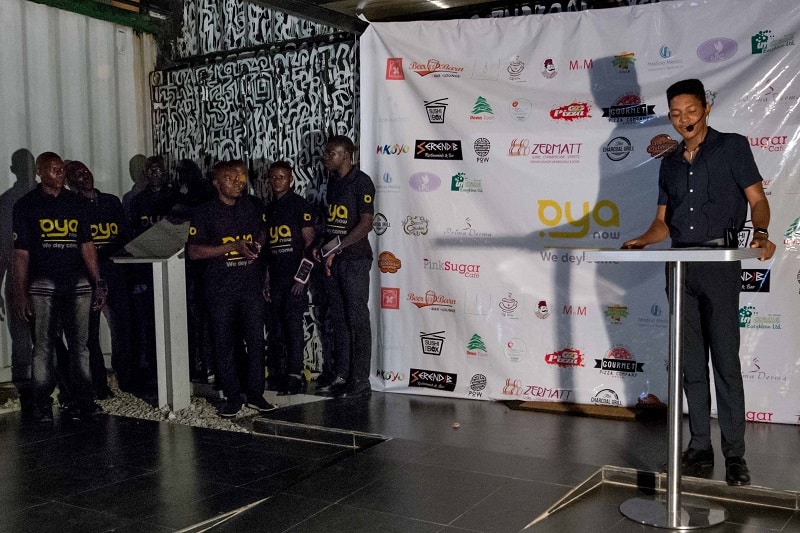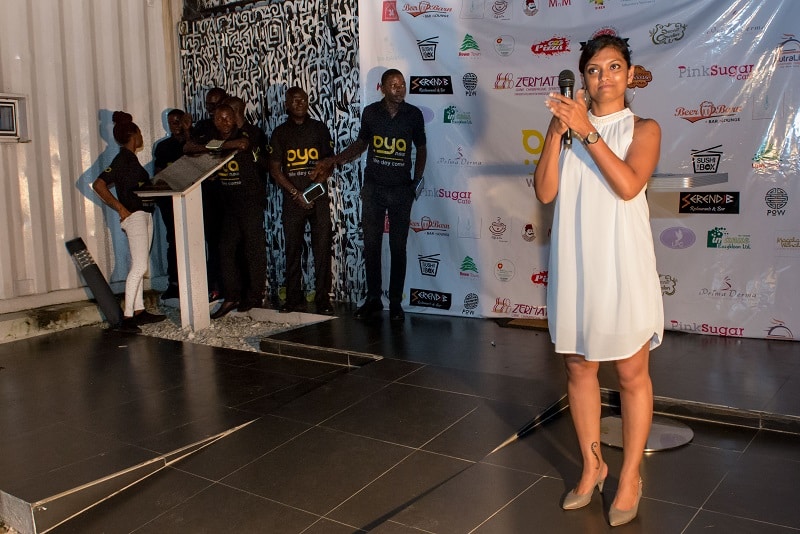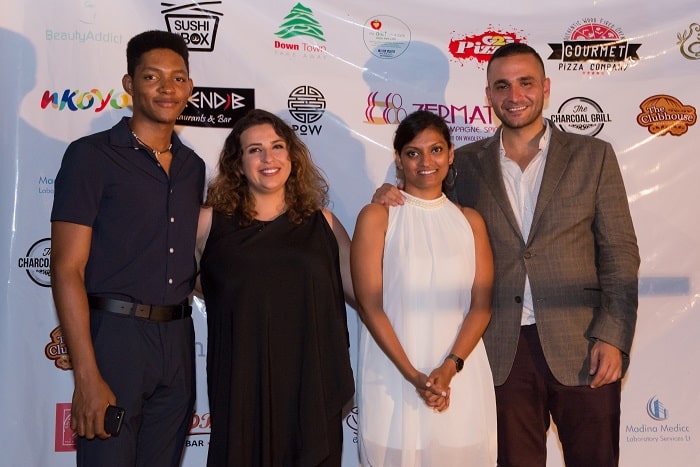 Guests received gift bags with T-shirts, notebooks, and stickers branded with the company logo, and by the end of the presentation, the driver, Paul arrived on stage with the order that was placed during the live demonstration. It was a moment to celebrate, and champagne was shared with everyone. Convenience. Time. Quality of service. OyaNow will strive to deliver all of these aspects to their customers in the upcoming year, and looks forward to making a mark in African history.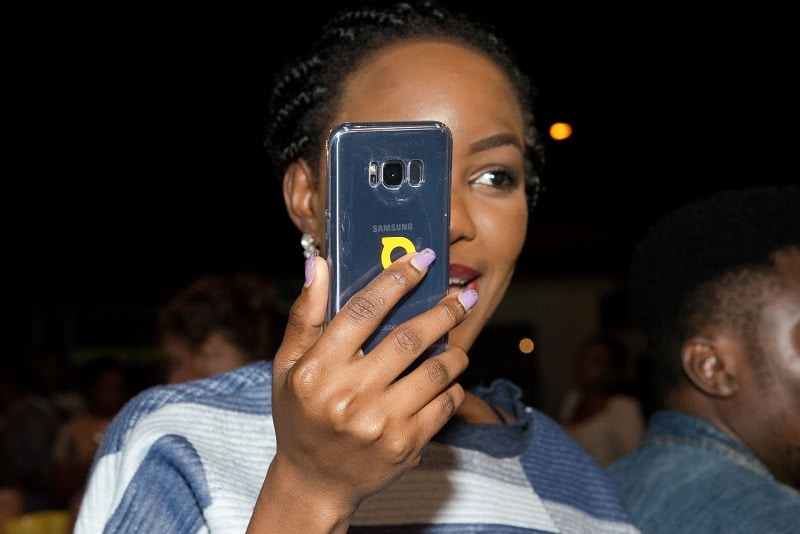 Media Contacts
Stephanie Hakim - OyaNow Logistics Ltd.
+234 902 996 5000
About OyaNow
OyaNow (oyanow.ng) is Nigeria's one-stop solution for your delivery and professional services needs using a comprehensive online platform.