Photo Credit: majjed2008 Flickr via Compfight cc
---
So many things have happened around the world in technology, more things than we can probably cover at Techpoint or I can even cram into this one page. But for the sake of brevity and information, I am going to let you have a select few.
The ₦360,000 smartphone that you must buy
On Tuesday, in their annual tradition, Apple announced new products -- iOS 11, Apple Watch 3, Apple TV 4K, iPhone 8 and iPhone 8  Plus and the iPhone X -- via a live broadcast.
The event was the first ever at the Steve Jobs theatre in California, but apart from the venue, there were many firsts. There was the new Face ID and other exciting features, this phone's design is the real deal.
The iPhone X is making me want to dip into my (nonexistent) trust fund, $999(₦360,000) or not. Will you buy this phone?
Smoking weed and being a startup
Either more people are smoking weed or more people are smoking weed because according to TechCrunch, Eaze a weed delivery startup just raised $27 million in series B funding. And they are claiming a 300% increase in year over year sales, What The Cannabis?
For a second, I daydreamed about a Nigerian weed delivery startup. With the level of marijuana consumption in Nigeria, that startup will be the best thing since jollof rice.
But of course, I was just dreaming. The fear of National Drug Law Enforcement Agency(NDLEA) is the beginning of wisdom in these parts.
Lessons a former actress can teach you on entrepreneurship
A former actress and theatre major told Forbes four mistakes she made in trying to start a tech startup as a non technical person.
Whether you write code or are a school teacher or drama major, anyone can make these mistakes in their entrepreneurial journey. You probably are as we speak.
Receive Elon Musk in your life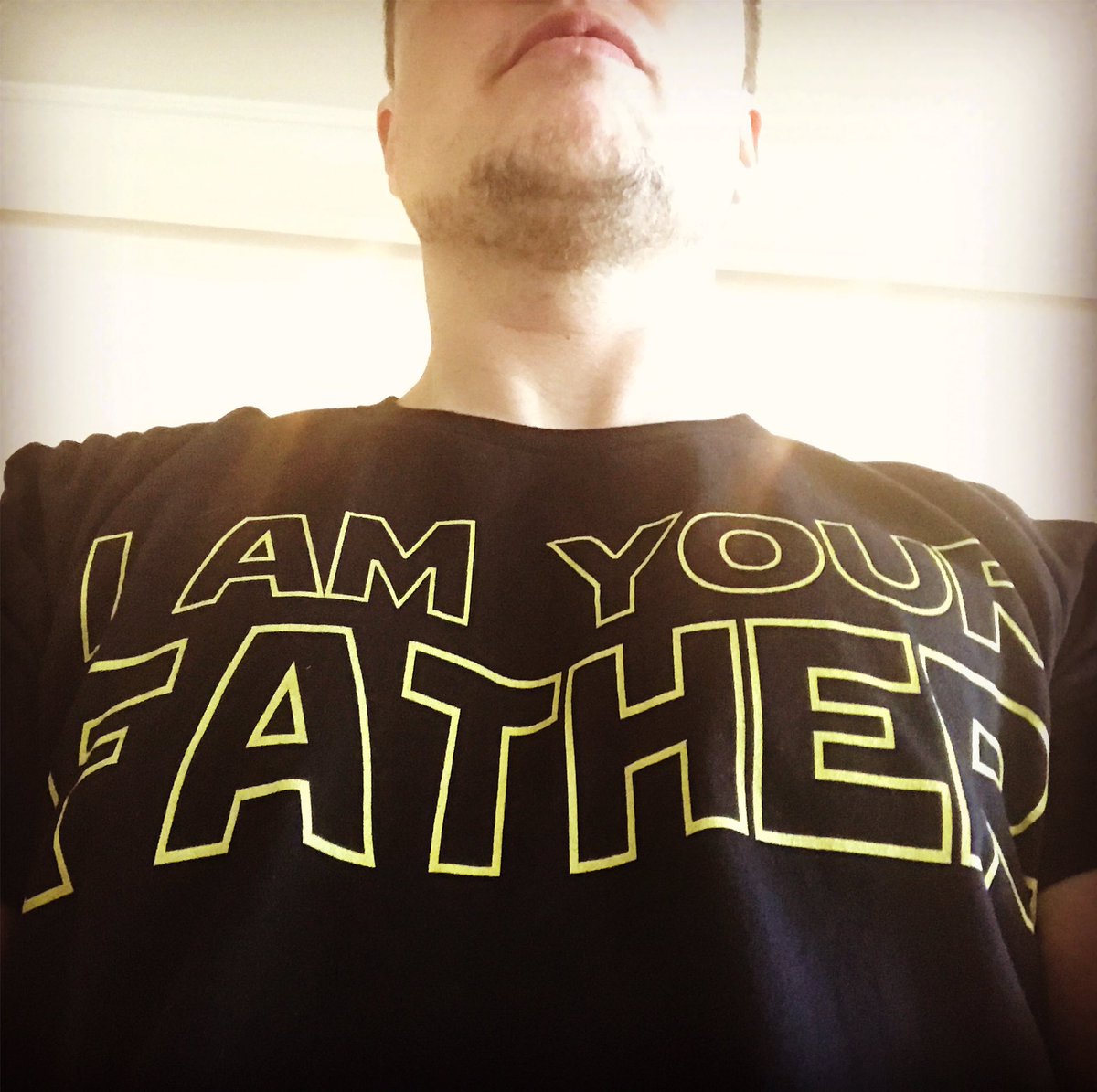 Replace Elon Musk in that headline with "TENACITY"  because the entrepreneur extraordinaire is the new synonym for that word.
Yesterday, Elon shared a video of nearly 6 failed landings of the Space X's Falcon 9 rockets with funny captions.
https://www.instagram.com/p/BZA0s7EAmF1/?taken-by=elonmusk
In one of the instances, he jokingly strolls across the dying embers of hundreds of millions of dollars of his own money. Dear entrepreneur reading this, TENACITY fall on you.
Up NEPA!
According to CNN, the Nigerian government is planning to build a $5.8 billion 3,050-megawatt Mambila hydroelectric power project in Taraba State.
According to the Minister of Power, Works and Housing, Babatunde Fashola, the project will be delivered by Chinese state-owned construction firms and will feature four dams between 50 and 150 meters tall, and take six years to complete.
The figures in this deal are mind-numbing, and as much as I want to be optimistic about this deal, time and incessant promises have taught me (and you) about expectations.