Every now and then, opportunities present themselves to action takers.  Check out some exciting ones this week and take necessary actions.
Y Her Accelerator programme ($50,000 funding)
It is obvious that more women are pursuing entrepreneurship in Africa than anywhere else in the world. This is what inspired Spark* to embark on a journey to bring together and support female entrepreneurs on the African continent. The Y Her Accelerator programme will span from Saturday, 11 November - Friday, 17 November 2017 at Johannesburg, South Africa.
Benefits
Mentorship
Opportunity to connect with investors
A total of $50,000 in funding
Potential to qualify for growth support to help scale your venture and more
Eligibility
Female-Led Ventures: You must have at least one female co-founder who will participate in the program.
Local: You intimately understand the problem that you are trying to solve.
Support Women and Girls: Your venture must exist to improve the lives of women and girls who are held back by poverty.
In the Early Stages: You will have already launched a venture or at least run a pilot and have some early traction or proof of concept. You will typically have less than 100 customers and have been in operation less than two years.
How to apply
If you are a female founder, you may commence your application at the website.
KB Business Support (KBBS) in partnership with Insidify (Closing in 2 days)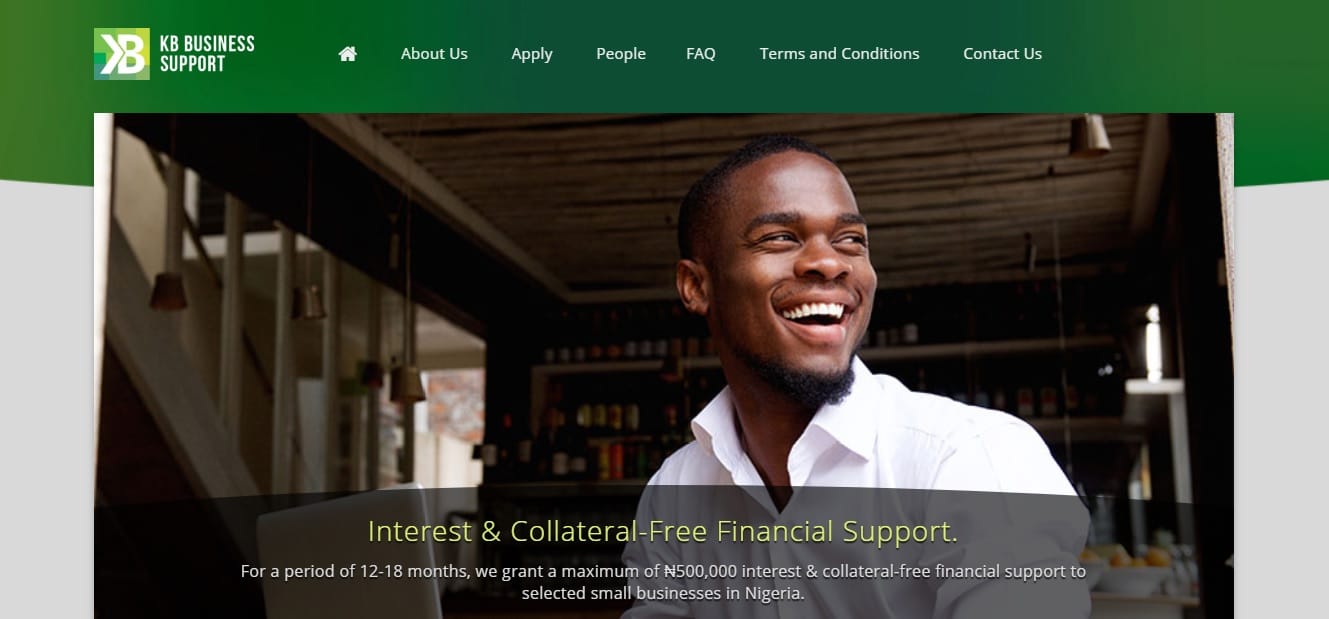 The KB Business Support (KBBS), in partnership with Insidify, is calling for applications for its 2017 programme.
The KB Business Support is a programme that provides financial support to small businesses or individuals in need of funds that can be used as set-up cost, additional working capital for an existing small business, or additional funding required in the operations of a new business.
The 2017 programme will be giving out a collateral and interest-free cash support of ₦3million in bits of ₦500,000 to 6 young entrepreneurs to help them kick start their micro-businesses. In addition to this, every applicant will enjoy a short online course on entrepreneurship for free, with a certificate. The entrepreneurship course was designed in collaboration with the Enterprise Development Centre EDC.
Criteria
Applicants should be between the ages of 25 to 35.
The business must be a type which in the opinion of the trustees, has a likelihood of survival, is profitable and scalable.
The Business leader must be 100% dedicated to the project and must not be employed in any other company while you are participating in the Scheme.
 Only 1 application is permitted per applicant
How to apply
All application begins online. Deadline is September 15, 2017.
Obama Foundation Fellowship Programme
The Obama Foundation Fellowship programme seeks to support outstanding civic innovators from around the world in order to amplify the impact of their work and to inspire a wave of civic innovation. The two-year, non-residential Fellowship will offer hands-on training, resources, and leadership development. Fellows will also participate in four multi-day gatherings where they will collaborate with each other, connect with potential partners, and collectively push their work forward. The first fellowship gathering will hold in April  2018.
How to apply
You may commence your application process online. Deadline is on Friday, October 6, 2017.
Google Research Awards in Sciences & Engineering 2018 ($150,000)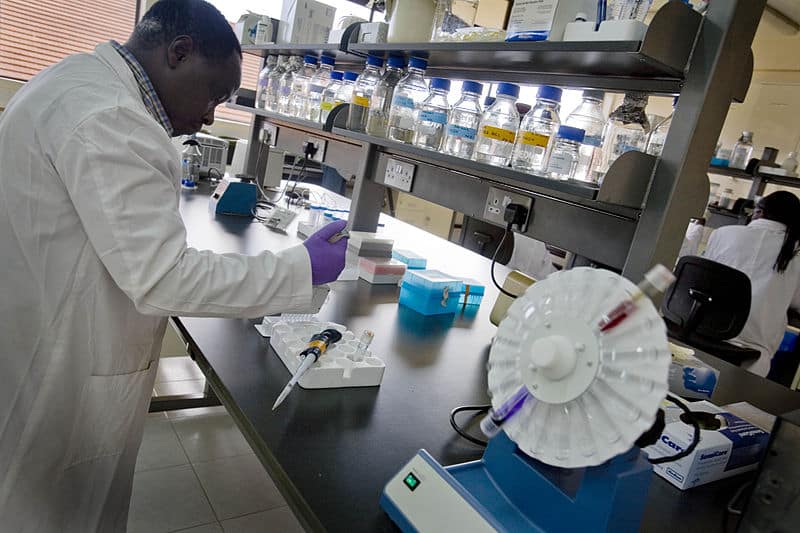 Committed to developing new technologies, Google helps their users find and use information while we doing significant in-house research and engineering. Google also maintains strong ties with academic institutions worldwide pursuing innovative research in core areas relevant to our products and services. As part of that vision, the Google Faculty Research Awards Programme aims to recognize and support world-class, permanent faculty pursuing cutting-edge research in areas of mutual interest.
The goal is to identify and strengthen long-term collaborative relationships with faculty working on problems that will impact how future generations use technology. Google Faculty Research Awards are structured as seed funding (up to $150,000) to support one graduate student for one year and are awarded as an unrestricted gift. The award is highly competitive – only 15% of applicants receive funding – and each proposal goes through a rigorous Google-wide review process.
How to apply
It is very mandatory that applicants adhere to the given rules and regulations before sending in their proposals. You may proceed to the application page. Deadline is  September 30th, 2017.
Microsoft "Dream, Build, Play" Contest for Game Developers 2017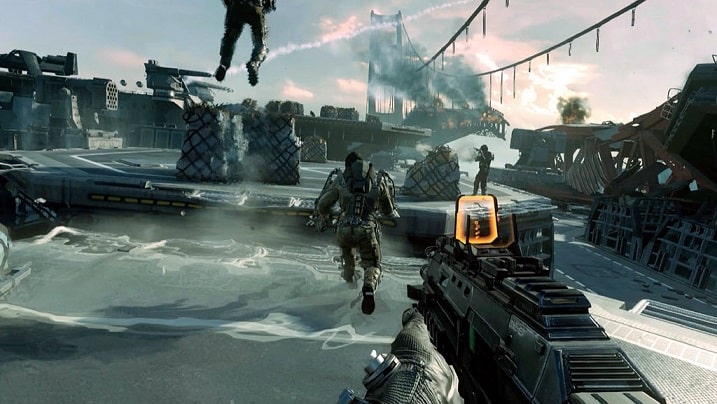 The Dream.Build.Play 2017 Challenge is pushing game makers to maximise their creativity and create experiences that engage gamers from across the world. This competition is open to all creators, working solo or in teams of up to seven. Create a Universal Windows Platform (UWP) game for one of the categories below by December 31, 2017, and you'll have a chance to win cash prizes and share your game with the world.
To participate, entries must fall in one or more of these categories:
Cloud-powered game ($100,000)
PC game ($50,000)
Mixed reality game ($50,000)
Console game ($25,000)
For more information on eligibility and to apply, visit the website immediately. Registration ends December 31, 2017.
Diamond Bet Season 7 (₦3, 000,000 grant)
Diamond Bank in collaboration with Enterprise Development Centre (EDC) of the Pan Atlantic University unveils the start of the DIAMOND BET season 7, with business/entrepreneurial training for 50 entrepreneurs and a ₦3, 000,000 grant for the top 5 businesses after the six months training. The programme is aimed to inspire, encourage and support budding entrepreneurs in Nigeria.
How to apply
Visit the online platform to begin your application immediately. Applications are opened from now till September 29, 2017.
Silicon Valley Accelerate Program (Closing soon)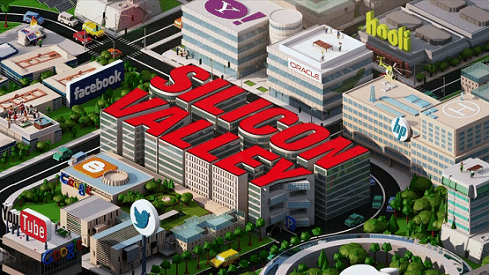 The Silicon Valley Accelerate Programme connects emerging technology leaders with the brightest innovators and founders in Silicon Valley. Each year the program accepts six emerging technology entrepreneurs and put them through a five-day leadership accelerate programme in Silicon Valley, where they are given unique access inside some of Silicon Valley's most innovative and successful businesses as well as insight from the leaders who are helping shape and build multi-billion dollar technology companies.
Terms of Entry
To enter the Silicon Valley Accelerate Competition your company must be technology focused.
Only one person per company is eligible for application. The person in question must be Founder or Co-founder of the company.
The entrant must be in possession of a valid passport and be eligible to travel during April 2018. Furthermore, the entrant is responsible for Visa and ESTA applications in which to be applied for the trip.
There will be a semi-final pitching round for the Silicon Valley Accelerate Competition. The dates for the semi-final pitch will be announced after the competition deadline date and you will be notified of this if your application is successful.
The final of the Silicon Valley Accelerate Competition will be held at the Startup Summit on November 1, 2017 and all applicants must be able to attend to be in with a chance of winning the place.
The deadline for application is 22nd September 2017. You may visit the website to begin your application process.
---
Editor's note: Are you launching an opportunity? Tell us about it by filling this form.