This week, we have curated a list of exciting opportunities, ranging from funding, acceleration programmes to entrepreneurship trainings. Check them out and be sure to act swiftly on the one (s) that suits you best.
Mobile for Development Utilities Innovation Fund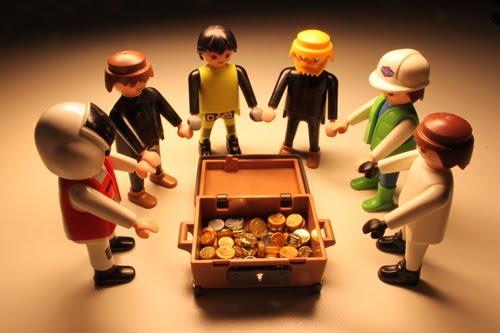 The M4D Utilities Innovation Fund, supported by the UK Government and the Scaling Off-Grid Energy Grand Challenge for Development, aims to test and scale the use of mobile to improve or increase access to energy, water, and sanitation services. The Fund is open to supporting organizations from, and operating in Sub-Saharan Africa, South and Southeast Asia.
The Innovation Fund is open to:
Mobile operators
Technology solutions providers
Energy, water, or sanitation services providers, including decentralised service providers
Urban and peri-urban utilities, and
NGOs trailing business model approaches who propose to implement innovative products or services that include the use of one or more mobile channel(s) as a significant element of the delivery model.
The two phase grants
Seed Grant (Up to GBP 150,000 in funding):  the specific objective of the Seed Grant is to support the trial of products/services that use mobile to enable sustainable access to energy, water or sanitation.
Market Validation Grant (Up to GBP 300,000 in funding): the specific objective of the Market Validation Grant is to support partnerships with mobile network operators OR utility service providers to support scaling or replication of an existing service that increases or improves access to sustainable energy, water, and sanitation services to underserved customers. The service will already have demonstrated early success and have active users in at least one market.
Deadline for application is  September 3, 2017. Visit the website to apply.
Union Bank's Startup Connect
Union Bank, in partnership with Co-Creation Hub, announces its business acceleration programme dedicated to matching technology-enabled startups from all over Nigeria with the Union Bank brand for mutually beneficial collaboration. Technology enabled startups that have gained significant traction ( in terms of users, turnover, geographical spread etc) and are interested in a partnership with Union Bank to scale.
Phases
The programme will be delivered through a three-staged approach which includes:
Select: Shortlisted startups will be invited to a pitch event
Develop/Accelerate: Over a 13 week period, selected startups will work with CcHUB and the bank's staff, apply design thinking to create a usable proof-of-concept prototype that serves a chosen segment of the bank's customers or clients.
Deploy/Invest: At the end of the 13 week period, the results will be presented to the appropriate business units of the bank for deployment. Both parties will decide to either share revenue or explore equity investment.
How to apply
If you are looking to rapidly scale your startup, apply at the website immediately. Entries close on the 1st of September, 2017.
Diamond Bet Season 7
Diamond Bank in collaboration with Enterprise Development Centre (EDC) of the Pan Atlantic University unveils the start of the DIAMOND BET season 7, with business/entrepreneurial training for 50 entrepreneurs and a ₦3, 000,000 grant for the top 5 businesses after the six months training. The program is aimed to Inspire, encourage and support budding entrepreneurs in Nigeria.
How to apply
Visit the online platform to begin your application immediately. Applications are opened from now till September 29th, 2017.
GE Lagos Garage Skills Training Program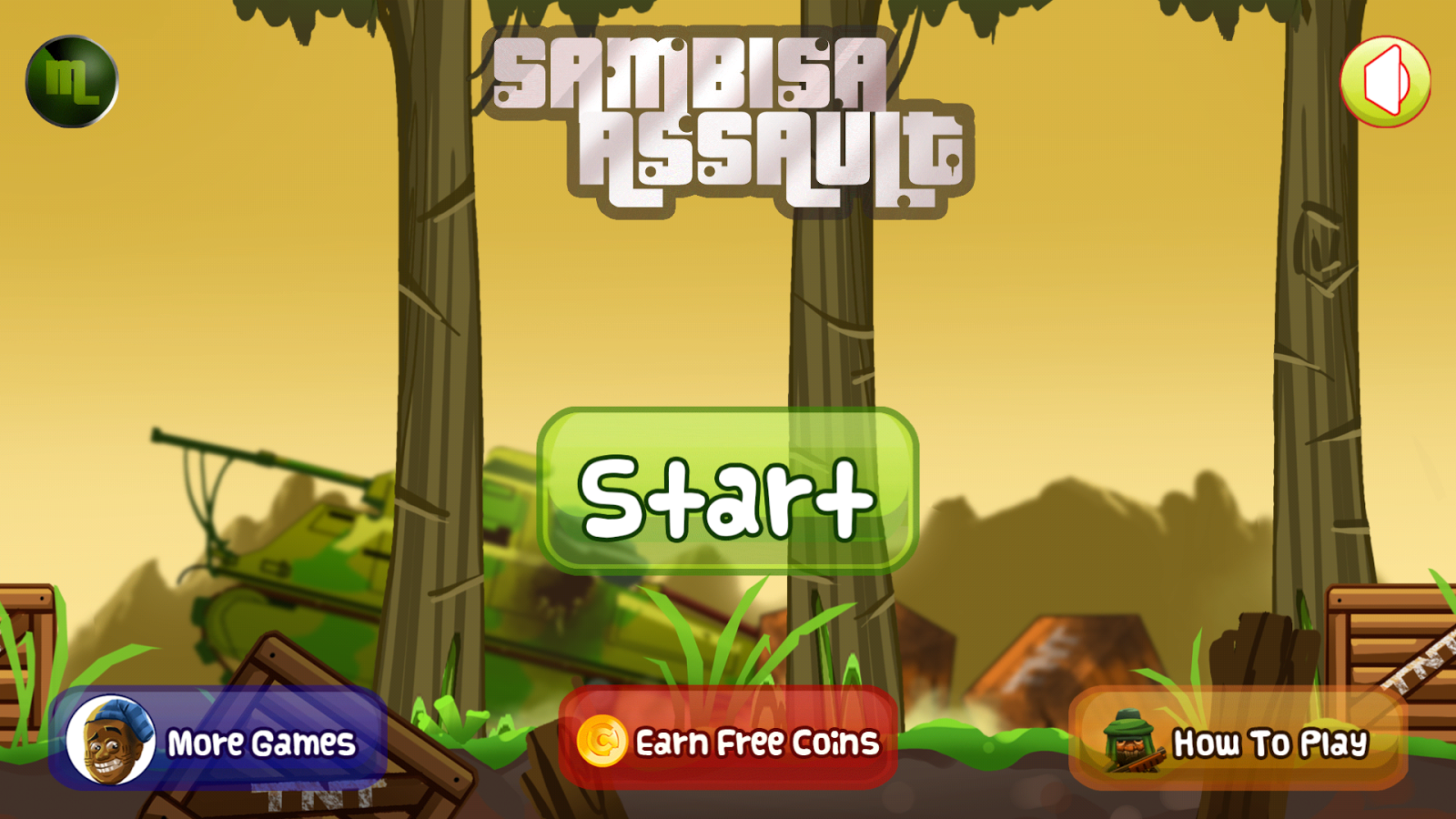 The "GE Lagos Garage" is an immersive, four-week program dedicated to accelerating the impact of Nigeria's most promising entrepreneurs, especially in advanced manufacturing. This program is designed for hardware entrepreneurs that have an existing product or idea and want to learn how to apply cutting-edge manufacturing technology like 3D printing to their product development processes. The fourth edition of General Electric's (GE) advanced manufacturing and skills training program for entrepreneurs is scheduled to take off in Lagos, Nigeria on the 4th of September, 2017.
Benefits
Selected participants will be granted access to a variety of world-class instructors, investors, technical experts, and partners, and learn how to create innovative products using front-line manufacturing technology and rapid prototyping.
They will also learn to apply the core principles of design thinking, product development, finance, marketing, sales, and customer acquisition in real-time to their ventures. Finally, the Garage will also provide participants with unfettered access to an expanding network of dedicated mentors and alumni to support them in starting and scaling their companies, and in building a culture of collaboration and innovation to bring their most innovative ideas to life.
Finally, the Garage will also provide participants with unfettered access to an expanding network of dedicated mentors and alumni to support them in starting and scaling their companies, and in building a culture of collaboration and innovation to bring their most innovative ideas to life.
How to apply
Interested entrepreneurs can apply for the free program online. Deadline is midnight Thursday, August 25, 2017.
Silicon Valley Accelerate Program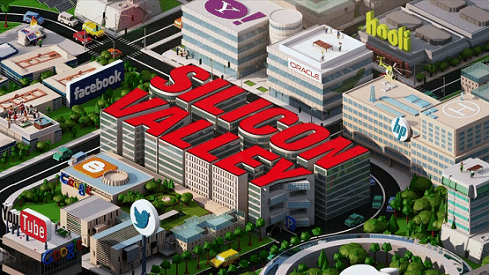 The Silicon Valley Accelerate Programme connects emerging technology leaders with the brightest innovators and founders in Silicon Valley. Each year the program accepts six emerging technology entrepreneurs and put them through a five-day leadership accelerate programme in Silicon Valley, where they are given unique access inside some of Silicon Valley's most innovative and successful businesses as well as insight from the leaders who are helping shape and build multi-billion dollar technology companies.
Terms of Entry
To enter the Silicon Valley Accelerate Competition your company must be technology focused.
Only one person per company is eligible for application. The person in question must be Founder or Co-founder of the company.
The entrant must be in possession of a valid passport and be eligible to travel during April 2018. Furthermore, the entrant is responsible for Visa and ESTA applications in which to be applied for the trip.
There will be a semi-final pitching round for the Silicon Valley Accelerate Competition. The dates for the semi-final pitch will be announced after the competition deadline date and you will be notified of this if your application is successful.
The final of the Silicon Valley Accelerate Competition will be held at the Startup Summit on November 1, 2017 and all applicants must be able to attend to be in with a chance of winning the place.
The deadline for application is 22nd September 2017. You may visit the website to begin your application process.
DEMO Africa 2017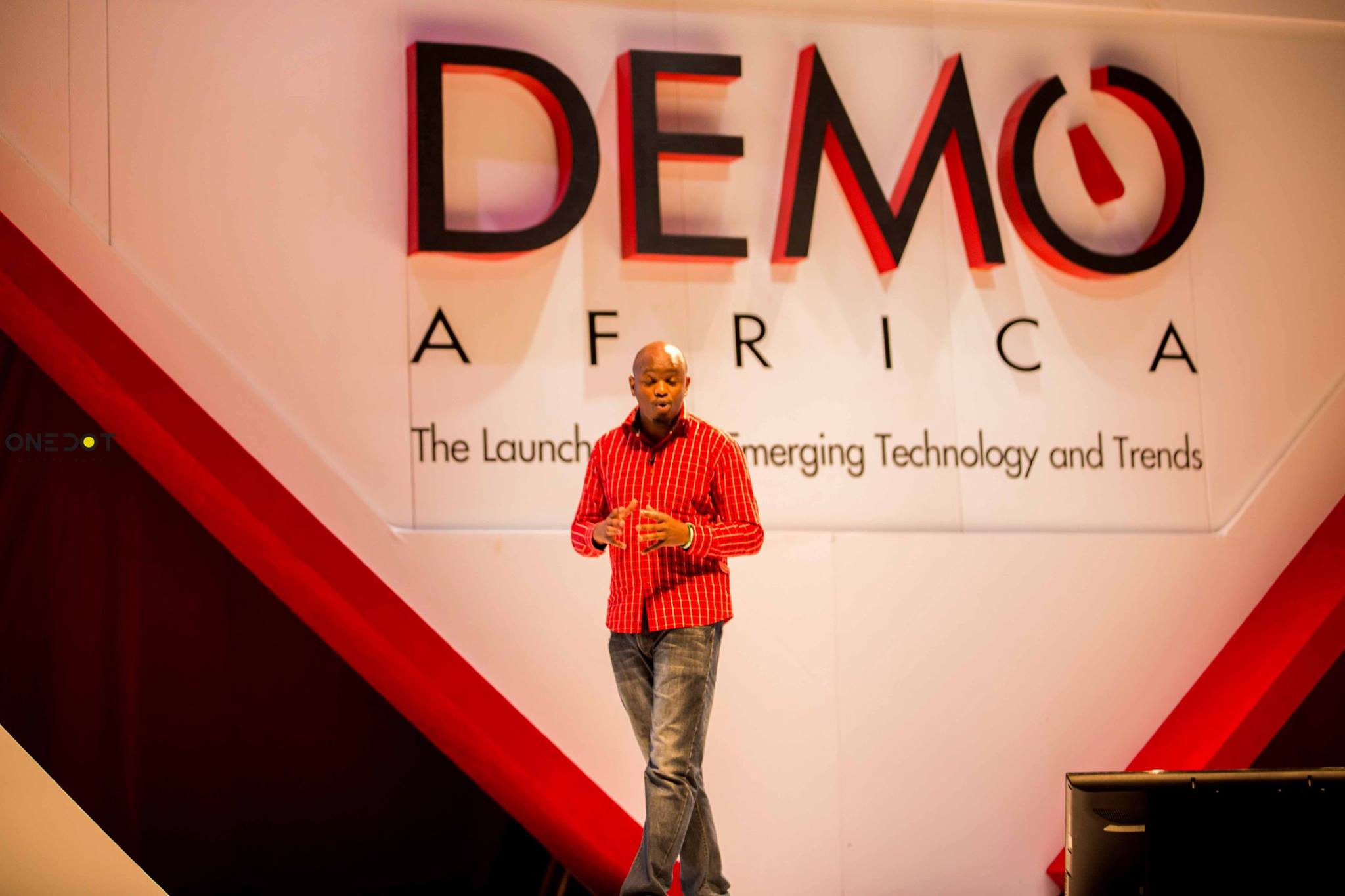 DEMO Africa is one of the flagship initiatives of LIONS@frica and aims to connect African startups to the global ecosystem. The program creates an avenue for most African innovative companies to launch, showcase and pitch their products to the world. This year, the DEMO Africa Conference will be hosted by the City of Johannesburg in partnership with South Africa's Department of Science and Technology and the LIONS partners.
Benefits
DEMO Africa Startups stand a chance to partake of the $54million estimated investment and business value.
Network opportunities to investors, possible customers, and industry players are an added advantage.
The DEMO Africa 2017 spans from 23-24 November 2017 in Johannesburg, South Africa. For more information on how to partake, visit the online platform.
Call for Fintech startup to pitch at Lendit Europe
PitchIt, is a competition for fintech startups, taking place at LendIt Europe–one of the largest international lending and fintech conferences in Europe. This exclusive programme will nurture emerging talent throughout the competition, provide selected finalists with unparalleled access to industry experts as well as invaluable exposure, branding and more at the event. From submitted applications, 8 finalists will be selected, from which one winner will finally emerge.
Benefits
Funding opportunities via meetings with global VCs and investors
The ability to have their pitch heard by the international fintech community
Mentorship by renowned VCs and top accelerator Startupbootcamp
Valuable exposure through global PR
Up to £1,000 for travel to LendIt Europe 2017
Deadline for applications is September 4, 2017. If you are a fintech startup, you may submit your application at the website.
Dark and Lovely x SLA Beauty Accelerator
The Dark and Lovely x SLA Beauty Accelerator is a 10-week entrepreneurship development program to support early stage entrepreneurs who are building businesses in the beauty industry. Five entrepreneurs will participate in an intensive program which includes a boot camp in Johannesburg, South Africa and access to business coaches with experience in the skills entrepreneurs need to scale and grow.
The program is open to female founders/owners who are willing to take their businesses to the next level, improve on strategy and management skills, connect to beauty industry stake holders and win $5000 international investment.
Business type
Media: Platforms that make it easier for women to learn beauty techniques, discover new styles and connect with customers
Products: Physical products that enhance the beauty process
Technology: Software and services that support the beauty industry
Retail: Platforms that simplify the buying process for consumers
and others
Criteria
Business based in Ghana, Ivory Coast, Kenya, Nigeria and South Africa
Businesses must have at least one woman aged 18-35 as a founder or owner
Business has been in operation for less than 3 years
Business has received no more than $50,000 in external investment
Business is within the beauty industry
Application ends on September 1, 2017, at 11:59 PM (WAT). Head to the website to apply immediately.
Below are more opportunities you should explore
Africa As a Platform (AAAP) — up to N2,000,000 in seed funding
KB Business Support (KBBS) in partnership with Insidify — about N3,000,000 cash support
---
Editor's note: Are you launching or know about any opportunities? Tell us about it by filling this form.