Following the worldwide technology boon at the start of the new millennium, economic experts predicted that innovations in Information Technology will be a key driver for sustainable development in Sub-Saharan Africa.
Although the number of direct jobs created by the ICT sector accounts for a relatively low percentage of the total workforce, ICT still represents the best opportunity for job creation and sustainable development on a nation-wide scale.
However, even when technical job opportunities exist, they go unmanned for a long time because our labor force lacks the requisite skills to fill such positions, especially at the tertiary institution graduate level.
Fortunately, a few frontline organisations have risen to the challenge to bridge the IT skill gap by creating an enabling environment for technical skills acquisition to thrive. One of such institutions is Techspecialist Academy.
Techspecialist Academy is an indigenous training institution specializing in offering innovative learning solutions, targeted at promoting technical skill acquisition as a tool for improving the quality, enterprise readiness and market competitiveness of technology enthusiasts.
The Academy's vision is to be at the forefront of creating a knowledge-based economy by influencing the entire spectrum of aspiring and established technical personnel, from the undergraduate up to the professional levels by providing them with qualitative, yet affordable IT training and capacity development programs designed to equip and integrate them into a globally competitive community of technology professionals.
One of the key strategies for achieving this transformation is through their Core Technology Bootcamp offering, delivered as a 7-week practice-based training immersive in Mobile Development, Web Development and Systems Administration. Their delivery methodology facilitates a distinctive shift from merely covering course material to working towards true subject mastery, combined with post-learning support.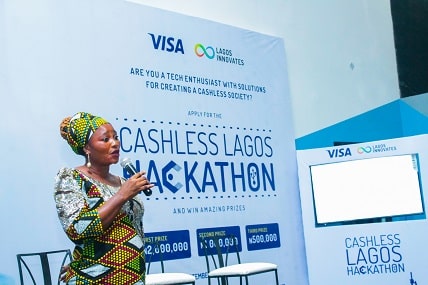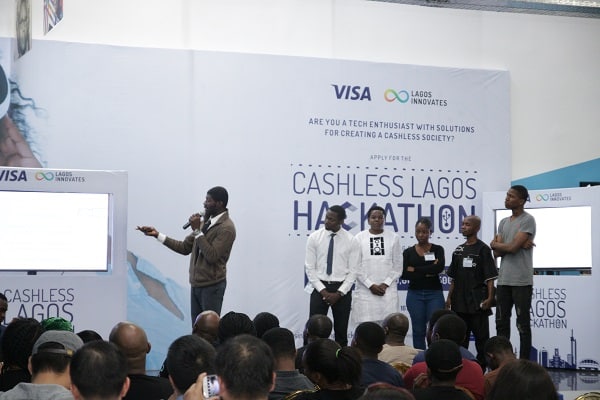 This initiative is also bundled with other value adds such as inclusive accommodation and feeding for trainees; professional and soft-skill development, as well as a final Job Fair where trainees get to showcase what they've learnt to recruiters from local core technology and non-core technology firms committed to hiring from our graduate pool.
The Academy itself is purpose-built for technology-enabled learning, with training halls and specially appointed computer labs equipped with centrally administered thin-client terminals running on the latest virtualization technology. For trainees who sign-up for our intensive boot camp courses or just want the complete sabbatical experience, the academy provides comfortable accommodation that delivers all the familiar comforts of home as well as a pick-up service to and from the facility.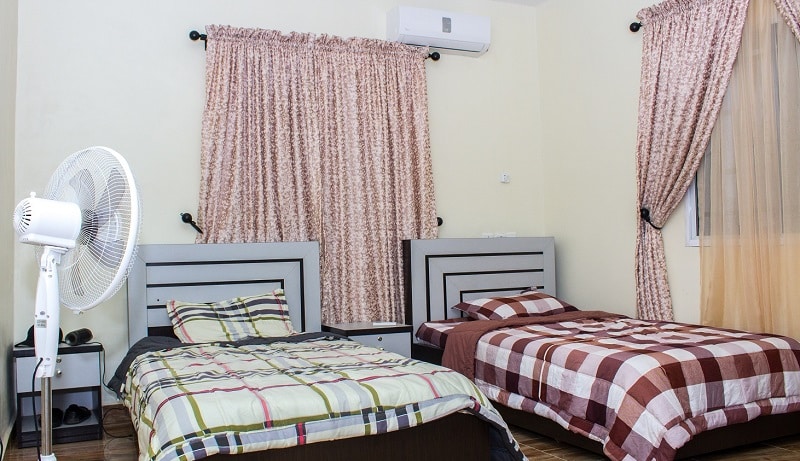 Techspecialist Academy is looking influence the entire technology spectrum by creating an enabling environment for technological skills acquisition to thrive, by positioning the brightest and the best tech-savvy individuals to leverage the benefits derivable from a digital economy.
To register for the Techspecialist August boot camp cohort, visit https://www.techspecialistacademy.com/course-registration-form/
See below video to learn more about the Techspecialist offering