Your employees are your most dedicated brand champions and first customers. They're tweeting about companies they're impressed by, writing articles on Medium, and discussing what you could be doing better via Slack messages.
That's a whole lot of buzz that can influence the public's perception of your brand.Yet the term "measurement" is more often associated with customer-facing marketing than it is with internal communications. 
Internal communication is the glue that holds an organisation together and should not be treated as an after-thought. Without it, a company is just a collection of disconnected individuals each working individually at his or her own job.
While there is a role for HR or a specific internal communications person in the company to communicate company-wide messages, it is more important to stress the duty of managers to perform this function in their day-to-day job.
Rolling out an intranet? Take a video of an employee walking you through how to access pertinent information and add it to your next company-wide newsletter. This corporate-journalism approach allows employees to be the mouthpieces of your brand.
When internal communications work well, your employees end up being so in tune with the business, they'll begin to tell the company story for you -- and they'll take pride in doing it.
Here are a few internal communication strategy tips that companies can adopt.
Ask your employees for feedback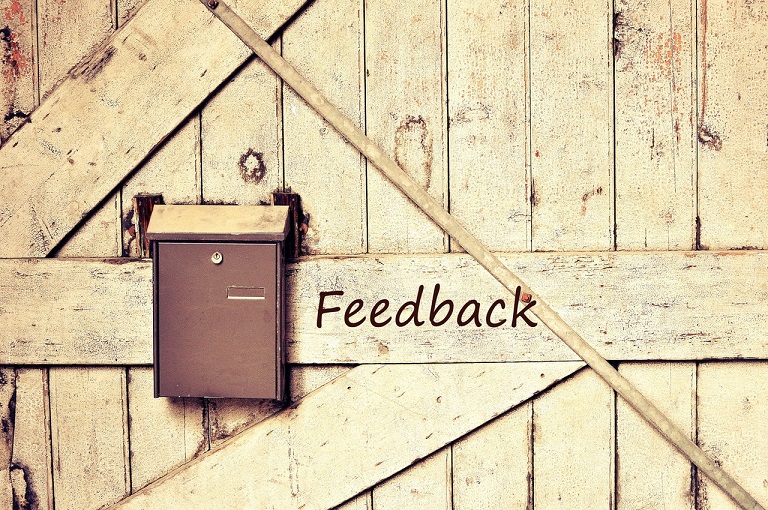 Instead of wondering how employees feel about managers, daily tasks, and the company overall, just ask them directly. And not just once a year during their performance evaluations. Ask them direct questions regularly, and use a tool as simple as email.
Improve both horizontal and vertical communications
To streamline internal communications, the right tools matter. Tools like Slack improve horizontal (peer-to-peer) communications. With programs that connect workers at all levels -- vertical (employee-to-manager) communications -- each individual is empowered with a voice on issues or topics that matter to him or her.
Plan a budget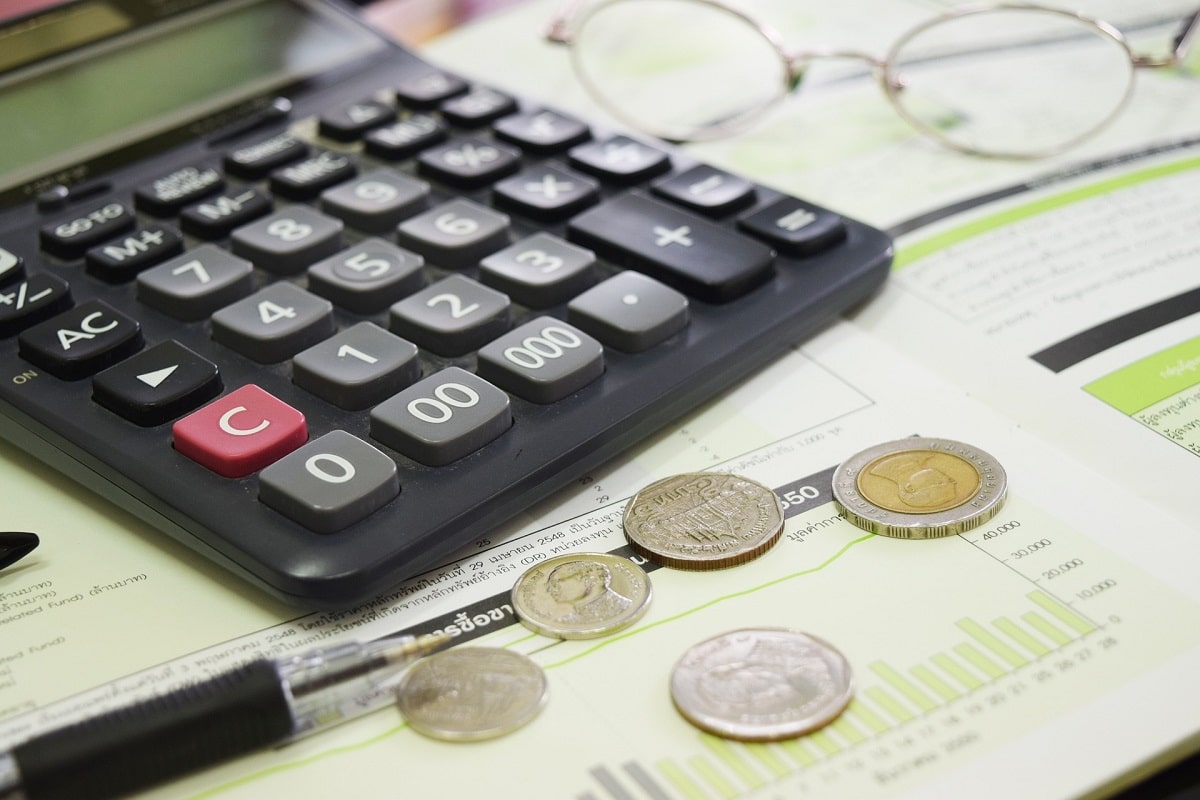 For any internal communications program to be successful, corporate communications managers need resources. To establish a meaningful budget, organisations should evaluate and weigh the downsides of failing to invest in employees' ability to build stronger relationships with each other, share concerns and constructive feedback, and discover information that helps them be better at their jobs.
Measure the effectiveness and impact of internal communications
Often, successful internal communications campaigns provide long-term returns that are orders of magnitude more than their cost.
About the Author
---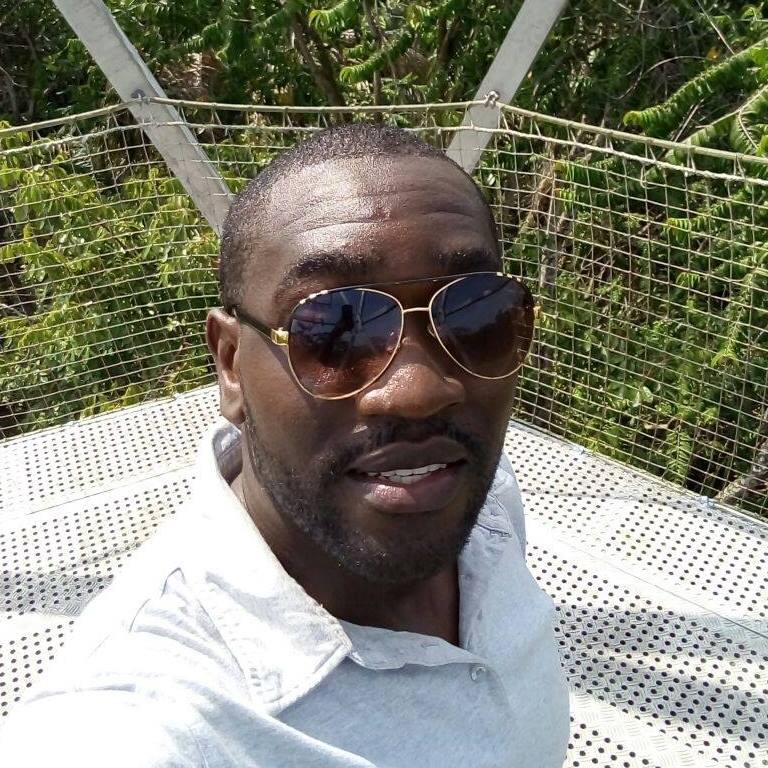 Ebuka Ezeji is an analytical digital strategist who has implemented end-to-end digital strategy solutions for several international and Nigerian brands. Ebuka was recognised by the CEO of Google Sundar Pichai at the just concluded Google For Nigeria event for his contribution to the Google Digital Skills for Africa project.