Following my unboxing of the Tecno DroiPad 7D, Tecno's first tablet in a long while, I took it on a 2-week test spin and here's what I found.
Pros
Size
From size to handling, the Droipad 7D balances somewhere between portable and functional. Its 7-inche frame is not noticed in a grip. This makes tasks like typing and gaming surprisingly non-cumbersome.
Android 7.0 Nougat OS
With Camon CX, Tecno DroiPad 7D is among the first Tecno smartphones to come with the new Android operating system straight out of the box. It is in fact the first [Tecno] tablet with the new OS upgrade. The upgrade brings a cleaner notification pull down bar, split screen and more responsive user interface. This surprisingly changes the tablet experience.
Camera
For a 2MP selfie camera and 5MP primary camera, the cameras on the DroiPad 7D are cool for school or, at least, its own class.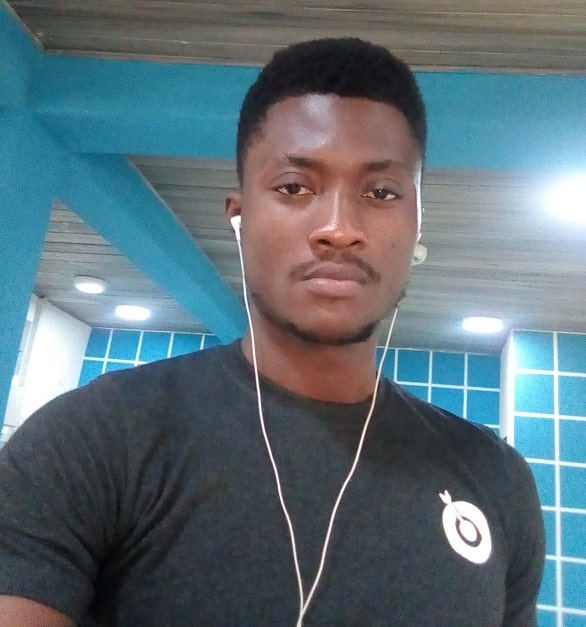 The pictures are not excellent, but considering specifications, they do a pretty good job under minimal lighting conditions without compromising
Price
At ₦33,000 the Tecno DroiPad 7D is relatively inexpensive for devices in its range. No device with the new Android OS sells anywhere in this price region.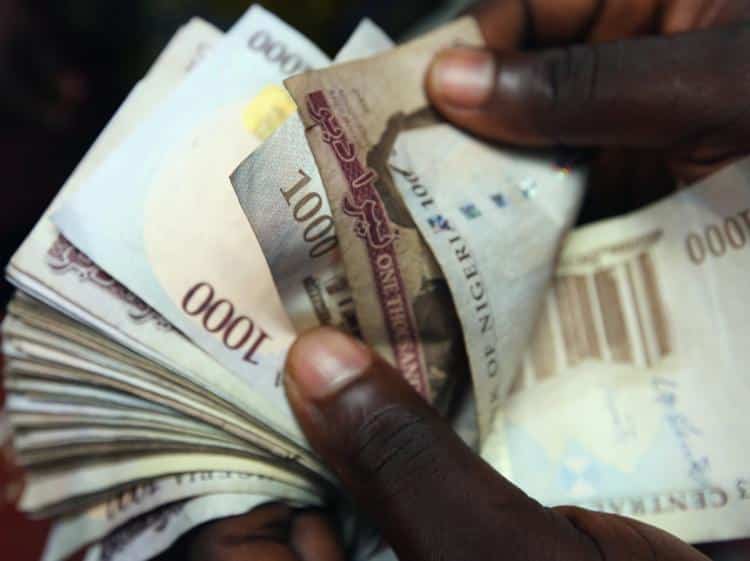 Cons
Low anti-scratch screen
The outer screen of the DroiPad 7D is more PVC than glass so after a few days of careful use, the DroiPad still managed to scratch so badly from ordinary pocket lining and backpack friction.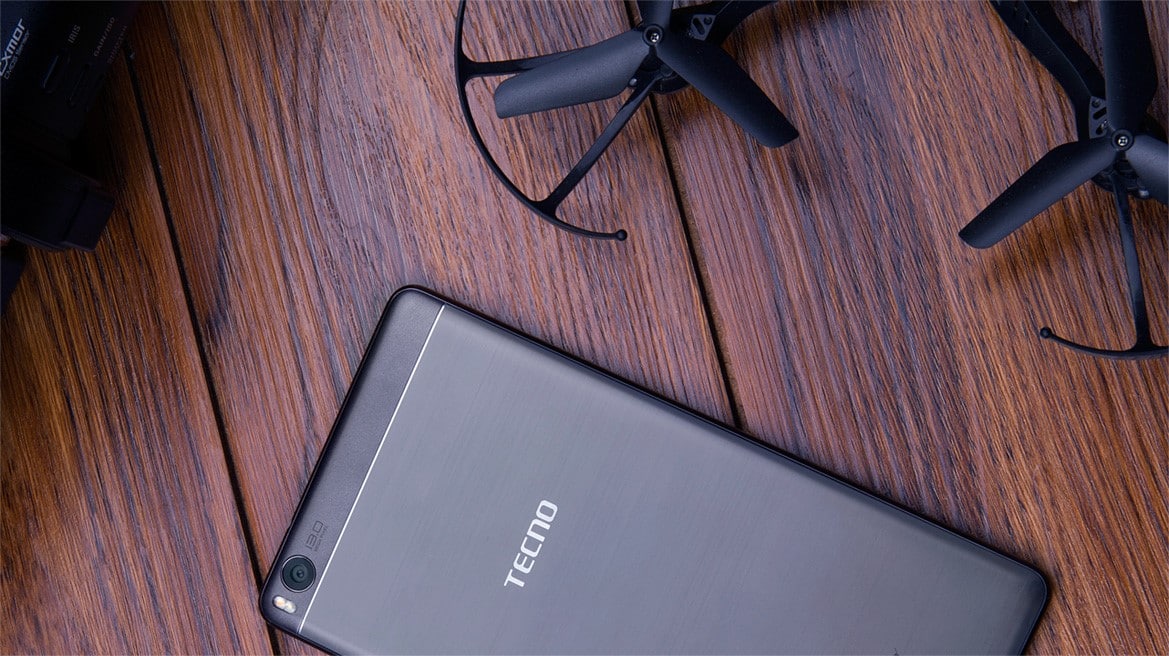 To mitigate or completely avoid this problem, I will recommend you put a screen protector on the phone  straight out of the box.
Battery
The 3,000 mAh juicebox stays up for 2 hours of heavy use with mobile internet, calls and music playing. Without internet or mobile connectivity, the battery can stay as long as 4 hours and 10 minutes on movies and games.
Device lag
Android 7.0 is supposed to run smoothly without any lags, but the 1GB RAM on the Tecno DroiPad 7D can only take so much load at once. When I opened too many applications, the DroiPad freezed up until I had to do a manual restart. The phone already comes with plenty stock apps, so keep unnecessary apps out of the DroiPad if you want it to run smoothly
Verdict
Even though it is a midrange smartphone, the Tecno DroiPad 7D gave me less than I expected. But maybe I was anticipating too much as the price and specifications are a win if and when you decide to buy a tablet that is not bulky.