Peda Studio, a character-based media company that retells African stories using comics, has just raised seed funding of $10,000 from an angel investor. The investment is a generous offer from one Mr. Emeka Chris Obiagwu. He will join the startup as an executive director, to help take it to the next phase of growth.
Founded by Peter Daniel, the startup originally operated as an IT firm but pivoted in January 2017 into an entertainment company. Working alongside Daniel as partners are Austine Osas and Frank Mmobuosi, based in the United States.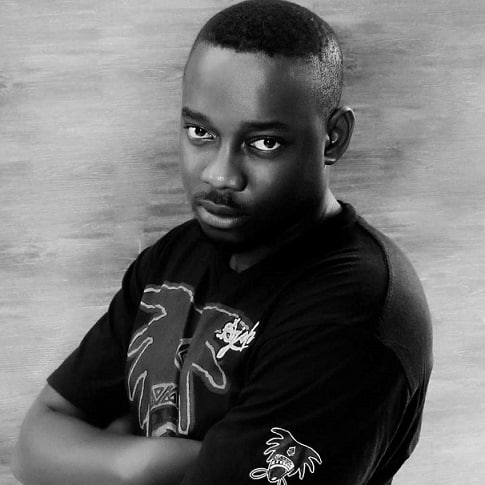 Peda Studio aims to drive the growth of the African comic market, as it publishes various African-inspired comics available both online and in physical copies. With the funding, the startup will be looking to expand its offline reach by printing more copies for bookstores, eateries and schools nationwide while also vying for more online users. The startup also plans to expand to neighbouring African countries (Ghana, South Africa and Kenya).
With all of this in place, Peda Studio may just be showing the financial viability of the comic industry. "Although it is still at its nascent stage, the comics industry can become one that will cater and provide jobs for a lot of unemployed youth in the society if properly explored," Daniel affirms.
"I am thrilled about the opportunity to work with the Peda Studio team as an executive director," says Emeka, "The company has shown in the past year with it raising capital, via Kickstarter and distribution with Coldstone Creamery on Children's day, that it is well positioned as a leading character-based entertainment company in Nigeria shaping the future of the African narrative using comics."
Ushering its new phase, the startup will be releasing the graphic novel titled: "Chronicles of the New Born" (new born saga) in the next couple of weeks.
In a world where music, movies, fashion and lifestyle are commanding great attention, perhaps the success of Peda Studio can go a long way to show how financially viable comic books are in Africa.
---
Techpoint is conducting a survey of tech worker salary satisfaction in Nigeria. Please take just three minutes to fill this anonymous form. Thank you.