Once again we have curated a list of available tech job openings for you this week. Follow the instructions specified for each job opening to apply for any role you are interested in.
Full-stack Engineer at Techpoint.ng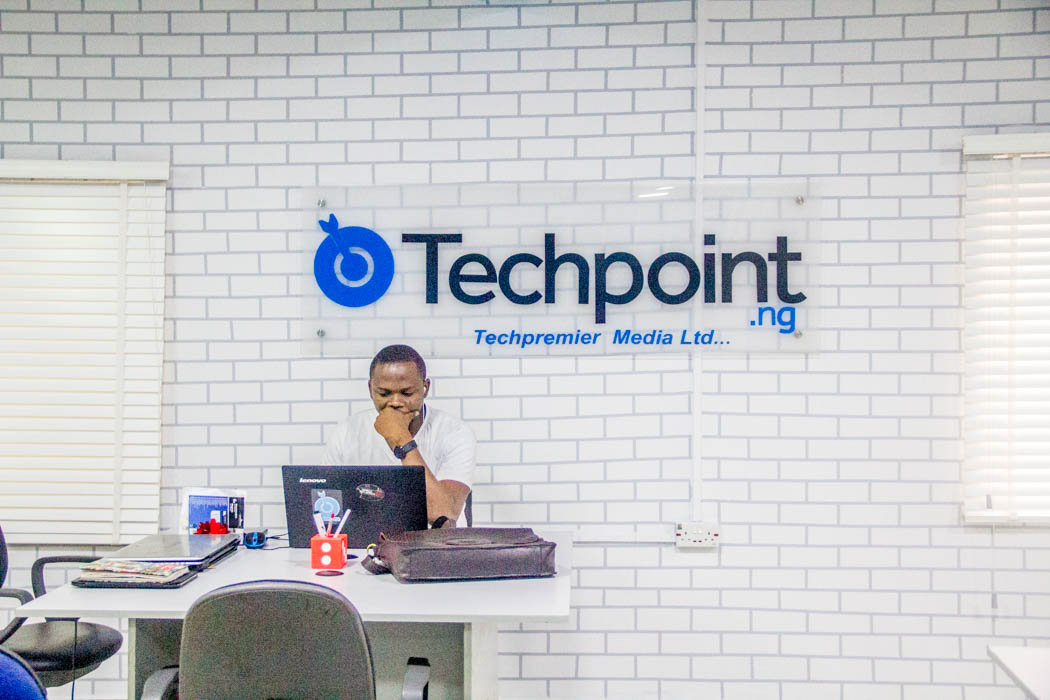 Location: Lagos
Job type: Full-time
Application deadline: July 18, 2017
Responsibilities
Develop products that meet given specifications
Integrate products with monitoring and other analytics tools
Maintain product codebase
Write and review technical documentation
Participate in the team's agile planning and delivery process
Learn new technologies and keep abreast of existing technologies
Requirements
 Familiarity with the WordPress CMS
Experience with PHP and other web programming languages
Experience with HTML5 and CSS3.
Experience with ReactJS or AngularJS
Experience with Laravel, Node.js.
Knowledge of MySQL and MongoDB.
If you are passionate about building products that will be used by real people in real environments, this job is for you. Please send your portfolio with email subject "The Whole Stack" to [email protected]
IT Support (Devops) Team Lead/Trainer at  DMHoldings Limited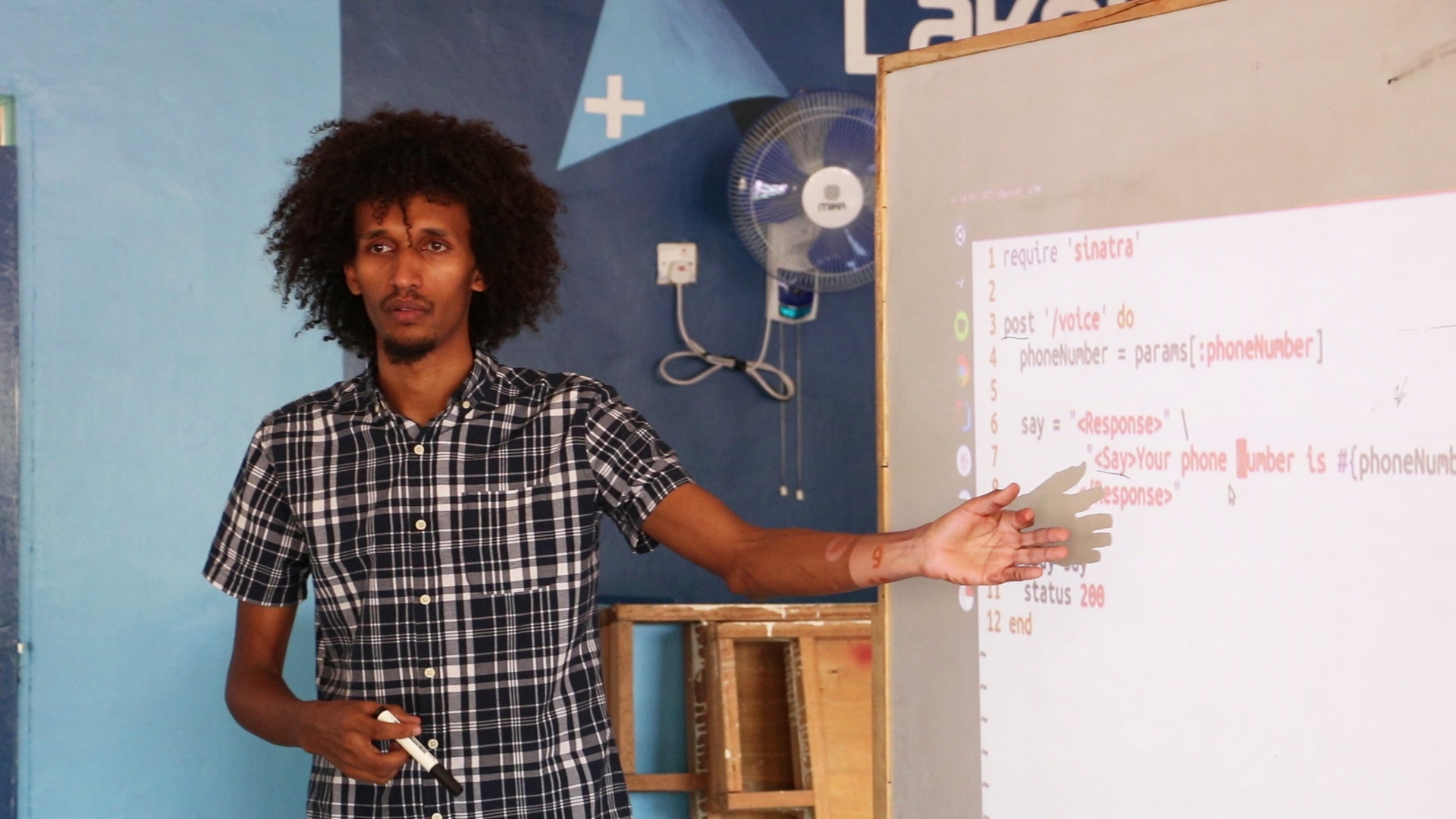 Location: Ogba, Lagos state
Job type: Full-Time
Application deadline: July 10,  2017
Responsibilities
He/She will come up with a curriculum for training future Engineers
Generate management reports from application databases  (MySQL, Oracle and SQL Server)
Systems maintenance and network management
Content Management on websites
Collating system requirements, changes and testing software updates for custom applications
Liaising with software development teams and IT Solution vendors for implementation and support of custom developed software and off-the-shelf solutions
Requirements
 Proficient in Systems Administration with knowledge of systems troubleshooting, basic network setup and management and General IT support.
Ability to set up and configure systems (PCs and Servers); install, configure, update and upgrade custom and off-the-shelf software.
 System Administration skills; Windows, Linux and OSX.
Domain and email administration
 Ability to configure routers and switch, setup firewall and troubleshoot issues with firewall.
Proficient in SQL with ability to generate reports from SQL Server and MySQL
Basic understanding of web development, web servers, and Content Management Systems
Basic understanding of setting up, administering and troubleshooting issues on the network
2-3 years relevant experience
Ability to read and understand code
Ability to not only solve problems but also explain  reason for the suggested solutions
To apply for this role, send CV using the title of the job as subject to [email protected]   
Full stack developer at Last Price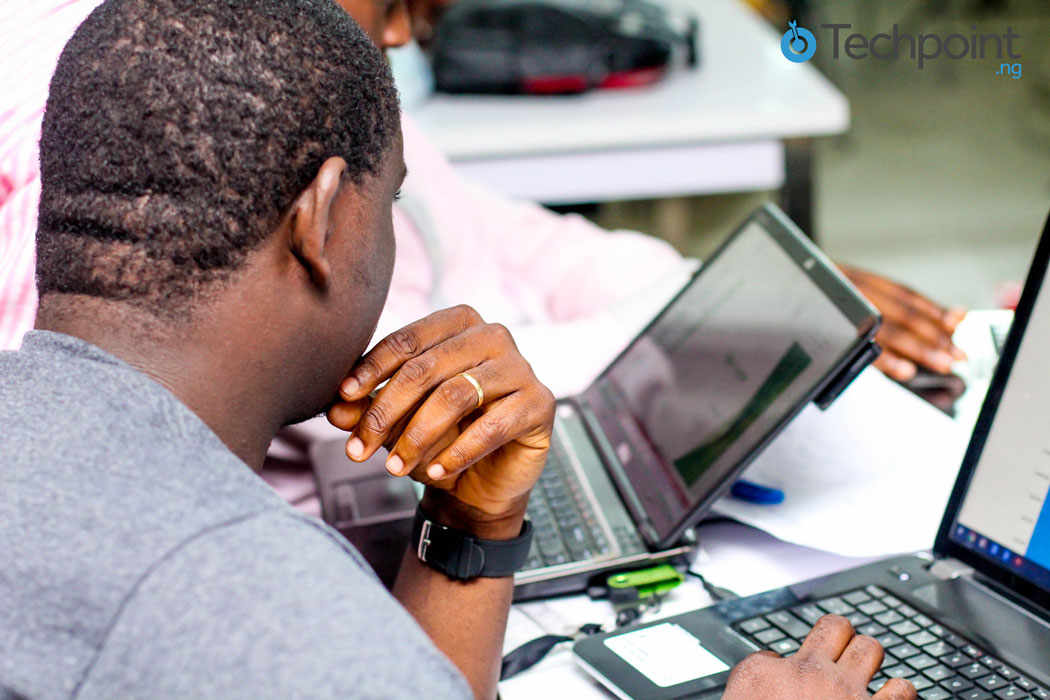 Location: Abuja
Job Type: Full-time
Application deadline:  July 7, 2017
Responsibilities
Tech maintenance and optimization of the company's current WordPress site
Design and develop a full-featured web/mobile web/cross-platform & native application and related web services using modern web technologies in 6 weeks
Build intuitive, rich and functional user interfaces using dynamic web presentations technology
Responsible for the entire development life-cycle of applications (requirements specification, system architecture, implementation, deployment and maintenance)
Responsible for Database Administration and Business Intelligence activities
Responsible for administering servers and hosting platforms
Requirements
Must be a very good UI/UX Developer
Must have digital marketing knowledge and training (Google certified is a plus)
Must be willing to deputize
Must have graphic design skills
Must not be above 30 years of age
5 years + experience in Software Engineering (Engineering or Marketing degree is a plus)
Must be Resident in Abuja (Lagos developers can apply if they will be in Abuja for the next three months)
Interested in this role? Send applications to [email protected]
Manager at Coolgiftsng Nigeria Limited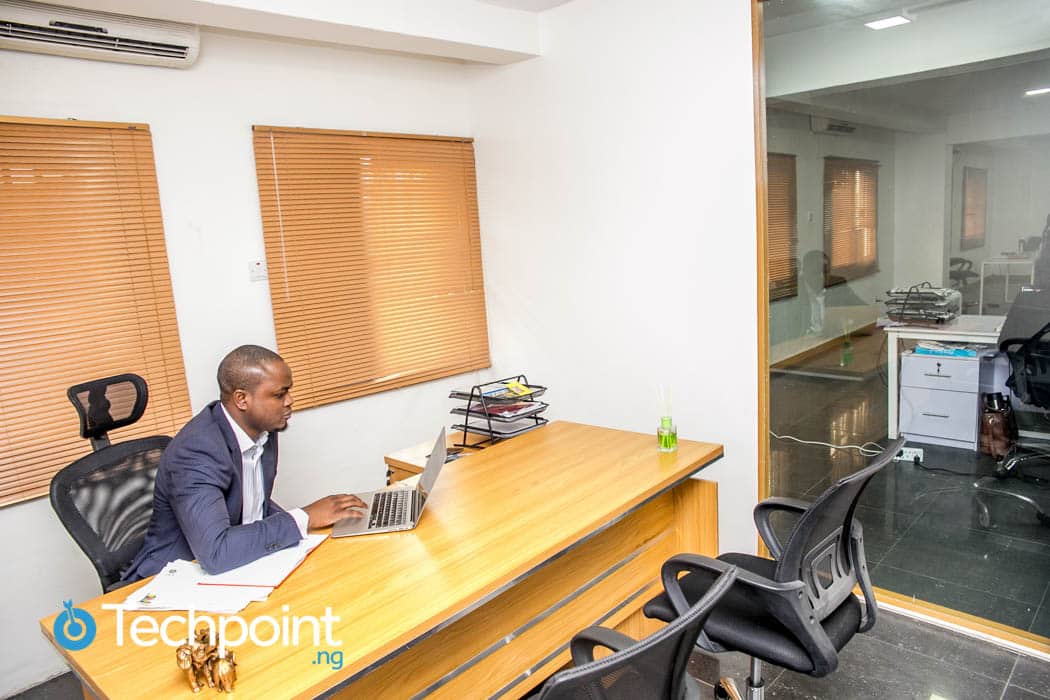 Location: Lagos
Job type: Contract (2- 4 weeks)
Application deadline: July 7, 2017
Responsibilities
Add more functionality to current website
Requirements
Creative with minimum experience
Interested in this role, send applications to [email protected]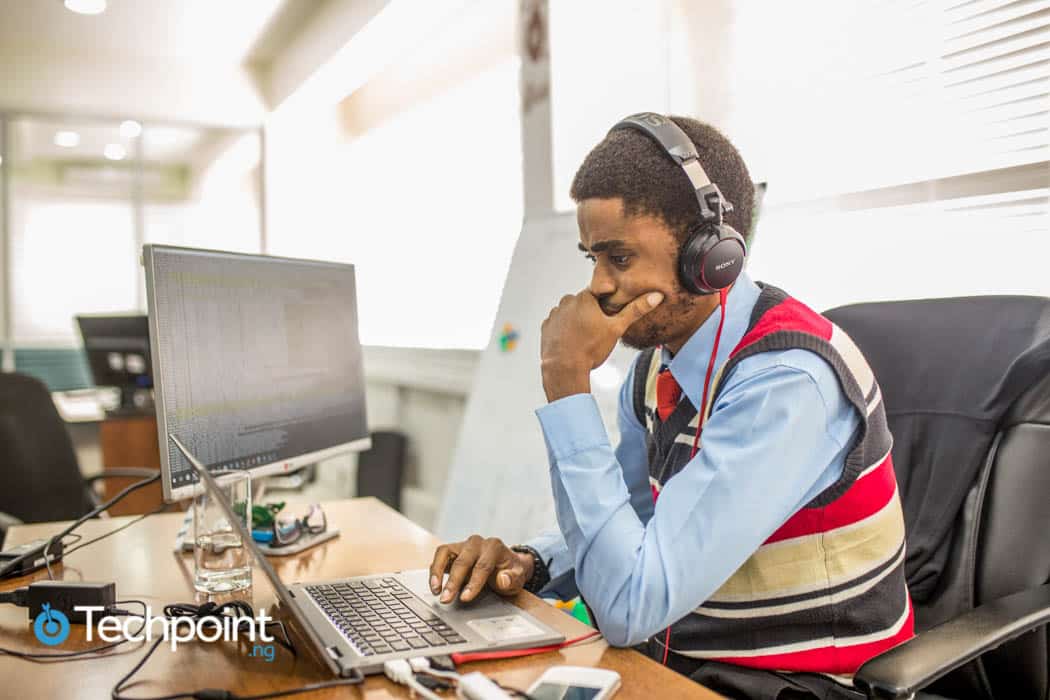 Location:  Remote
Job Description
You will be responsible for Making Stuff Go. This job is tough to describe because it's so broad, but historically it has included new product development from conception to implementation, high-volume and high-concurrency programming, and a MacGyver-like dedication to squashing bugs.
Requirements
A strong understanding of the Web including HTTP, HTML, CSS, and JavaScript
Advanced proficiency with at least one scripting language like PHP or Python; Low-level language experience a plus, but not required.
Experience running and developing on Open Source platforms like Linux
The ability to iterate and ship ideas quickly, with loose (at best) direction
Basic knowledge of typography and design, with the ability to create simple and usable interfaces
Must be comfortable with customer-facing roles including support and documentation
Qualified for this role? Find out details about how to apply here
IT Security Officer at Standard Bank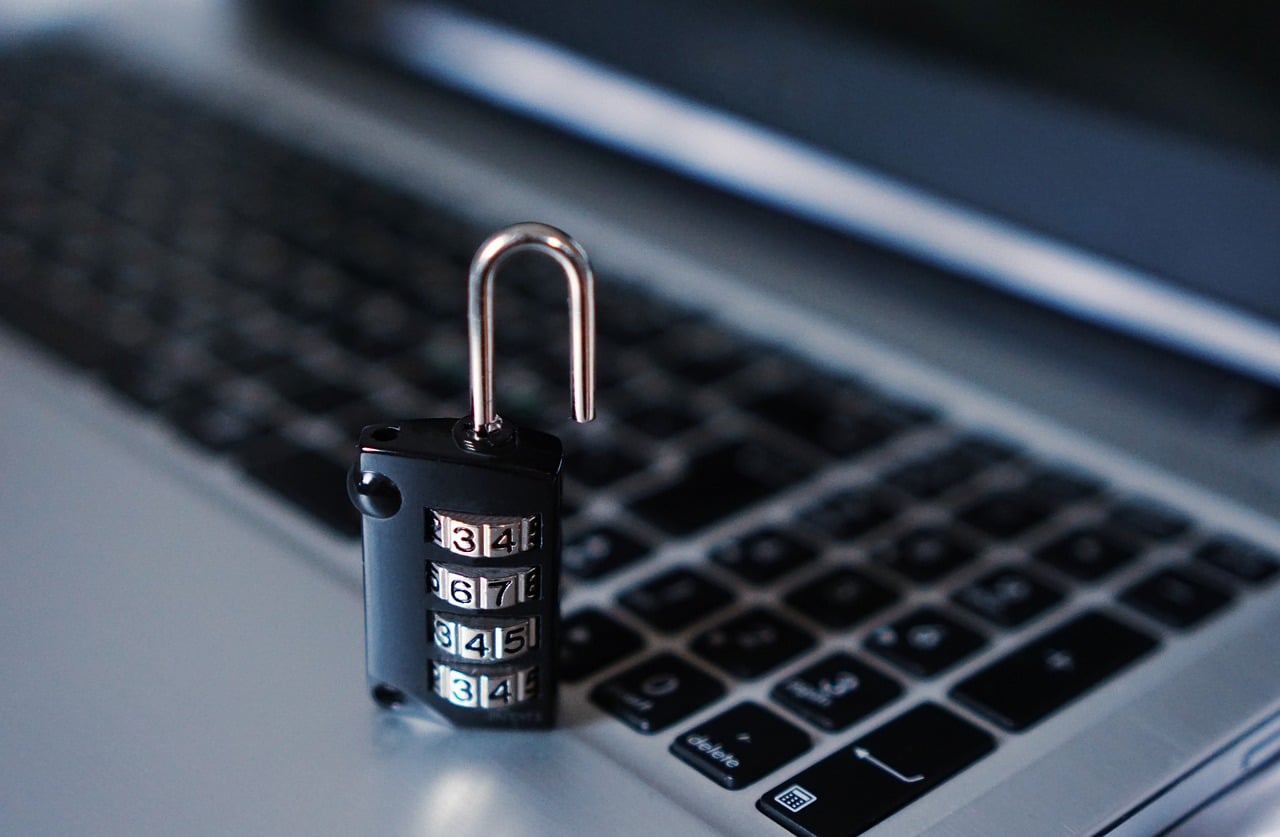 Location: Lagos, Nigeria
Application deadline: July 14, 2017
Job Summary
To provide an operational IT Security support to ensure that the bank is not compromised in anyway. The operation support includes anti-virus, intrusion detection, key management as well the delivery of and content scanning of all internet mail incoming and outgoing.
Ensure that all incidents are responded to and resolved within the required MTTR. Also, ensure that calls are communicated to the required support area and user.
Responsibilities
Configure, install and support all security software
Responsible for administration of the firewall and monitoring of security tools & software with special focus on infrastructure and network security
Testing of security software for new technologies
Test and implement approval firewall rules
Support of Firewall, ISA, Mail Marshal, Blackberry, OWA, E-Mail, Encryption Tools, Mail Marshal, AD, Equinox, Anti-Virus
Testing of security software for new technologies
Generating, loading and maintaining the life cycle of all encryption keys for the Bank
Responding to and resolving all Firewall, ISA, Mail Marshal, Blackberry, OWA incidents
Administration and monitoring of Intrusion detection & intrusion prevention tools for workstations and servers
Partner with relevant stakeholders to maintain and improve the security posture of Business and IT.
Requirements
B.Sc. in any Science Courses
MCSE / CISA / CISM / CISSP etc would be beneficial
Understanding of the CSOC and CSIRT objectives and requirements
IT Security experience / Communication or Network experience will be beneficial
IT Security Awareness
Working knowledge of relevant Operating Systems
Demonstrate knowledge of standards associated with the role, e.g. ISO, CobiT, ITIL.
Understanding of incident management and case management technologies (ticketing systems)
Working knowledge of the IT and IT Security field including TCP/IP, HTTP, encryption, network access controls, intrusion detection and prevention systems.
IT Security penetration testing
For more details about this role and to apply, click here to search for this opening on the company's career site.
Previously featured jobs
Applications are still ongoing for the following roles;
Software Engineer – (Web Developer / Javascript) at BBC
Junior Designer, Infographics & UX, and other roles  at BBC (Nigeria Hub)
---
Looking to fill any vacancy in your company/organisation? Tell us about it by filling this form
---
Techpoint is conducting a survey of tech worker salary satisfaction in Nigeria. Please take just three minutes to fill this anonymous form. Thank you.