Just as we have promised during the unboxing of the TECNO Camon CX Air, here is a full review, in order to help you with your buying decision.
There are a bunch of features that stands the device out, which has made it the most sought after device at present, I however cannot wait to get into the camera specifications of the CX Air.
About the Camera
Imagine yourself in a situation where you have a fraction of seconds to capture that one in a life time moment, and by the time your camera adjusts its focus, the moment is disappeared. With TECNO Camon CX Air, it is impossible for such to happen. The camera focuses in 0.15 seconds!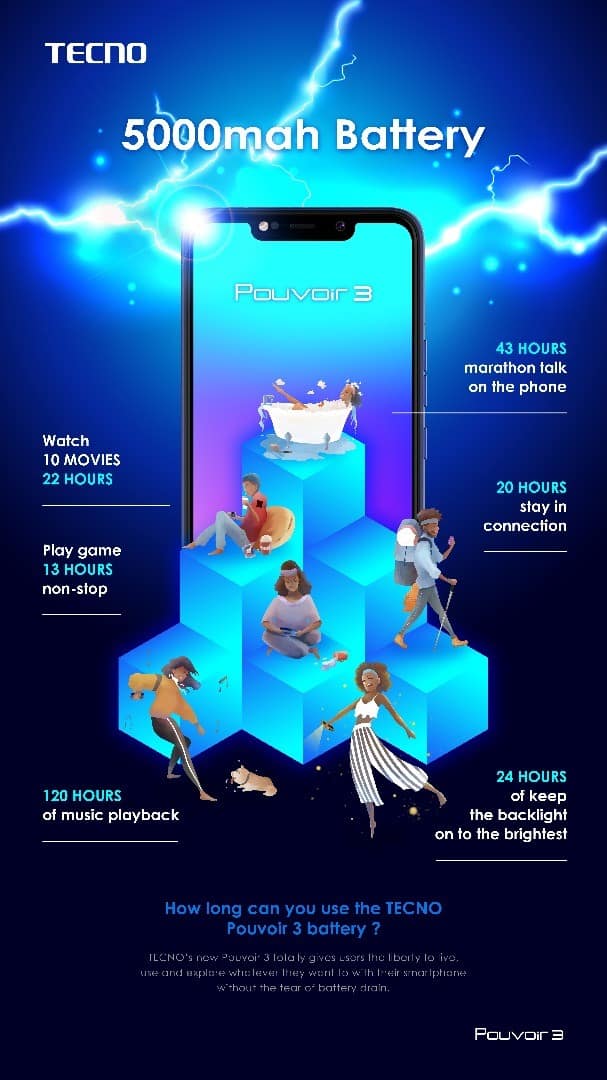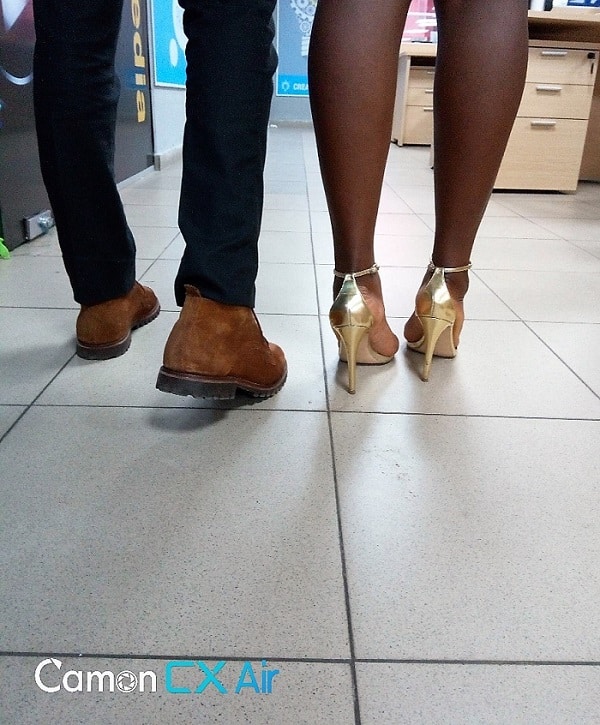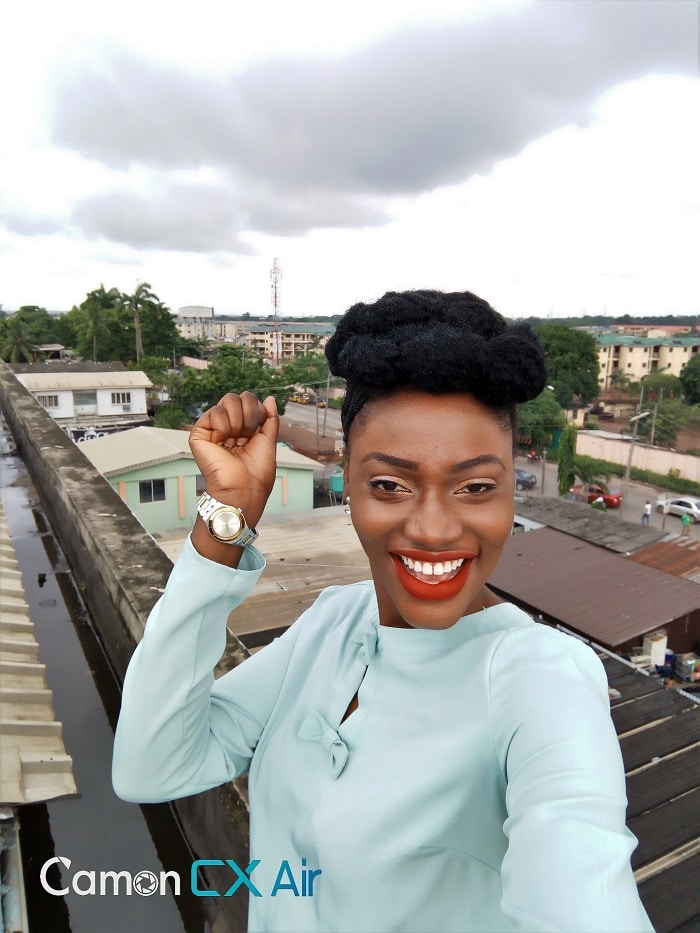 The Camon CX Air camera fully lends precision, detail and quality to the photo it takes. The 13 megapixel camera sensors at the back of the phone work together to create one image that captures both natural and colour impressive detail.
Whether it is taking pictures in low light or bright light, Camon CX Air gives you the final say on the image you capture.
Zoom in without pixilating
Keep zooming without compromising on clarity. The camera captures up to 12 images in a burst capture, to give you a single crisp image of high resolution that has enhanced levels of precision, in every pixel of the image.
Front Camera with flashlight
You will fall in love with taking selfies all over again. The 13MP front camera came with wide angle lenses and flashlights that lets you click clear and sharp selfies in lowest light conditions.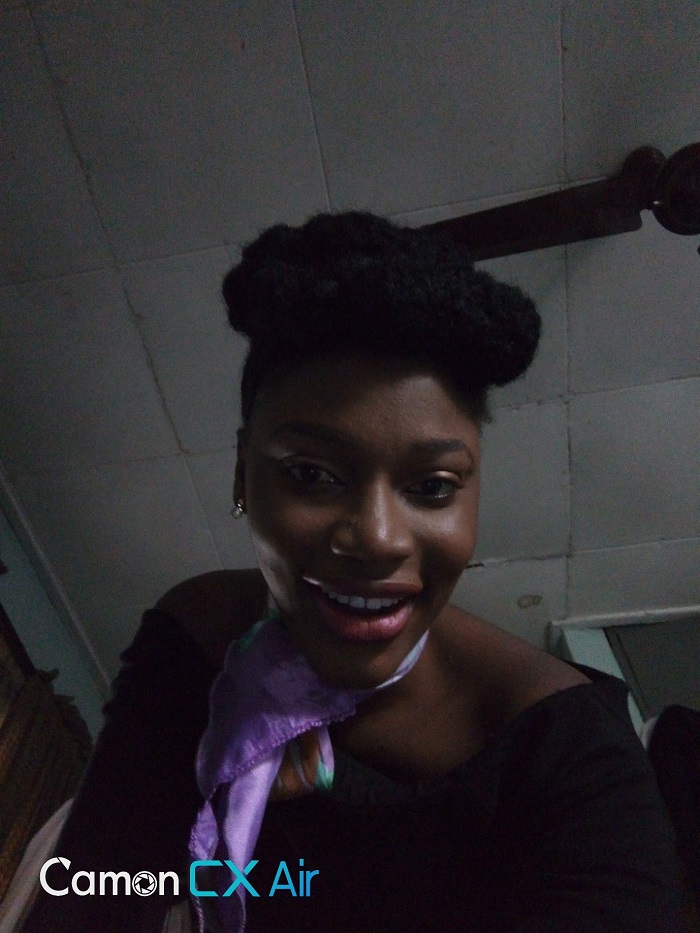 Design
For rougher falls, Camon CX Air has been made tougher with a 5.5 HD IPS Touchscreen.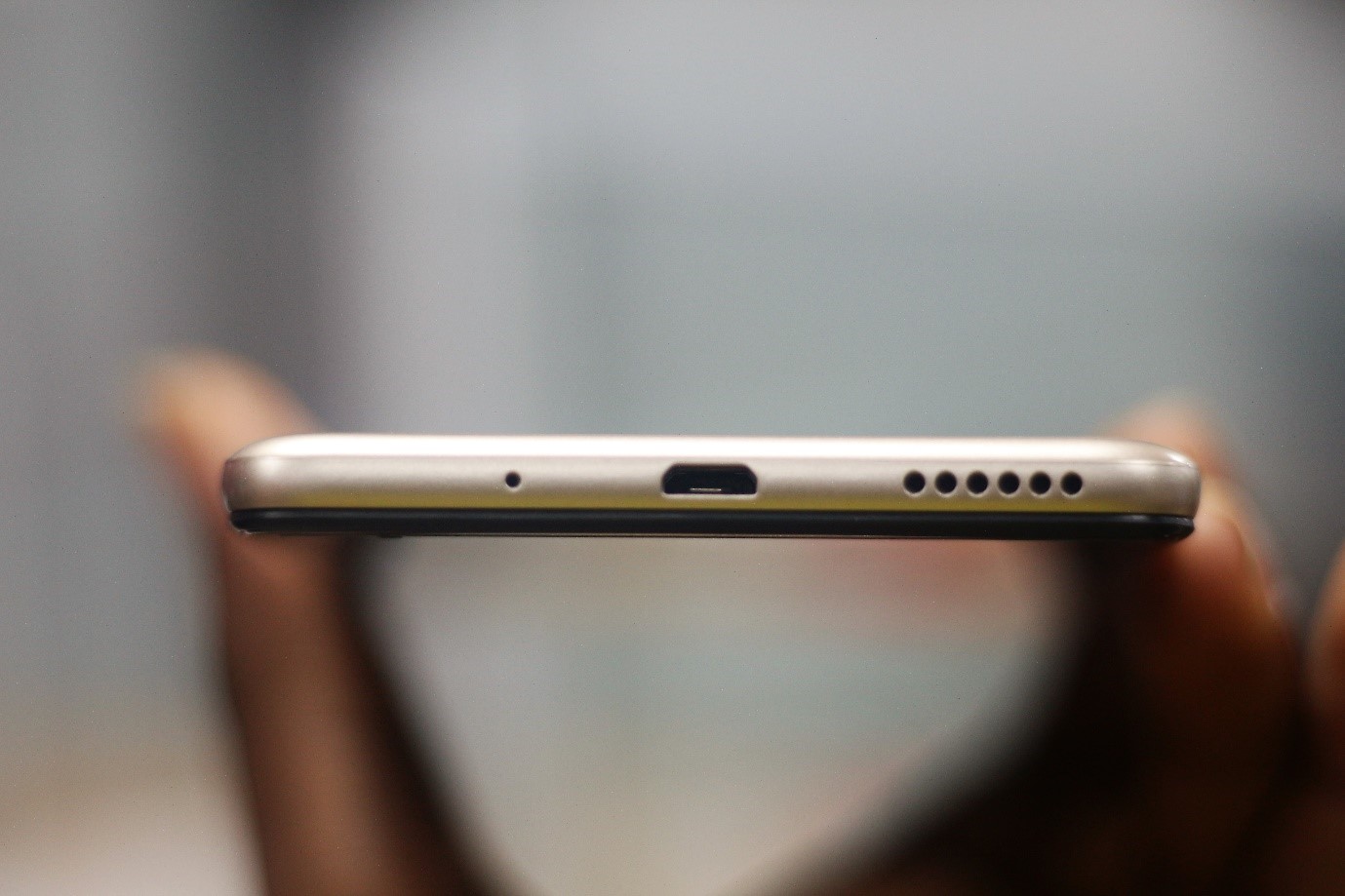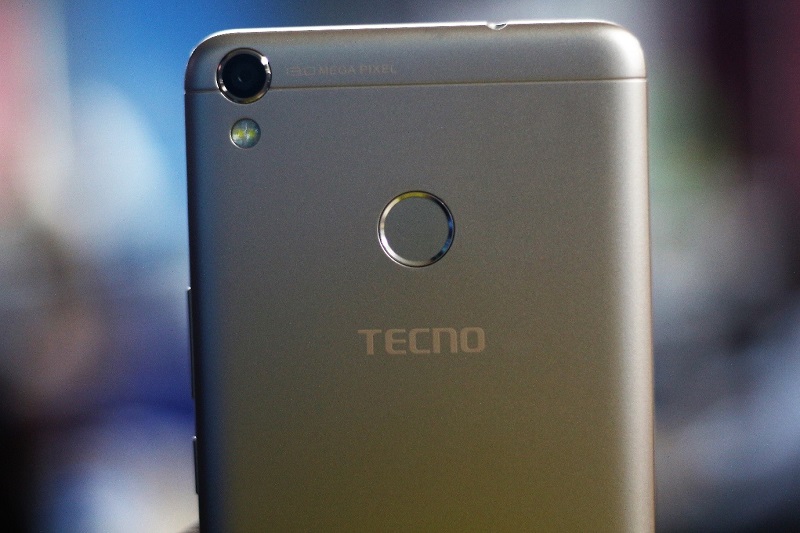 It is a very slim device, spotting a 6.6mm super thin frame. Its beauty is greatly attributed to its unique slimness, its colours, its almost metallic nature, its camera, its handiness, its HD display, and the list is endless.
5.5 HD IPS display screen
A grand display for larger than life smartphone experience that goes beyond high-definition. It indulges in striking visual life with the 5.5 inch display, perfect for reading e-books, playing games and watching movies with stunning clarity.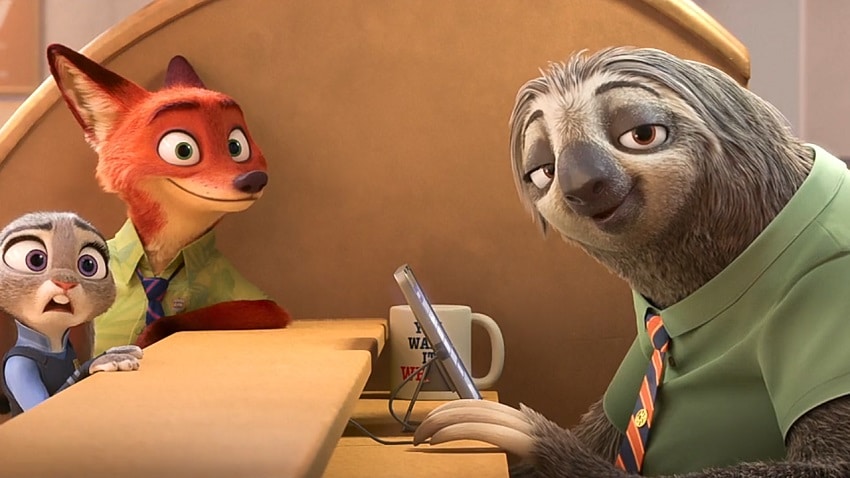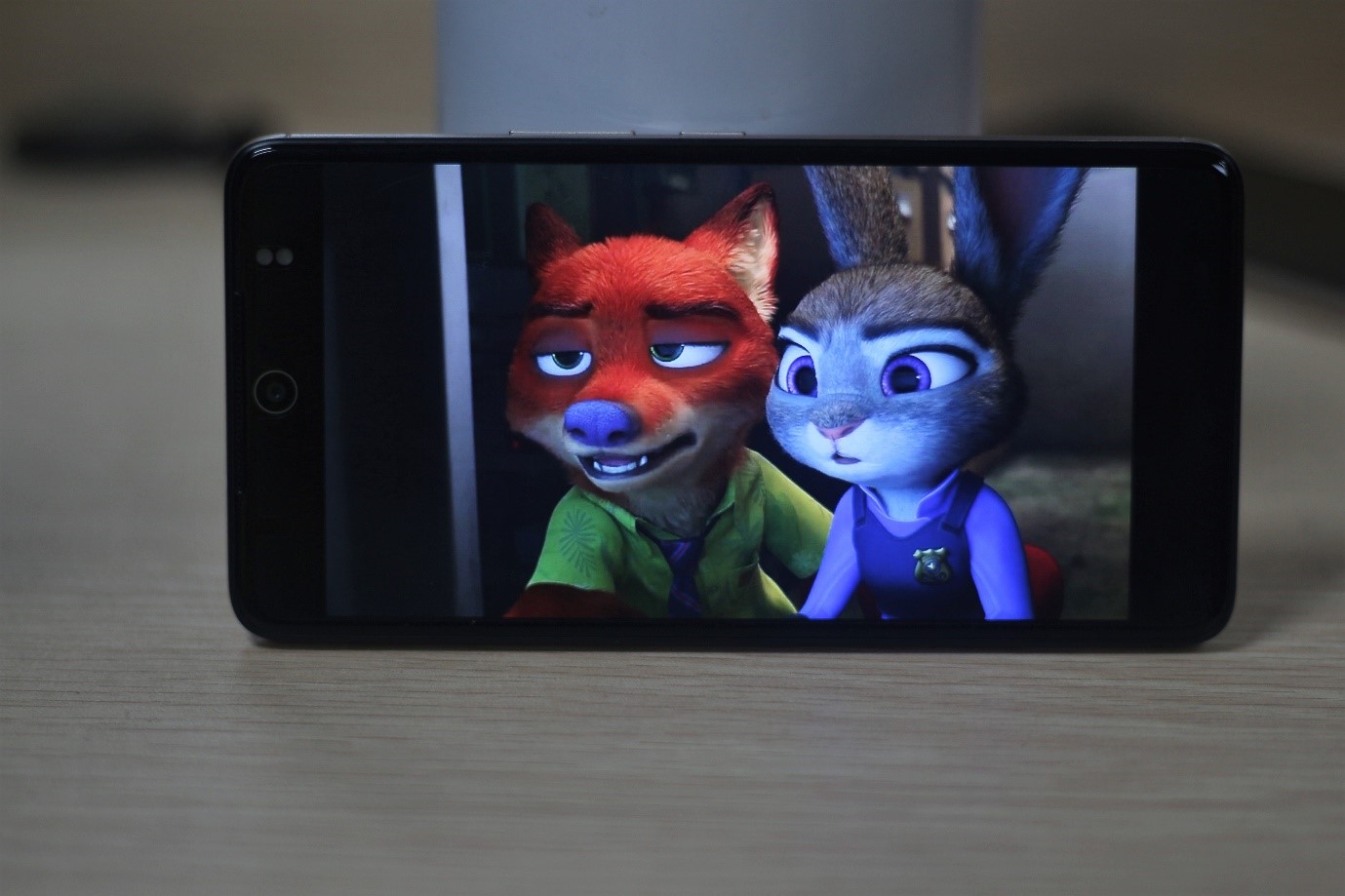 Performance
The Camon CX Air spots a 2nd generation 1.2 GHz Quad-core processor with integrated 4G LTE provides for virtually seamless communication experience along with a relatively outstanding battery life.
Storage and Hybrid dual SIM
Camon CX Air is loaded with 2G RAM enabling fast application launches, fast multitasking with lower power consumption. It comes with an internal memory of 16GB for taking care of your apps and downloads. The Hybrid Dual sim technology gives you the flexibility to choose the device as a dual sim phone or a single sim with an expandable memory up to 64GB.
Audio
Unleash the power of your favourite headset.
Whether you love listening to music or watching videos on your phone, the Boom Play optimizes the audio experience for the selected headsets.
Battery that does more
The Camon CX Air features a 3200mAh battery. It is an impressive move from TECNO Mobile, especially since the Camon series are known to go big on camera. This time, we see that proper attention has been paid to the battery of the phone.
Bottom line
There is a lot more about the Camon CX Air that will wow anyone, I mean anyone. Overall, there has been a lot said about the beauty, and I must say that TECNO has given her all to this one. Prices range from ₦50,000 to ₦55,000; sources say it has received massive sales already, and is soon to go out of stock.