GeroCare Solutions Ltd was co-founded by Ebi Ofrey (CEO), Ajibola Meraiyebu (COO) and Bruce Lucas (CTO) to provide subscription-based medical care for the elderly. The team officially launched the service on May 30, 2017.
Upon subscription, the aged are entitled to regular home visitation by doctors and administration of health care peculiar to their needs. According to the founders, this goes a long way in preventing incapacitation caused by health deterioration, and cases of unnecessary deaths. This is done by identifying and managing their health conditions in a timely manner.
Our vision is to be the one-stop shop for everything regarding elderly care beginning with our flagship product which is a subscription-based medical service for the elderly.  This is done by identifying and managing their health conditions in a timely manner thereby not only improving their qualify of life, but also ensuring peace of mind for both the elderly and their loved ones.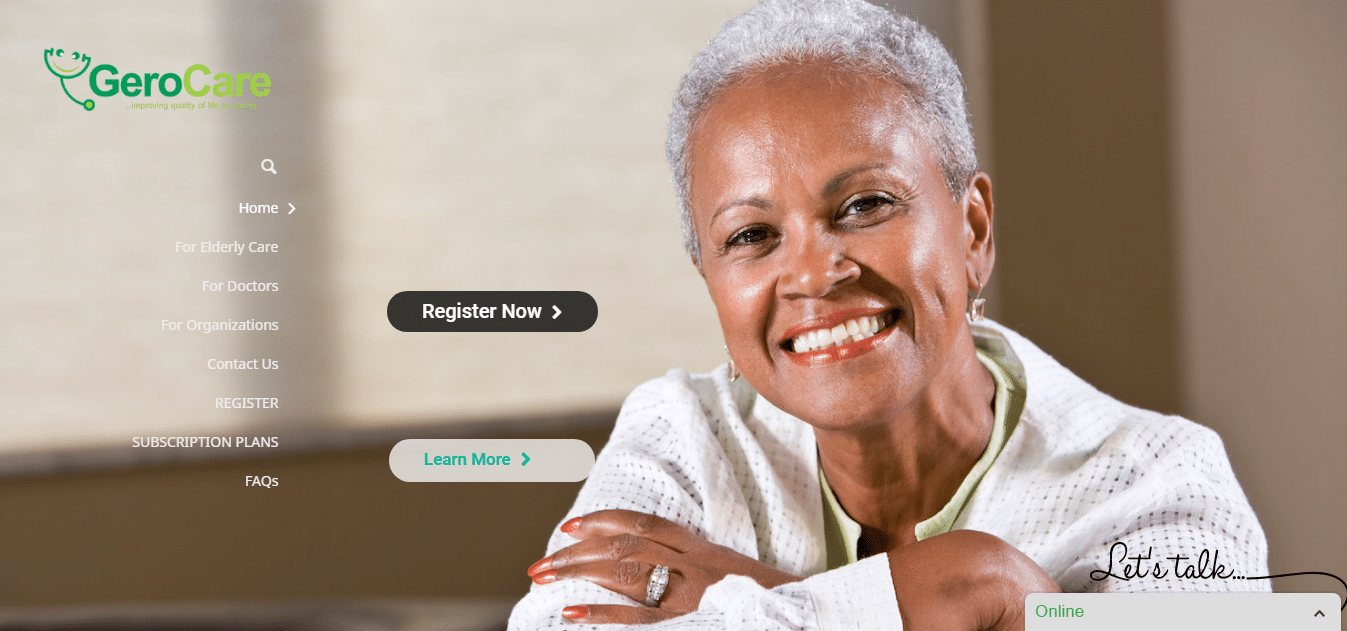 No thanks to life hustles, when children are scattered abroad, old parents are usually alone in their homes. And, of course, loneliness is a free ticket to boredom, which could, in turn, birth depression. There is only so much depression an aged body can sustain. Long-lived depression could be an automatic gateway to demise.
So, here is GeroCare, promising peace of mind for the elderly -- because each visit from a doctor serves as a possible reminder to the aged that someone cares.
The startup renders other services such as the provision of ambulance services for prompt transportation to hospitals -- should emergency cases arise -- post-stroke rehabilitation services, home care (the daily or live-in assistant option) and personal health monitoring. Subscription to these services starts as low as ₦15,000 per month.
Interested in this initiative? Visit the GeroCare website.
---
Discover new startups every weekday at 12 noon (WAT) | Pitch your startup here.