What is the most rewarding experience you've ever had? Getting hitched to your bae? Or scoring that well paying job? Or getting that scholarship to study abroad? Or Welcoming your new baby? While these moments can be the most breathtaking feeling you might experience, nothing beats that moment when a beep on your phone notifies you of an inbound credit alert.
Imagine walking out of a store after making a purchase, smartphone in hand, and instantly getting a notification that you've just been gifted some juicy bonus coupons detailing exclusive discounts for products and services you love simply because you made a little spend. A world where bonus deals and juicy rewards on your spend with your phone is possible now, with the NOWNOW app.
NOWNOW is the mobile payments platform that lets you pay bills quickly, top up your data or airtime instantly, send and receive money easily and gives you rewards everytime you spend using the app.
Just download and install the NOWNOW app from Google Play store on your Android smartphone, sign up and use your NOWNOW wallet to fatten your real one with;
5% Cashback on Airtime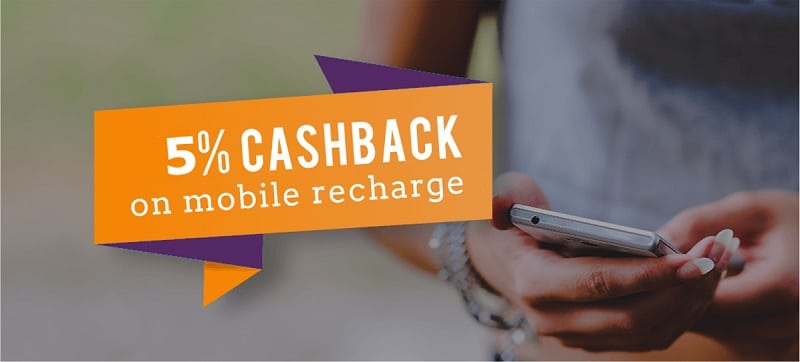 Money is the best gift you can get, and just like that unexpected credit alert that puts a broad smile on your face, an airtime top-up with the NOWNOW app gives you;
5% Cashback on the value of airtime you recharge instantly
Real money credited directly into your NOWNOW mobile wallet
Funds you can cash out from your NOWNOW  agents
Discount Coupons on Every Transaction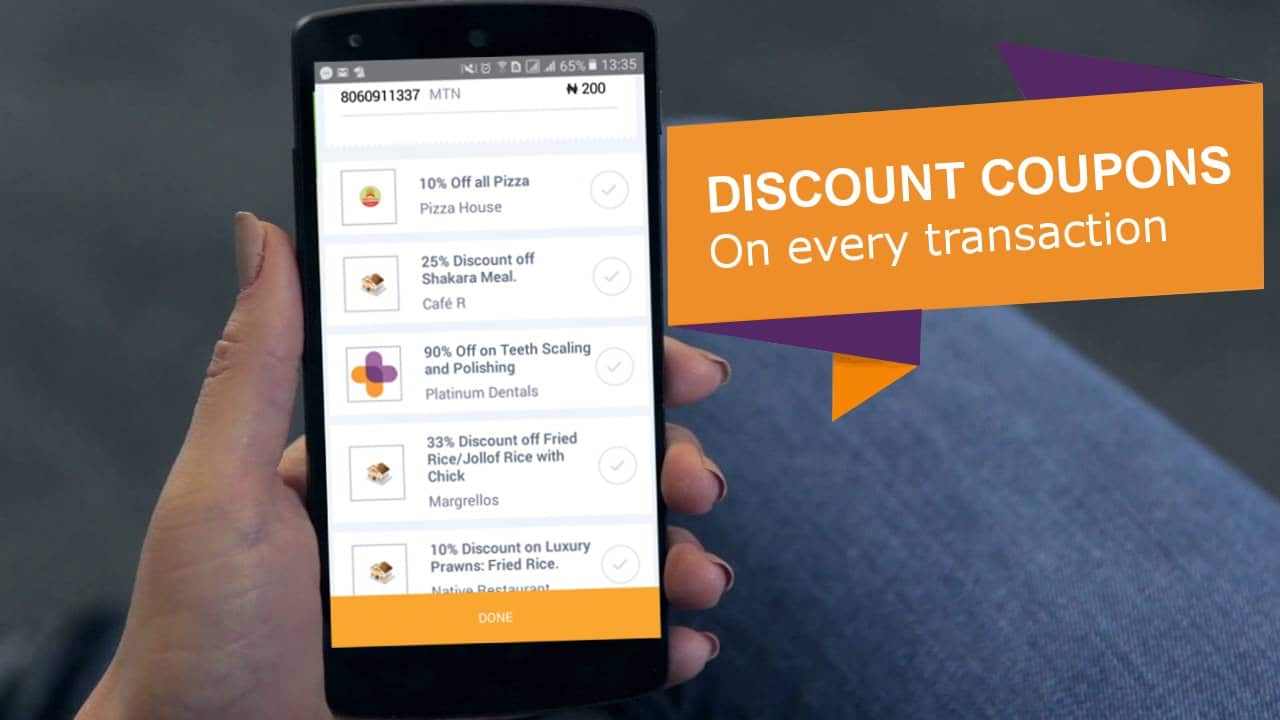 For every transaction you make from your NOWNOW wallet, you get access to discount coupons. Save on expenses with these discount coupons to your favourite vendors that you can use to pay less for those things you enjoy without going broke.
Download the NOWNOW app today and enjoy the most rewarding experience on your spend!
"Download the app now right HERE or visit nownow.ng to find out more products, services and offers".