The journey to entrepreneurship is quite interesting. However, there comes a time when the challenges seem overwhelming and some are forced to consider throwing in the towel.
Especially after suffering several setbacks in business, they begin to doubt whether they have what it takes after all. Or even think their groundbreaking idea isn't that realistic anymore. Rather than being optimistic, self-doubt leeches onto their hearts, and despair begins to take over.
Apparently, the process of going from being an underachiever to prominence -- in any chosen field -- is extremely excruciating. But, on the bright side, the final product of entrepreneurship -- which is priceless -- should spur the serious entrepreneur.
As a matter of fact, any serious and creative entrepreneur knows that having an idea one really cares about requires long hours thinking about it, worrying about it, tending to it, helping it grow and mature -- no matter what it takes.
So in the interest of those looking to call it quits in their business idea, here are some reasons why you should not give up;
The alternative may not offer any relief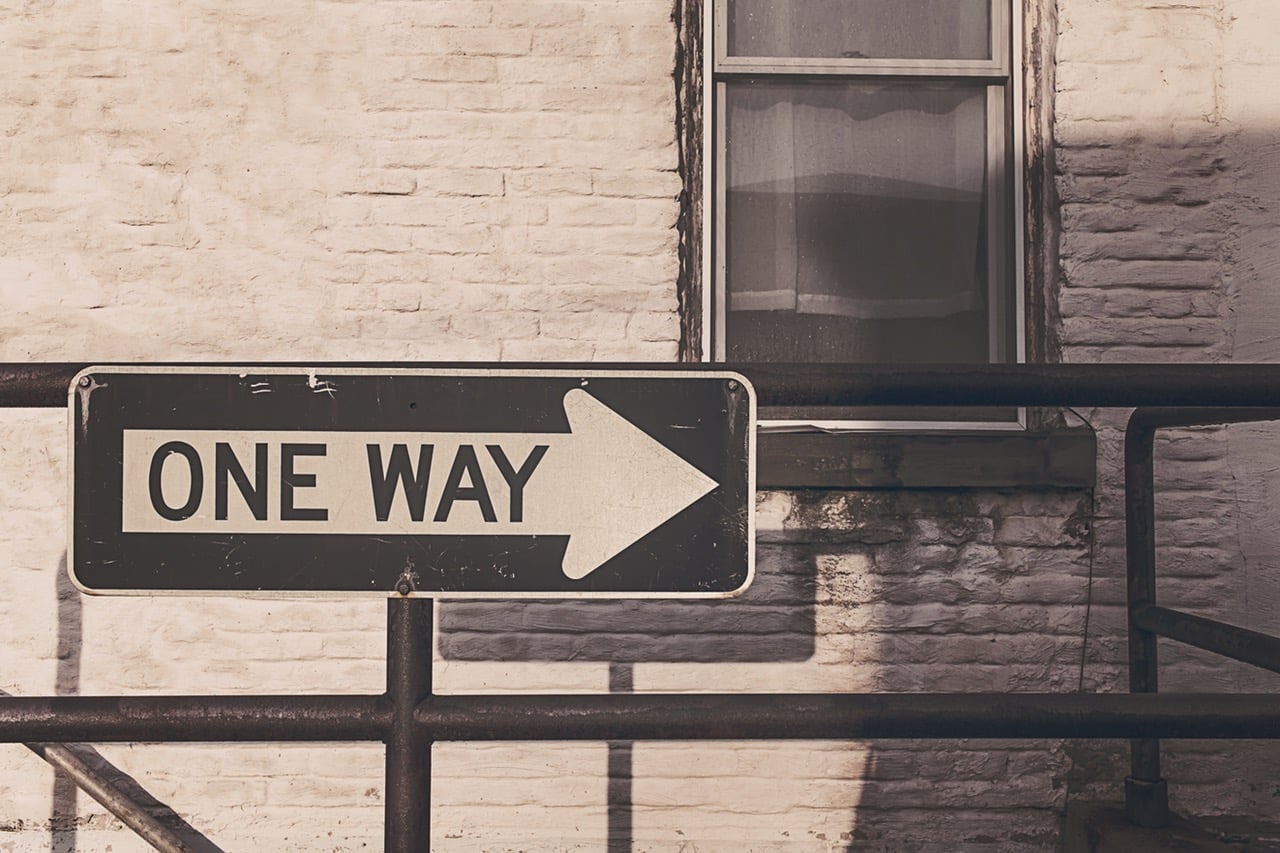 Since most of those who quit do so out of frustration; there is hardly any room to think of a backup plan. For those who go on to start a new venture, they have to deal with the bitter realities of starting all over from the scratch. Ordinarily, that shouldn't be a problem except the entrepreneur might soon start running into the same problems as with the former venture, reliving the same vicious cycle.
Challenges would always stand in way of any business but the good thing is that they are there for businesses to surmount, instead of giving up.
You don't want to be viewed as a coward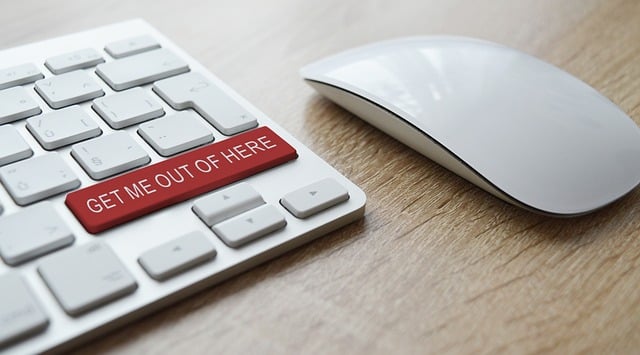 It takes a process to build a great product, and often times that process could be demanding. When one quits, it tends to suggest the lack of wherewithal on the part of the entrepreneur, to have gone through the process in the first place. After putting in so many resources and time to get your idea off the ground, the last impression you want to give is one of cowardice. Therefore, it is important for founders to always have this at the back of their mind when harbouring the thoughts of quitting.
Quitting is always the easiest option
In life, there is always the easy and the difficult path. Depending on the circumstances, one gets to know which to follow. But one thing is certain when it comes to entrepreneurship -- so many hard decisions needs to be made. A lot of times when a founder decides to quit altogether, it is because quitting seems to be the easy way out. A founder who will always budge at the easiest decision is miles away from realising what true entrepreneurship is all about. Perhaps it is necessary to reset priorities and ask if truly entrepreneurship is meant for you or simply just make do with paid employment.
Success is always around the corner
Hard work they say pays off eventually. Technically, there is no recognised basis to measure hard work or prove that it breeds success. However, often times, one finds comfort in the belief that each quality decision and effort invested into an idea is meant to produce the desired result -- which is exactly what is needed to keep pushing. Although trials would come, nothing beats the prosperous of persevering in the face of these trials.
As a matter of fact, the hardest trials are the ones that come right before the breakthrough. Granted, there's no certainty that one will know this. Most times it's hard to predict with clear precision what the end would seem like from the beginning, but one might just be closer to achieving the desired goals than they even know it. Giving up takes that satisfaction of "knowing" away.
You don't want someone executing ahead of you
Ideas are a kobo a dozen, therefore it is execution that matters. As an entrepreneur, you'd be making the mistake of thinking your idea is exclusive to just you alone. It is important to know that in the game of entrepreneurship, there are so many players. While you are thinking of giving in to the challenges, someone else may just have found the right recipe to execute that same idea flawlessly.
So seeing someone else execute ahead of you could be painful. Worse still, you could even be surprised to learn it was a small detail that made the whole difference. And then you'd wish it had been you, that you had found ways to figure it out instead of calling it a quit.
Think of the possibility of becoming a role model for aspiring entrepreneurs
Names like Mark Zuckerberg, Steve Jobs etc, are iconic because their stories are sources of inspiration to millions of people around the world. For instance, the story of how Mark Zuckerberg dropped out of school to pursue a career in entrepreneurship is very popular on the internet. Despite having to make that hard decision at some stage in his life, it didn't stop the Facebook founder from forging ahead and building a company that is worth billions of dollars.
As an entrepreneur, your hard work and dedication could be the spark that is needed to light the dreams of those around you and even spur them to greatness. There's arguably something quite refreshing about knowing your story is a source of inspiration to others. But there is never an option for those who call it quit.
In conclusion, every aspiring entrepreneur has to have at the back of their mind that the road to entrepreneurship is often patchy and rocky but, with determination they can actually achieve their ambitions.