KonfamD Limited, Nigeria's fastest growing IT Company, has announced the launch of its mobile lifestyle app- the KonfamD Mobile App.
Speaking during a press conference in Lagos to announce the launch of the app, Tolu Ojosipe, Managing Director, KonfamD Limited, stated that the KonfamD app is a GPS enabled lifestyle mobile application that connects merchants to prospective customers using real-time and intelligent feedback.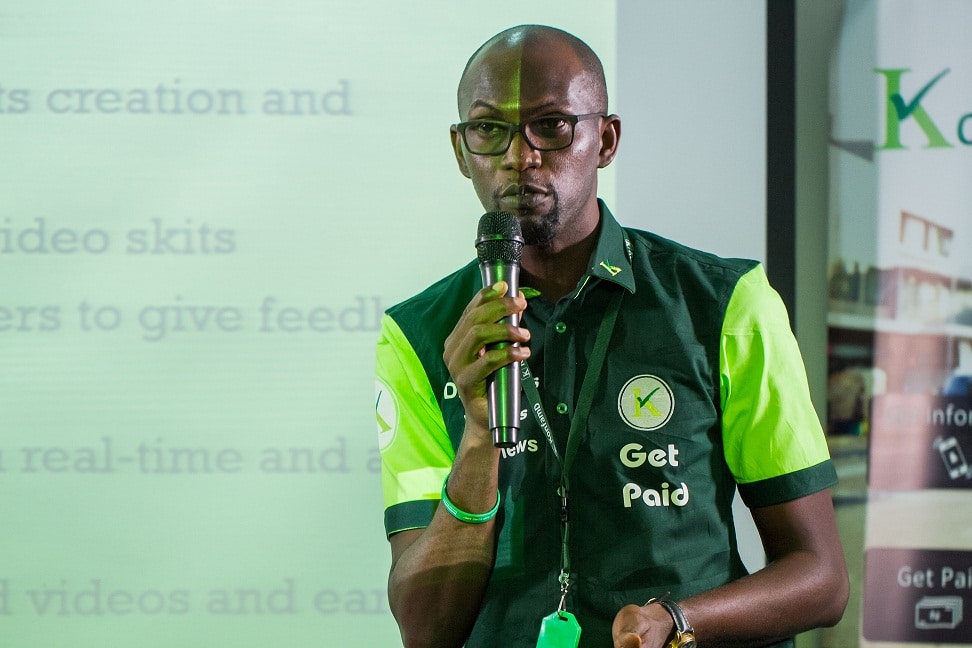 While stating that the Mobile App comes in two categories- the Merchant App and the User categories, he explained that the user category of the App performs the triple function of informing, entertaining and enabling transactions for the app users.
He said: "The user category comes with a Mobile-directory that helps users locate merchants like restaurants, nightlife, salons, spas, laundry, movie theaters amongst others within their vicinity with a single click. The user category also allows subscribers read, share and write reviews of their experiences so that other users can make informed decisions on which merchant to patronize".
Ojosipe further added that in addition to enjoying amazing discounts from partner merchant outlets, users can also watch hilarious skits of popular comedians on the user section of the app and get paid for watching sponsored Ads skits.
In his words: "We have a number of popular comedians like McMacopolo, Comedian Ebiye, Oluwadolarz amongst many others whose skits are domiciled in the KonfamD app. The exciting thing is that app users get paid for watching the skit which they can spend on airtime or at any of the partner merchant locations. They also have the option of transferring their earnings to other users or they could simply cash out".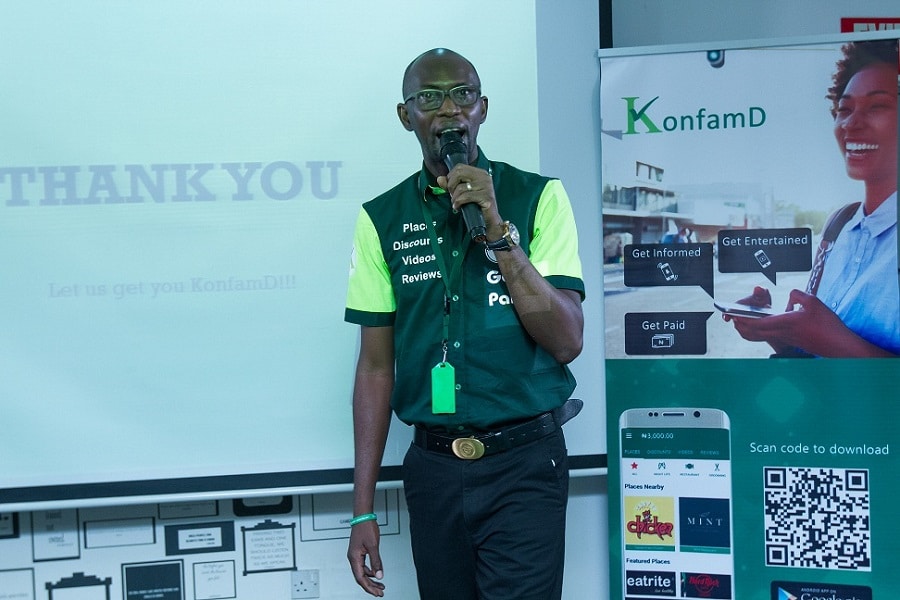 While speaking on the Merchant category of the app, Ojosipe said that it comes in three sections: the Payment section, Discount section and the Logs section.

"For the Merchant Category, we have the Payments section where all cash transactions are processed, Discounts section where all discount offerings are treated and Logs where data gathered from the app is collated," he stated.
According to Ojosipe, the mobile app already boasts a host of partner merchants who are signed up on the platform and will get access to comprehensive consumer reports and trends of how the product & service is perceived from the reviews generated by the users thus giving room for the brand to make informed strategic decisions".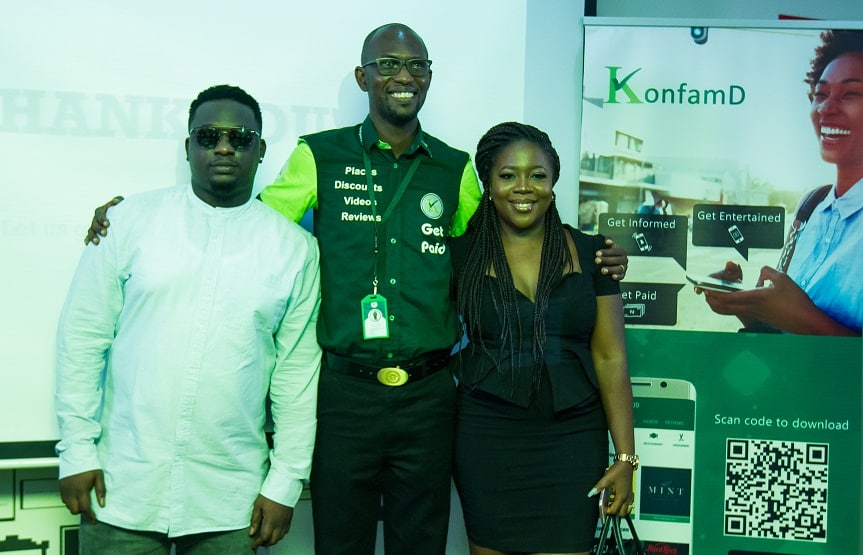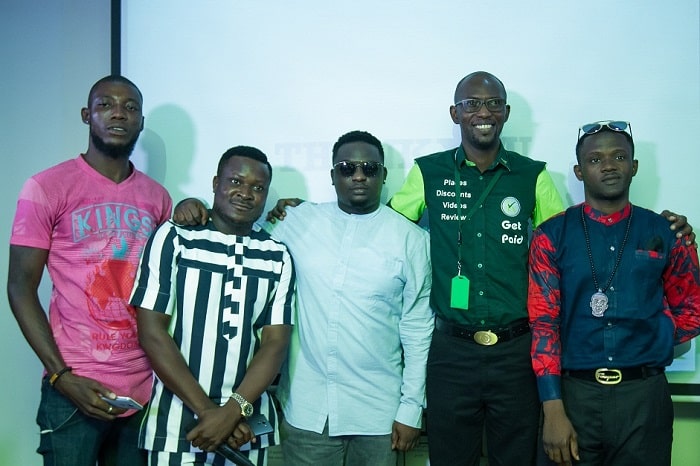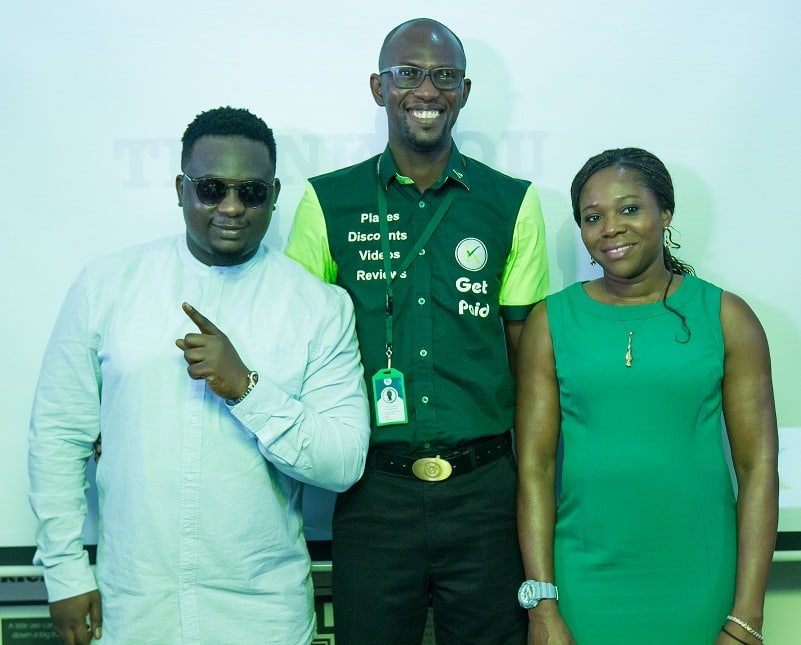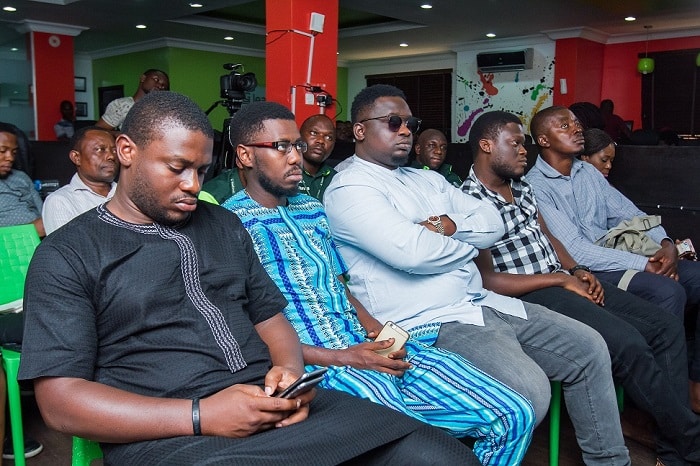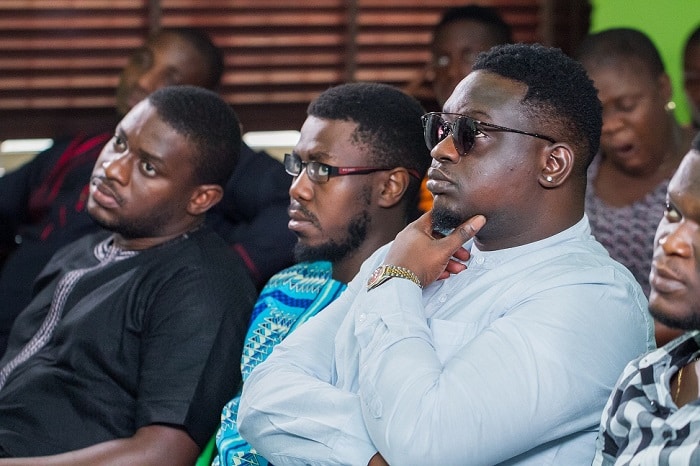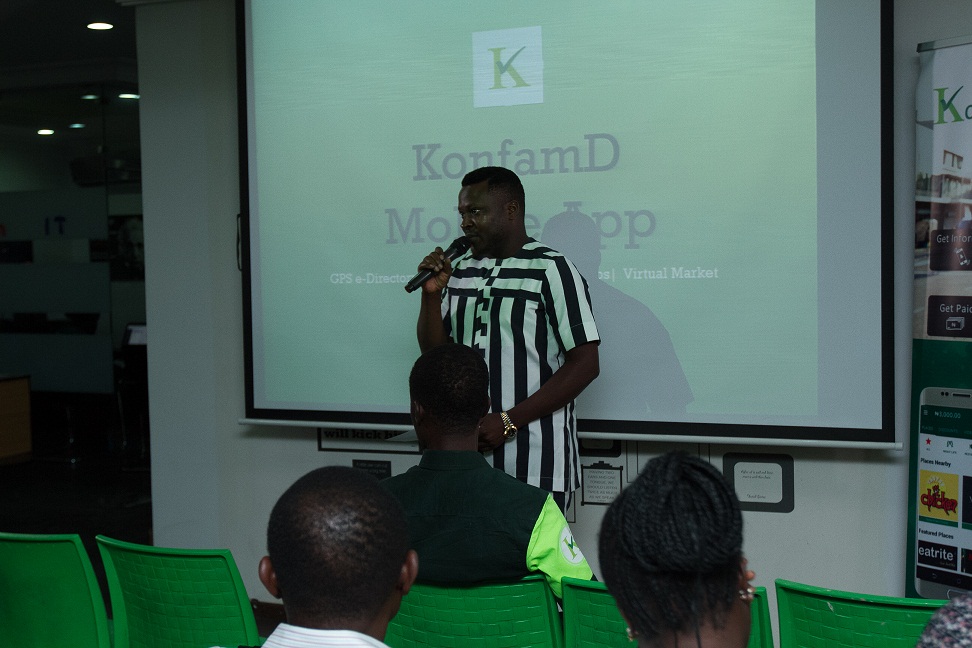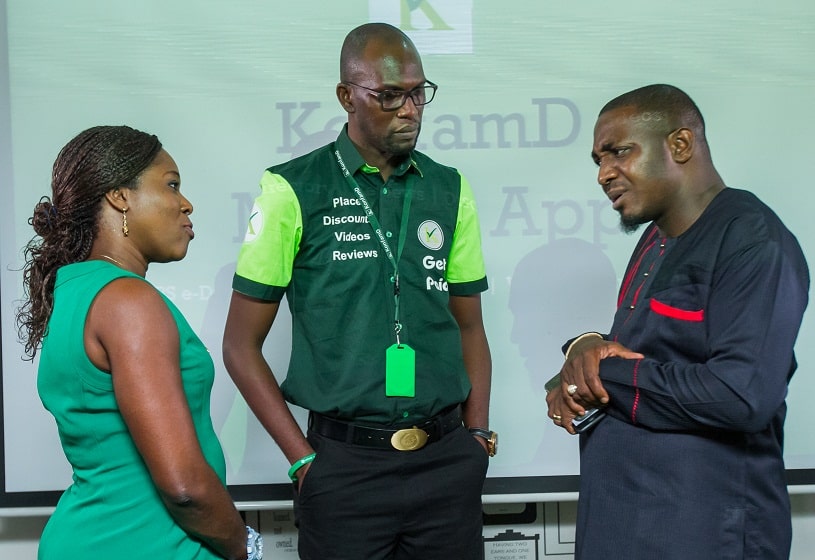 "This unique proposition is set to redefine the face of social media and digital media marketing in Nigeria as we know it. We are excited because we already have some big brands like Tastee Fried Chicken and many more".