Nigeria has played host to several international media and business personalities. The most recent being the visit of popular CNN veteran broadcaster, Richard Quest.
Richard Quest arrived in Nigeria last week to showcase the enormous potential in the country to a wider audience. During his visit, he emphasised the decadence in Nigeria and how much potential we are wasting away.
During a recent chat with Richard Quest, he buttressed his point by saying, "Nigerian businesses need to create solutions to the problems of those below the middle-class belt. They currently constitute a larger percentage of the current population in Nigeria. Every business needs to tap into this market and grow their market base. Technology has a way of creating wealth throughout the economic chain".
Among other things, Richard Quest mentioned how technology can create wealth for Nigeria. Here are a few pointers to note;
There is no power but what are startups doing to solve that?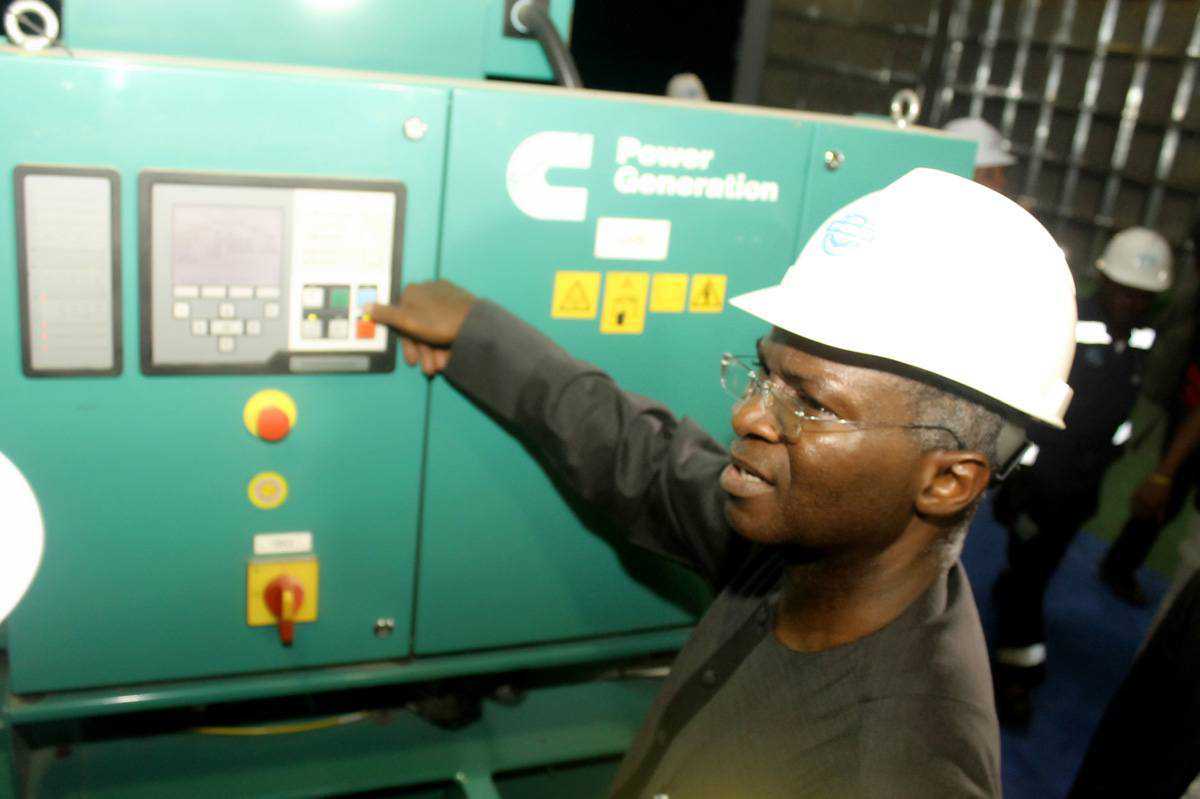 One of the major challenges for businesses in Nigeria has always been power. So far nothing has been done towards that. Businesses suffer, some eventually get closed down while others find alternative sources to survive and keep running their businesses.
Richard says young business owners need to look inwards to create solutions to power for themselves. He mentioned that entrepreneurs play a hugely significant role and until we get our acts together, we can't be a global player.
"Nigerian youths have been obsessed with the peripherals -- social media, fashion, individual difference, embracing the West. No one is asking the right questions. What will it take to have light for a full day? What is the government doing with funds it generates? How can we, together solve the power problem in our area? Nigerian youths have more power than they think they do".
Startups need to set up clusters to succeed
When asked if Nigeria needs a Silicon Valley model, here is what he had to say;
"Of course, yes she does! The issue is if Nigeria is ready for it? NO. There can't be a Silicon Valley if power, bad roads, a place where people want to go and live -- an enabling environment for creative professionals to work from -- are not a thing of the past.  If all these are tackled aggressively and infrastructure is built, Nigeria will begin to attract the right people from outside, where creative people will strive".
He went on to use Bangalore in India as an example. The centre of India's high-tech industry, Bangalore is also known for its parks and nightlife. Clusters start with small businesses, others will get attracted and it gets bigger. But all this won't work without the proper infrastructure, Nigeria needs to build a mainframe. Nigeria needs more than a Silicon valley. The future of Nigeria is technology but we need to create it.
We need to start producing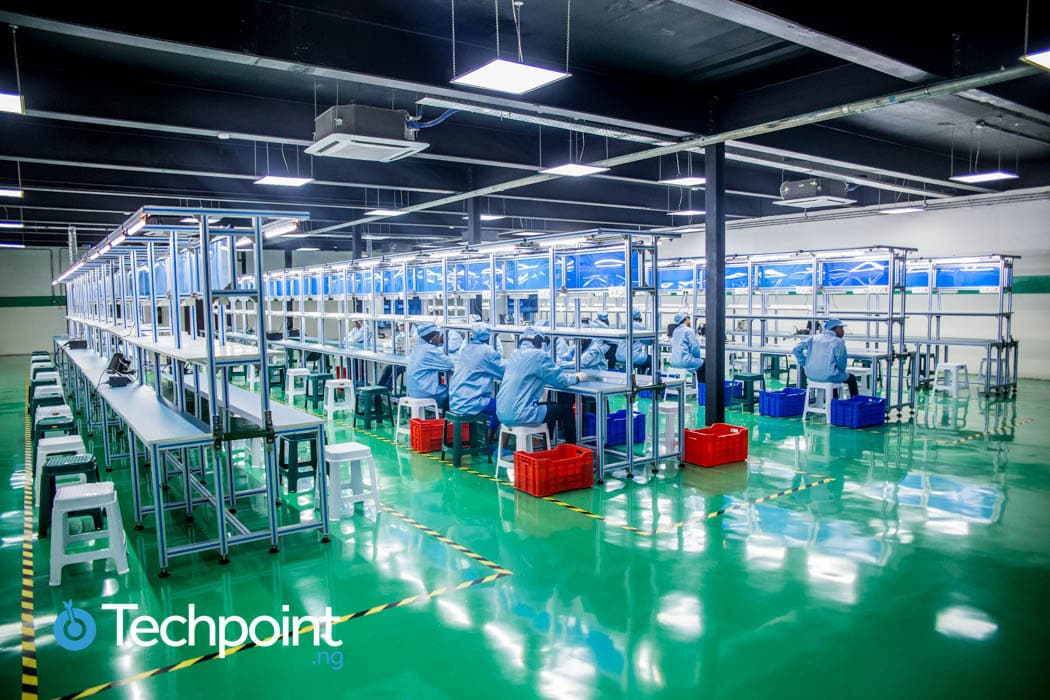 We are a consuming nation and this has affected us badly. Richard used the embattled computer village in Ikeja as a reference.
"Computer village is known for being the home of gadgets in Nigeria. The sad reality is that they don't create, develop or manufacture these gadgets. With the establishments of companies like Afrione -- Nigeria's foremost smartphone assembly plant -- more potential lies in technology for Nigeria. Technology has the capacity to solve 80% of Nigeria's problems if the right structures are built".
Closing comments
Richard's closing comments were that the success of Nigeria lies in the youths and the entrepreneurs, how much they are able to come together to fix the problems around, amidst all the diversity and government lapses. He also said that tech-enabled startups and businesses should look inwards and solve the problems of their people rather than copy a tech solution from the West.