The Motorola Moto G4 Play was released in the fourth quarter of 2016 and has recently started selling in the [Nigerian] market for quite a while now. It looked like a good deal, so I decided to look at it. Here is an unboxing of the Moto G4 Play.
Specification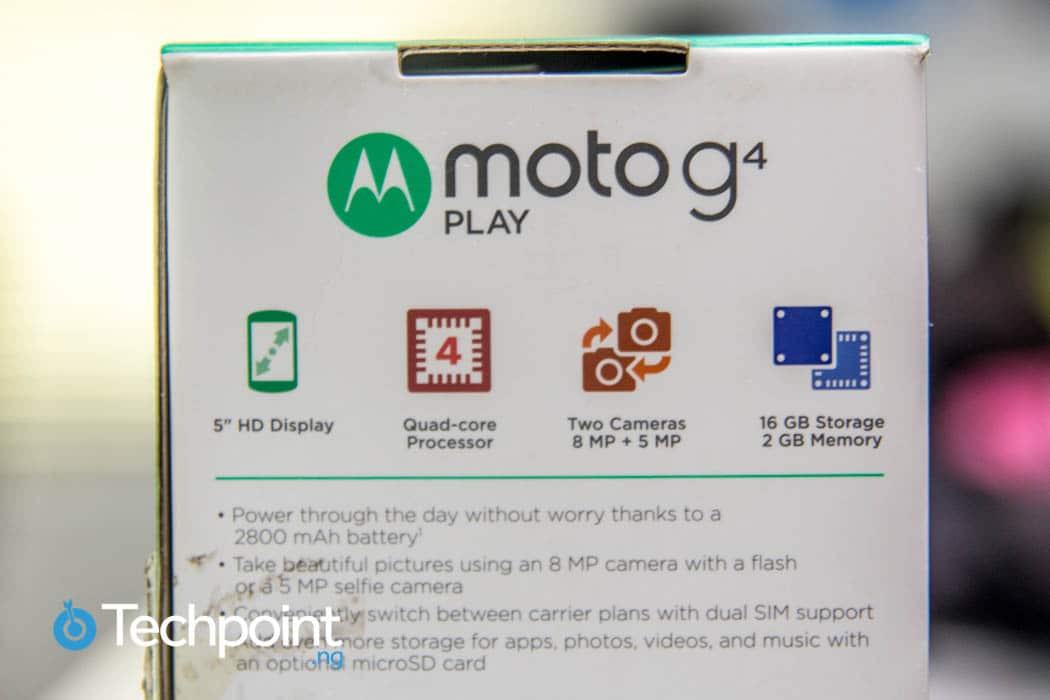 Android 6.0.1 Marshmallow Dual sim
5.0 inches screen (294 ppi pixel density)
Qualcomm Snapdragon 410 Quad-core 1.2 GHz Cortex-A53  
2GB RAM / 16GB ROM
8MP primary camera and 5MP Secondary Camera
2,800 mAh Removable battery
Network – GSM/CDMA/HSPA/LTE  
Inside the box
The box of the Motorola Moto G4 Play is a green and white colored affair.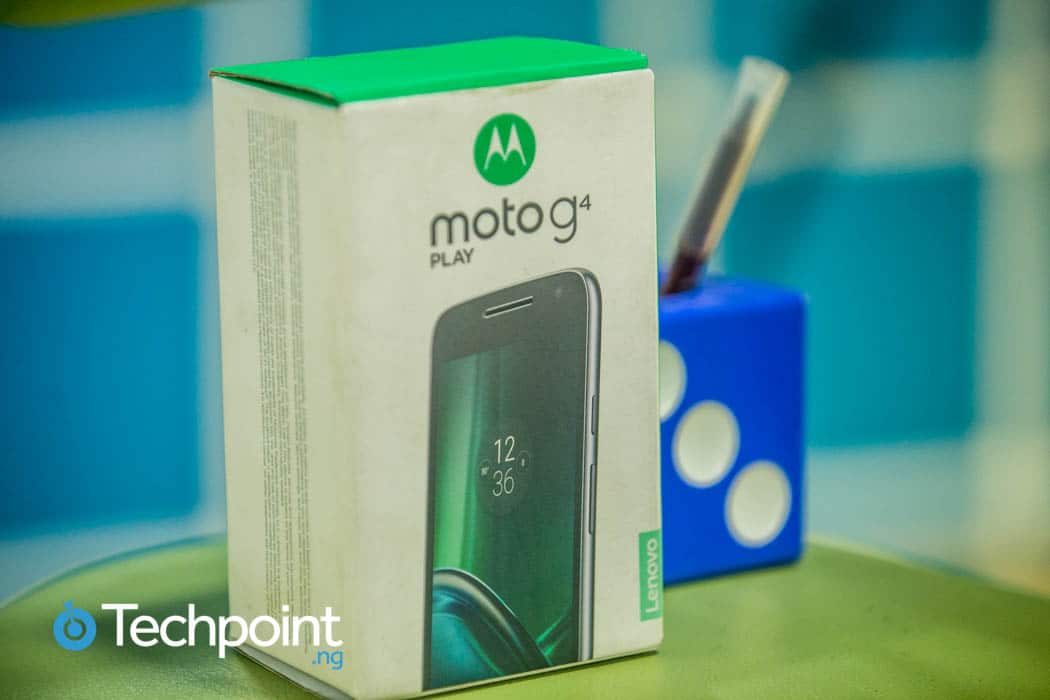 The contents of the box are shockingly sparse, just a charger, one unit of the device and ja user manual. 
A very stylish charger without a USB cord, (who does that?)
A nylon wrapping covers the screen of the Moto G4 Play,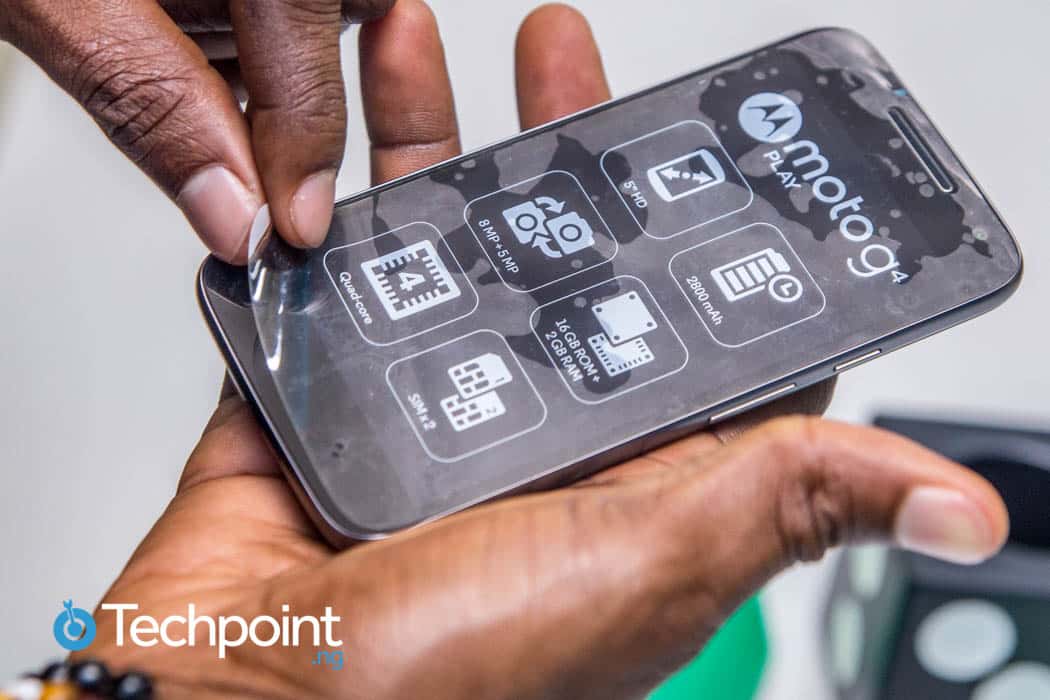 Volume rockers and power buttons are on the right side of the device.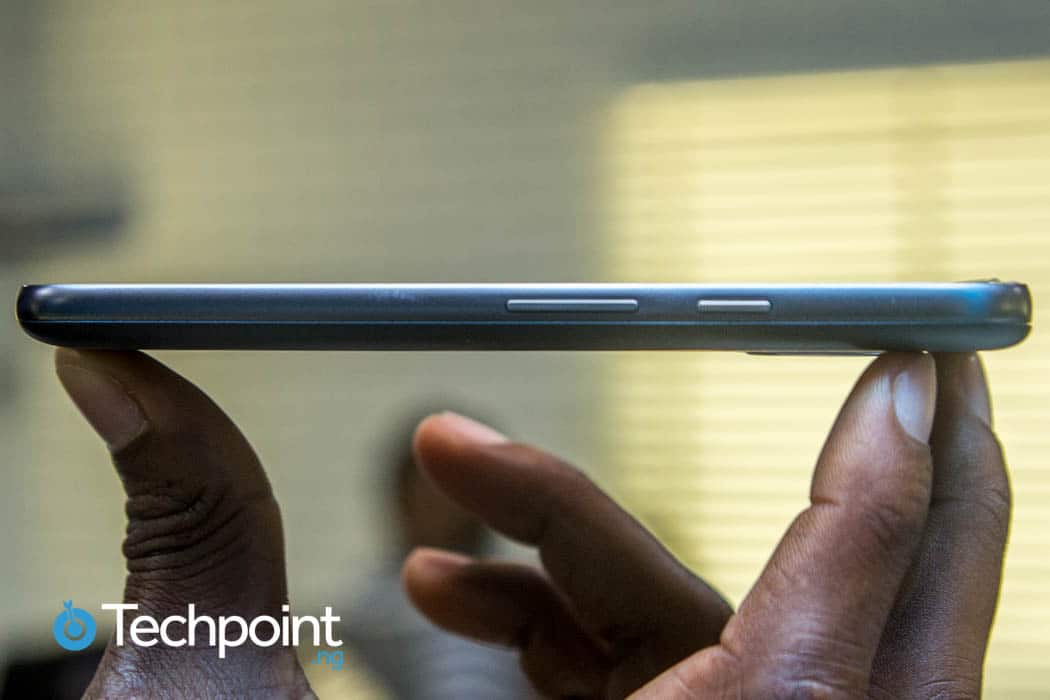 The headphone jack is on top of the device,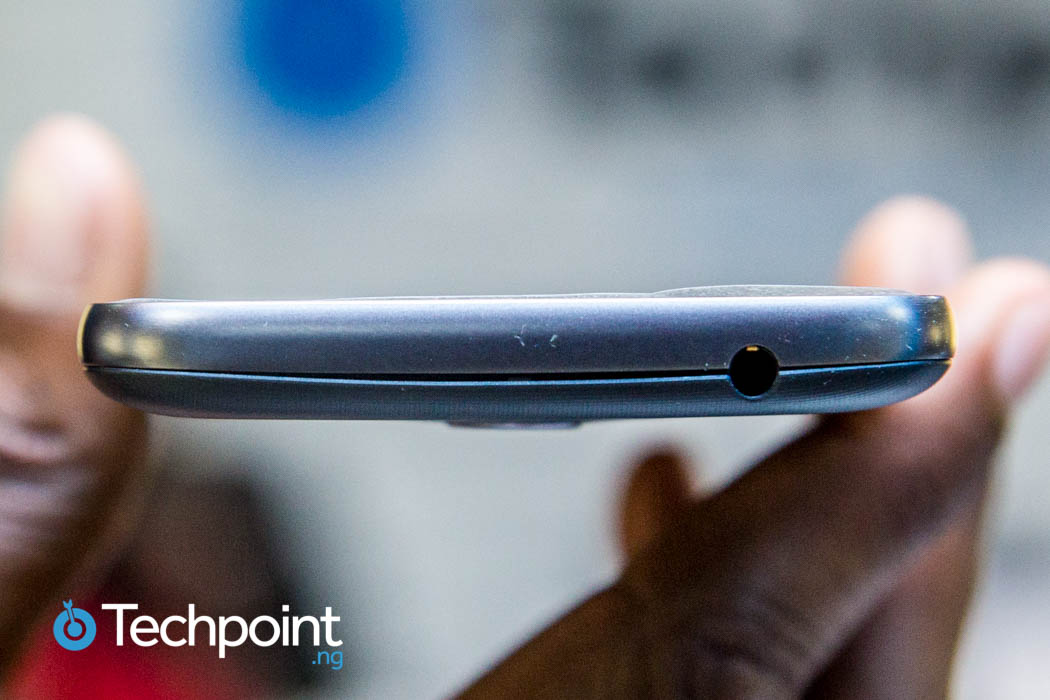 While the charging and USB port is at the bottom,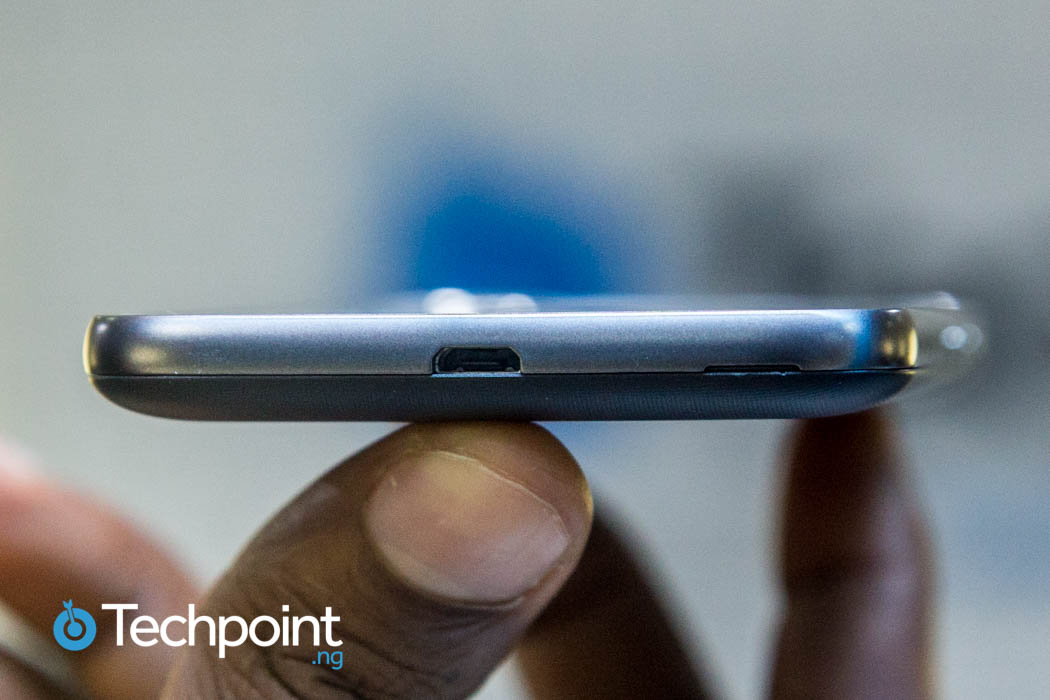 5MP camera and speaker grilles are at the top of the Moto G4 Play,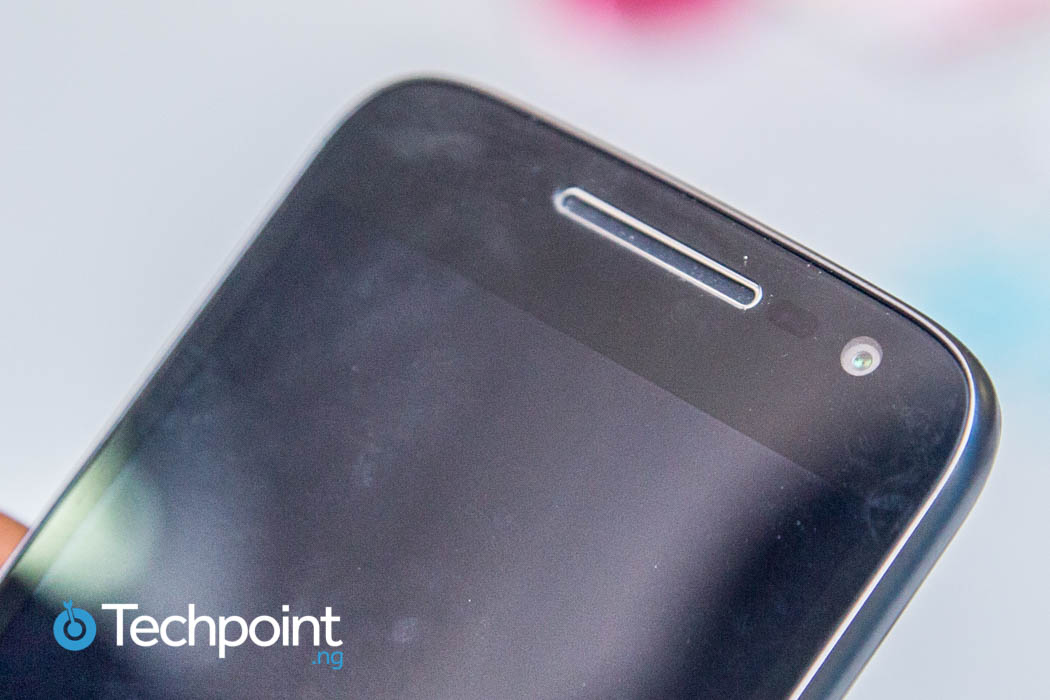 The 8MP secondary camera and LED Flash are at the back (as usual).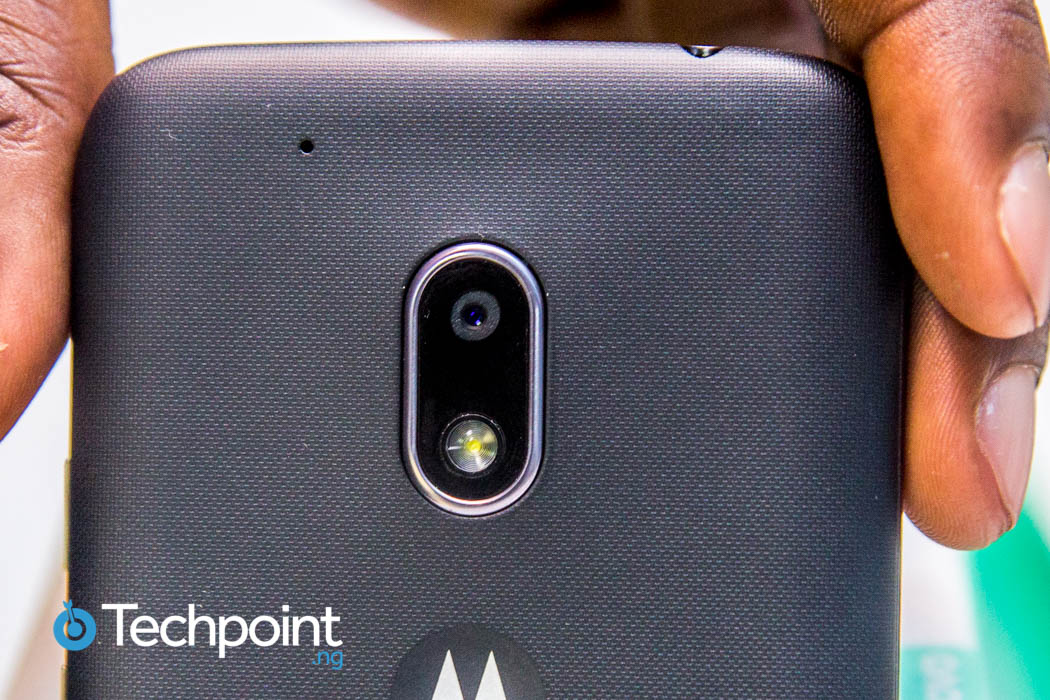 The battery can be accessed by prying open a slit at the bottom end of the phone
And a 2,800 mAh removable battery for juice,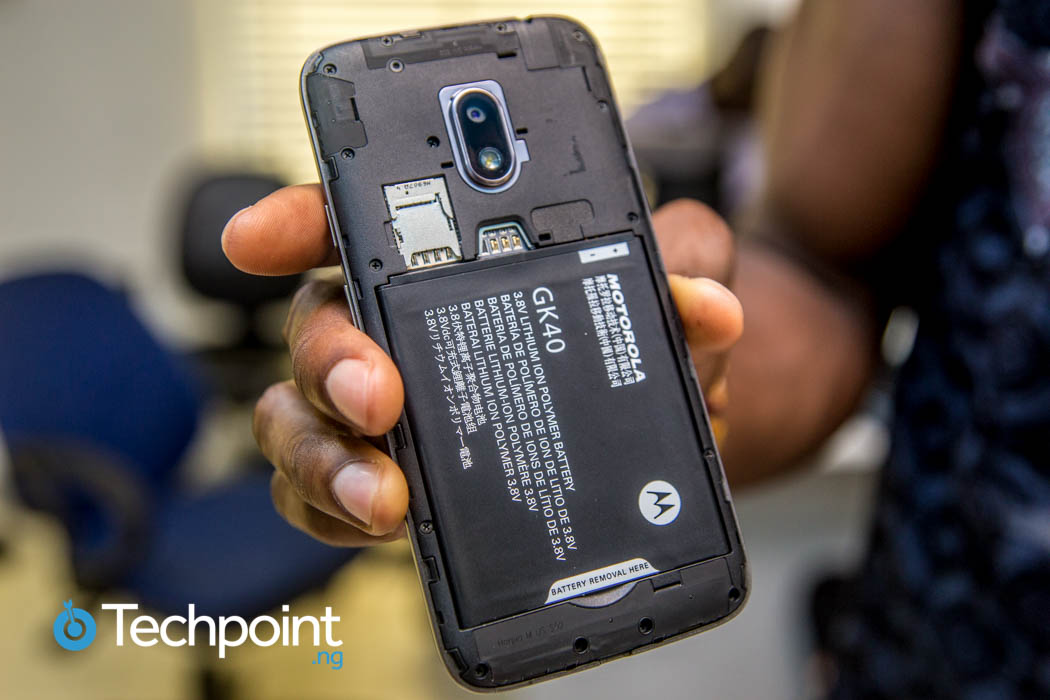 First Impressions
The Motorola Moto G4 is a slick lightweight (obviously) mid range device with impressive specs. But will its performance be as slick as the body? Watch this space for a review in a few days.