Every year since 2011, Mfonobong Nsehe curates the Forbes 30 most promising young African entrepreneurs list-- a list of exceptional young African entrepreneurs below the age of 35--. The highly recognised list is considered as a benchmark for successful entrepreneurs in Africa.
In order to make this prestigious list, entrepreneurs must have at least 7 people in employment, the business should have generated at least $100,000 (₦30,700,000) and it should also be profitable obviously. Today marks one year the 2016 Forbes list was released, where 5 Nigerians made the cut. Let us find out if they are still living to the billing.
Abiola Olaniran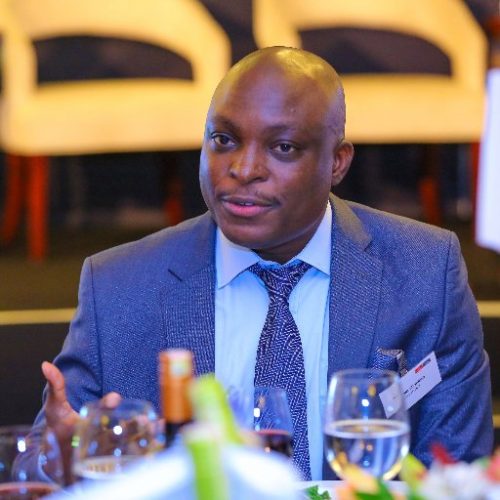 Designation/company: Gamsole -- A Nigerian gaming company, Olaniran founded the company in 2012.
Why he made the list: He had venture backing from 88mph, a Kenyan seed fund. Making the list last year was a pat on the back for Olaniran's involvement in creating a niche in the gaming industry. Olaniran saw the opportunity to fill the void of gaming titles with a focus on building replicas of popular Android games for Windows Phone users globally.
Recent achievement: The company's games currently now have about 10 million downloads both locally and internationally on the Windows Phone store. They also launched Gidirun which exclusively featured on MTN games. Abiola is a recipient of several awards, one to note is the TFAA Awards for Technology, 2016. He is still notably the most successful game developer in Nigeria currently on the Windows Phones and PC platforms in terms of game downloads and gross revenues.
Ogunlana Olumide and Chukwuwezam Obanor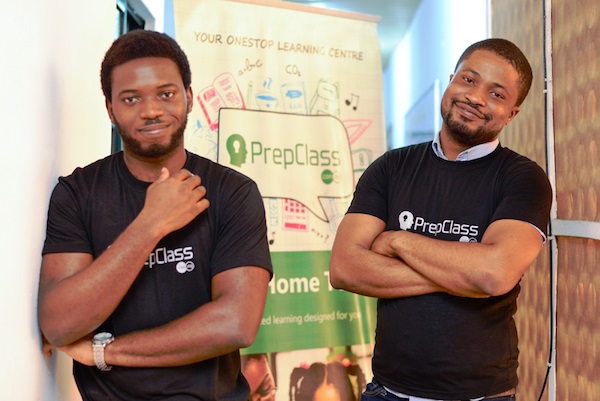 Designation/company: Founders, PrepClass -- PrepClass is an academic solutions provider offering a customised learning program for each and every student. They have learning programs to fit any need, whether it's in-home tutoring or online test prep.
Why they made the list: Between 2015 and 2016 they grew all important metrics by 400% regardless of the economic downturn which affected their business.
Recent achievement: PrepClass recently got a grant of $250,000 from GSMA Ecosystem Accelerator Innovation Fund, an innovation fund accelerator that provides selected start-ups in Africa and Asia with grant funding, technical assistance. PrepClass is the only startup selected from West Africa. Their current product is an online platform that contains a huge plethora of past question material that allows students practice online and understand their areas of strength and weaknesses. Meanwhile, apart from the student practice online system, they also operate a tutoring system where parents that want a more personalised experience for their kids can request for a personal PrepClass tutor from their huge database of more than 5000 tutors. 
Kasope Ladipo-Ajai
Designation/company: Founder, OmoAlata Food Services also known as McPeppers -- is a company established in 2012, that processes and packages soups, spices and 'peppers' for seasoning local dishes.
Why she made the list: Food is one of the basic needs of mankind which means it is a necessity and this has given Kashope an edge. She won the She.Leads.Africa Entrepreneurs startup competition in 2015 and was awarded $10,000 (₦2 million) cash from GTBank. Also, she reportedly raised about ₦8.3 million ($27,000) from several sources between 2012-2015.
Recent achievement:  Her company currently supplies over 25 retailers in Lagos including the Spanish supermarket chain, SPAR stores. Although, Kasope's goal is to eventually export to markets worldwide, she plans to release new variances in her product line to make that a reality.
Olatorera Oniru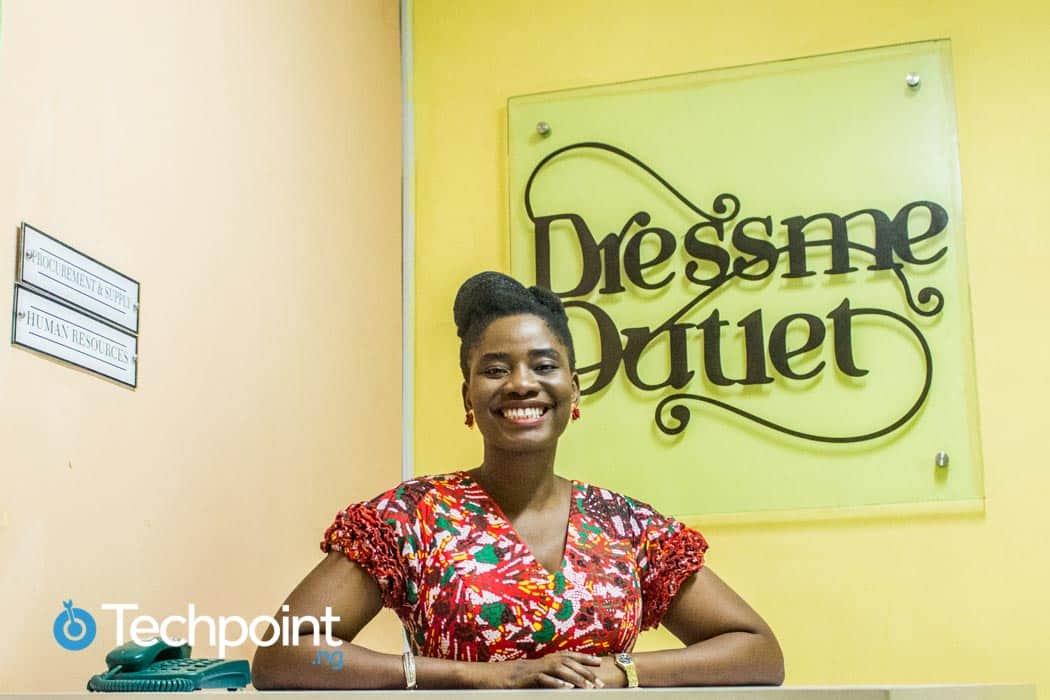 Designation/company: Founder, DressMeOutlet -- an e-tailer company that sells made-in-Africa fabrics.
Why she made the list: The fastest growing fashion e-tailer in Africa and highly recognised by several media platforms.
Recent achievement: They have executed editions of Cocktail and dresses, an exhibition for made-in-Africa products. Apparently, Olatorera's goal is to develop the fashion sector in the African continent. She is also looking at manufacturing in the nearest future.
So how credible is the Forbes 30 most promising young African entrepreneurs?
The credibility of the Forbes list certainly comes under a shadow of doubt, when you consider its requirements and screening process. Submission of entries is likely to be the only way to have a holistic view of African entrepreneurs in perspective. The ripple effect is rather evasive, as most people look up to the list and rely on the information provided which might be misconstruing. However, it would have been great if the public were privy to its analysis and findings.
So what exactly is the Forbes list about? Is it to commend entrepreneurs for the work output or to announce those who are "profitable"? How transparent can these lists be, especially in a country like ours?
The Forbes list seems biased as facts and figures are never released to find out the amount these entrepreneurs say they make. It is possible for people to inflate their wealth and income. Those who truly deserve to be on the list are not there.
In the case of Omoalata, she won She.Leads.Africa Entrepreneurs startup competition in 2015 and was awarded $10,000 (₦2 million) cash from GTBank. Also, she reportedly raised about ₦8.3 million ($27,000) from several sources between 2012-2015. This begs the question, where did she raise almost ₦20 million just in time to make the Forbes list?  There must be other factors we are not seeing here.
For Olatorera Oniru, there's no doubt that there is a huge potential in the "underdeveloped" fashion sector,  but not enough to create such "fast wealth" in just 7 months of operation. If Konga, one of the biggest e-tailers in Nigeria just got profitable this year since it's establishment in 2012, what then did she do differently to make the Forbes list in 2016?
Forbes may have gotten it right with Abiola and the PrepClass guys who raised $100,000 in 2016. But is the brand slowly compromising on its quality?