How many unused mobile applications are currently sitting idle on your phones as you read this?
The typical Nigerian smartphone is a store of used and idle mobile applications. It has a minimum of 5 apps that has never been opened since they were downloaded from their respective stores.
According to SimilarWeb and analytics from app stores (iTunes and Google Play), here is a list of top apps Nigerians download on Android and iOS smartphones grouped under categories. And reasons why these apps are a regular on our phones.
Religion
According to a Gallup Poll, Nigeria is one of the most religious nations on earth. Of the general populace surveyed, 96% agreed religion was important in their lives.
The two predominant religions in Nigeria are Islam and Christianity, so it is not surprising that the Quran and Bible, holy books of these religions are top.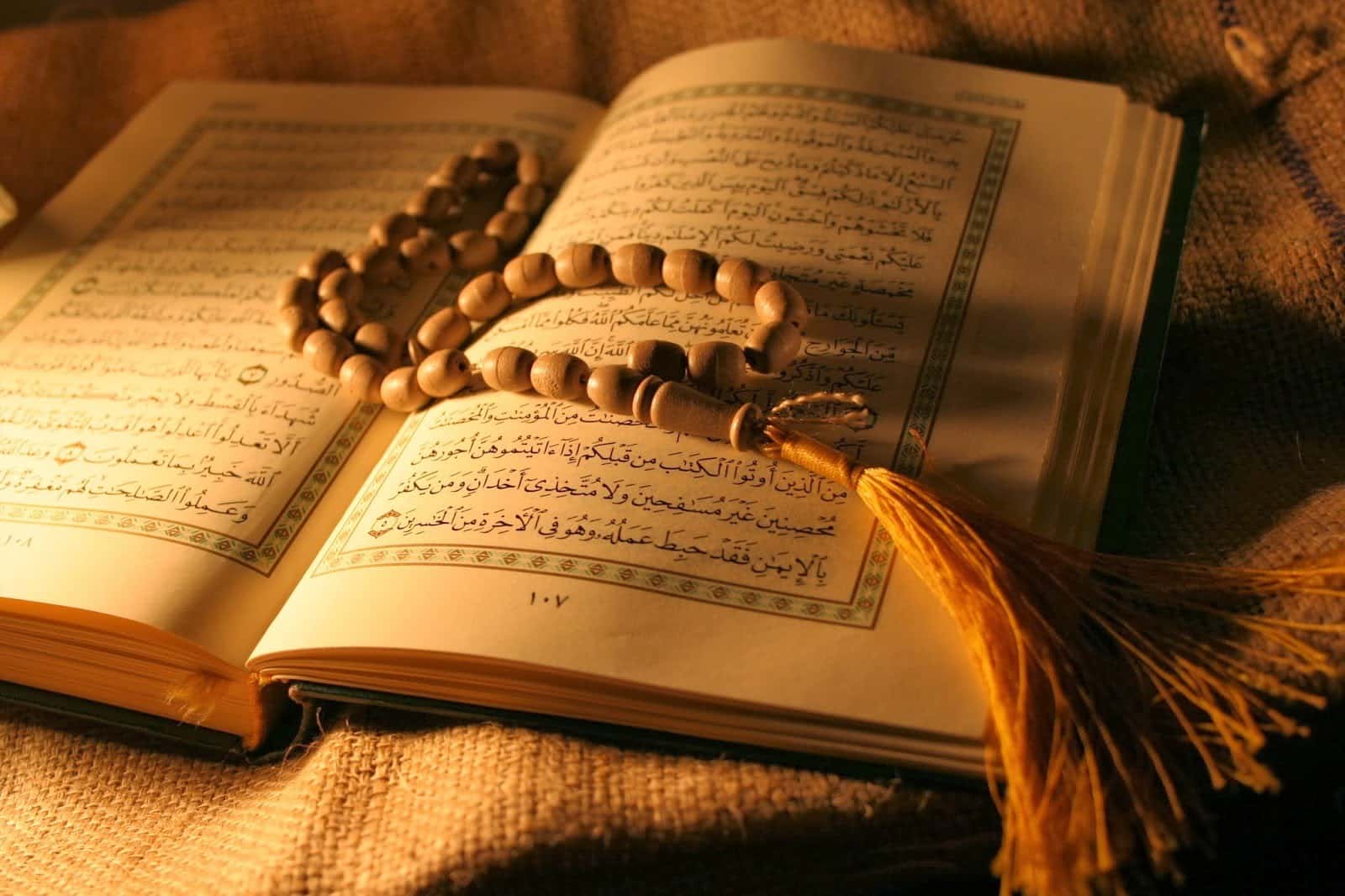 As expected, there are different versions of the Quran on app stores but iQuran and Quran are the common versions.
Apps stores also feature hundreds of Bible apps, but the simply named "Bible" is the most popular. It's naming makes it well optimized and at the top list in app stores.
A clean user interface and audio reader generally helps the popularity of these holy books.
Social media
As you may have suspected, Facebook is the most popular in this category. With over 16 million Nigerians active mobile users, Facebook is the social media app that even grandmothers use.
Followed closely by photo sharing platform Instagram. With Instagram's increased use as a business tool, its popularity among Nigerians is at an all time high.   Because of timely updated news, micro messaging social network Twitter is next on the social media popularity list.
Snapchat is on a slow uptake; users are torn between its allure and convoluted interface, Snapchat sits pretty (unused) on most smartphones in Nigeria.
Instant Messaging
Like Facebook, WhatsApp is the most popular messaging app; EVERYBODY uses WhatsApp. With over 1 billion monthly active users globally, and a probable cheap marketing solution, WhatsApp keeps soaring.
Since Facebook was configured that its standalone messaging app was compulsory for sending messages on the app, the Facebook Messenger application has enjoyed the same popularity level with the main app itself.
Blackberry Messenger (BBM) surprisingly still enjoys its fair share of popularity as one of the most used messaging apps. Message retraction and a wave of exciting smileys have made the app even more appealing over the years.  More tech savvy Nigerians use Telegram because of its purported security,  even though this belief has been challenged. For integrating video calling into the instant messaging experience, Skype is an all time Nigerian special.
Gaming
The average Nigerian is not a hardcore mobile gamer, but Candy Crush is a game that is installed on most smartphones. Gameplay simplicity makes it ideal for all ages.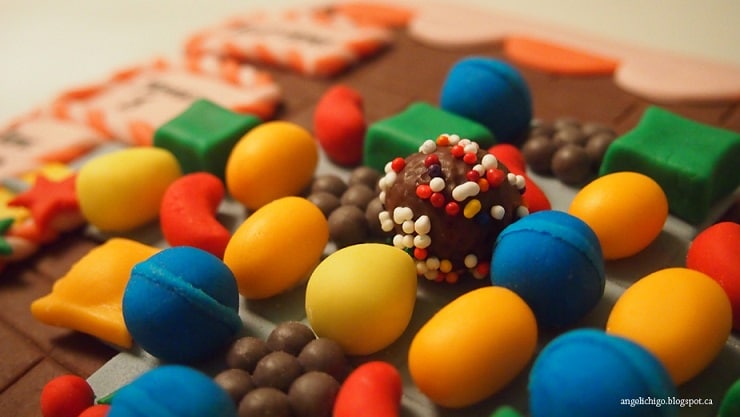 Subway Surfer is another game that comes pre-installed on some Android devices but it is also a favorite for iPhone.
Talking Tom is an anthropomorphic cat that repeats everything you say back to you in a high pitched voice. He and his female version Talking Angela are well loved on smartphones in Nigeria.  Temple Run is last on this list as gameplay has seemingly reduced over time.
Banking
Even though internet penetration is low, banking applications are being embraced on a large scale. Every bank in Nigeria has a mobile application, but these are 3 of the most popular banking app on Nigerian phones;
GTBank
First Mobile (First Bank of Nigeria)
Access Mobile (Access Bank of Nigeria)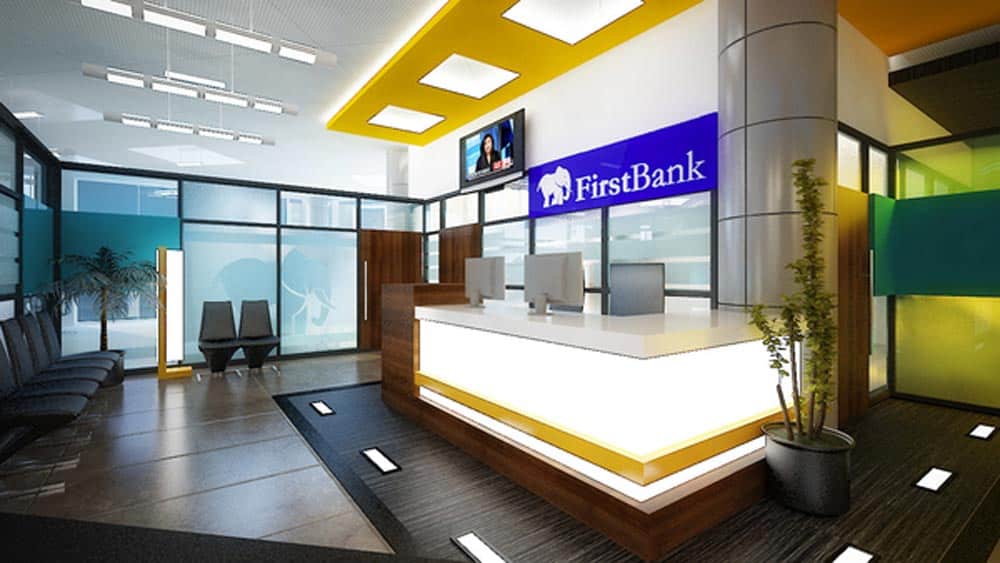 According to capital base, these banks are not the biggest in Nigeria, but their attitudes to internet banking is probably more aggressive.
Utility
The Xender and or Flash Share file transfer applications has basically replaced Bluetooth functionality on smartphones these days; its either you have one or both of them installed.
Not everyone can afford a smartphone with advanced camera functions like airbrushing,  so secondary camera applications are especially needed.Camera 360 is a favorite because of its ease of use.
Dictionaries are a favorite too and the Oxford Dictionary of English tops the choice list.
How many of the apps listed on here do you have on your smartphone?