As far as inspirational movies go, Hidden Figures makes a very big impression. Set in the 1960s in Hampton, Virginia; at a time when the American civil rights movement to end racial segregation and discrimination against African-Americans was in full motion.
3 African-American women-- Katherine Johnson (Taraji P.Henson), Dorothy Vaughan (Octavia Spencer) and Mary Jackson (Janelle Monae)--mathematicians at the NASA Langley Research Centre, defied all odds to become important players in the launching of America's first craft into space.
Based on a true story, the movie addresses the issues of racial segregation which was reflected in the location of the West Area computing division where the blacks worked, about half a mile away from the rest of the Langley Research Centre. It also addresses gender discrimination and shows how these super-women were able to juggle their family lives with their demanding jobs at NASA.
Hidden Figures is a powerful reminder of the destructive consequences of discrimination and segregation but it also holds important lessons for women in tech about how to excel even under challenging circumstances.
Dare to be first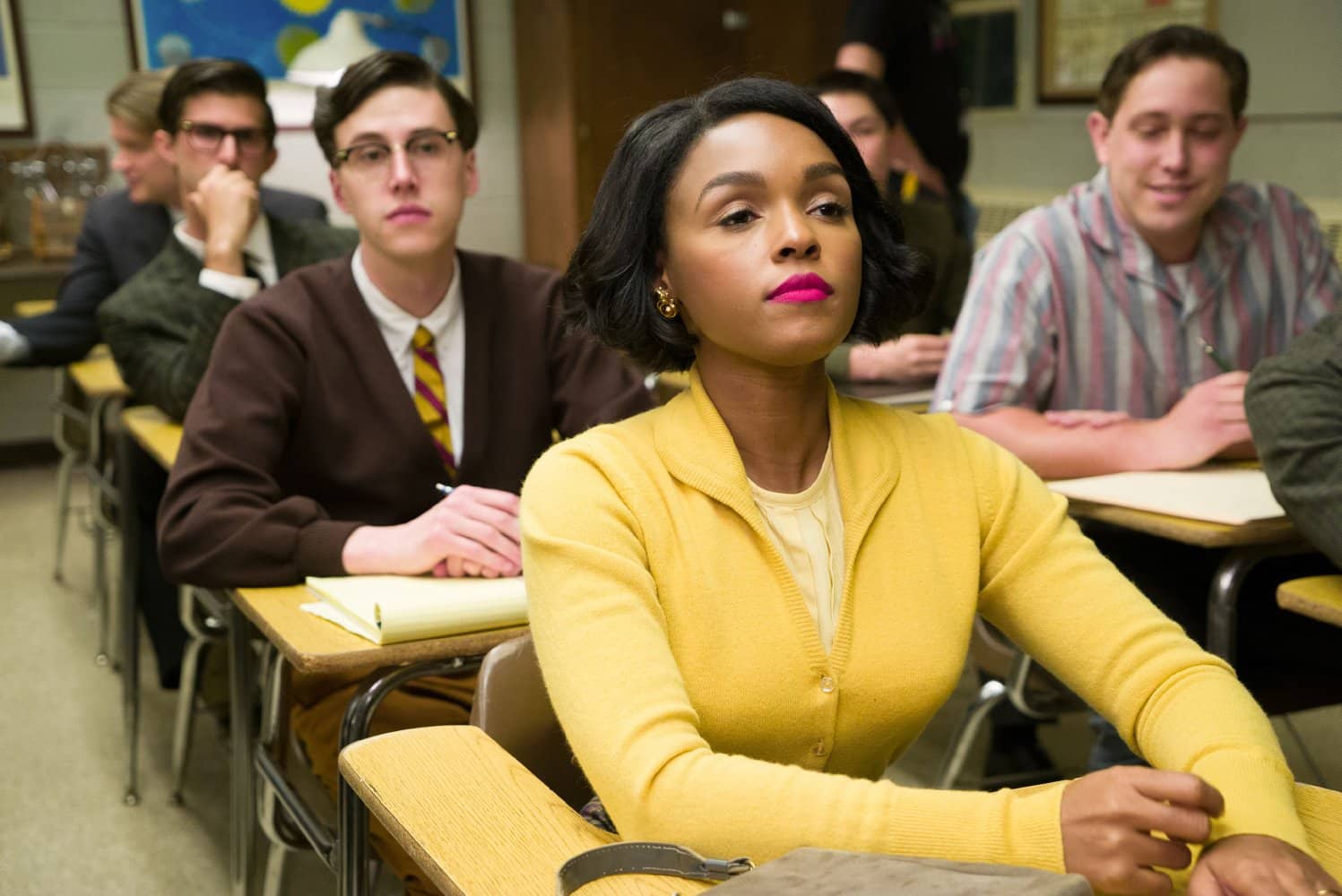 In one of the most powerful scenes in the movie, Mary Jackson needed permission from a judge to attend classes in an all-white school. Faced with gruesome odds at a time when being black and being a woman at the same time was a great disadvantage, she asked the judge,"Out of all the cases you are going to hear today, which one is going to make you the first? No matter how frightening the challenge may seem, you should not be afraid to be the first. Only the first make it to the history books.
Support your fellow women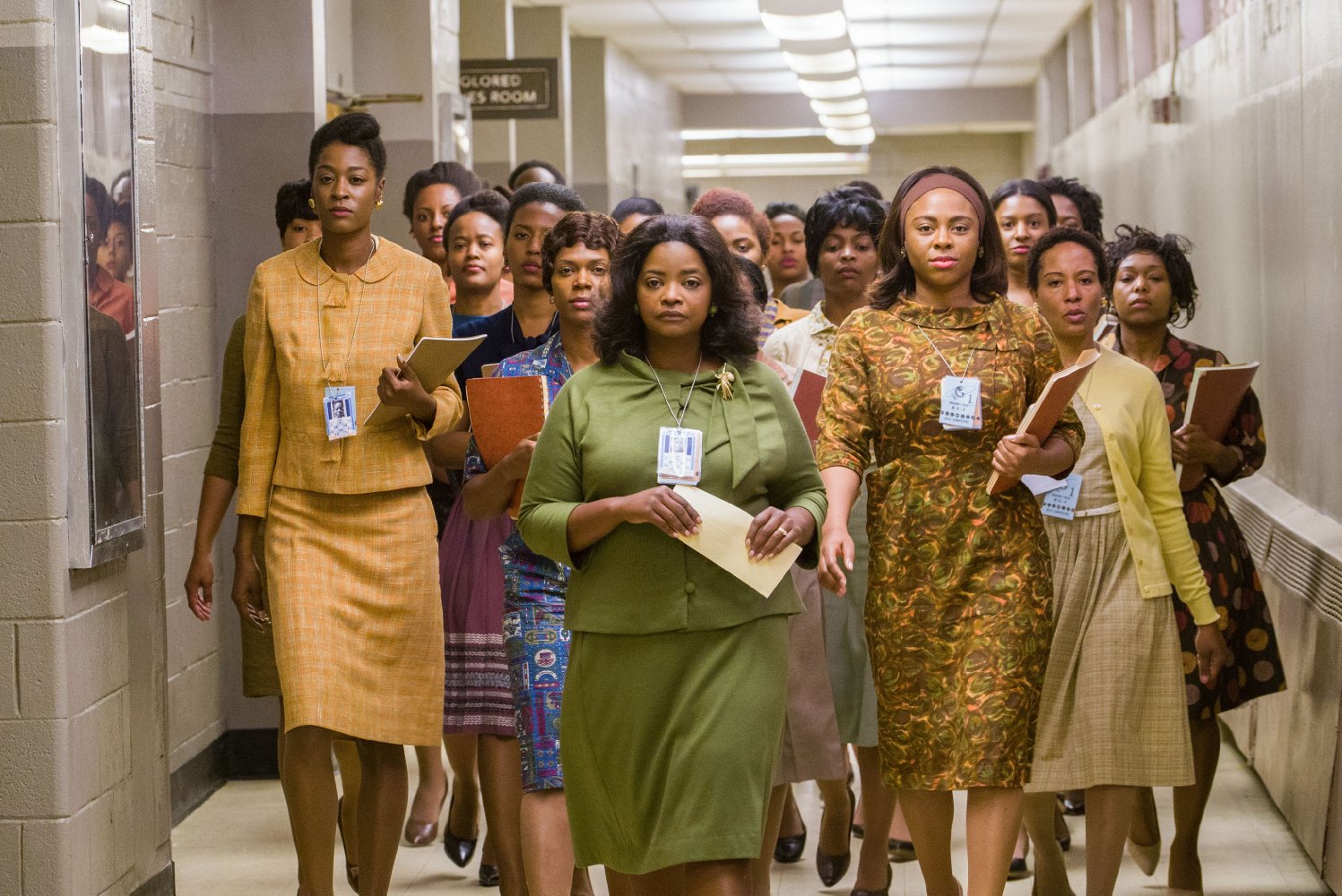 When Dorothy Vaughan learned that a new IBM computer had been installed on the base, she took it upon herself to learn how to use it. However, instead of keeping that knowledge to herself, she also got her colleagues to learn how to use it.
Women need to understand that to survive in the tech sector, they need to stick together, support and share ideas with one another, and also empower and encourage other women to develop technical skills.
Focus on your goals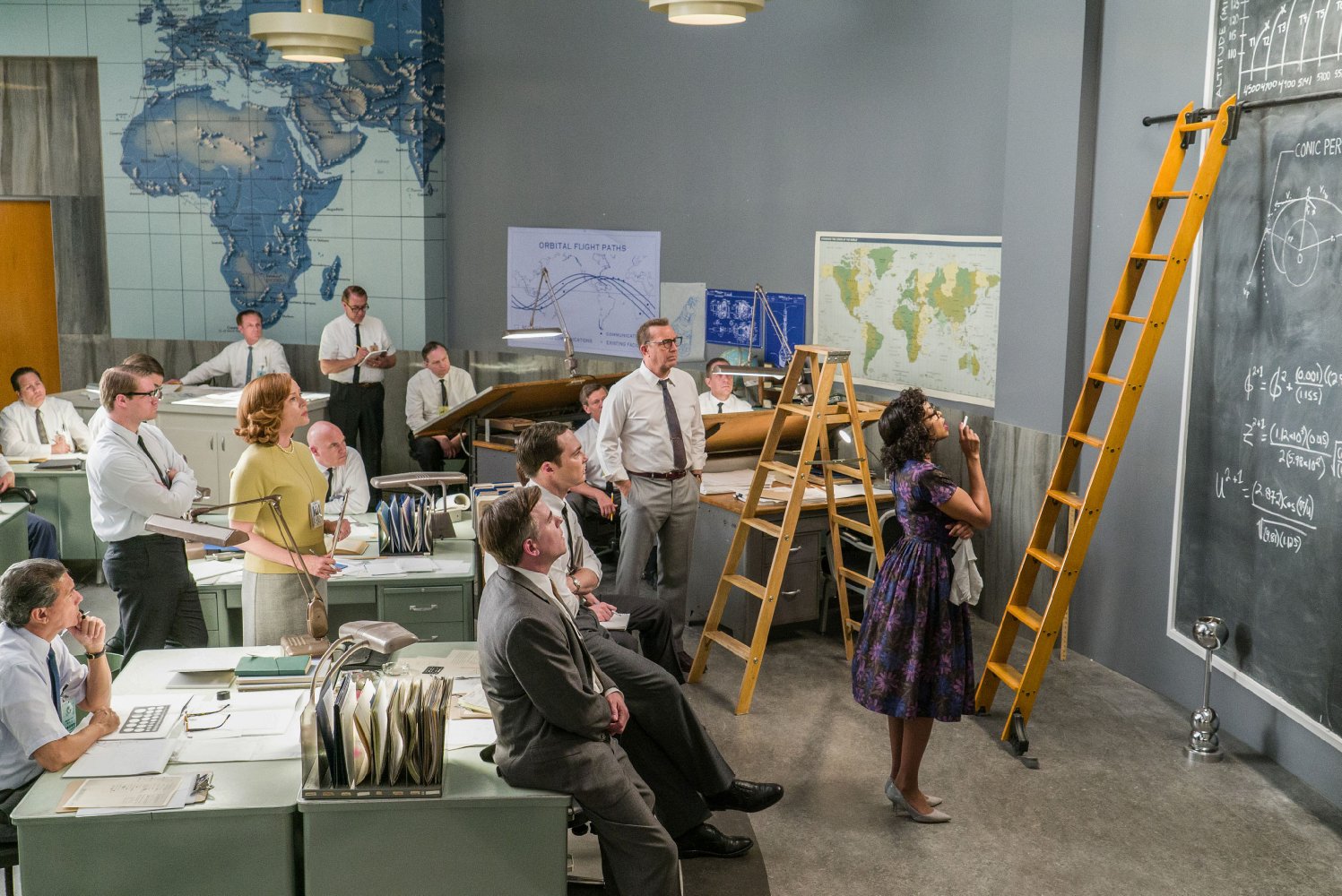 When it comes to driving for success, gender should not matter. In the end, nobody sees efforts, they only thing that can make a difference is the end result of your efforts.
Like Katherine Goble, Mary Jackson, Dorothy Vaughan and countless other women that have paved the way for greater equality in the workplace, you should not allow trivial matters deter you from achieving your goals, let the result of your hard work speak for you.
Sometimes it's OK to bend the rules
Resources available to you may not be enough to guarantee success therefore, you have to find ways to gain access to more. The glass ceiling theory has proven that women have to work twice as much as men to get ahead.
At some point in the movie, Dorothy stole a book she needed from the library after a library staff kicked her out for being in the Whites-only section. Also, Katherine was handed a document with several redacted texts, leaving her with limited information to solve the problem. But rather than giving up, she found a way access the redacted files.
Often, achieving success and equality requires the use of unconventional and forbidden strategies but they will pay off eventually as they did for these ladies.
Do not take no for an answer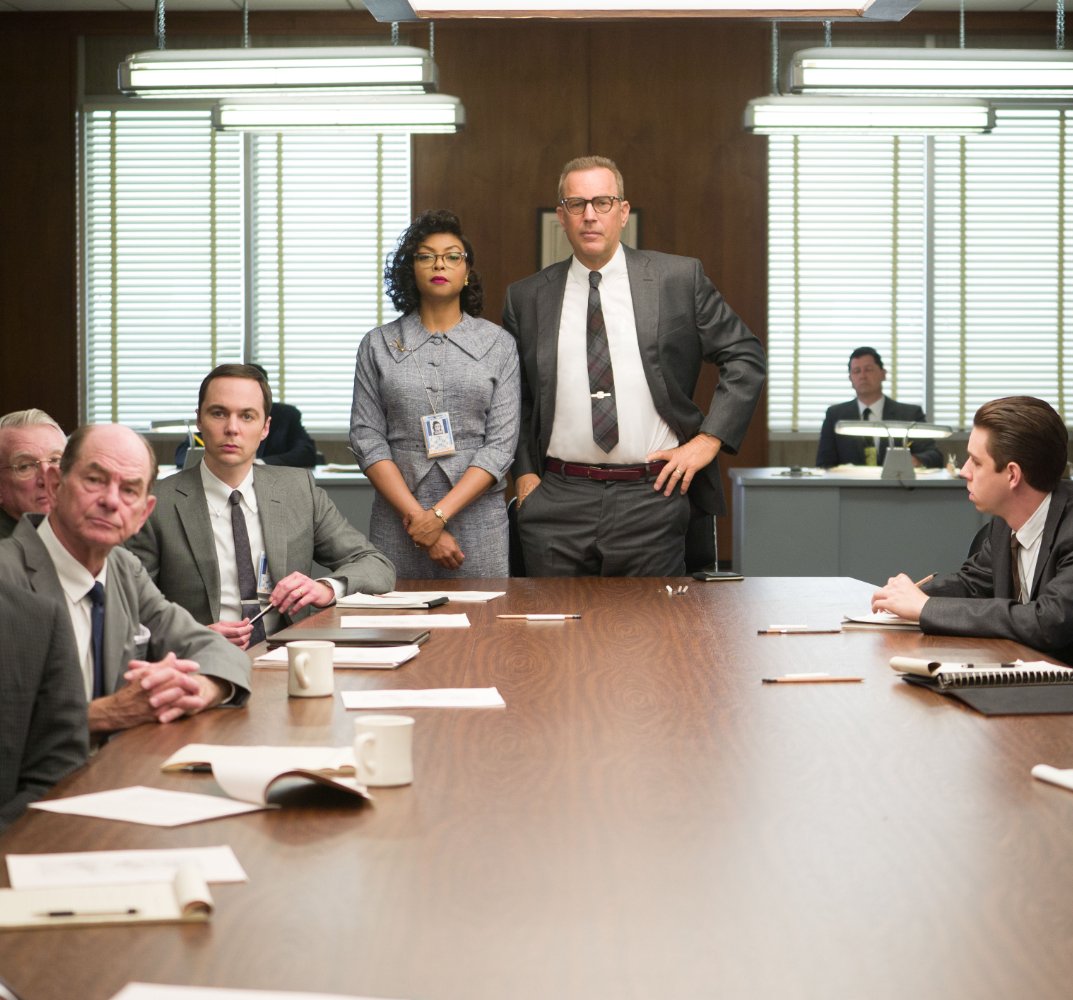 Katherine was constantly in disagreement with her supervisor. When she added her name to their reports, he always demanded that she took it off but she still added it back. She also didn't back down when he would not allow her to attend a meeting on the basis that there was no precedence for women being there. Instead, right in front of him, she goes above his head and makes her case to his boss.
It's a bold move, but it worked. No matter how many 'NOs' you get, do not back down until you have your way.
Speak up for yourself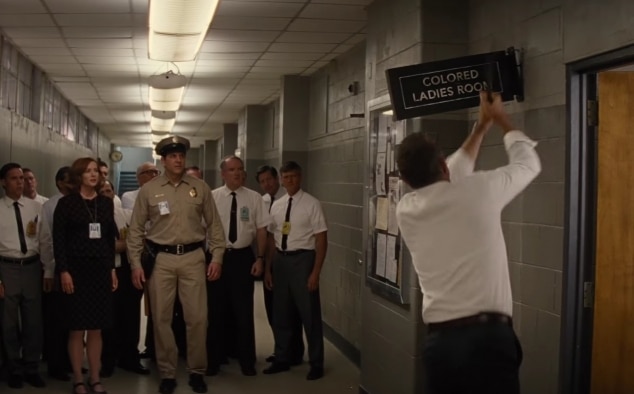 There have been many revolutionists in the history of mankind who were tired of the way they and others like them were being treated; by speaking up, their conditions were improved.
When Katherine spoke up on bathroom segregation at NASA, it was abolished. Like Katherine and other women who have paved way for others, you have to speak up on issues and challenges you face as women in tech, to pave way for others that would come after you.
Ultimately, Hidden Figures reflects on the importance of determination, hard work and resilience; it is a message that clearly says - "Dear woman, you can be anything you want to be."