One Radio is a mobile platform for streaming local radio stations,  playlists, and podcasts right from any geographical region.
Launched in October 2016 by Prudence Okoilu, One Radio provides the medium for on-the-go streaming irrespective of the location.
Obviously, the three-man team has identified a peculiar challenge. The inability to continue listening to one's favourite radio station when in another location is quite unpleasant. Many Nigerians -- especially radio lovers -- can relate to this fact.
Usually, you cannot listen to Cool Fm Abuja for example in Lagos, the same way you cannot listen to Beat Fm Lagos in London, but on this platform, you can stream local radio stations anywhere you are in the world.
Asides local radio stations, the mobile app has a section for curated music playlists from genres like Afrobeats, Grime, Hip-Hop, Gospel, R&B, and Trap.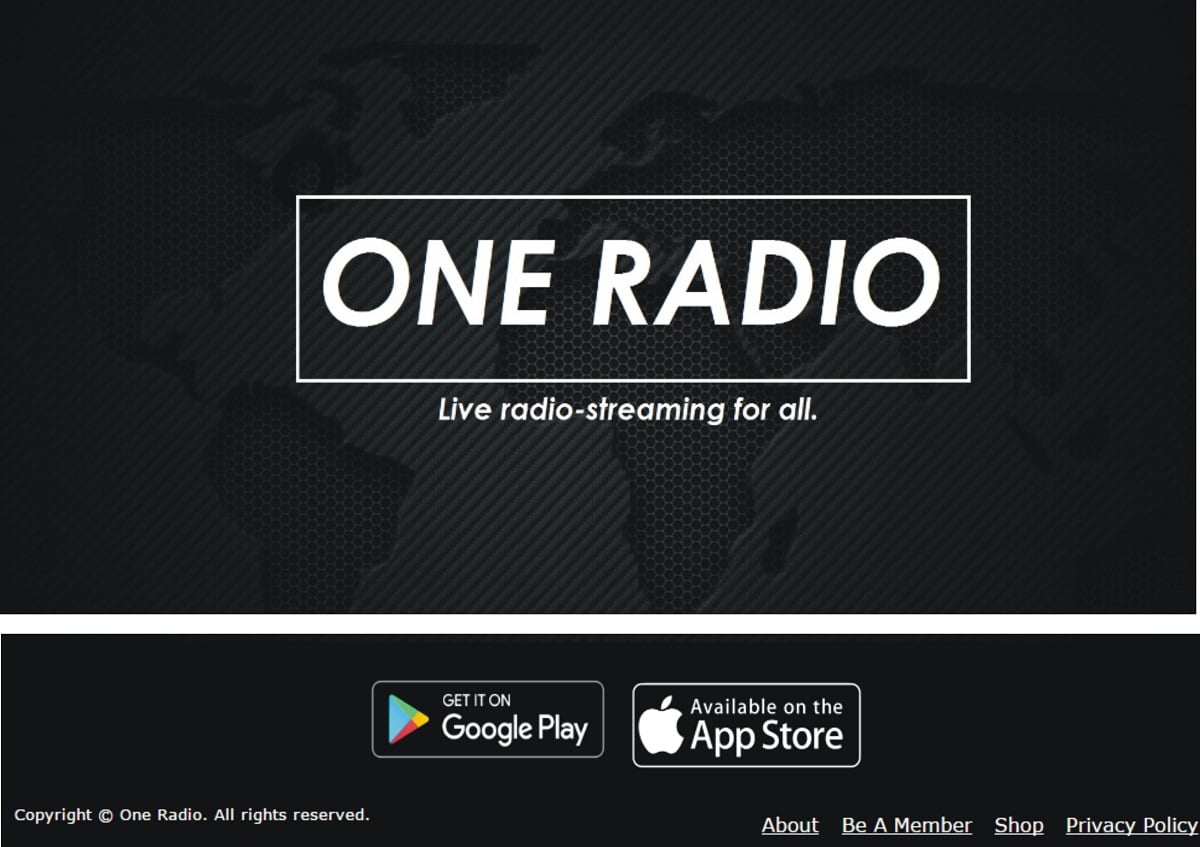 According to the founder, besides streaming radio and music playlists, live events happening in and outside Nigeria are also streamed constantly. Users can then access these content in both audio and video formats. An extra exclusive feature includes a chat show where celebrities are interviewed.
Prudence further assures that just as a work of art, the utilities of One Radio app will be continuously improved to ensure great user experience, as well as growth in the ever competitive market.
Beyond Nigeria, the One Radio app is present in about 100 countries already.
Ready to stream your favourite local radio stations? Get the app now on iOS or Android.
---
Discover new startups every weekday by 9am (WAT) | Pitch your startup here.