TECNO, Lagos, March 2017 – Africa's frontier phone maker, TECNO Mobile unveiled its latest device at a launch hosted at the alluring Sheraton Hotel, Ikeja, Lagos on Monday, March 27, 2017.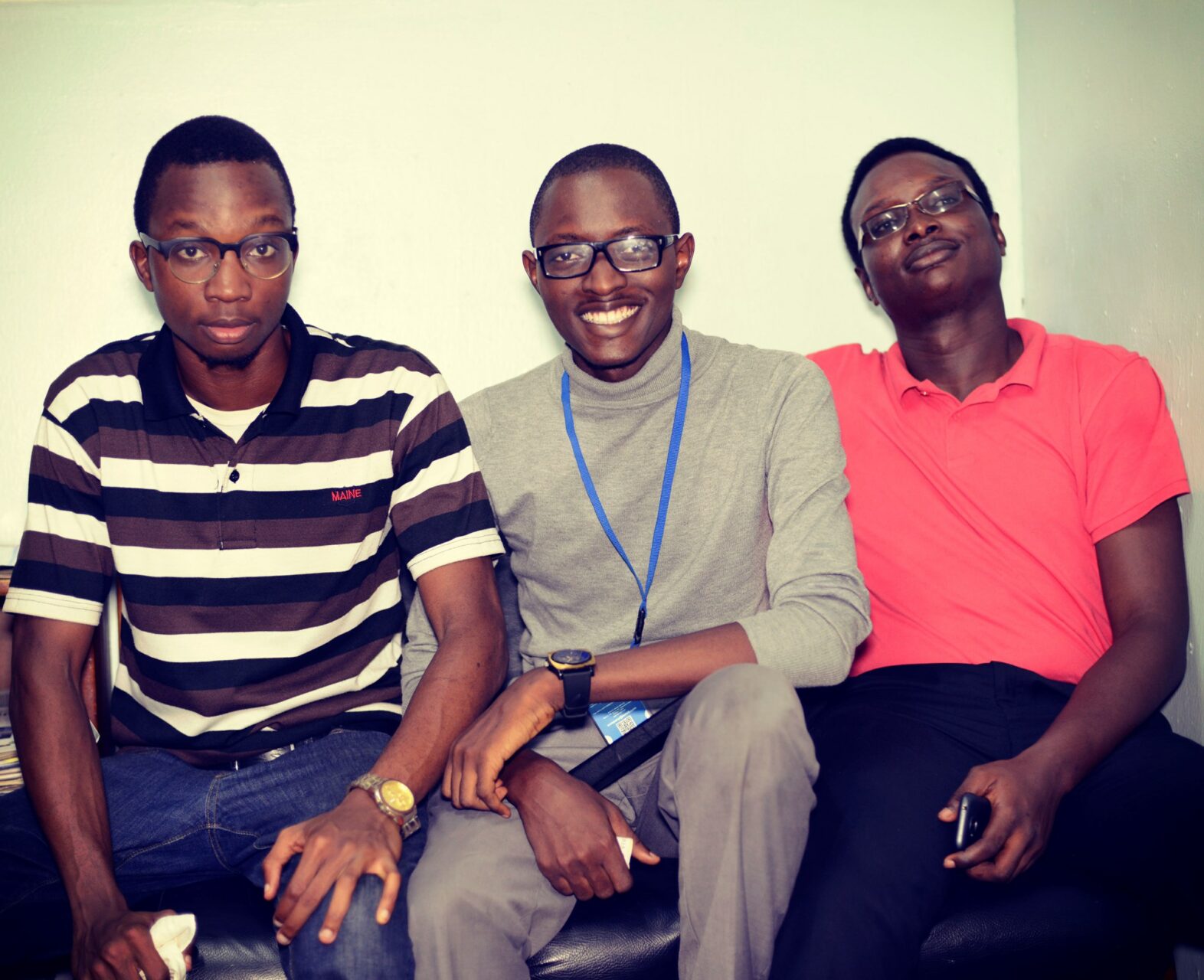 Addressing the media, TECNO tablet Business Unit Manager, Eric Liu said, "the modern business man can worry-less about having to carry laptops wherever he goes and stick to the PhonePad 3 which is a user-friendly high-end device designed for improved business communications and productivity."
Over the years, the TECNO phablet has progressively transformed and the latest device in the series – the PHONEPAD 3 is not an exception. The latest addition tagged 'Do business, stay mobile' was made with the intention of allowing users an improved and efficient business life.
Spotting several upgrades from its predecessor, the device parades a well-crafted metallic unibody. The PhonePad 3 is much slimmer than one's imagination. Parading a bigger screen, the PhonePad 3 is equipped with a 7-inch HD screen and a high screen to body ratio reaching to 74% gifting its users a larger and clearer view of everything. The HD display undeniably offers a brilliant and vibrant effect.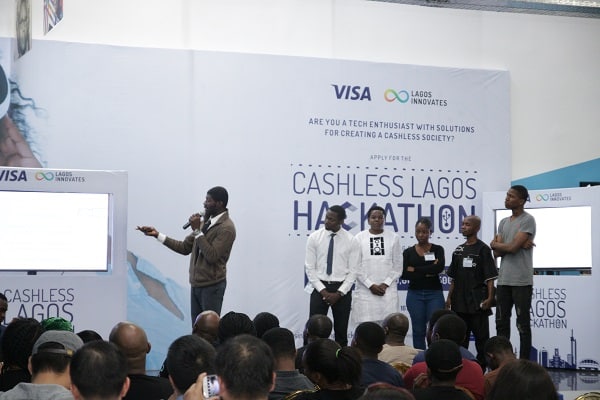 For a phone that is powered by a 4100mAh battery which can go up to two business day usage when fully charged and a 2GB RAM, you can be rest assured it was built for easy multitasking and no more panic in losing battery life wherever you go. The device is equipped with a 16GB internal memory which is expandable for 128GB via its MicroSD card slot.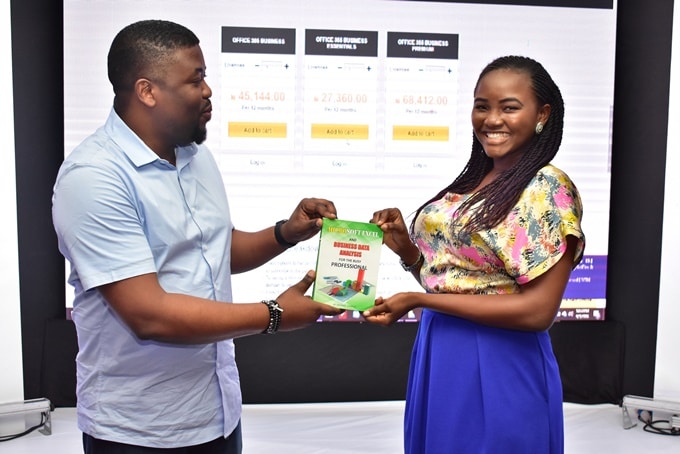 TECNO has completely improved the user experience on the PHONEPAD 3 by adding several top notch pre-loaded apps such as the CamCard and CamScanner to help users manage business contact details and scan documents respectively at a single tap.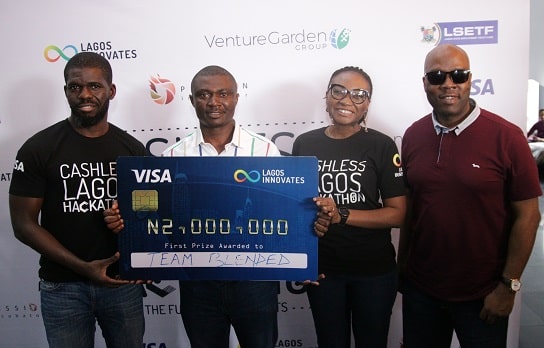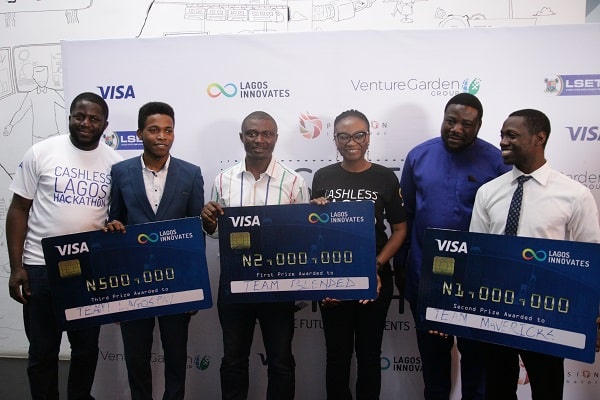 Also, speaking at the launch, the Retail Sales Manager of TECNO Tablet, Emeka Onuh said, "With the release of the PHONEPAD 3, we want to continue to show that TECNO is not taking its foot off the pedal in bringing very competitive smartphones to users across the African mobile market. The new device dramatically improves every aspect of a modern business man thereby facilitating proper business communications and efficiency."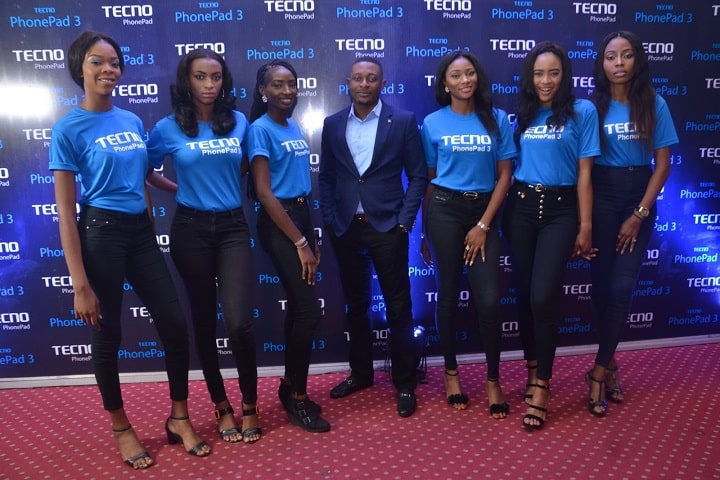 The new TECNO phablet without a doubt will be one of the most sought after devices to grace the African mobile market this first quarter of 2017. TECNO, is surely raising the technological bar and securing more fans with each of its smartphone releases and the PHONEPAD 3 undeniably is not an exception.
More pictures after below: