According to the News Agency of Nigeria, a recent report released by the Nigerian Communications Commission (NCC) reveals that Nigeria's telecoms networks lost 1,277,573 internet users in February.
In the publication released, the NCC revealed that internet users on both Global System for Mobile communications (GSM) and Code Division Multiple Access (CDMA) dropped from 91,304,755 in January to 90,029,182 in February of which 89,998,873 were on GSM networks while 30,309 were on CDMA networks.
According to the data, MTN lost 714,700 internet subscribers, Globacom lost 143, 787, Etisalat internet users dropped by 267,285 while Airtel internet users declined by 149, 801. The NCC data revealed that the CDMA operators, Multi-Links and Visafone maintained their January record having a joint total of 30,309 internet users on their networks in February.
Why did this huge number of users discontinue their internet subscriptions?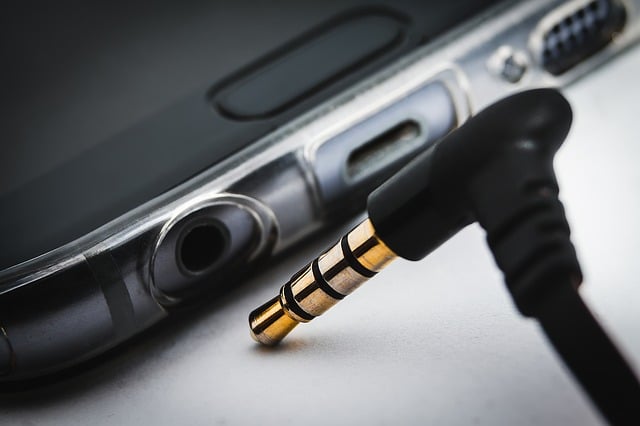 Many factors may have contributed to this decline, however, the first that comes to mind is Nigeria's current economic recession. Since the country slid into recession in August last year, the purchasing power of the average Nigerian has been hugely affected.
Despite the lower prices of mobile internet following the removal of data floor price by NCC in 2016, Nigeria is still one of the countries with the most expensive voice, text and data rates in the world. With the current inflation, the minimum wage is still ₦18,000, it is therefore no wonder that many Nigerians can no longer afford the luxury that is internet subscription.
Also, the poor quality of the internet services provided by these service providers may also have contributed to this decline. It is no longer news that internet connectivity in Nigeria is slow and poor especially those provided by mobile service providers. This has over time made many Nigerians opt for other service providers that provide 4G LTE broadband services which are known to be faster and better.
In February, Nigerian telecommunications operators revealed their plans to block subscribers from using Skype and other Over-The-Top (OTT) services owing to their revenue loss on international calls. It is now obvious that many subscribers may have taken this threat seriously and discontinued their internet subscriptions on mobile networks, opting for data-only wireless providers like Smile and Spectranet.
Whatever the reasons may be for this huge number of lost subscribers, Nigerian telecom providers need to improve the quality of their services.