The best smartphone in the world isn't worth much if you need to recharge the battery every hour. The last thing you want is for your phone to run out of juice, when you need it most.
Usually, a phone lasts a full work day with moderate use. But if you use it heavily, you'll need to recharge it more often. Batteries also lose steam over time, running down faster the longer you've owned the phone. The spectre of losing your battery -- and therefore losing your communication hub -- is frightening and real…NOMOPHOBIA!!!
If you feel your smartphone battery is just so lame and doesn't last as long as you'd like, trust me, you're not alone because a lot of people, especially in this part of the world have that one wish.
In recent times however, the battery capacity in a few smartphone brands have seen significant improvement. Thanks to the likes of TECNO, INFINIX, GIONEE etc. that has recently launched smartphones with big battery capacity, plus processors and features that smartly adjust power consumption to suit the job at hand.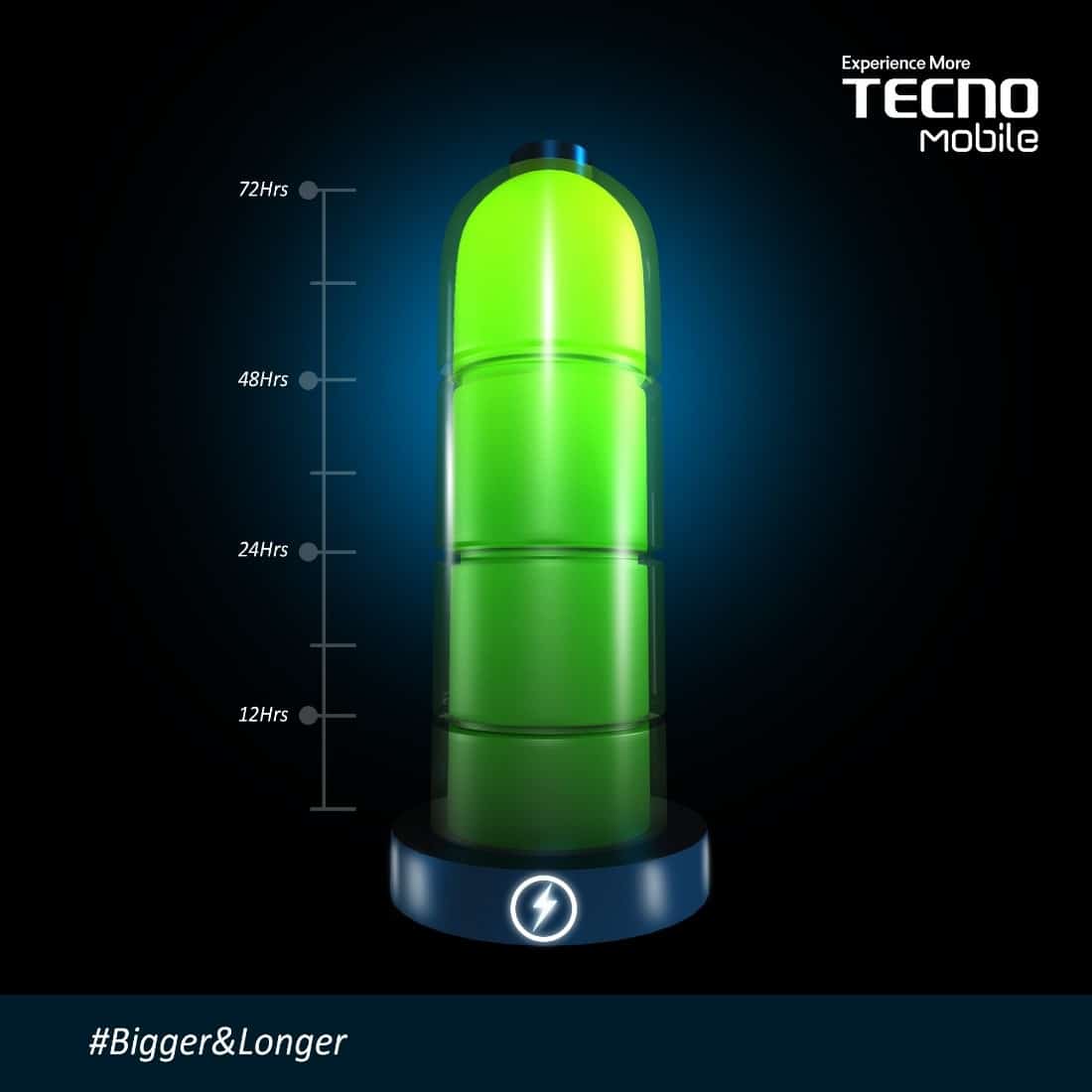 Massive battery, Amazing slim body
The forthcoming release of the new TECNO L9 Plus has gotten a lot of people excited because the L series of TECNO is known to set the standard for long lasting smartphone batteries. The TECNO L9 Plus model stomachs an amazing 5000mAh battery and is also taunted to be the slimmest smartphone with such feat.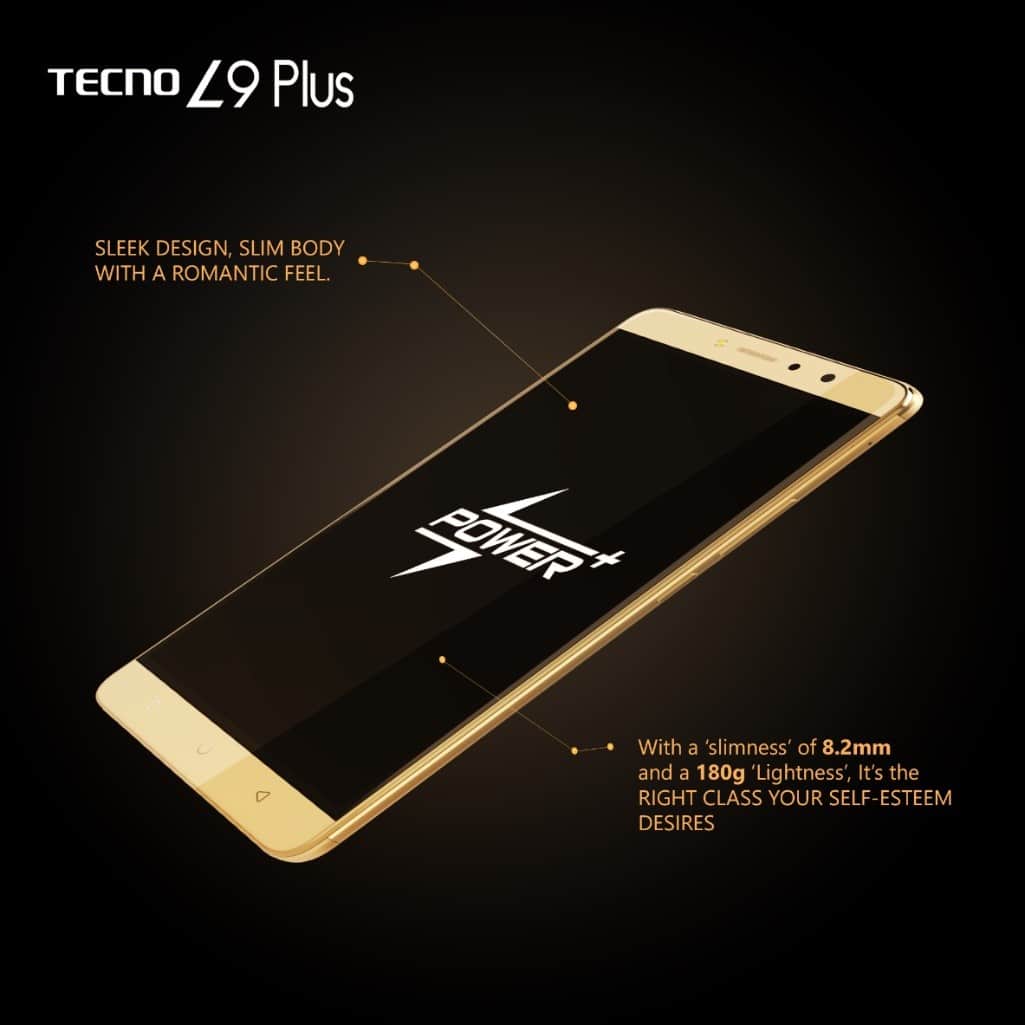 It's a common belief that smartphones with large batteries would be noticeably bulky and heavy, so it's quite amazing that TECNO could squeeze a 5000mAh battery into an 8.2mm slim body that weighs only 180g- amazing stuff.
So, if getting a smartphone that would last almost forever in one charge is your priority, buying the TECNO L9 Plus would definitely be a smart choice!